Pearlie as we called her was Sodas sister and she sadly never became a mum, she was almost identical to her mum Jet, they were often being mistaken for each other.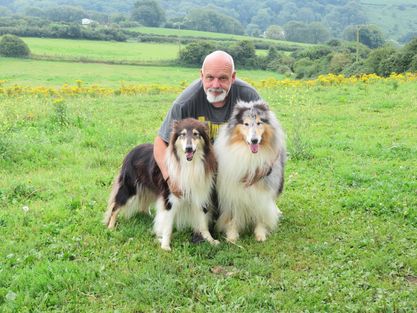 Pearl loved to go to the shows, she loved being in the ring and being the centre of attention, she did win many places and she did go to Crufts on a couple of occasions where she showed great.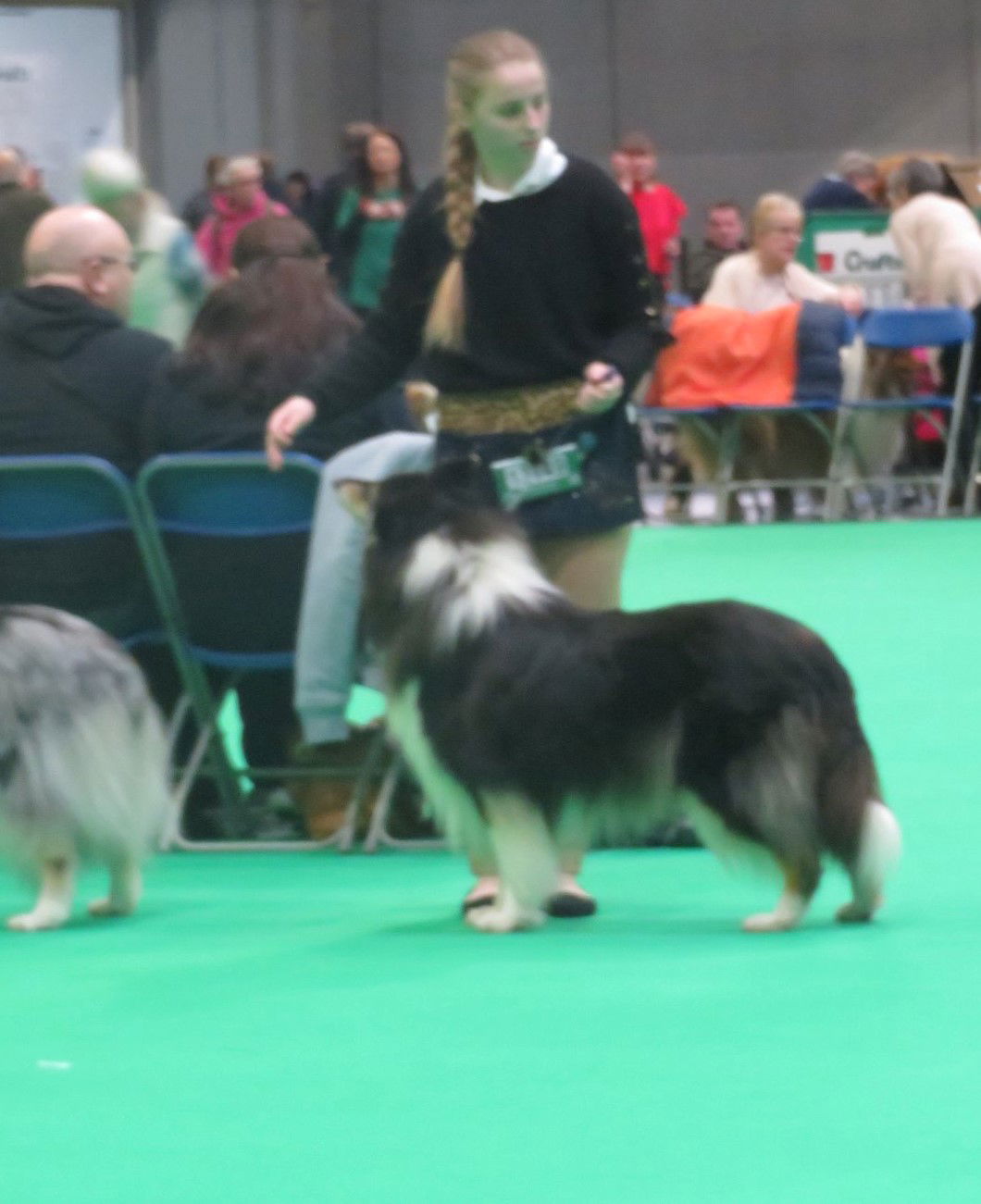 Pearl loved to be with us and she was a house dog ( didnt like the kennels always escaped ) so along with her mum Jet they spent all their time together. Pearl also got on well with most of the other collies especially her brother Soda, they often spent hours out together.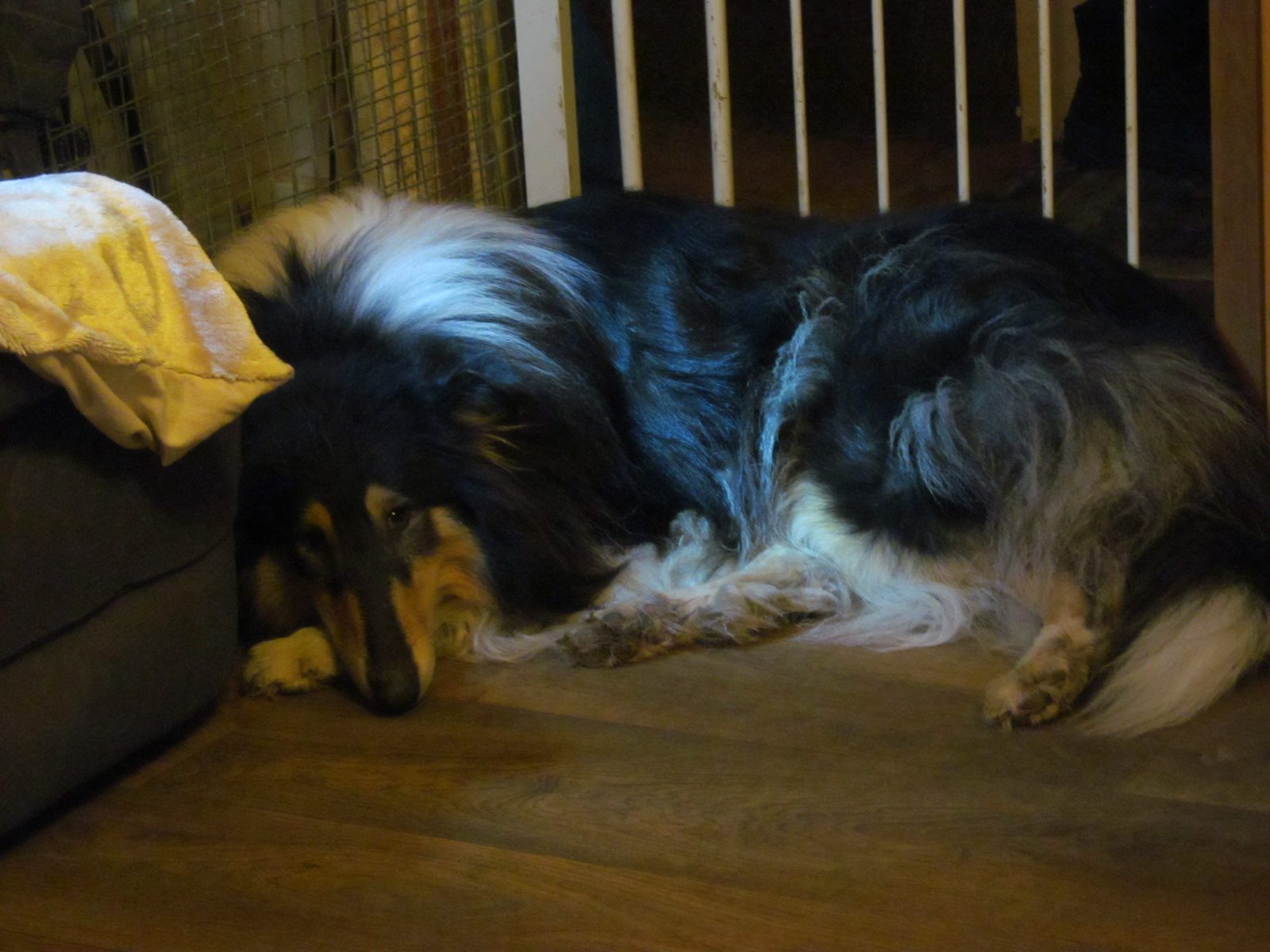 Pearl also liked the sea side and especially the beaches.
Once we had moved to Wales Pearl and Georgie built up a special bond and Georgie used Pearl for her Junior Handling classes and they won many first places together even qualifying for the Welsh Junior Handler of the Year but sadly because of covid this competition was cancelled, both became firm friends and for two years they enjoyed the shows together.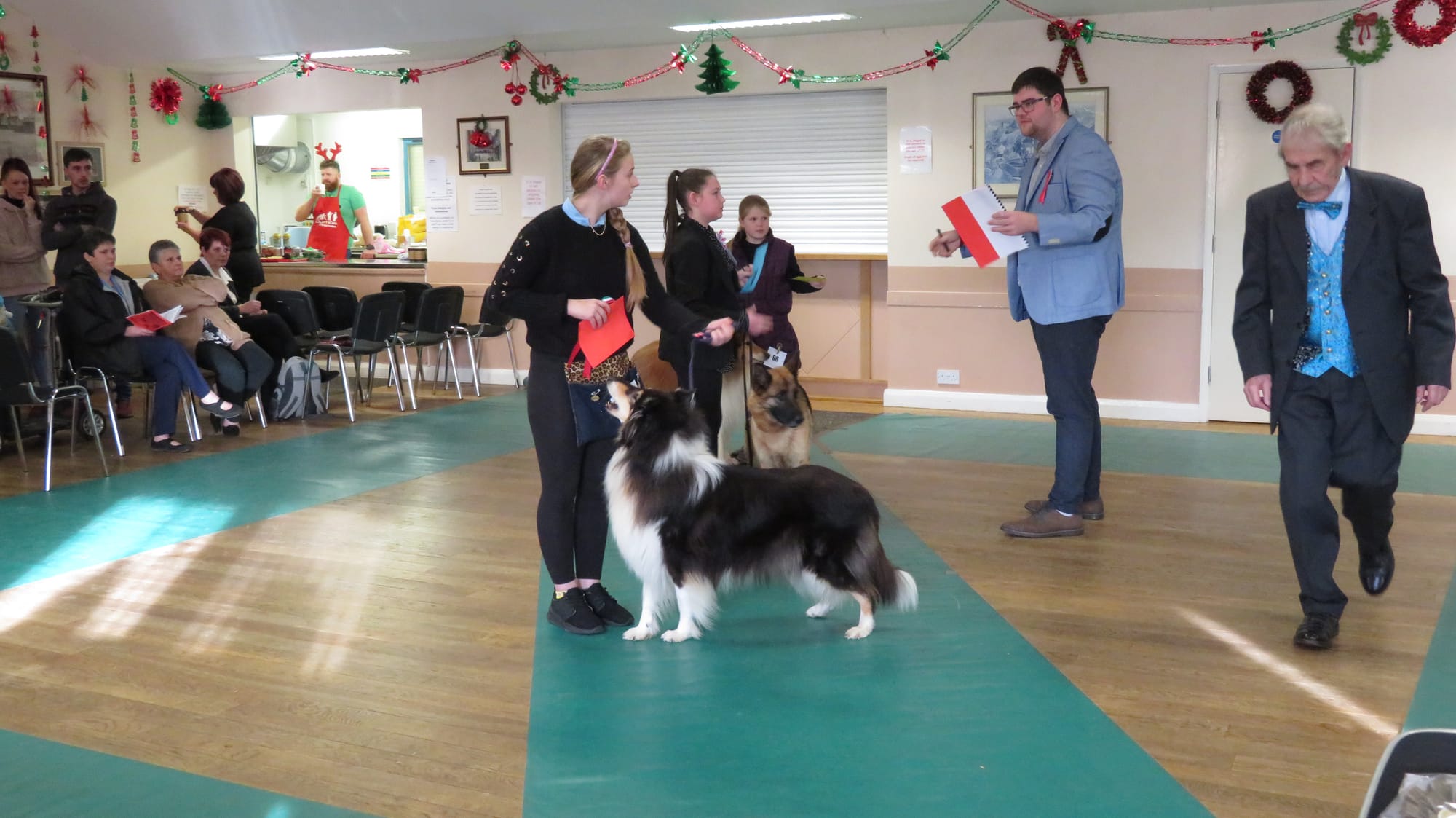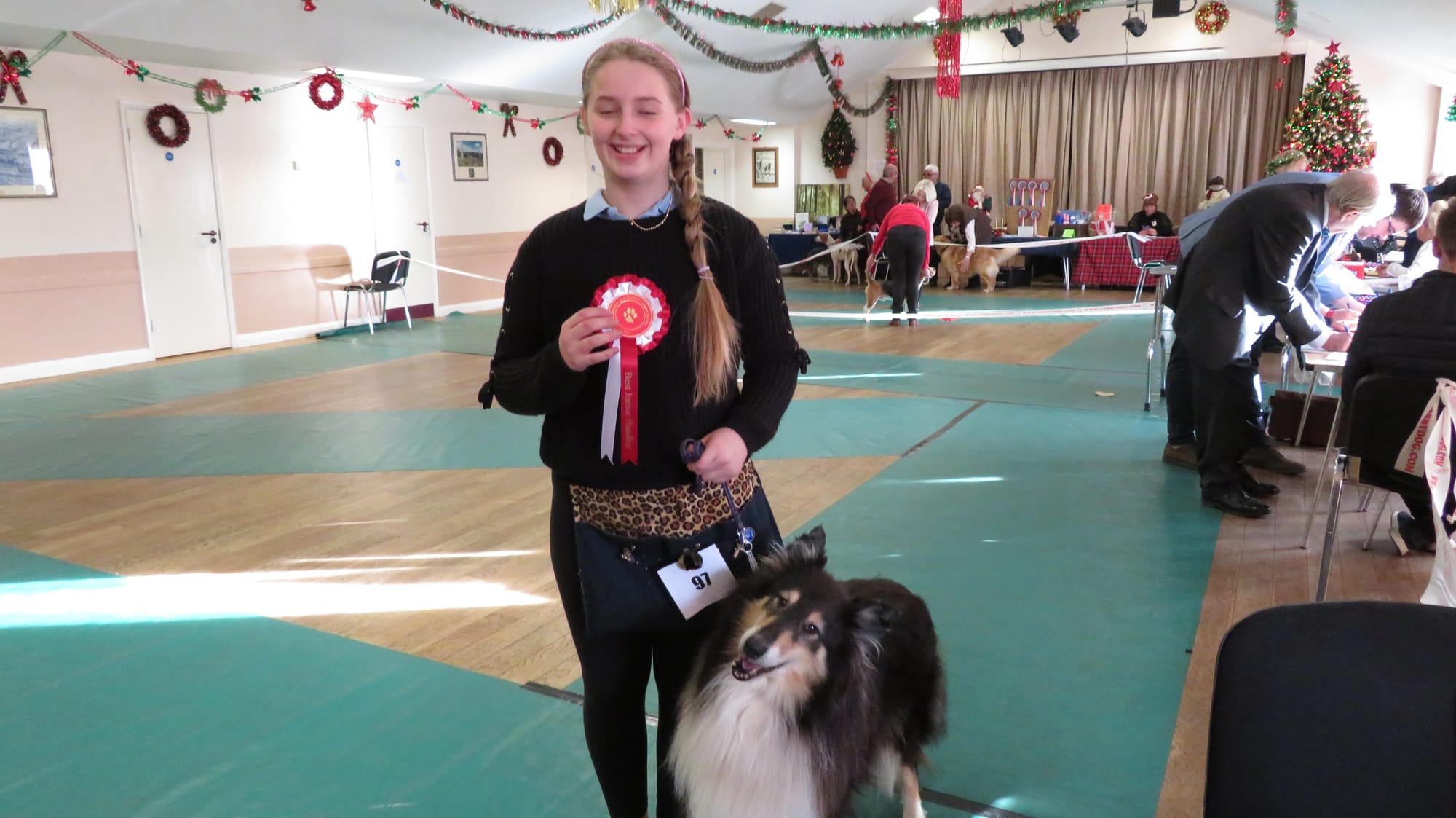 Sadly time caught up with Pearl and she began to go blind, and she was a little deaf, she seemed ok a little stiff and old looking and one day she got up had a drink and just collapsed and died, she didn't suffer, she didn't know anything for that I am grateful, Pearlie was a dear collie a great girl a real proper collie, she was so gentle, so kind, she is and will always be sadly missed not only by us but by the rest of her collie family.
Rest easy old girl, you can now join your mum ( Jet) your dad ( Captain) your brother (Soda).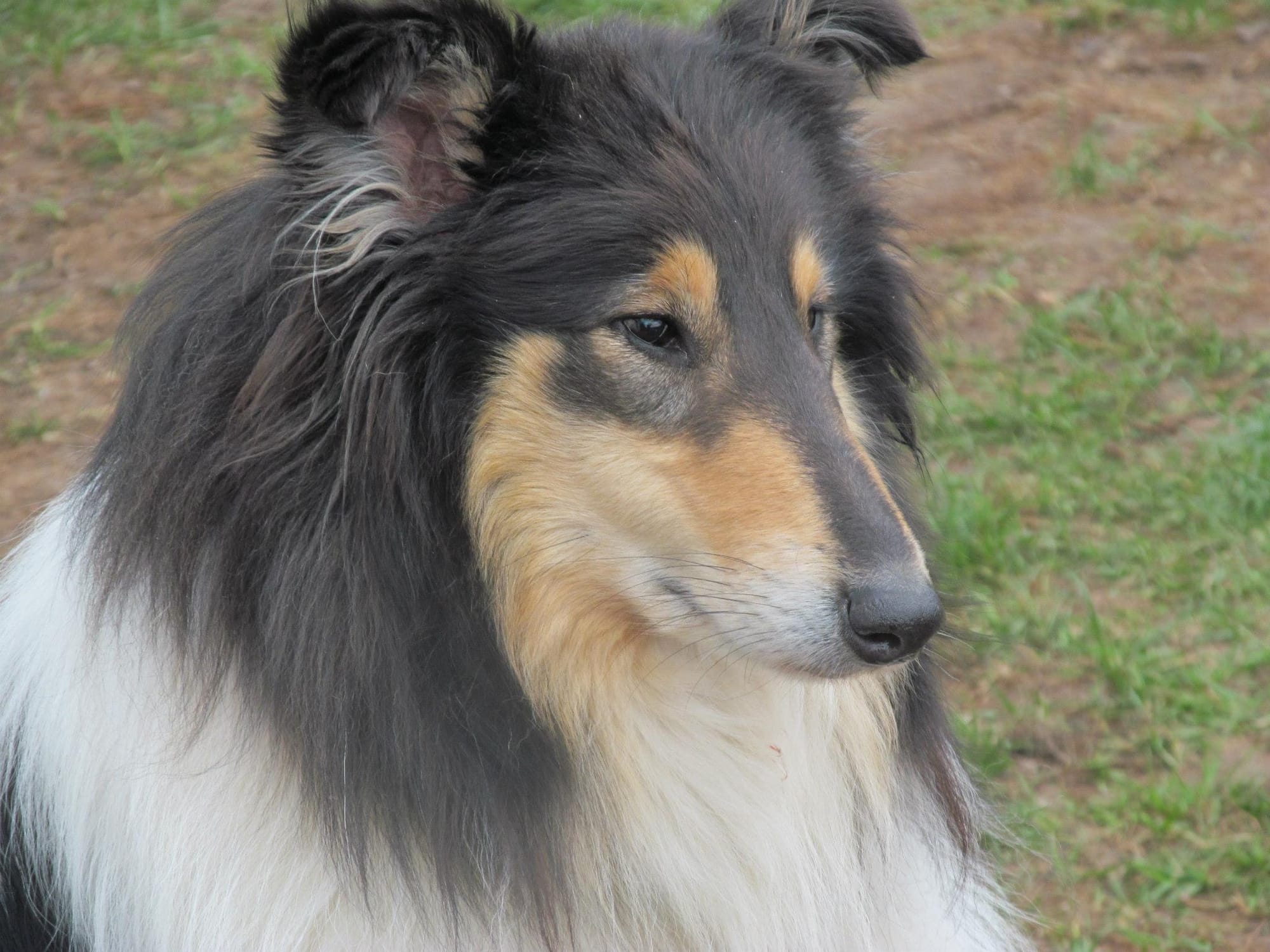 You are in our garden of remembrance along with all the others where you can rest for eternity and one day I too will be joining you all so we can be together.
Love you forever and for always my girl, till we meet again.