This is so so hard to write , my little tri girl tragically died, she didn't seem ill and was playing out on the field with the others, she had her dinner as usual and then they all went to bed this was around midnight, then about 10am when Barry went to the kennels to open them up and feed then he found Diva dead on the floor. Devastated does not even come close to how we felt and still do, as I am writing this I feel sick, all I can think off is that either she had a brain haemorrhage (although there was no sign of any blood) or she had a kidney or liver problem ( but she never showed that there was anything wrong. There was sign of any struggle it looked like she just went to sleep, looked like it was peaceful ( I hope so)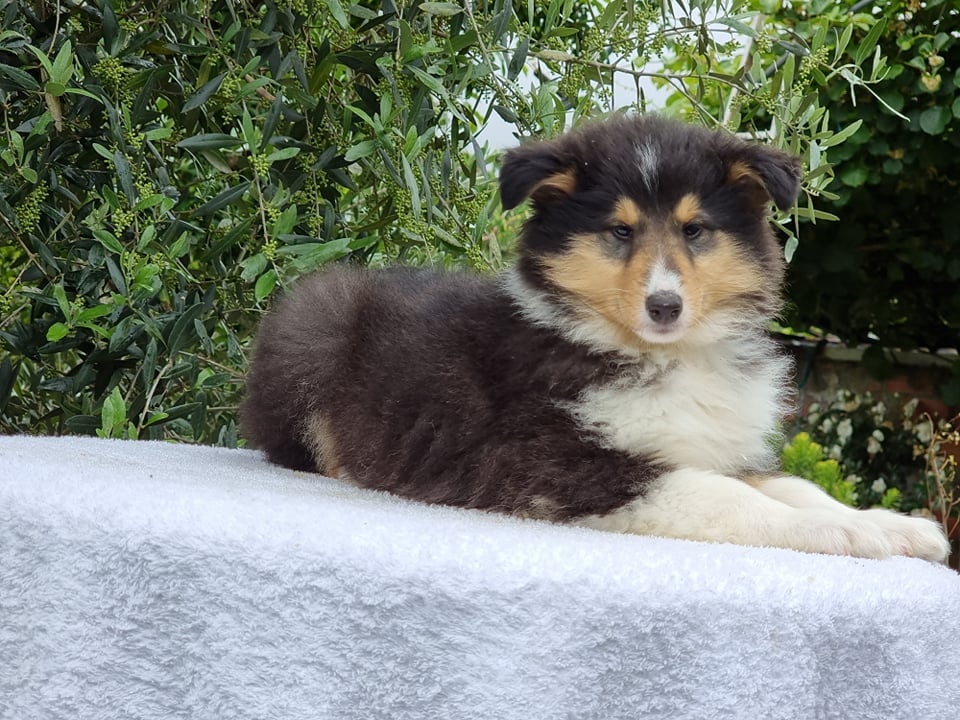 Diva was a happy little girl she loved to be the centre of attention and lived up to her name as a Diva she really was, Barry named her and he is still upset about loosing her.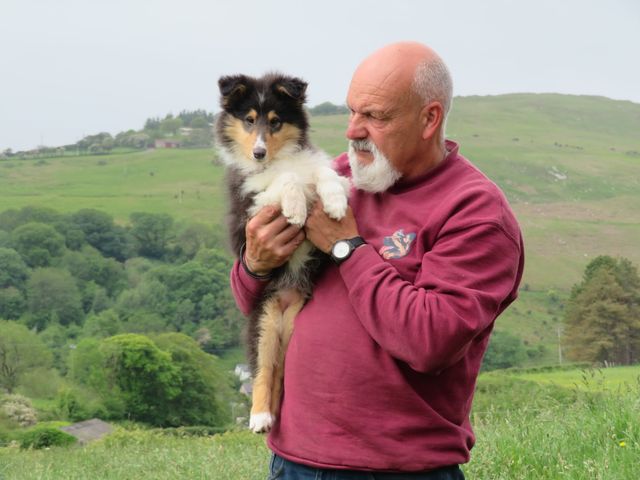 Diva only had a couple of shows but she shined, she loved it, she won a couple of puppy classes and was also placed 4th in puppy group this meant she had Qualified for Crufts 2022.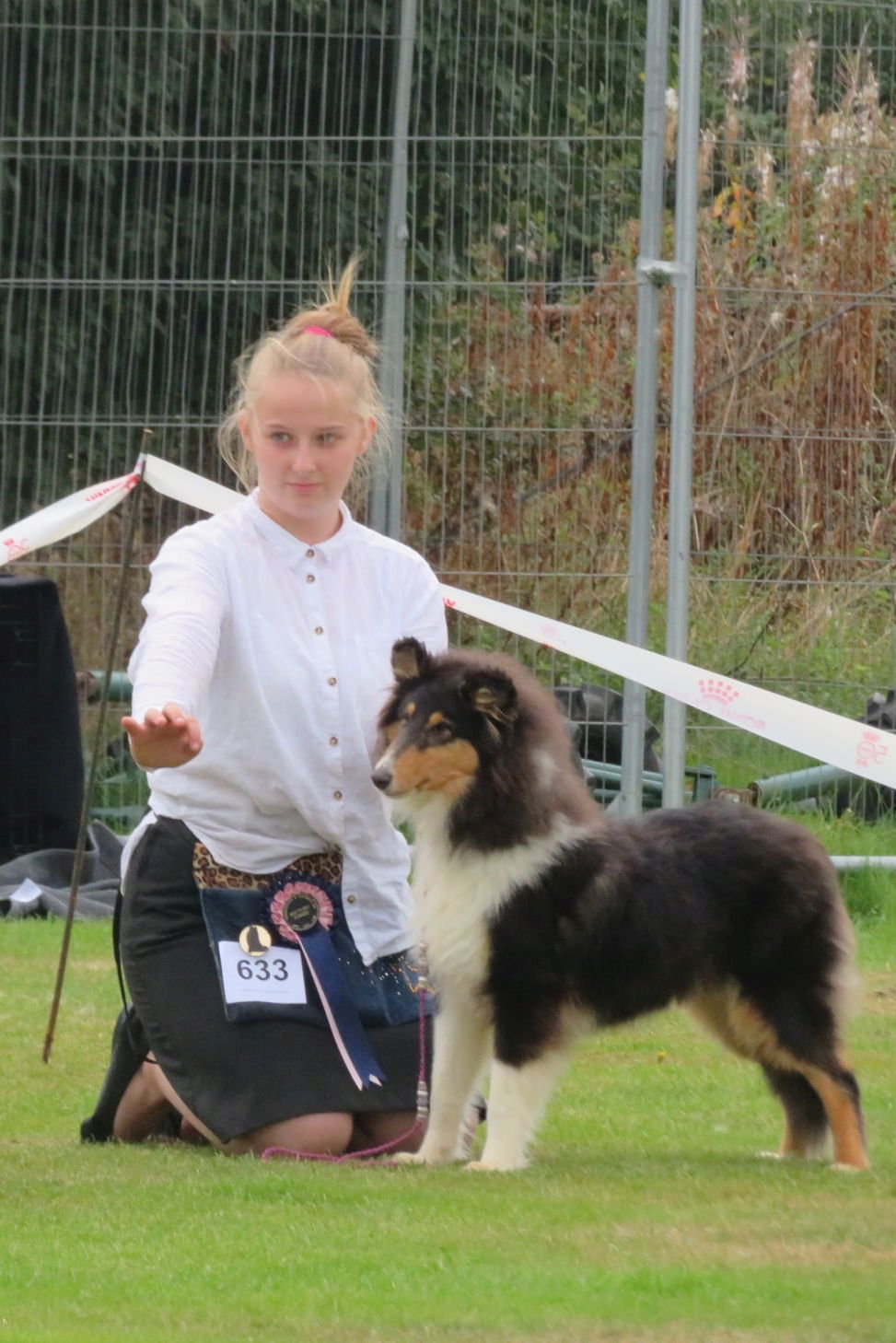 Georgie and Diva showed well together and they were happy to be in each others company, Georgie is gutted as we all are.
So sad that Diva was only 7 months old with all her life before her, her ash's will be put with the others in our garden of remembrance and I promise you Diva you will never be forgotten.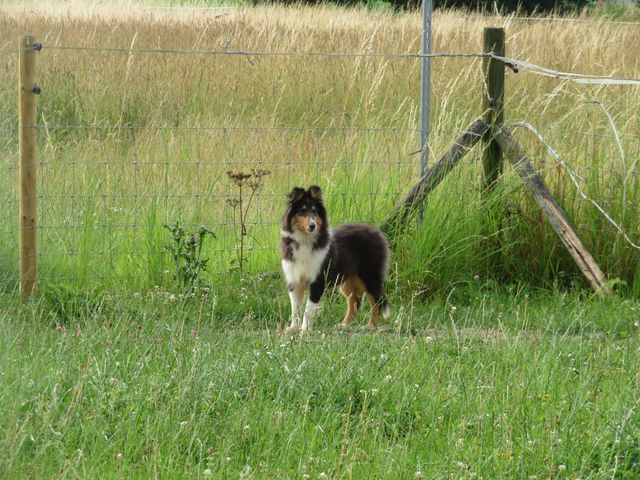 One day, whenever that is I will be playing with you and cuddling you once again, I love you Diva for now and eternity, you are in good company resting beside all my other friends.
I cant see to write anymore. R.I.P my little friend my special girl, my one and only Diva.