Pixie has been DNA tested for MDR1 and she is +/+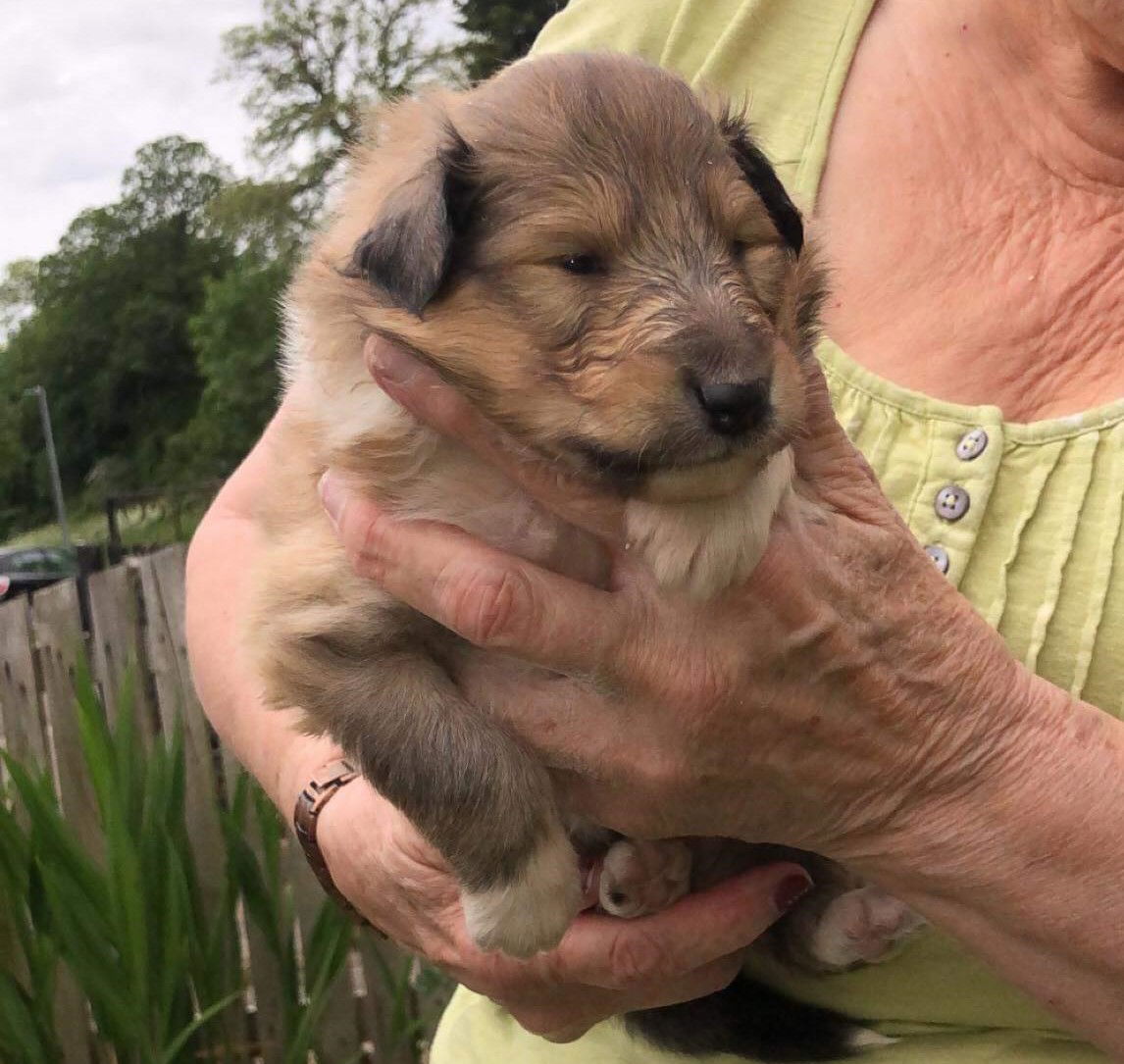 Pixie is another of our collies which I own in partnership with Georgie and we were lucky enough to get her from Edith Pryor so thank you Edith.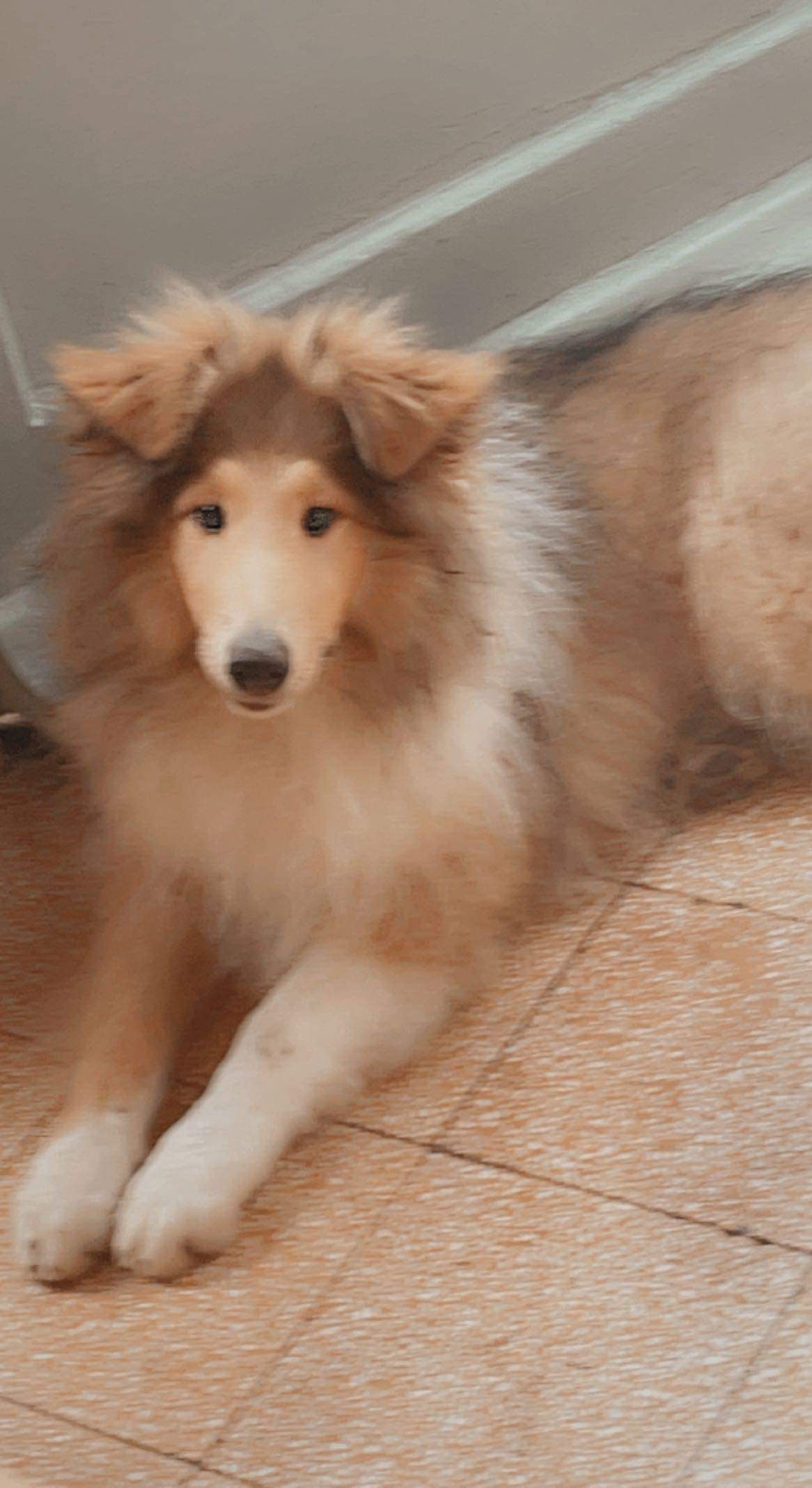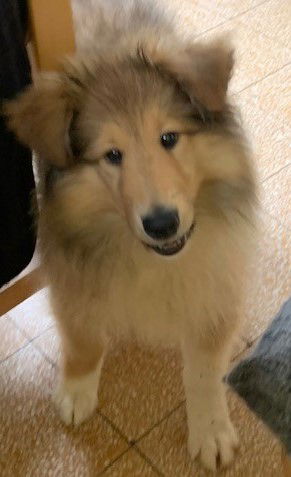 Pixie is a shaded sable with a white collar four white feet and a long tail she also has correct set ears and uses them to give a great expression,
Her tail is long and her coat is very thick. She is always looking around and seeing what's going on.
She seems easy to train and is ready to learn and loves going to ring craft, she has not been to any shows at this time but is entered in one soon, her best friend at home is Cola they get on so well.
We here at Omordha are expecting great things from our Pixie
More pictures coming soon
Pixie Dad - CH Aqualita Dr No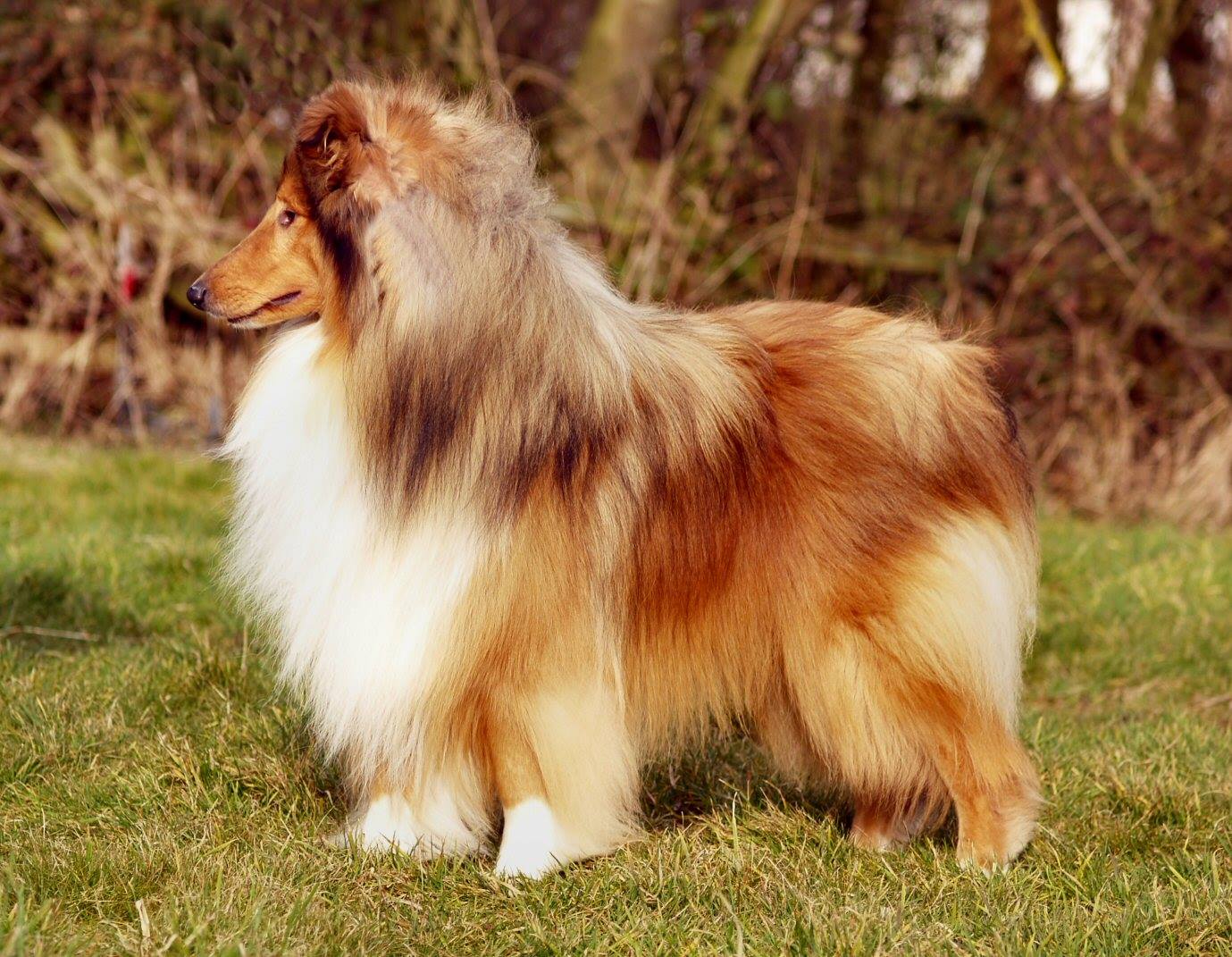 Pixie Mum - Aqualita Lady of the Lake
unfortunately i have no picture of Pixie mum