Cola has been DNA tested and the result are:-
MDR1 -/-
DM clear/carrier
IPD +/+
DMS low risk
CEA clear/carrier
PRA +/+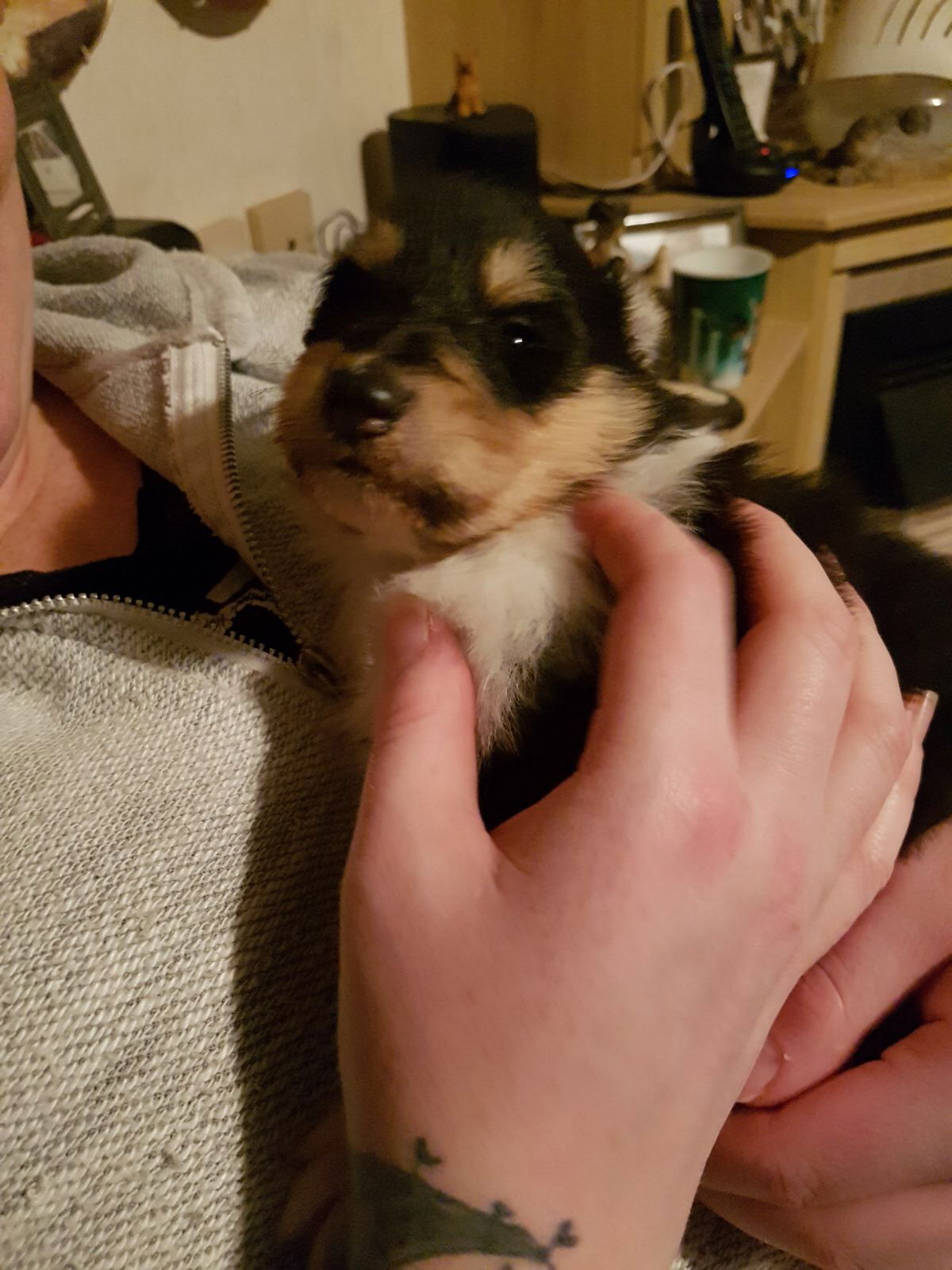 when me and her mum Tina came to get Pacer from from pat when he was a puppy, I said that i would love to have a tri in the future, so when life changed for pat and Barry and they moved on to our farm, the first litter they had they had a tri girl and so I got her wish.
Pat gave Cola her the Kc name Caprioara Sealed with a Kiss because Anthony my husband bought Cola for me and pat thought sealed with a kiss was the right name. I called her Cola after her dad Soda.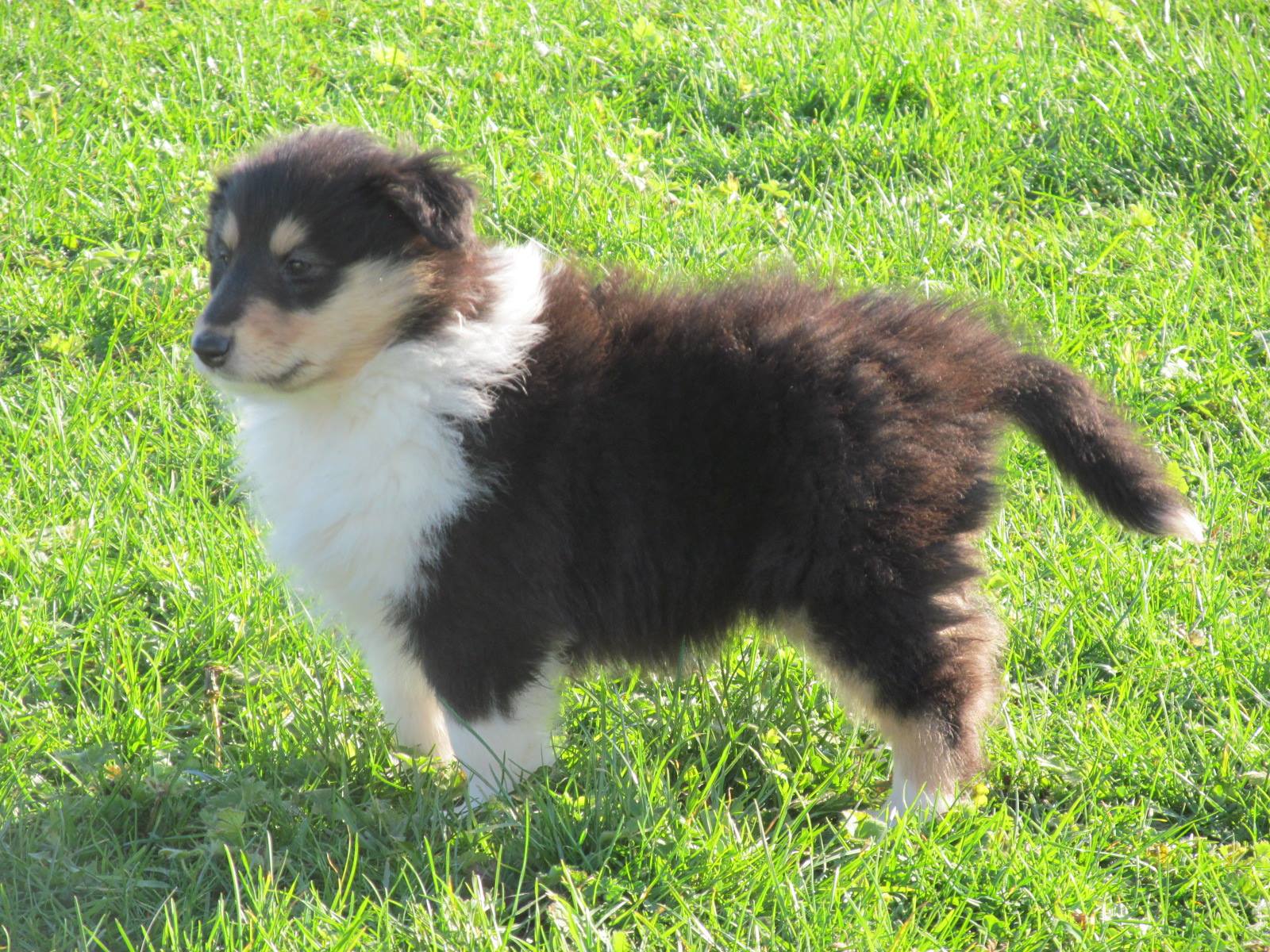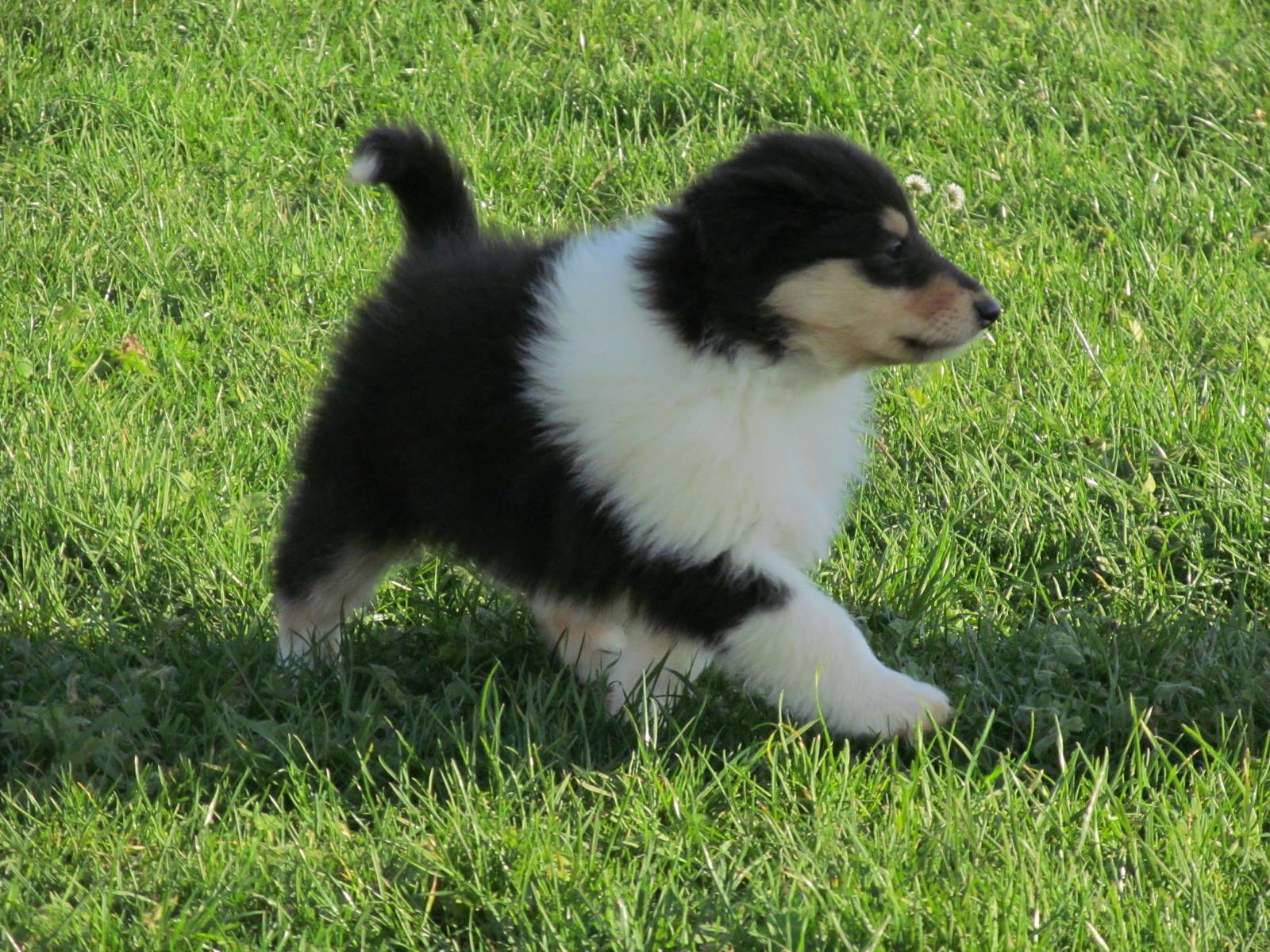 Cola has been a challenge she has a mind of her own, and tries her best to cause havoc but now that she has become a mum herself, she seems to have calmed down.
Cola is a lovely dark black tri girl with a big white collar, she has a thick coat with a long tail she has never been shown but is another who enjoys life, she can really move and loves people she knows and food.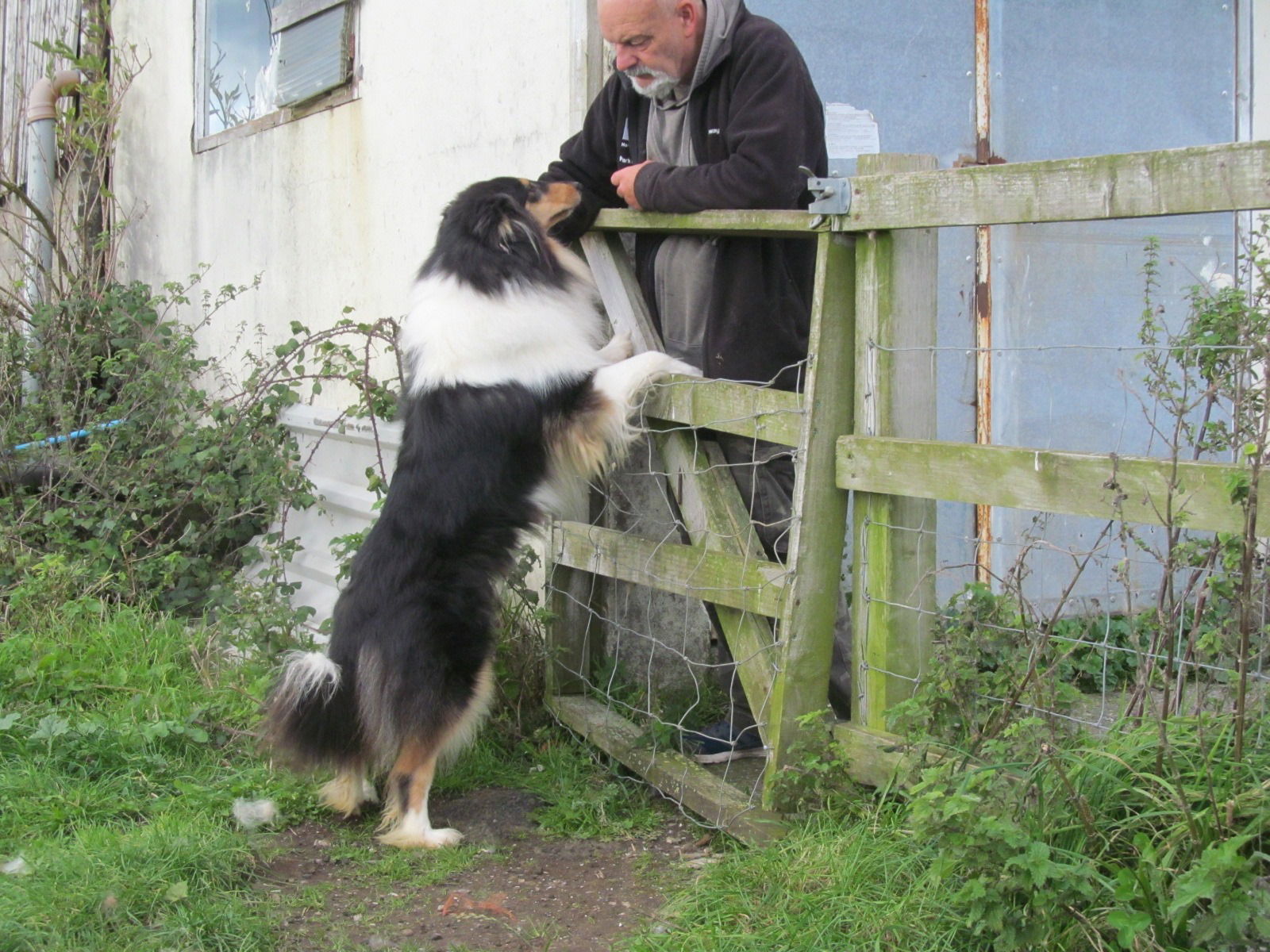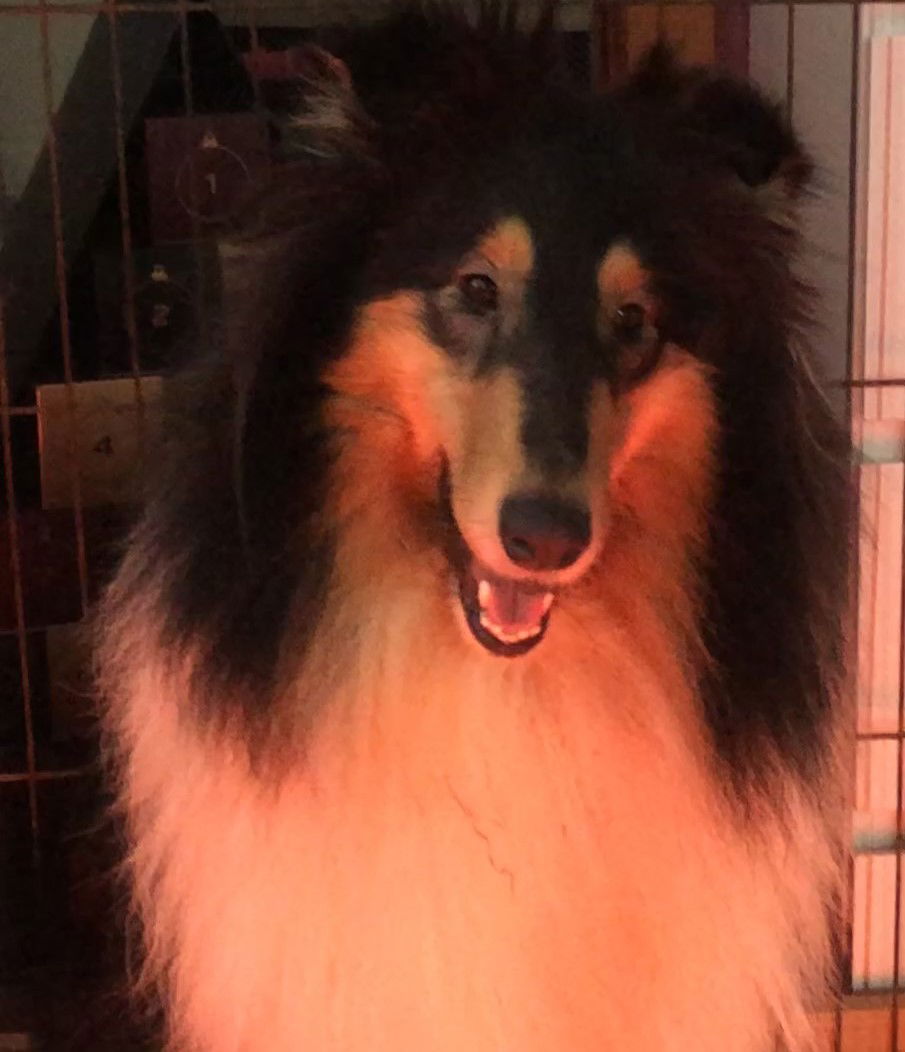 Cola became a mum herself twice now (Aslan was the dad both times) in her first litter she had two sable boys one sable girl and three tri girls all of which are now in their new homes and very much loved by the new owners.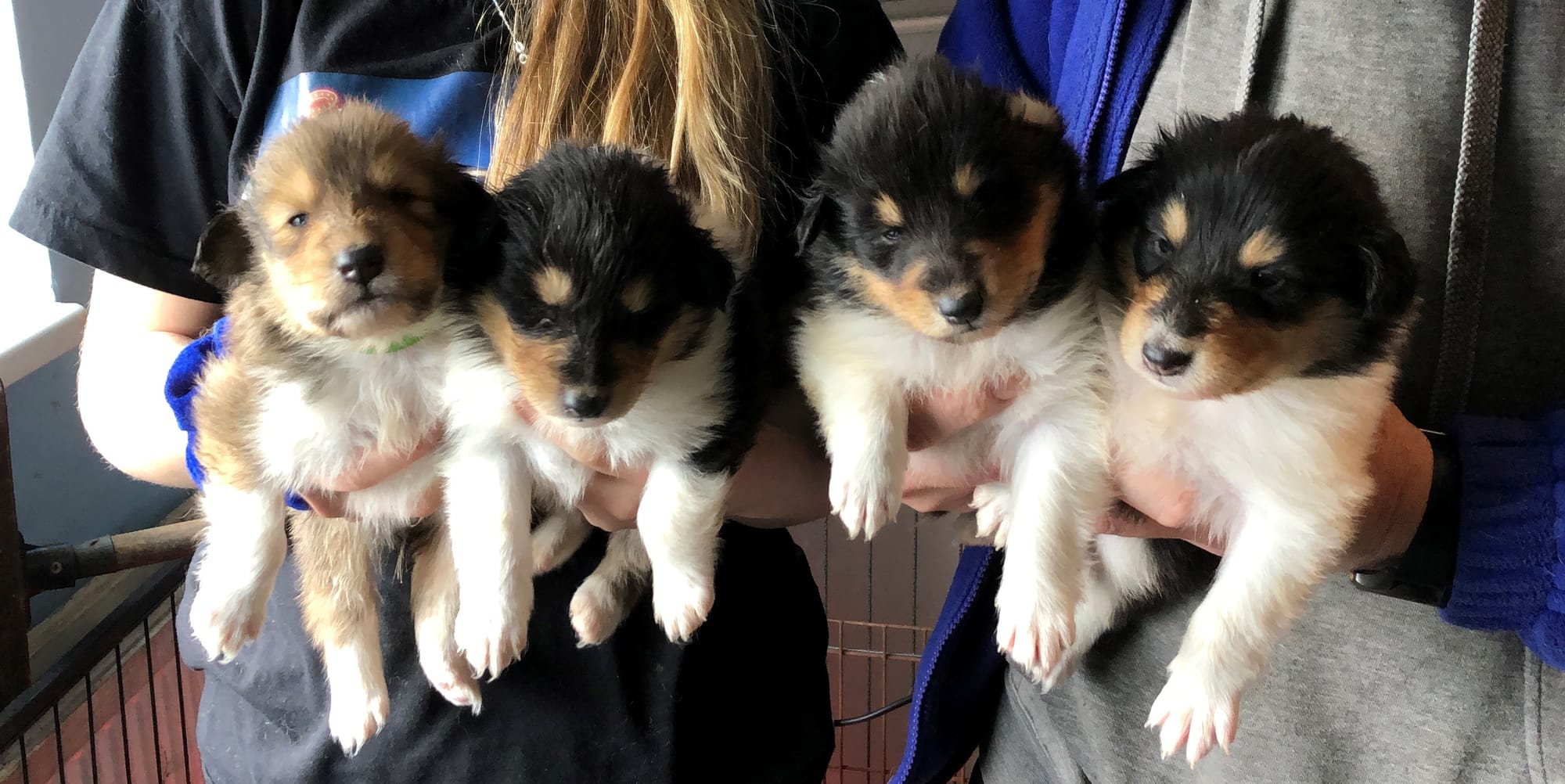 In her second litter she had one sable boy , one tri boy , two tri girls and three sable girls all went to amazing loving home apart from one sable girl who we keep and named river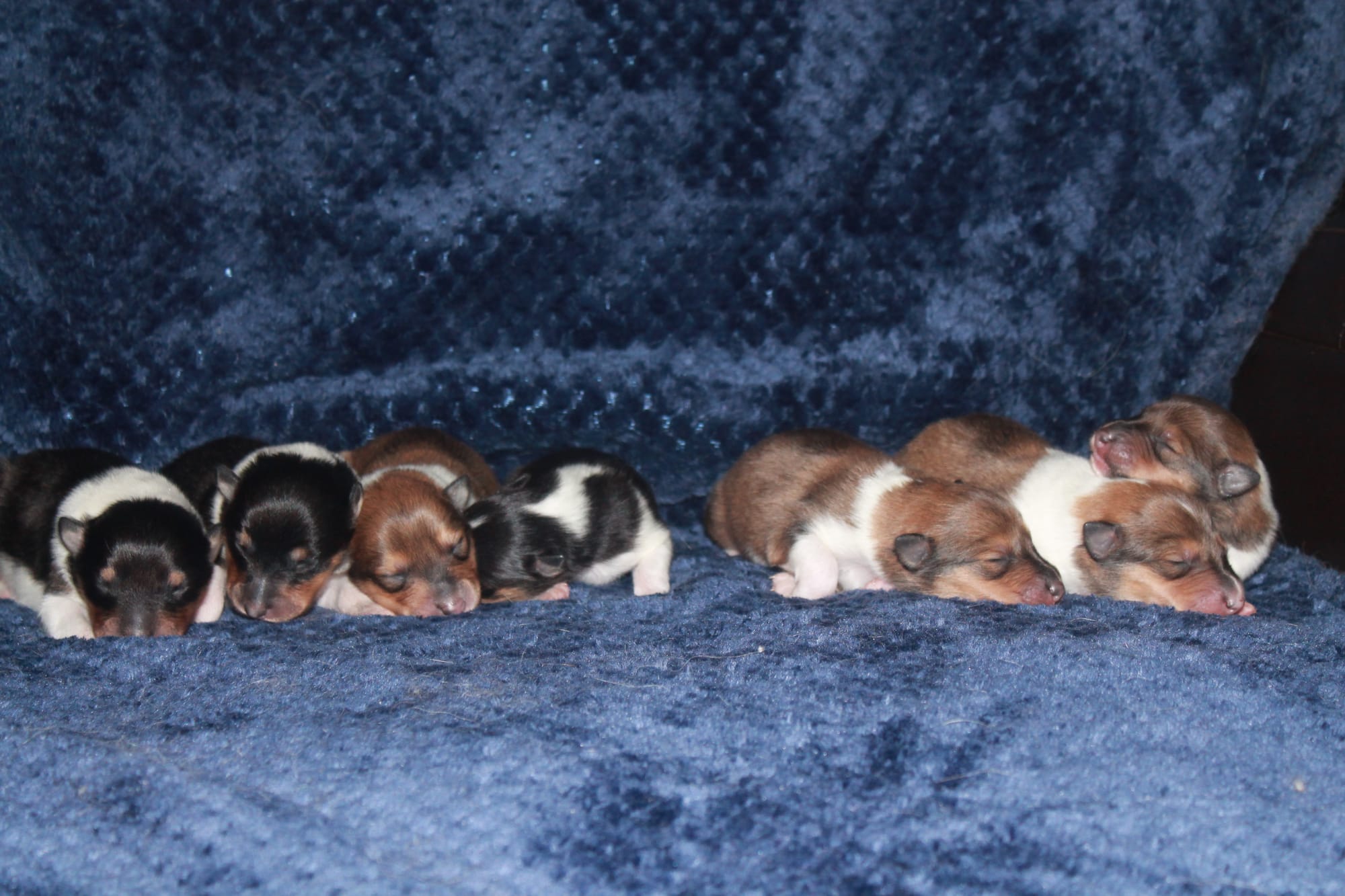 River the Girl we kept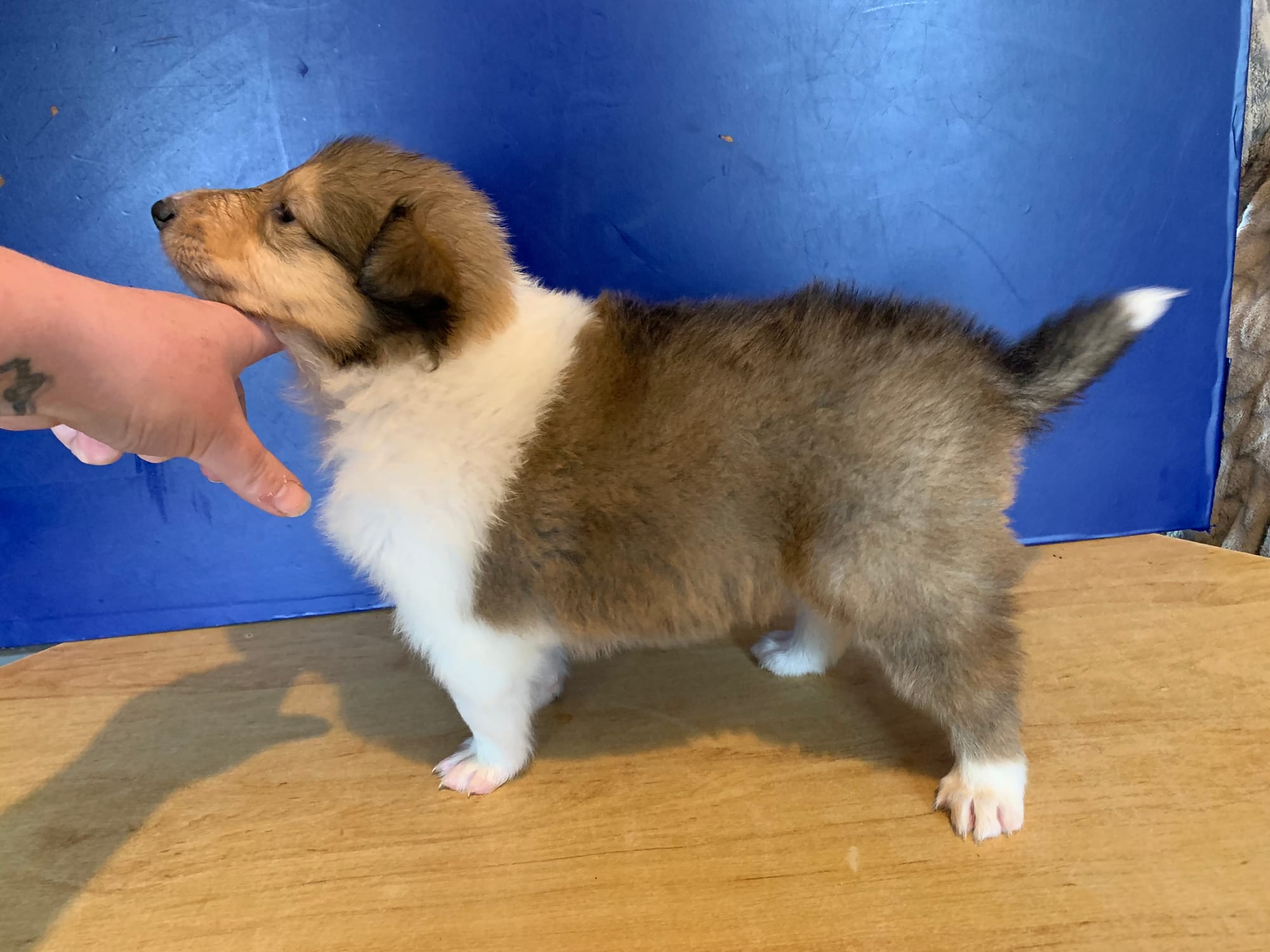 Cola Dad Caprioara Grey Owl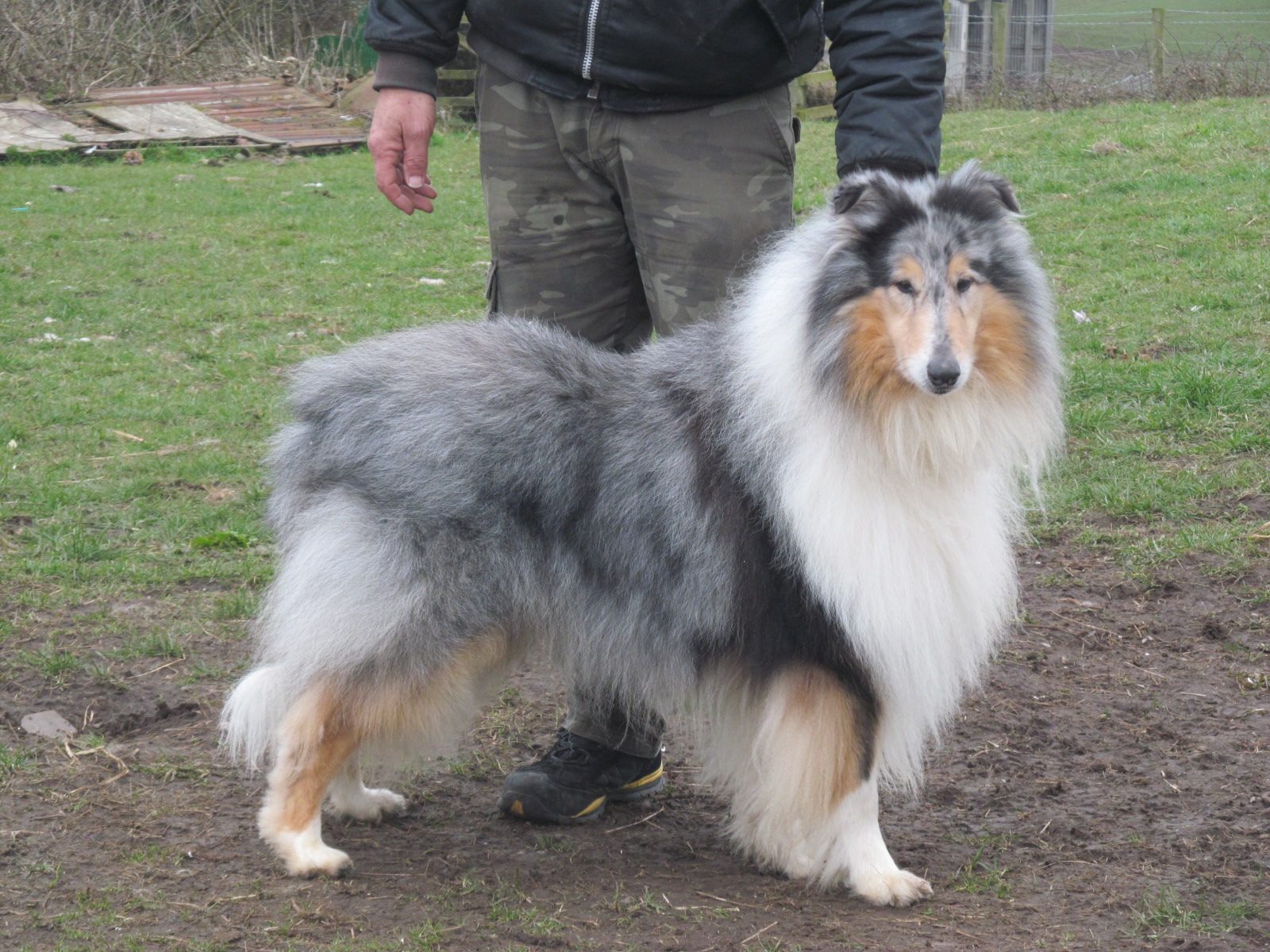 Cola Mum Caprioara Black Secret