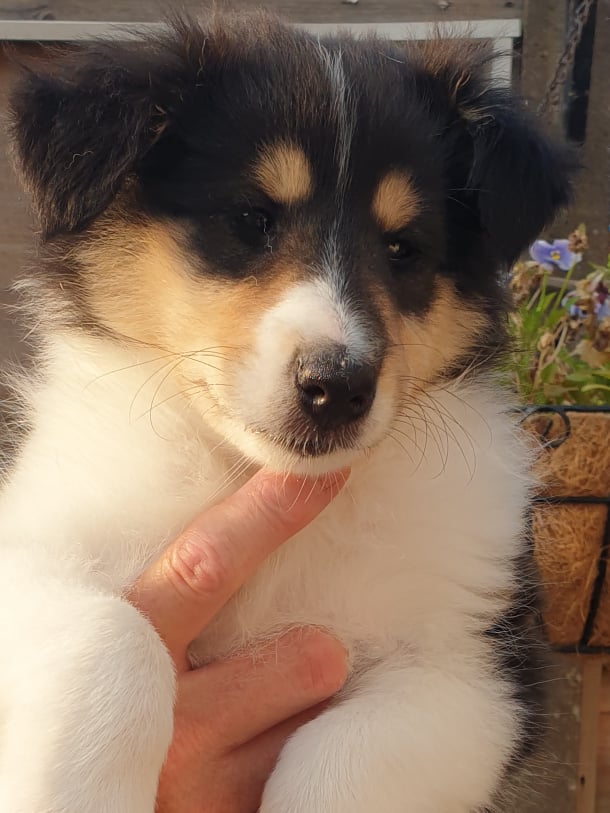 Rain DNA results are:-
MDR1 -/-
DM clear/carrier
IPD +/+
DMS low risk
CEA clear/carrier
PRA +/+
Rain is co-owned with my self and Georgie and we both picked her out from her litter mates, Georgie does all the training and showing I just pay the bills lol.
We were lucky enough to be given the chance to buy a puppy from Sue and Dave Randell and so we jumped at the chance and we are so glad we did.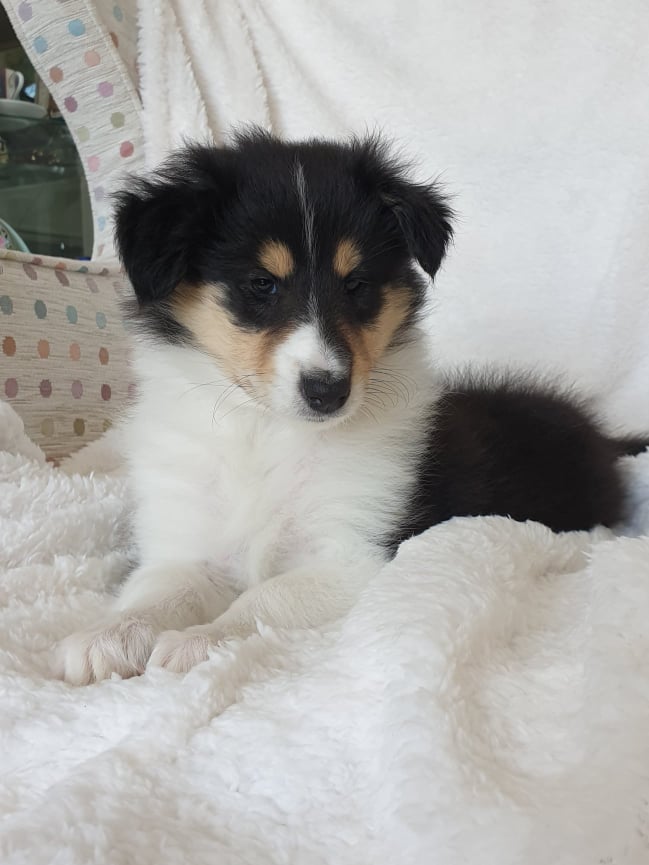 Rain has a jet black coat a small white blaze on her face she has the correct ear carriage she stands four square has a long tail and four white feet, she loves to show and to be with Georgie.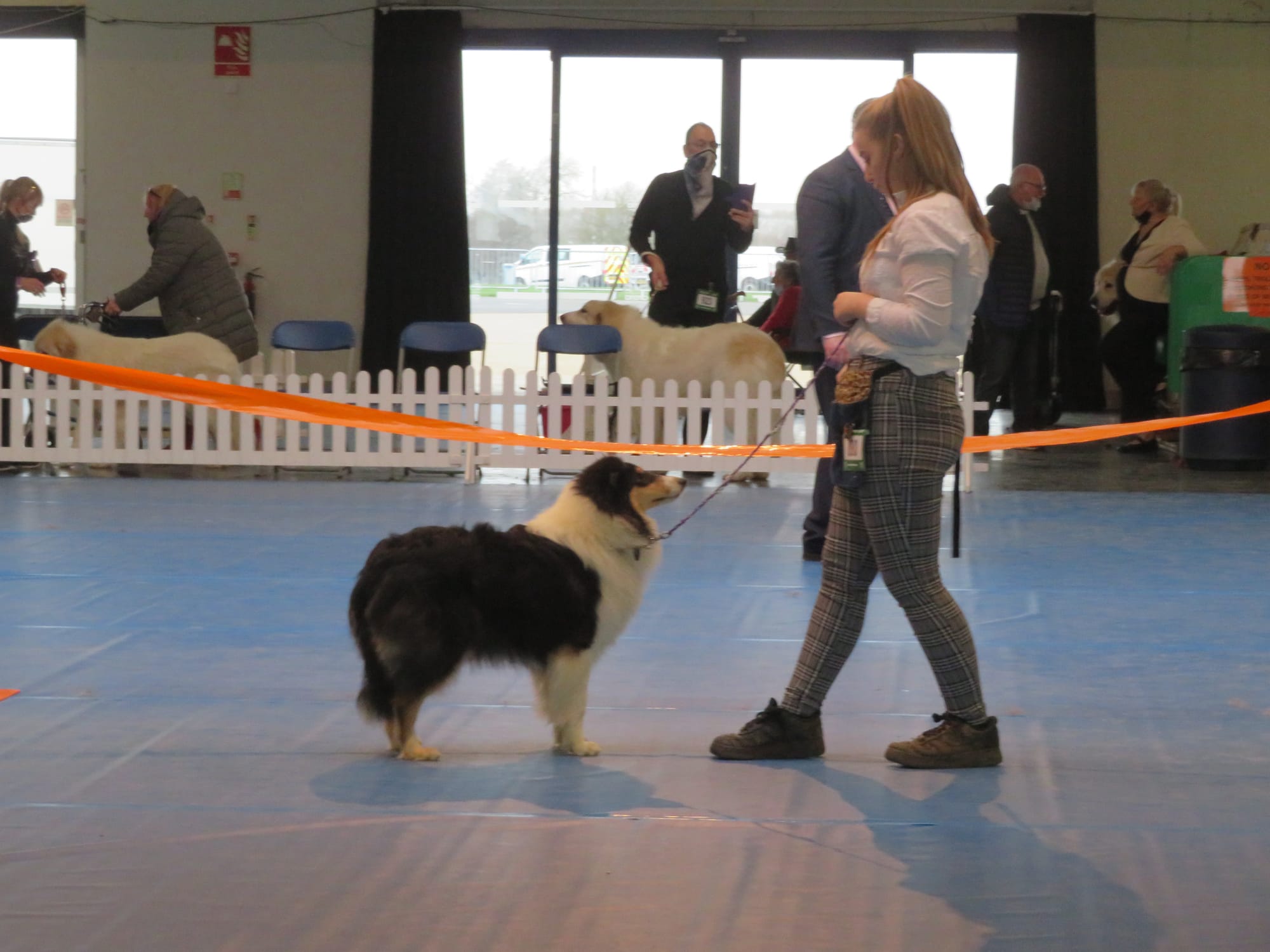 Rain went to her first ever show which was Boston 2022 and she was in the puppy class there were 9 others in the class all quite a lot older than her and she was placed 5th we were over the moon with this result, so looking forward to her next show.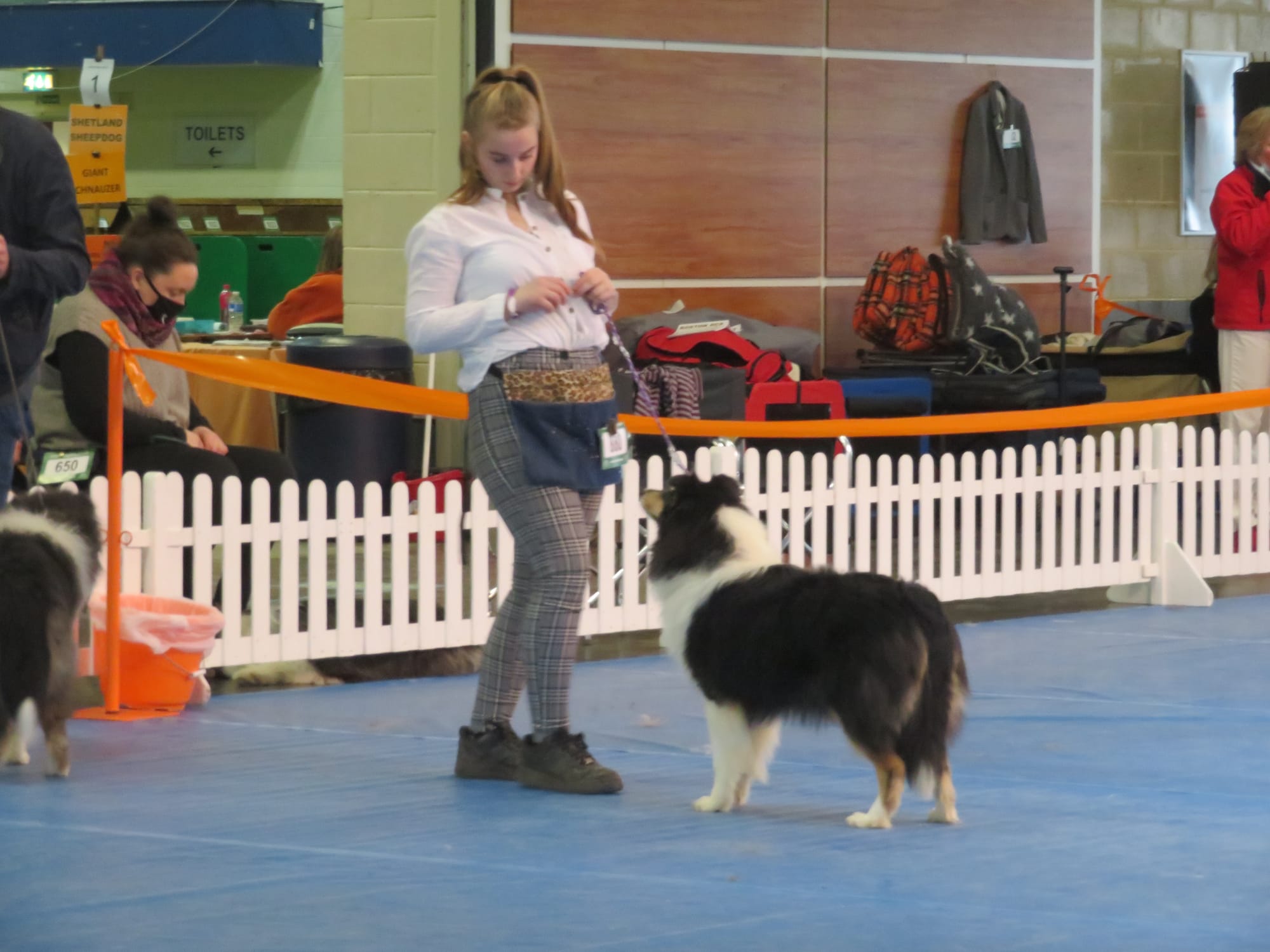 New picture taken 2022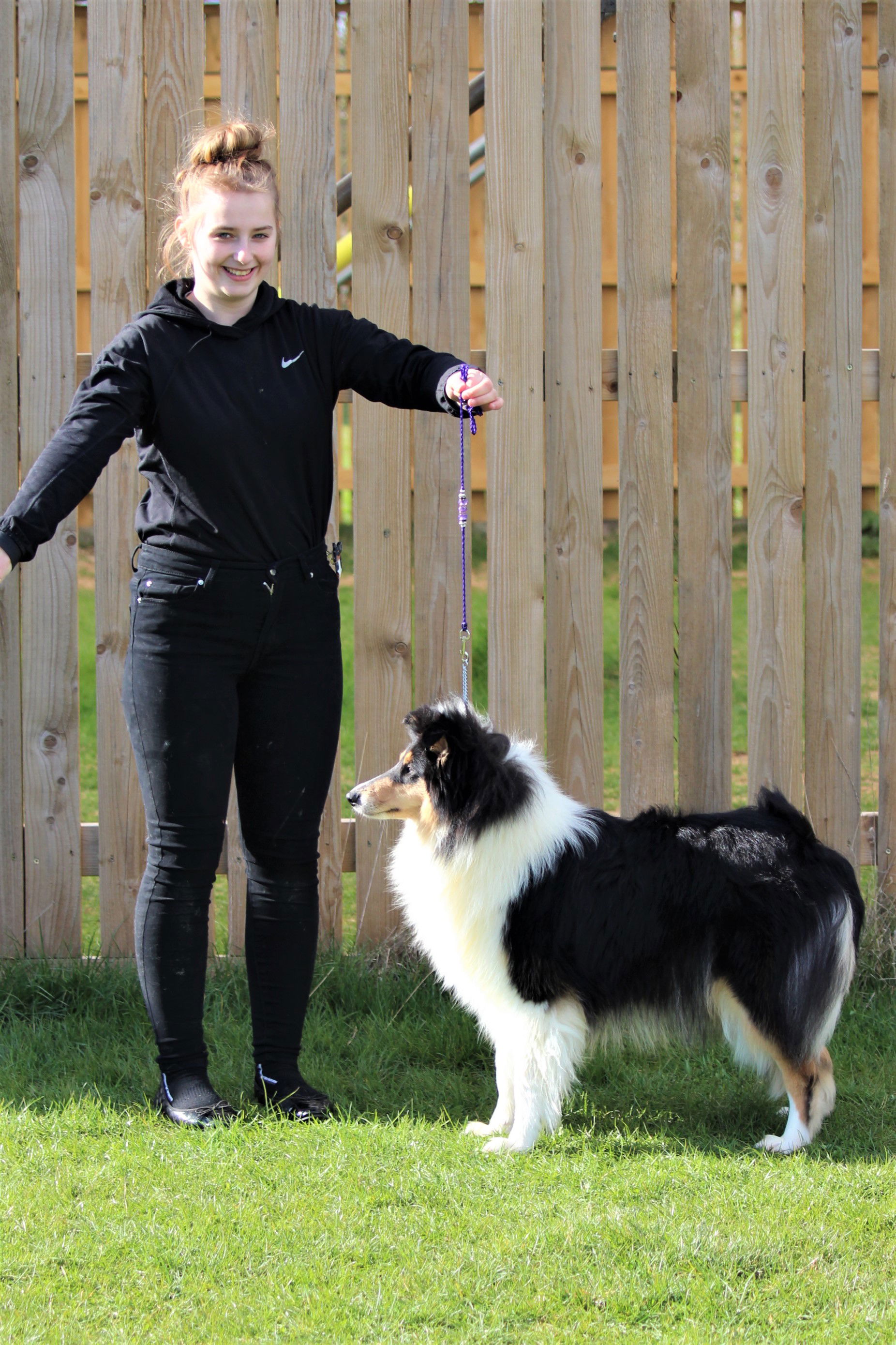 Picture taken by Sue Bird

New pictures taken May 2022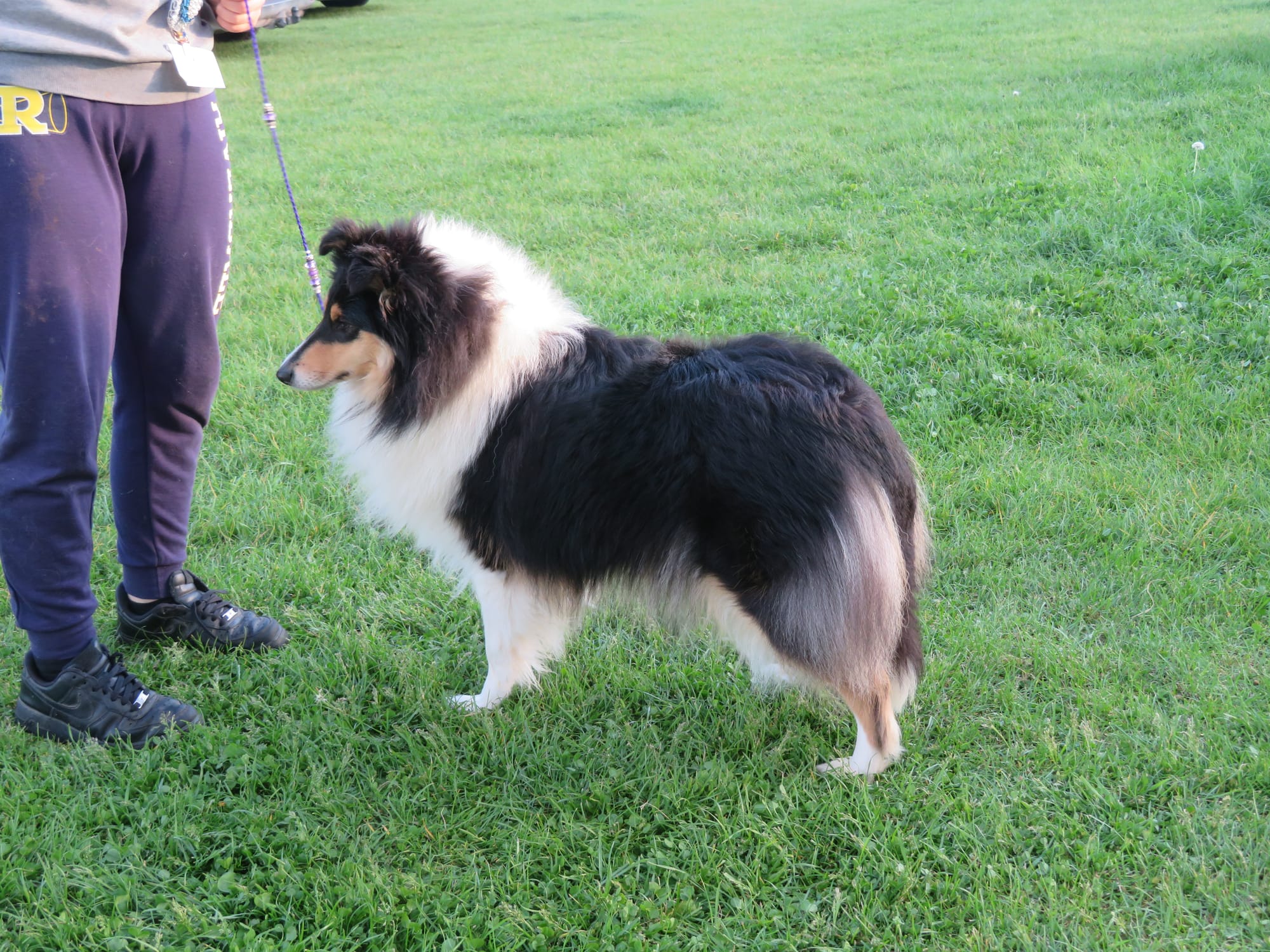 Rain Dad - CH Ladnar mustriharder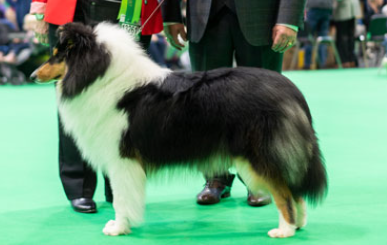 Rain Mum - Fata Turchina Ladner Di Gambiano (imp ita)