River DNA results are:-
MDR1 +/-
DM clear/carrier
IPD +/+
DMS low risk
CEA clear/carrier
PRA +/+
River is the first pup I have kept from my tri girl cola , she is Georgia first dog from us to show , River was a stunning puppy from the begging but just like her dad photos do not give her credit.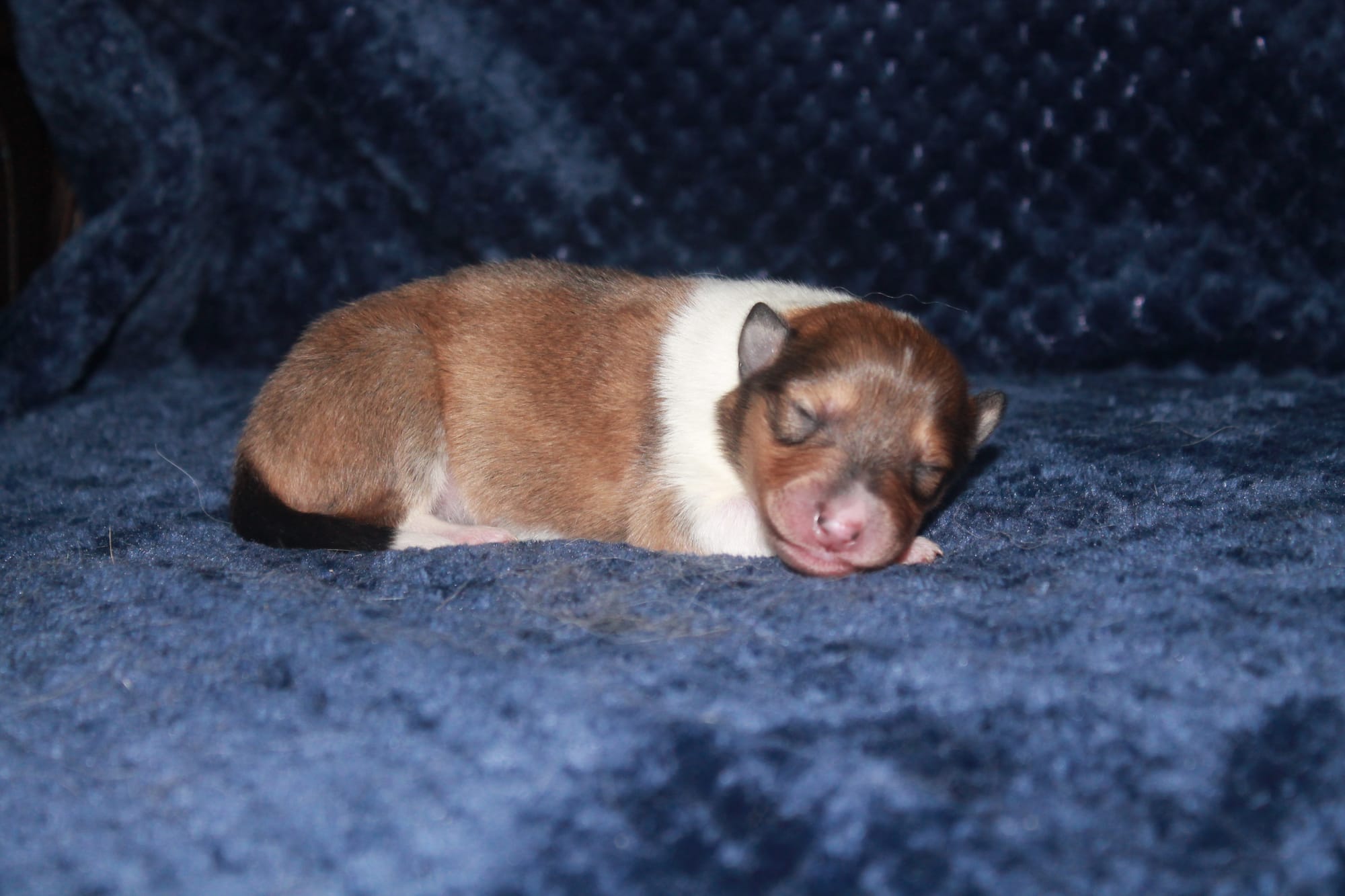 River days old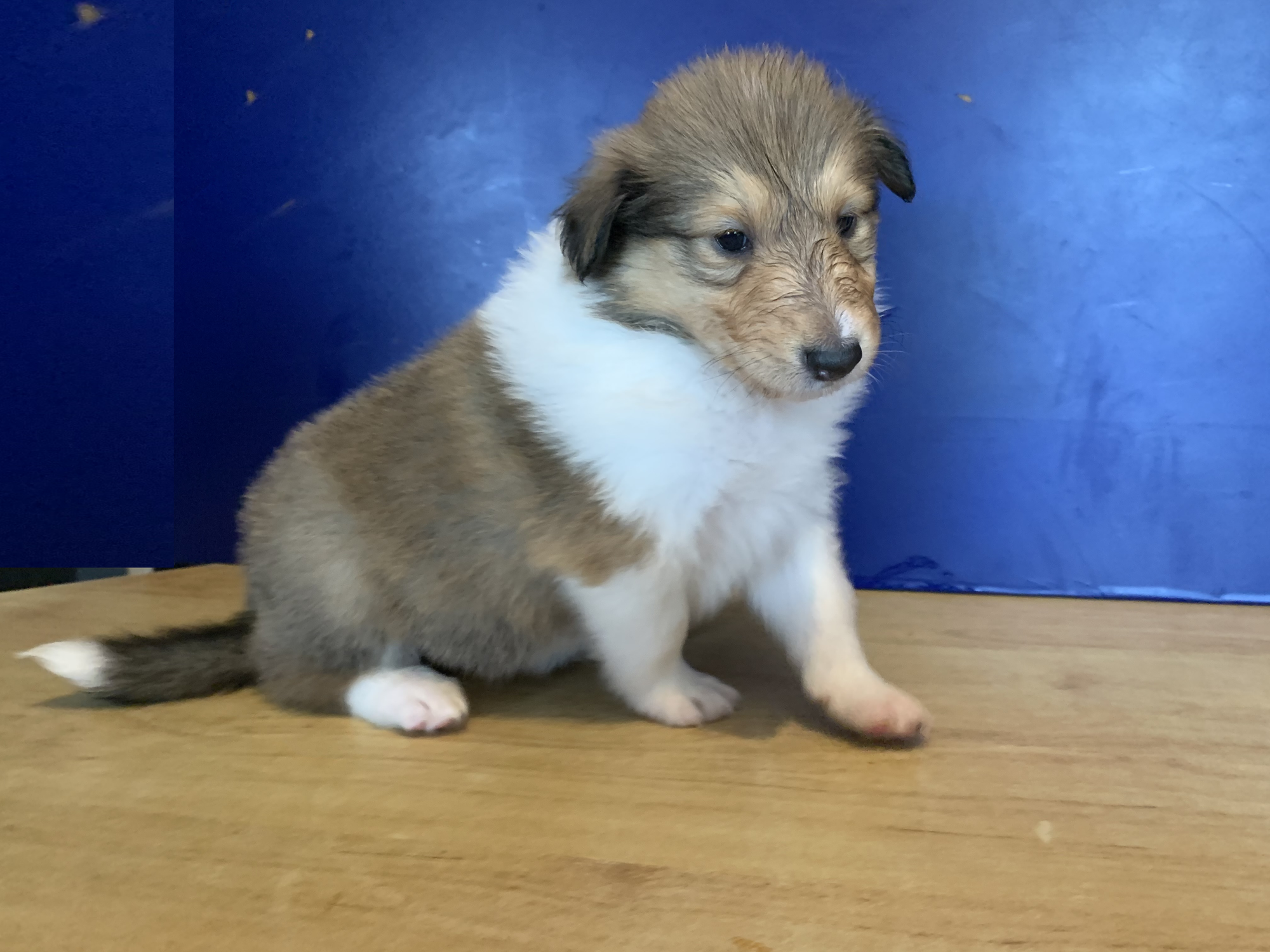 River 6 weeks old
River has a long tail has a full large white collar four white feet and hopefully her sable coat will darken with age, she stands four square and is of the correct height.
River is a happy go lucky girl and enjoys games toys and being with the other pups, she also enjoys her food. She seems to take most things in her stride and we are looking to the future with her.
River is the first pup I have kept from my breeding lines, she brings new blood through her dad to Omordha and we have high hopes for her, so far she has only been shown lightly but has won a few 1st places at shows including 1st in junior at Boston champ show 2022 and this win qualifies her for Crufts 2022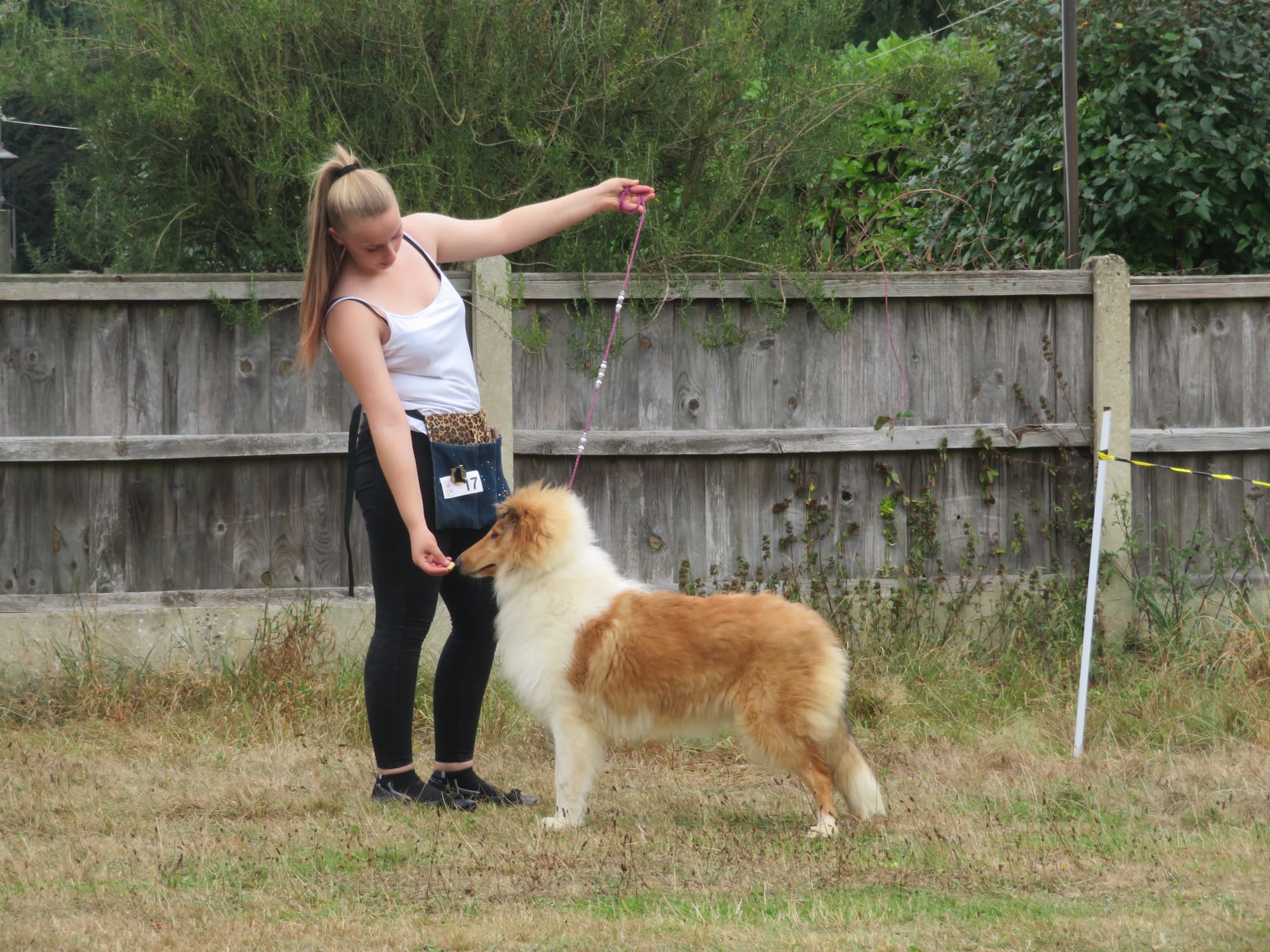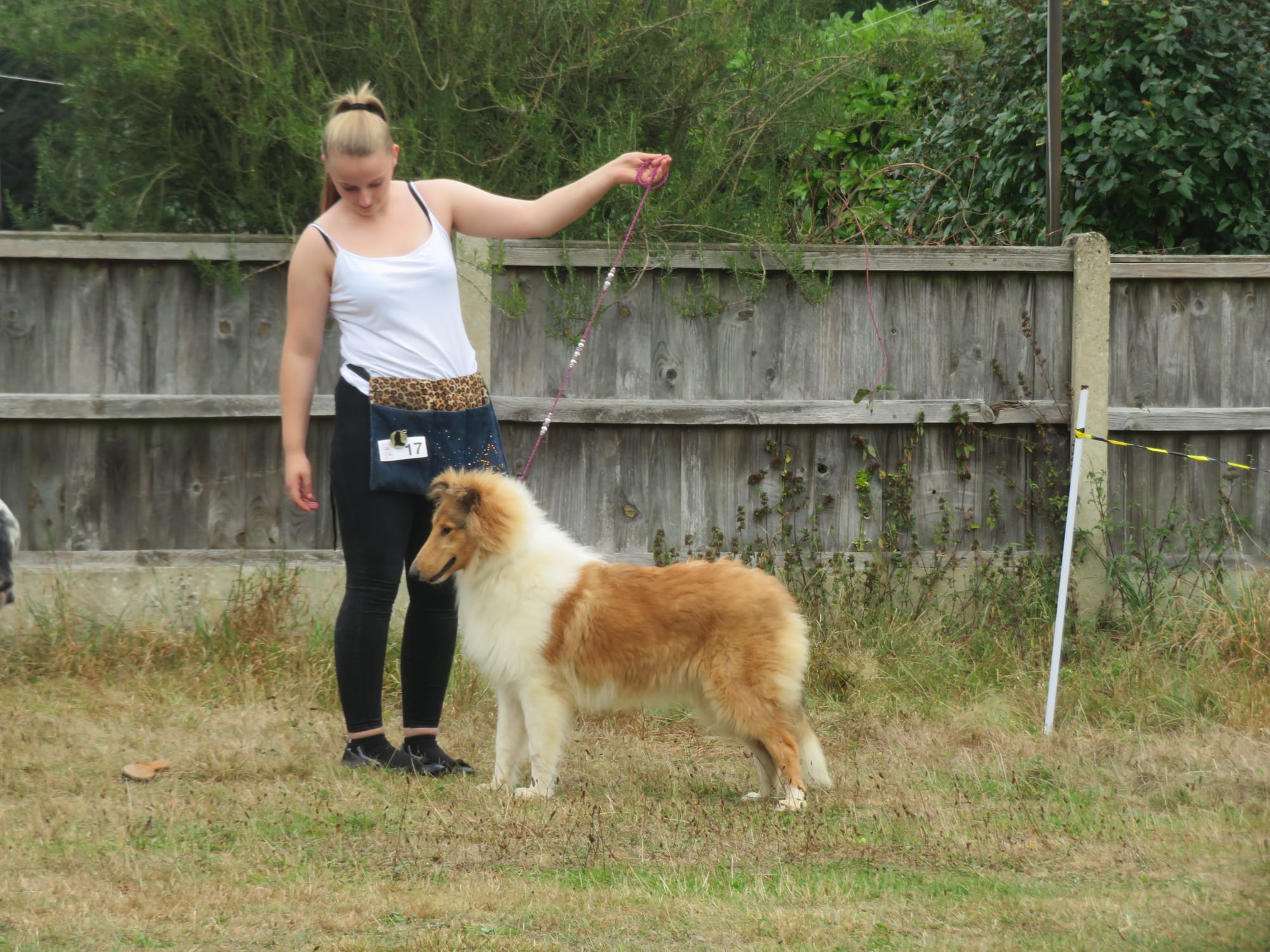 River at cruft March 2022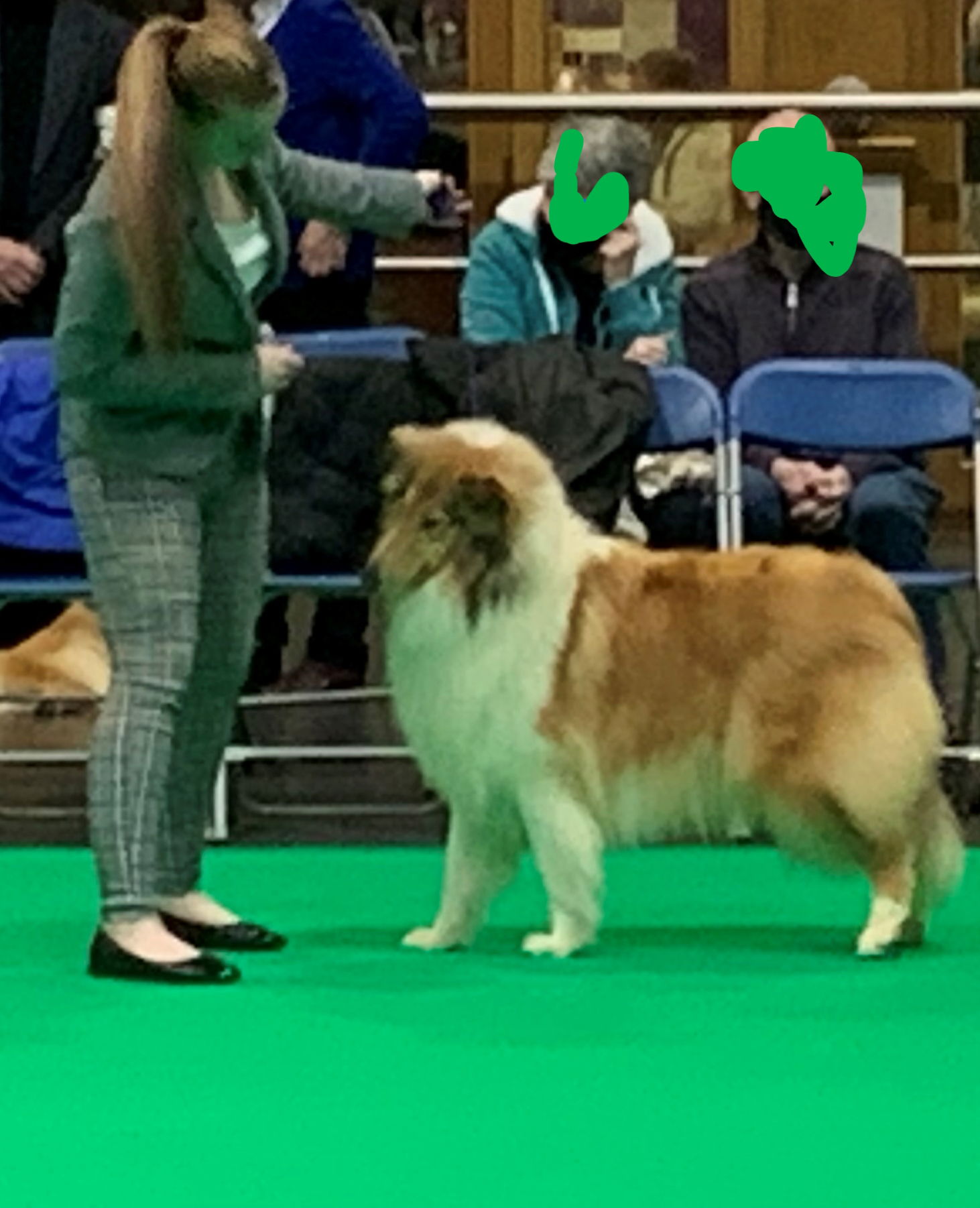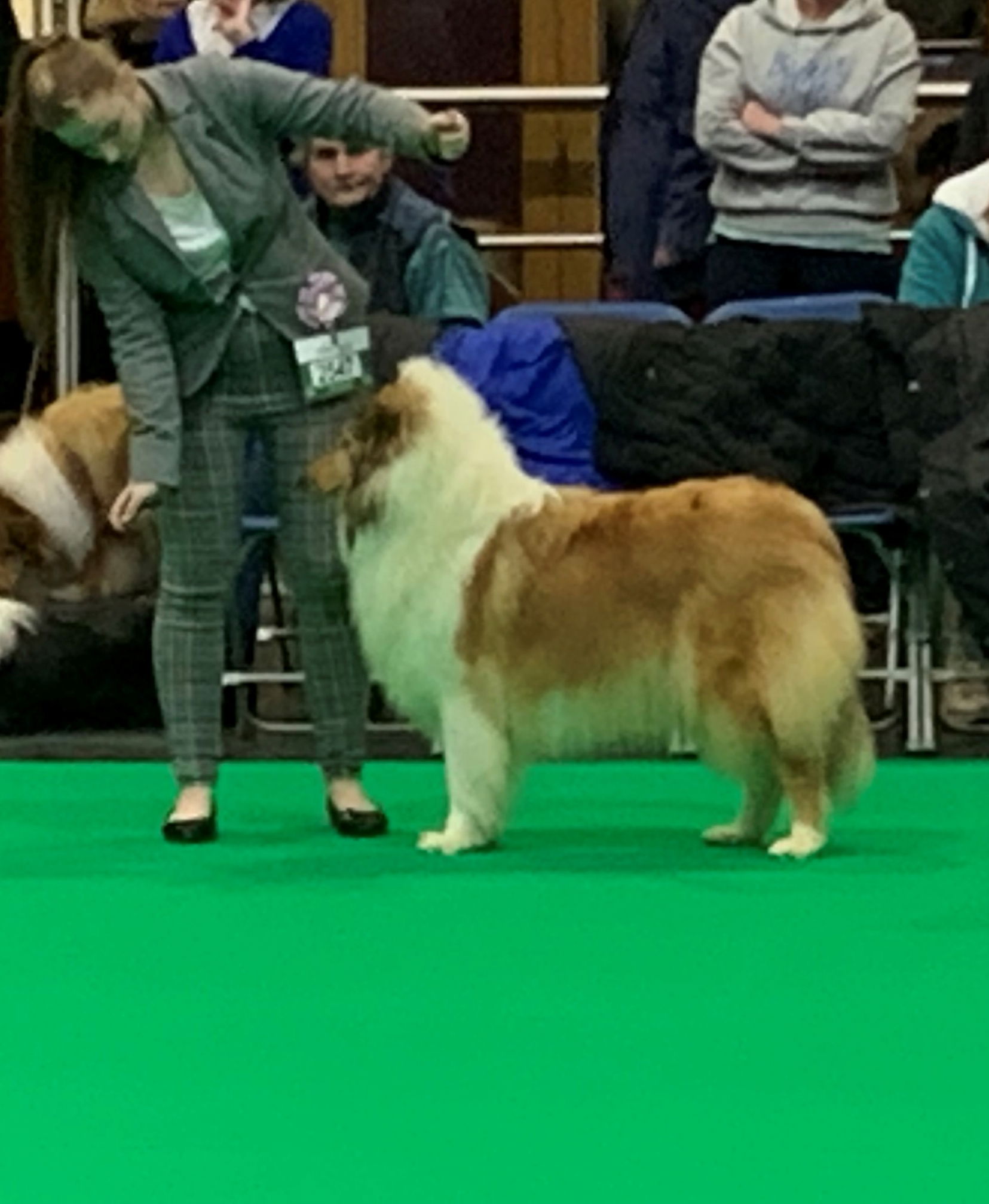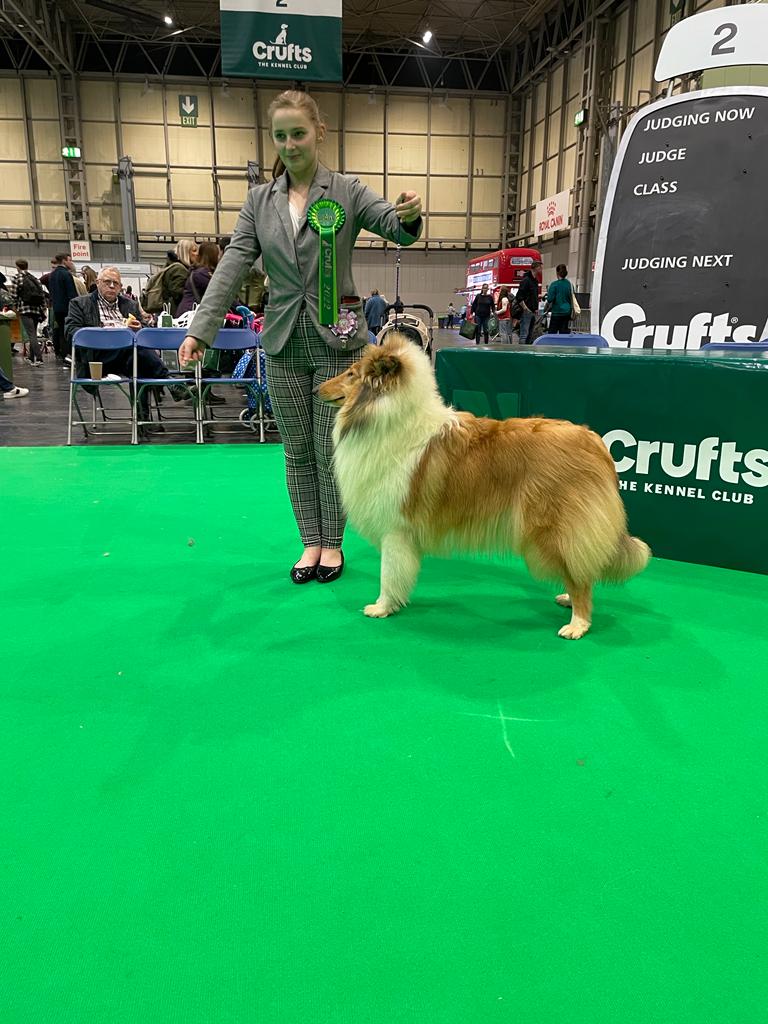 River Dad Astromelias Ulises via Caprioara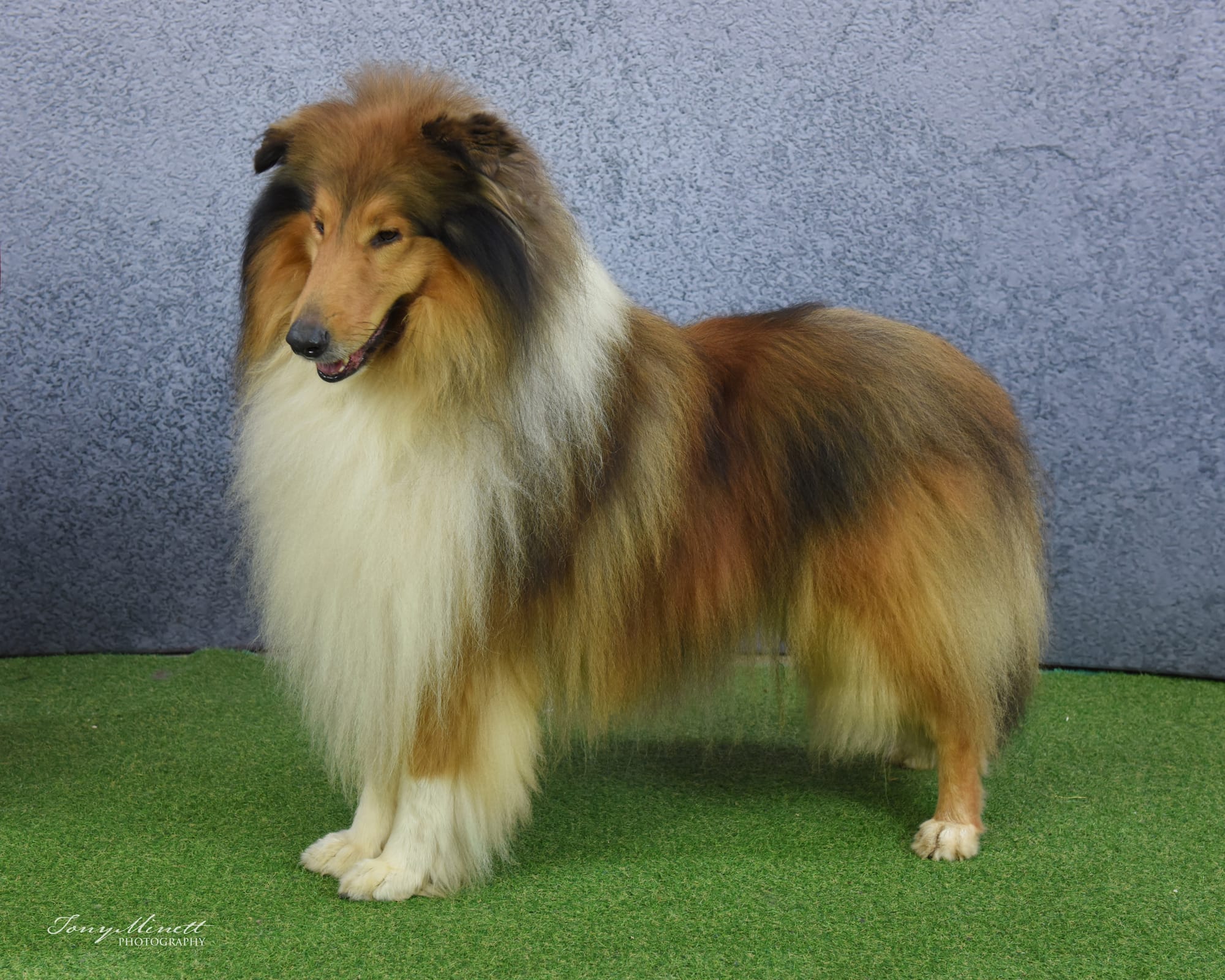 River mum Caprioara Sealed with a kiss at Omordha