I have never had Ice DNA tested as I have never bred from her.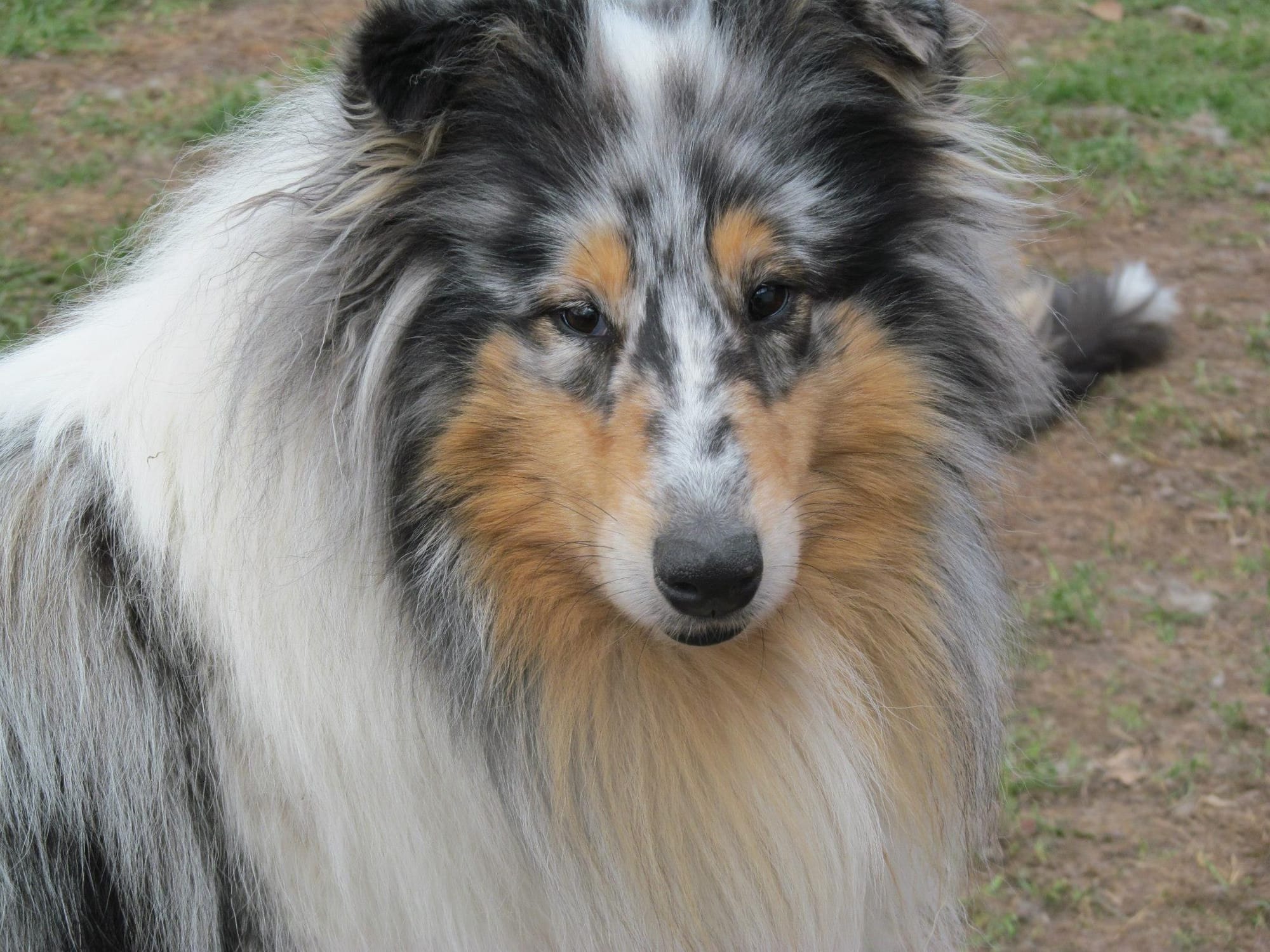 Coarhabeg Exquisite via Caprioara pet name Ice. I had waited so long for a blue girl, and when she was born I thought her markings and colouring was Exquisite so I asked her breeder if she could have that name and the breeder did that for me. She got the name Ice because at the time I was naming my collies after gem stones and the top quality diamonds are known as ice white, therefore Ice became her name.
Ice joined our merry band quite a few years ago from my good friends the Sergeants , Ice has always been a keen show girl and when I was teaching her she learned easily and quickly, she just seemed to love it and was really good.
Ice won so many best pups and best of breeds, she has also won many Veteran classes and best veteran in breed. Over the years Ice has also won through to the big collie competitions of East Anglia many times and she has qualified for Crufts several times, where she has always competed in large classes. Her last big competition was last summer when she won best veteran in breed which qualified her for the British Collie veteran of the year, sadly she could not take part as we could not get there, but believe me just to qualify is very hard, so even though Ice is sadly now in her twilight years she can still pull it off in the ring at shows. Georgie has also shown Ice on several occasion doing really well with her.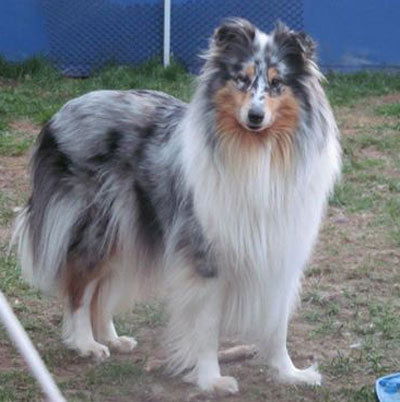 So now Ice has retired and enjoys snuggling up with her mate Captain and dreaming of her past triumphs, that's when she isn't out charging up and down with the others.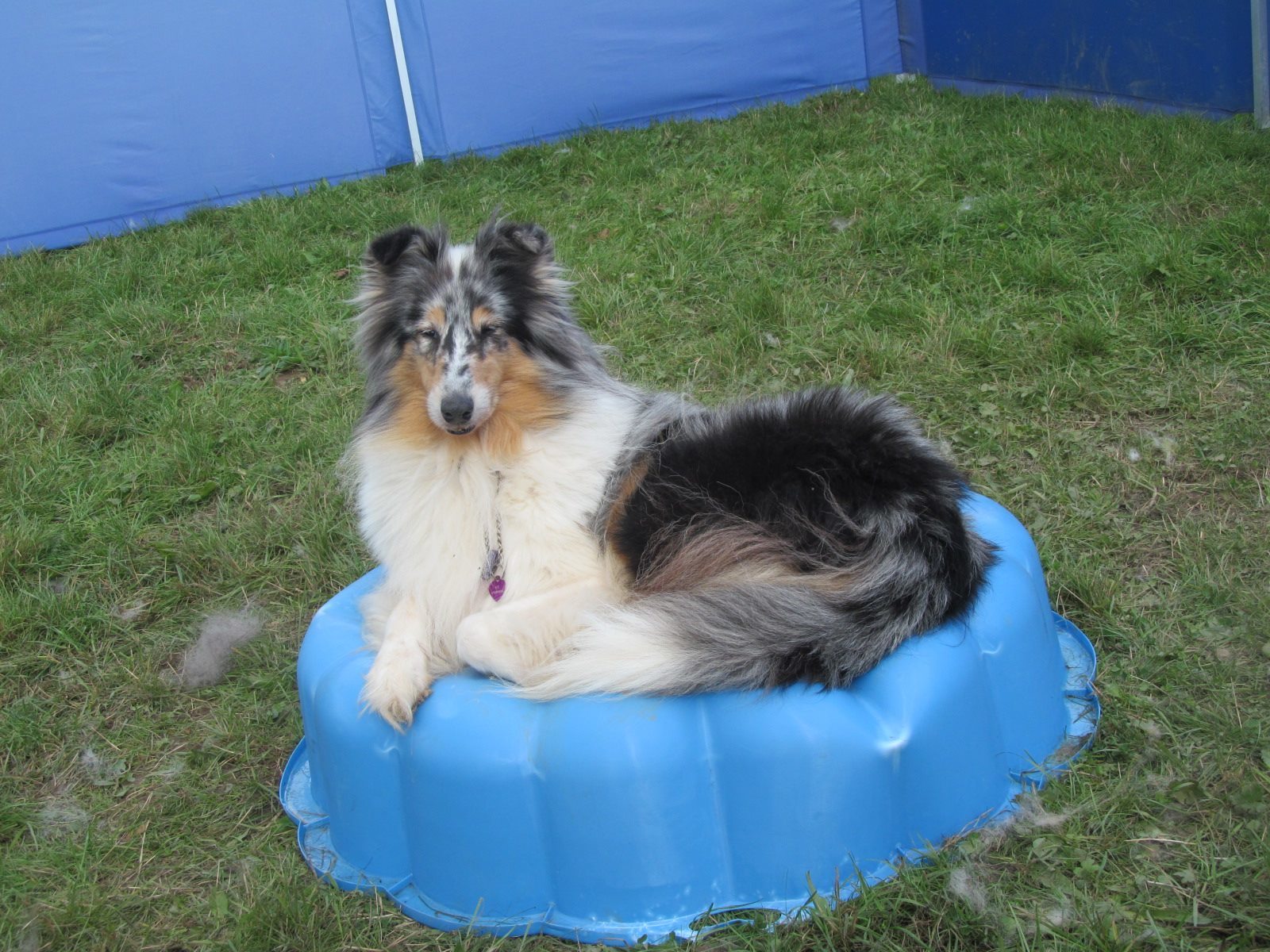 Ice is also enjoying being with her half sister Fern (same mum different dad)
Ice Dad - Wican What's New Pussycat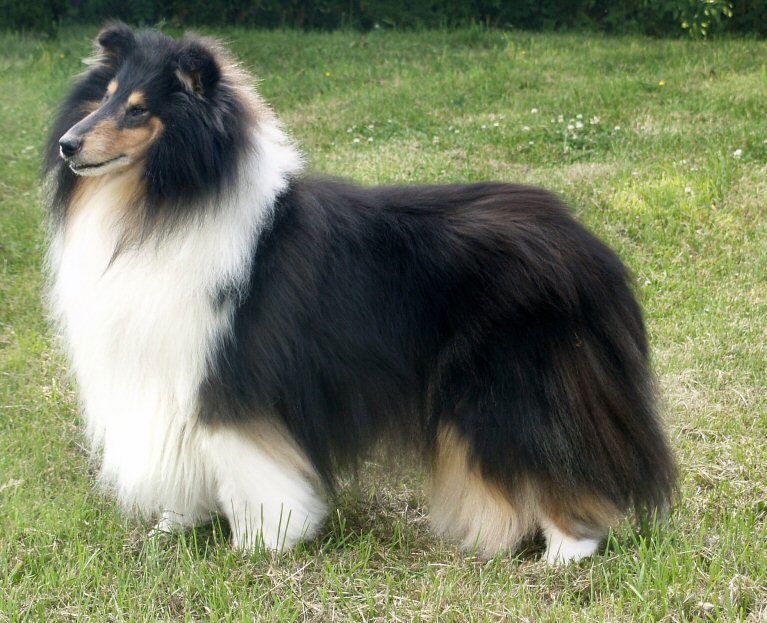 Ice Mum - Coarhabeg Kaleidoscope