Jet my darling what can I say about you....I got you from a very old kennel and loved you from the start....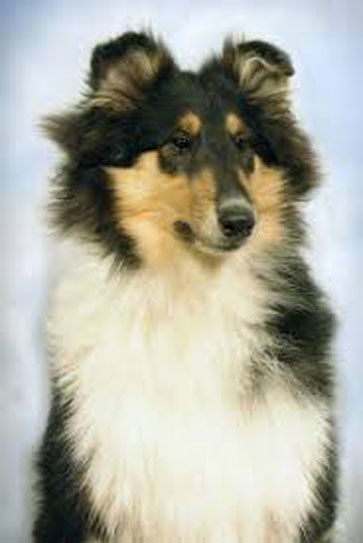 Jet was a half-sister (same dad) as my first show collie Opal (Look in fields of gold) that's why I wanted her.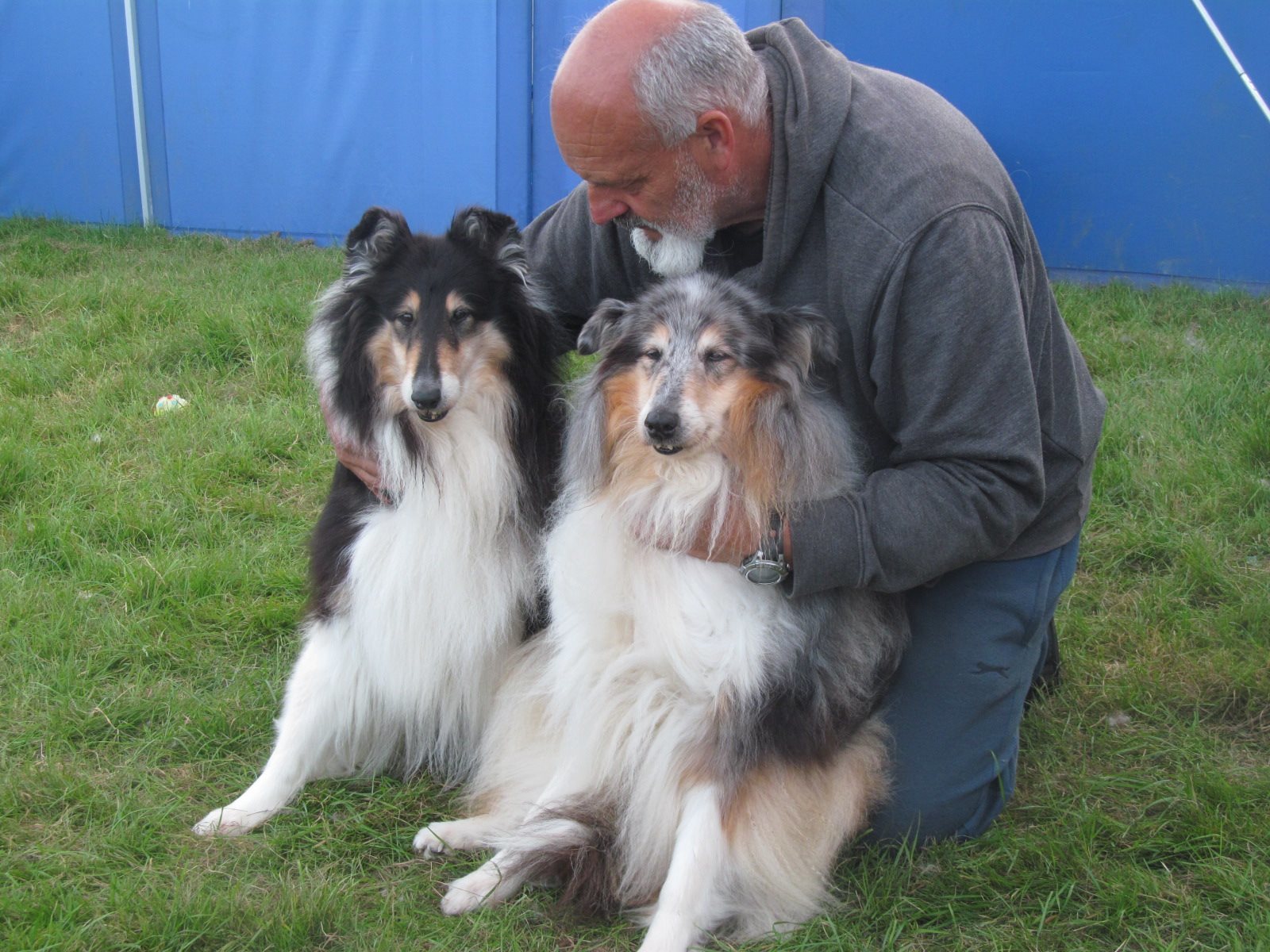 Jet lived to show, her whole life she has just loved it and only age has made her retire she was still showing till the age of 12. She won many Best of Breeds and 1st placings, she qualified for Crufts 10 times, she won many veteran classes (from large classes ) and won many best veteran in breed , she always showed her little socks off, I was always proud to be showing her.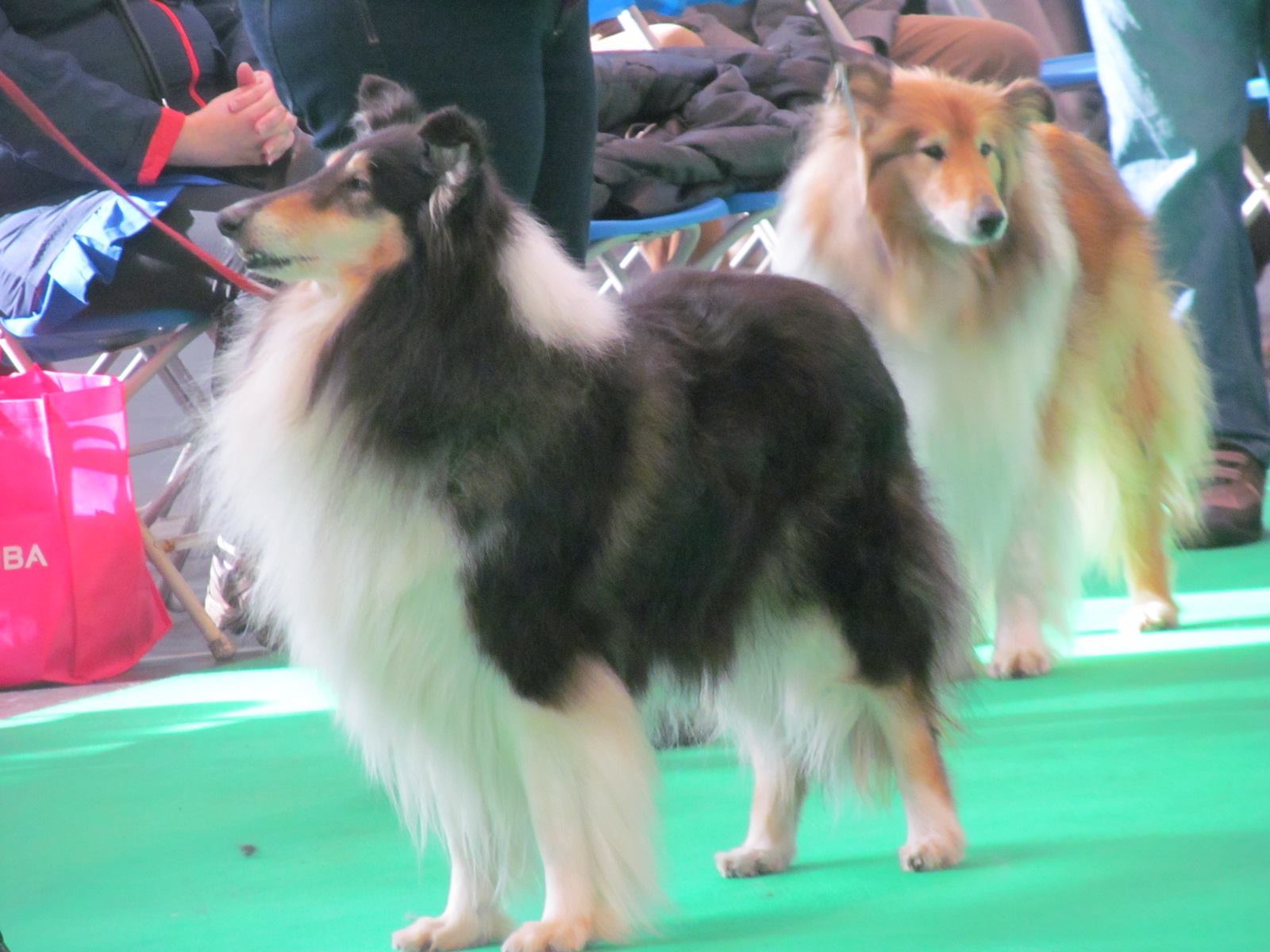 Jet was bred and from these mating's I kept a tri boy (Houdini) and from another litter I kept a tri girl and a blue boy (pearl and Soda) Jet also has a daughter in Greece (Ruby) and many of her pups went on to be shown with success.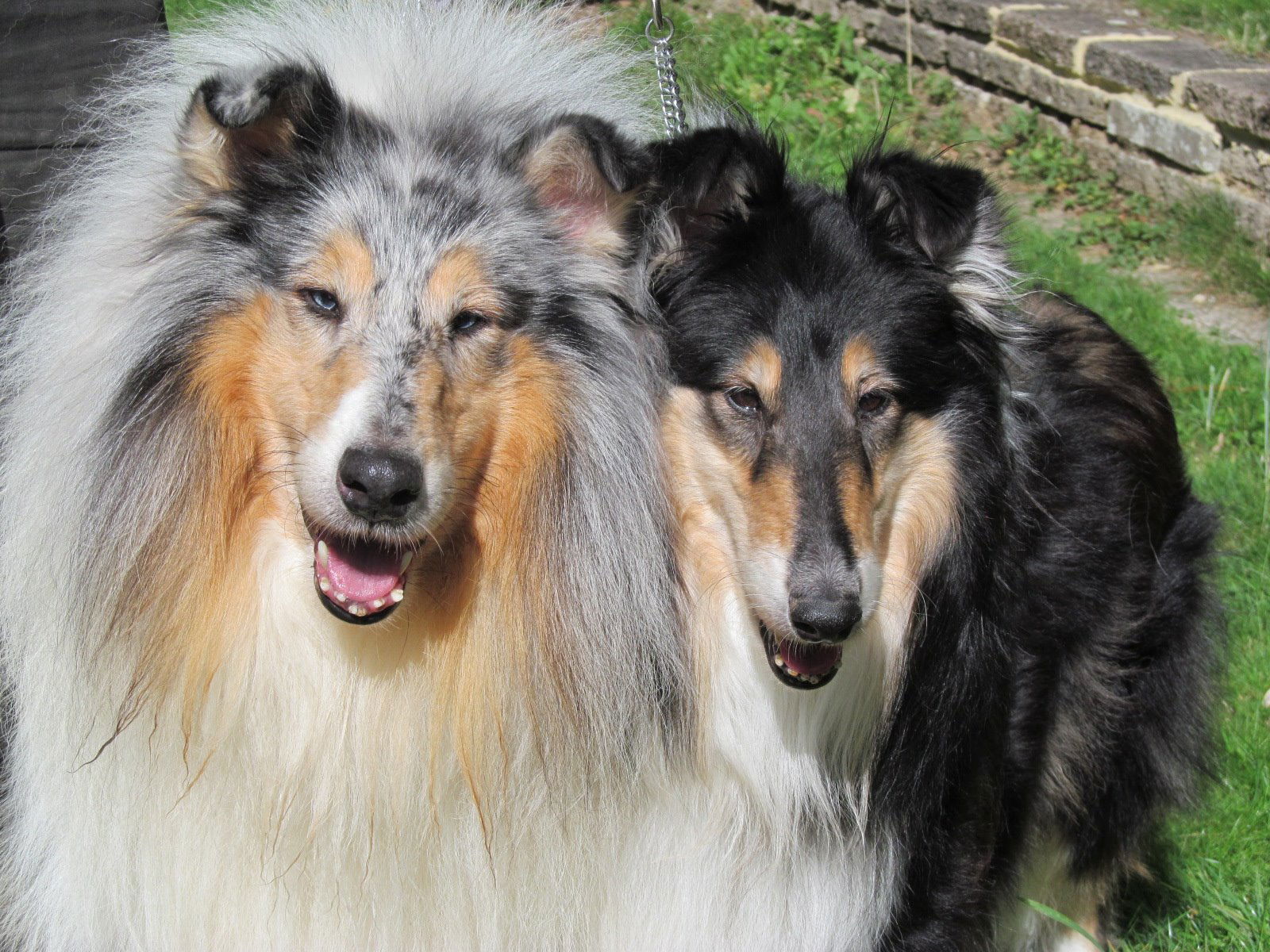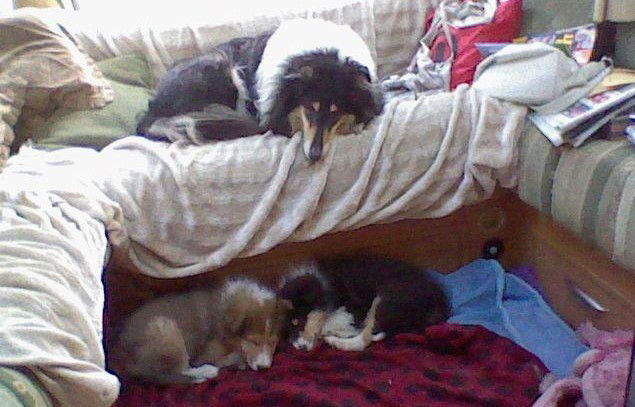 Now In her golden years Jet is still the boss, she will be 14 very soon and she still enjoys her daily ramble all be it at a snail's pace, Jet is my Queen here and I hope she reigns for a little longer yet..