Ghost has been DNA tested and the results are:-
C.E.A eye clear/carrier
MDR1 +/-
Please meet my wonderful blue boy Ghost
Ghost I gave him the KC name of Caprioara Silver Cloud because he was supposed to go to another breeder Angela Harvey and she wanted him to have the KC name of silver ghost after the rolls Royce car but the KC would not let me have that name so I had silver Cloud instead. I kept his brother as well whom I named Clouds but then Clouds died and so Angela said I could keep him as I had lost his brother, and called him Ghost as he is a slivery blue colour and hovers around.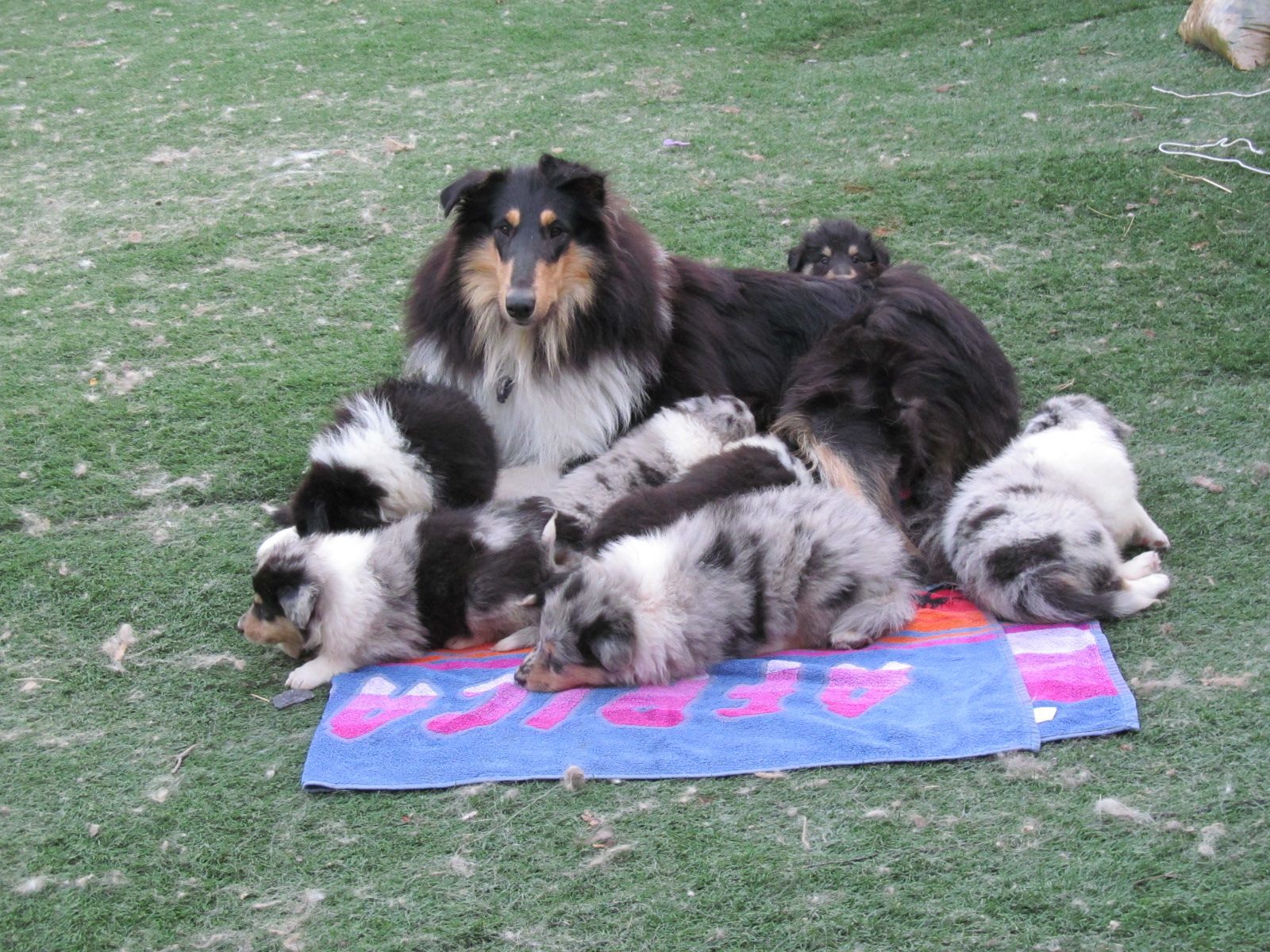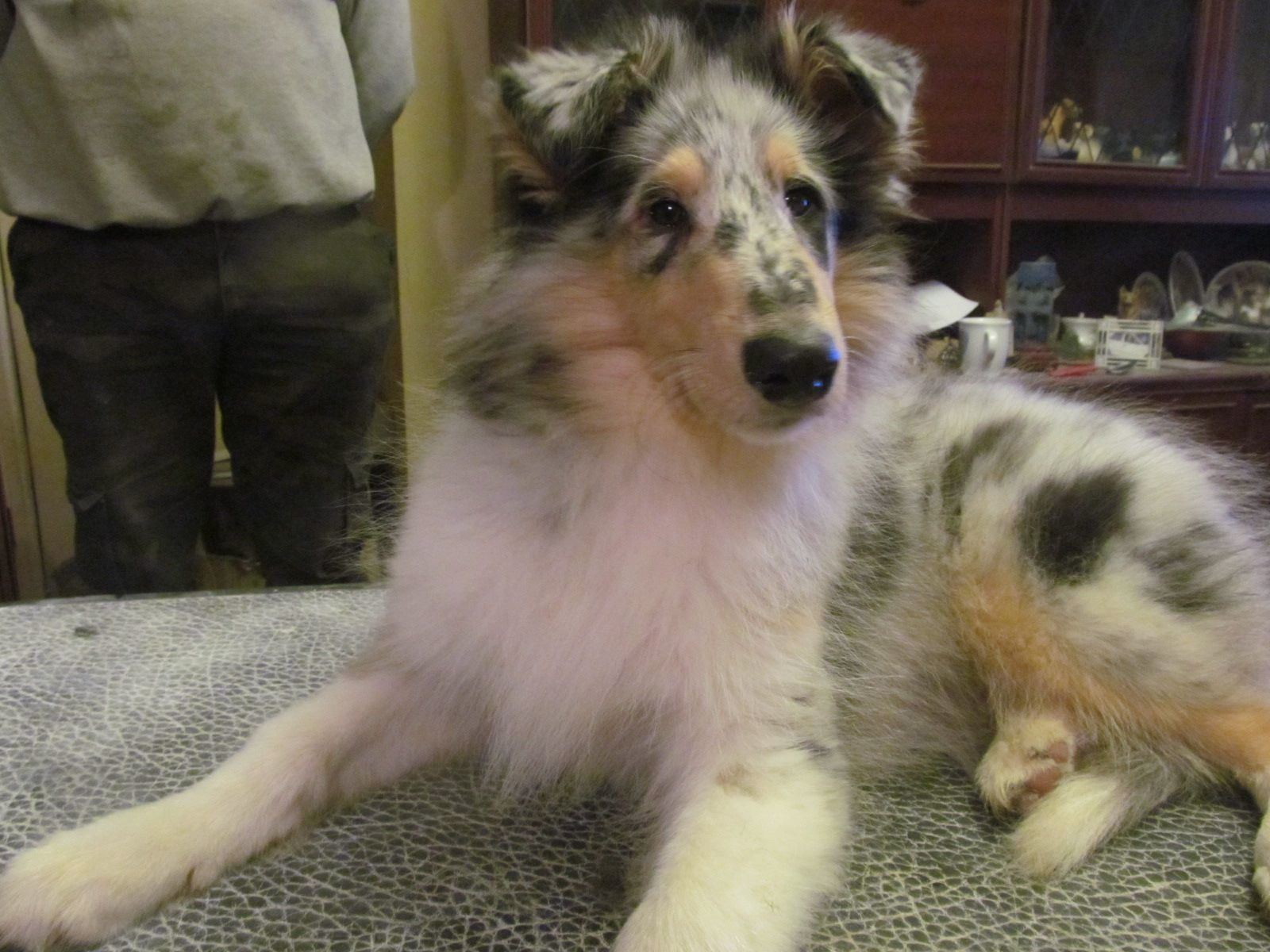 Ghost has been shown all his life he has won many 1st places many Best of Breeds many groups and he has also gained his stud book number by winning a large Limit class back in 2019 and has his very own fan club and is the most known of all my collies, he is such a showman never letting me down, he just loves the big ring and he has qualified for Crufts every year so that makes 5 so far. He always gives his all for me.
Ghost has the silvery pale blue and marbled coloured coat which the standard calls for, he has a lovely arched neck correct shaped and placed eyes, his movement is correct and he single tracks as all good collies should, Ghost holds his top line on the move and moves with purpose and drive, this collie could do a proper days work. He is very loving and is devoted to looking after me, for you see I have been very ill for a long time and I use a scooter to get around he protects me once I am on it by not letting others near and always standing next to it.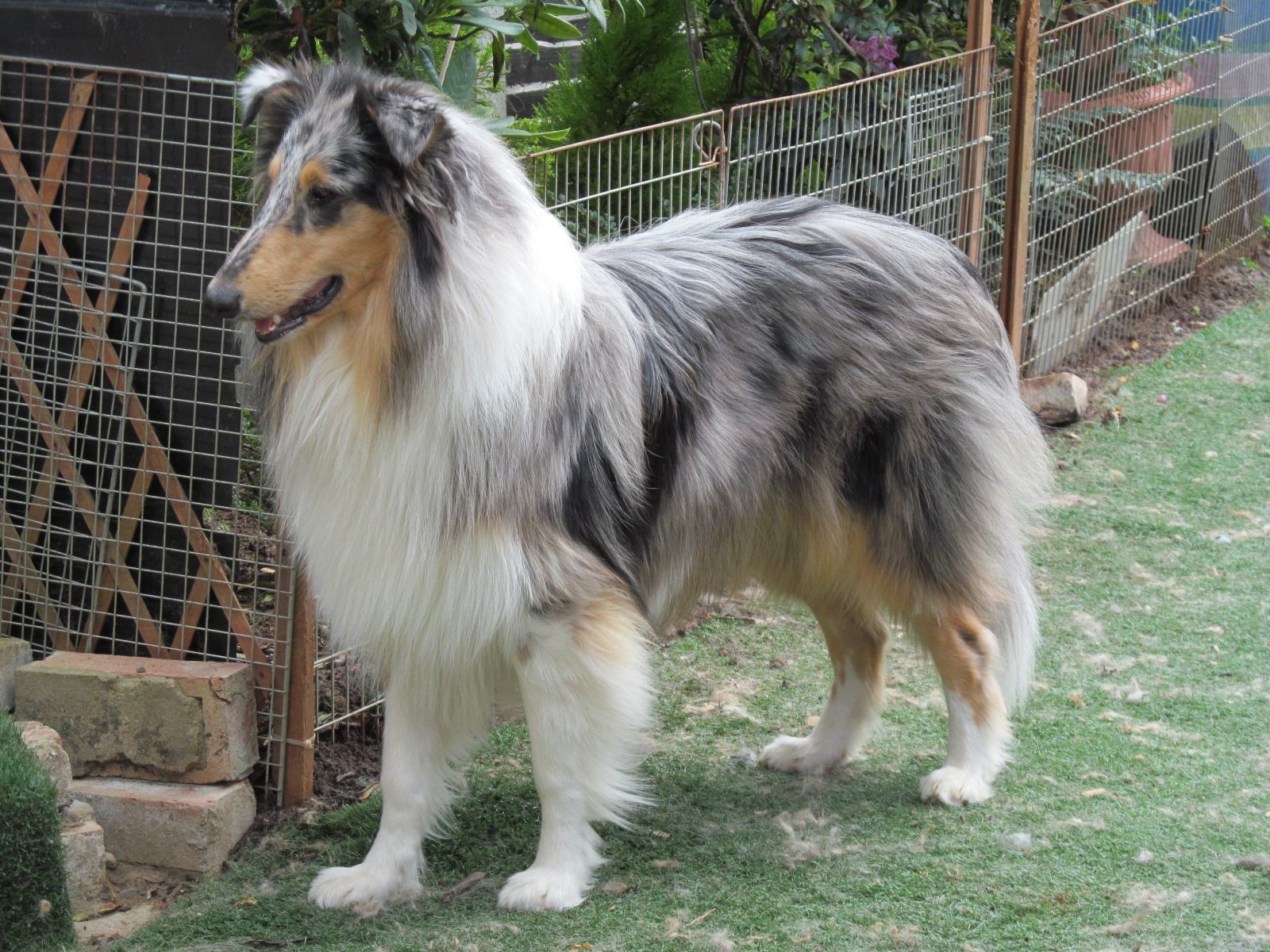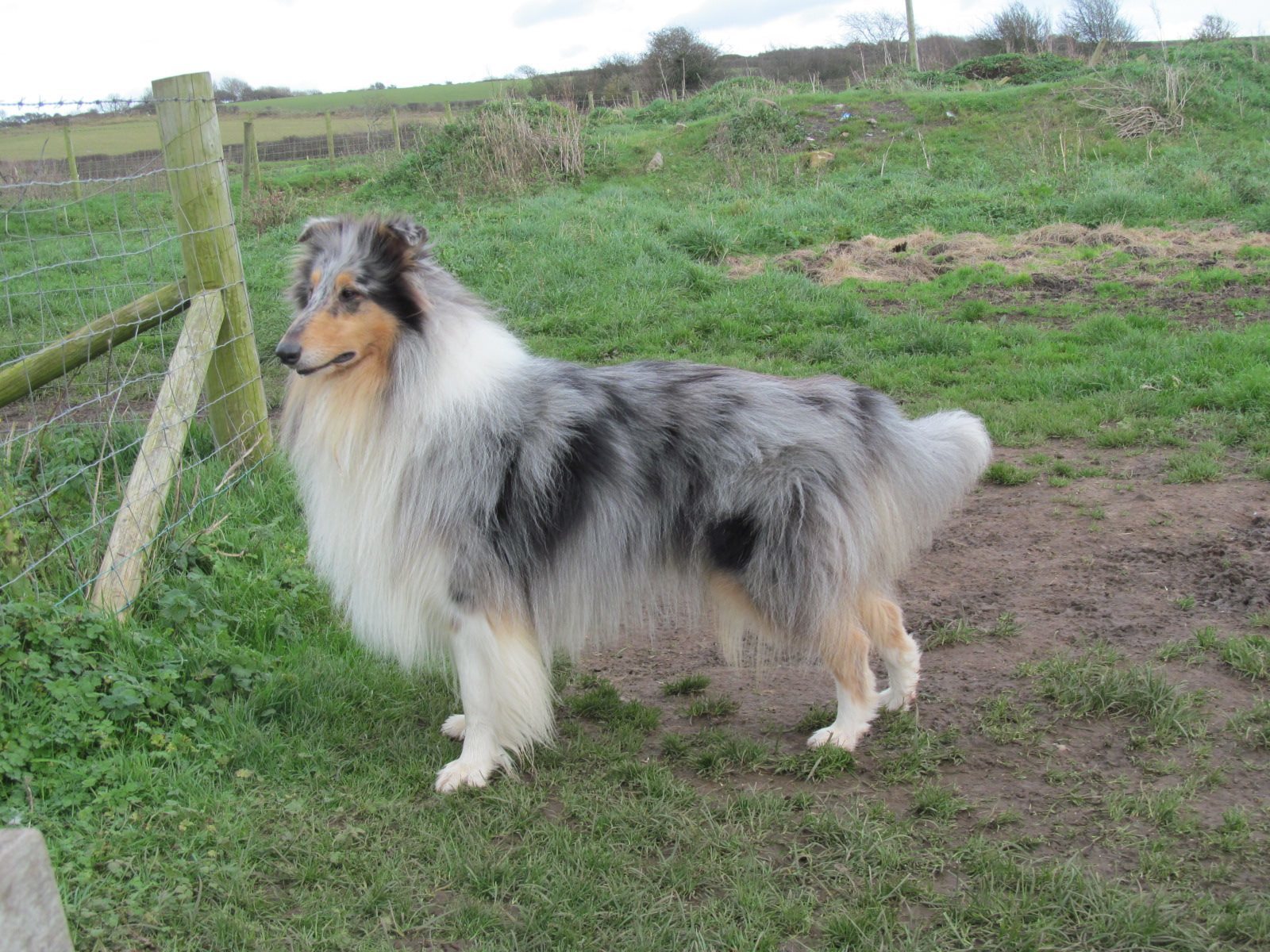 Ghost is another very special collie I also have his litter sister Secrets and there is other sibling doing amazing things check them all out in Caprioara Connection........
2022 update
Ghost has not been shown very much lately but when he has been shown he has done very well, he loves Georgie and she gets the best out of him.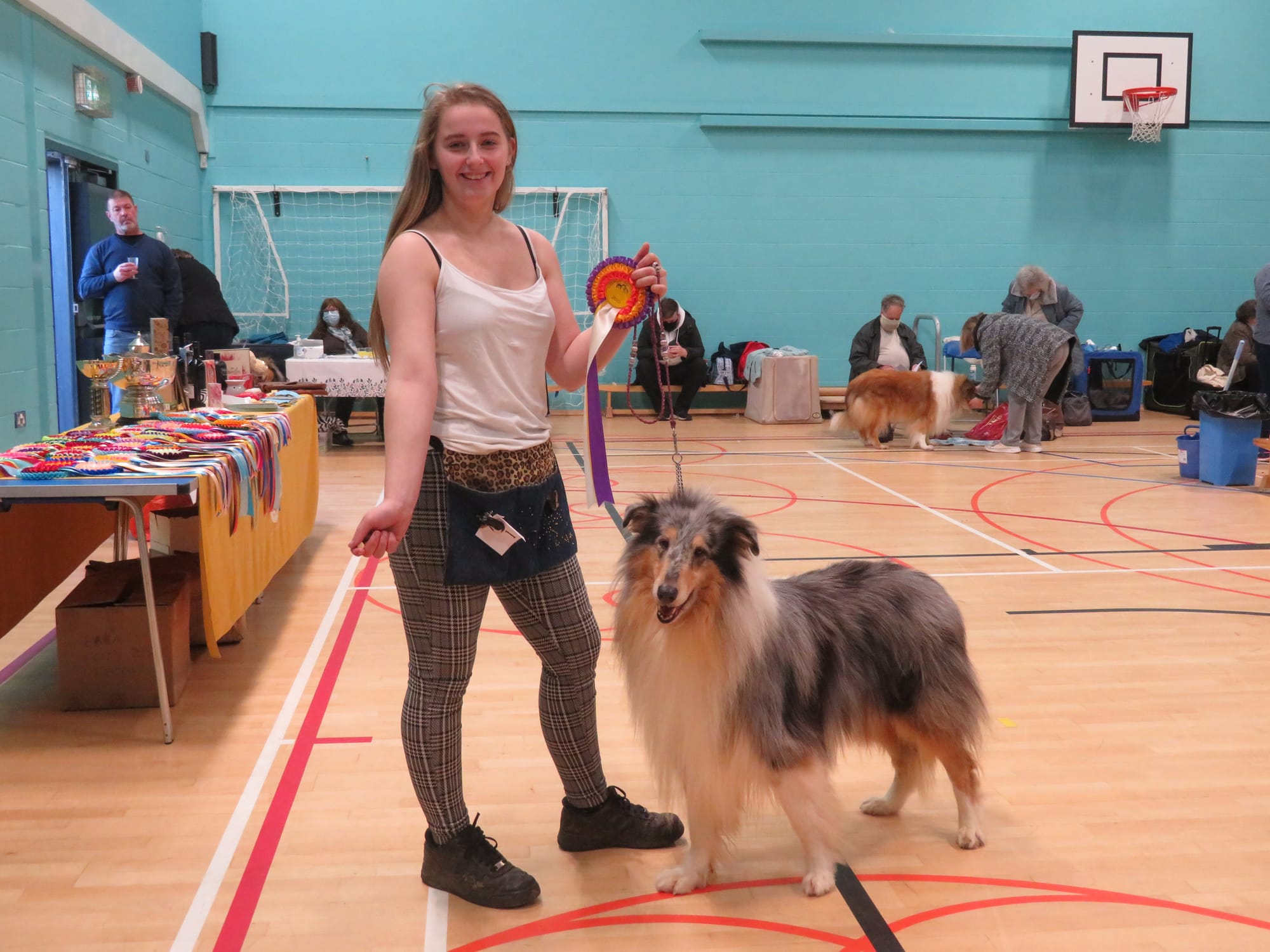 Ghost qualified for EACA dog of the year competition and he showed his socks off as always he wasn't placed but that does not matter he had a good time. Ghost has also qualified for Crufts for life ( as he gained his stud book number ) so off to Crufts 2022 he will be going and now he will be in the veteran class.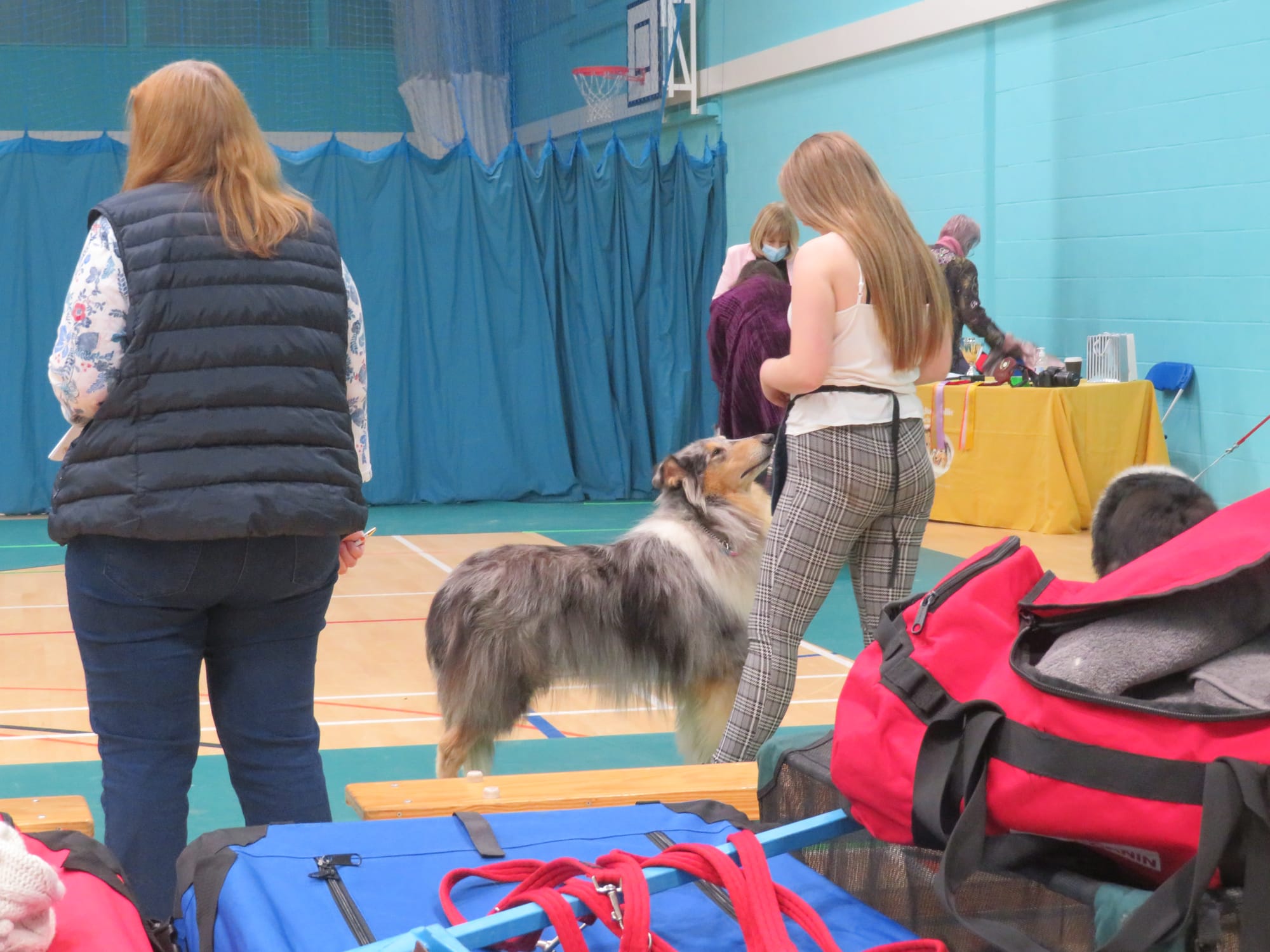 Ghost Dad Wicani Spectral Blue via Caprioara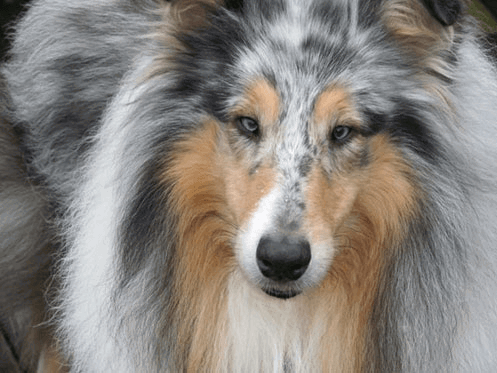 Ghost Mum Starswept velvet via Caprioara