I imported this blue boy and I am sure that he will become a bright star of our kennel in the future, he is only 5 months old so has a lot too learn.
He will be out in the show ring in the spring so look out for him.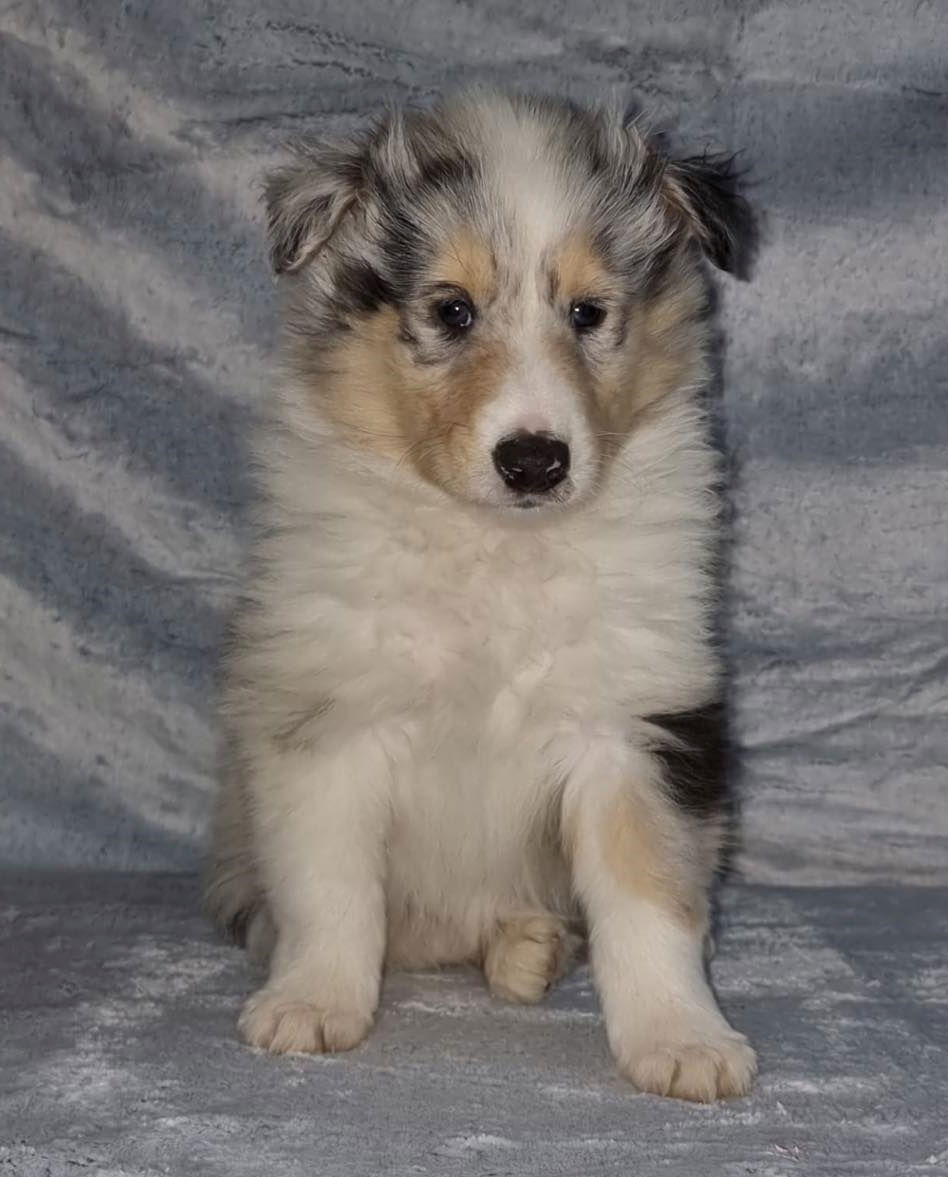 He will be DNA tested and will join the other stud dogs so he has a good future here,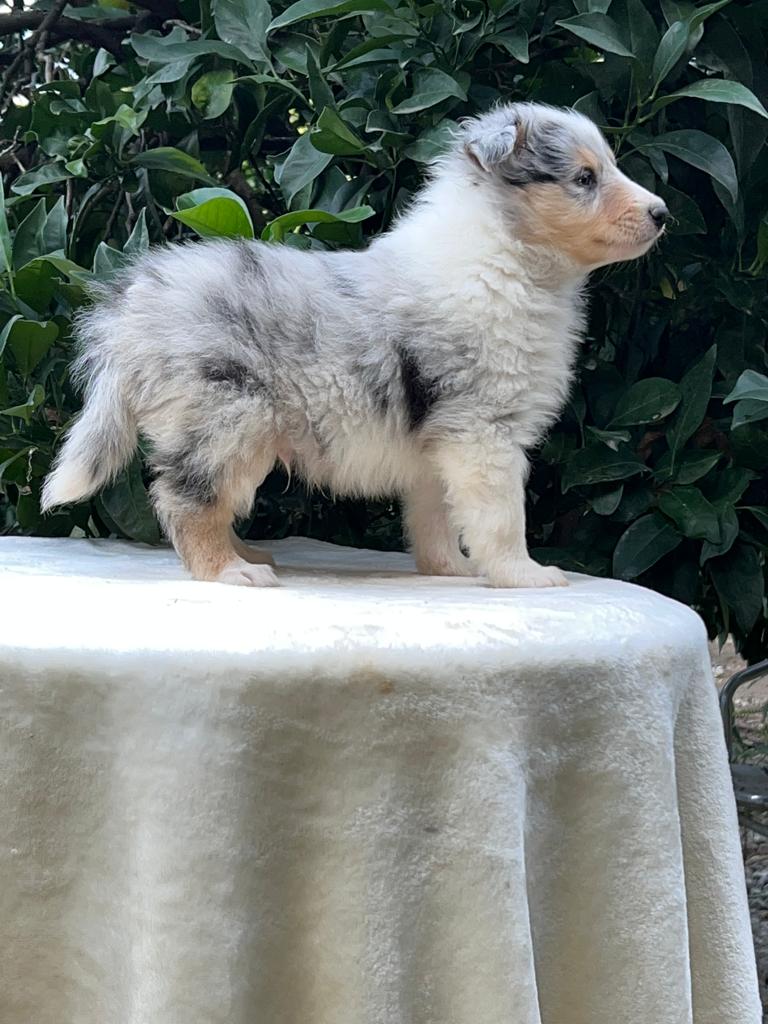 Flint is outgoing and loves treats and his toys, he is quick to learn and loves being with us, his best friend is Narnia and they get along really well.
Once he starts going to ring craft I will add his progress and so another one for Gerogie to show.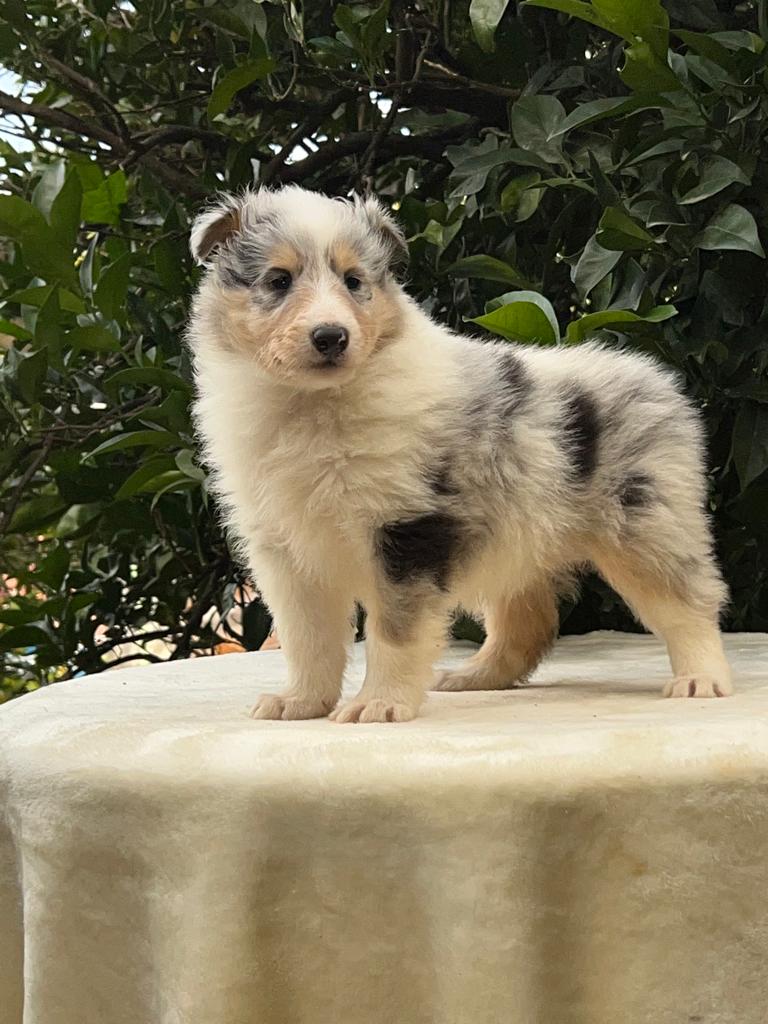 I will up date more on Flint as the time goes by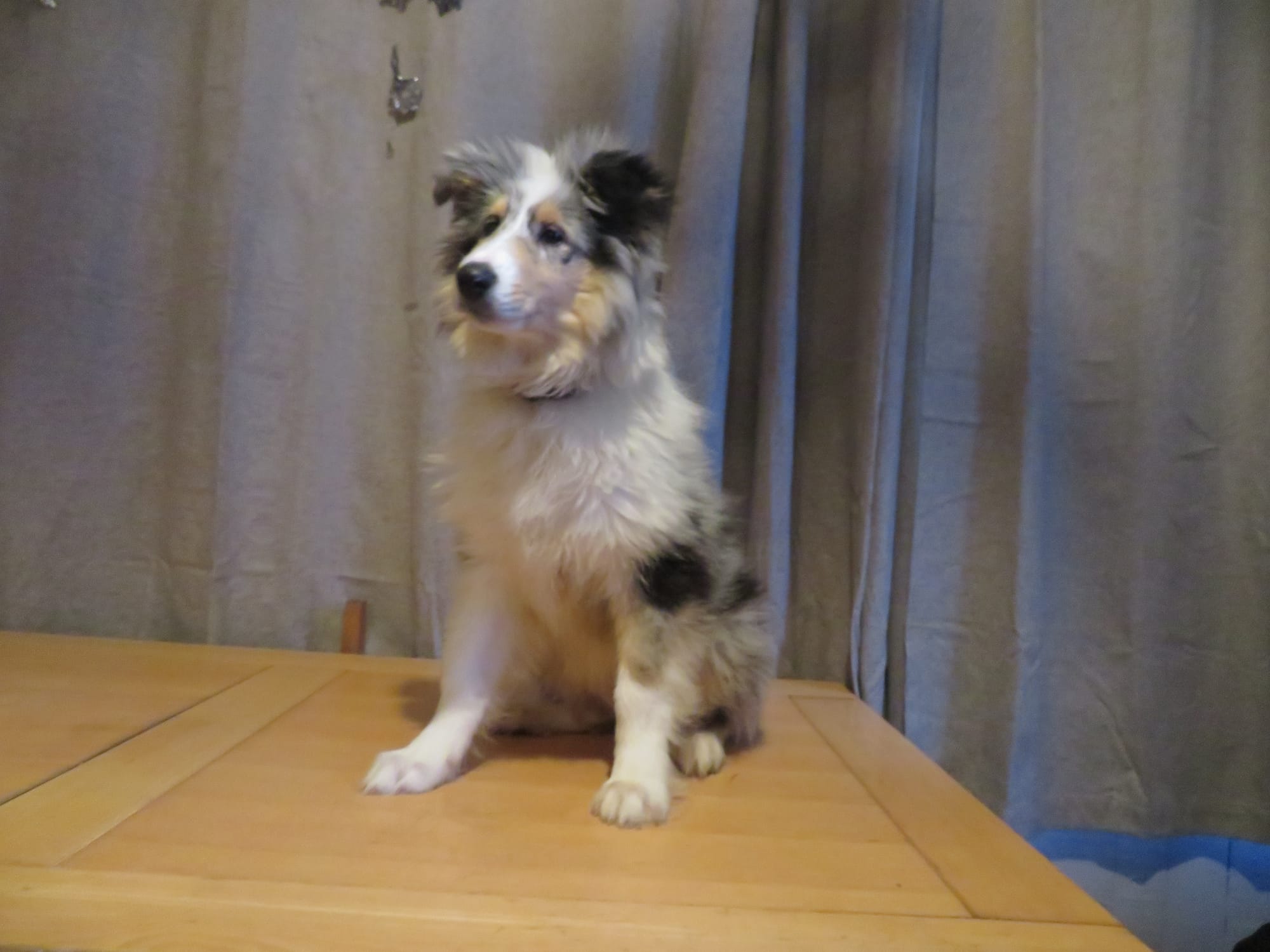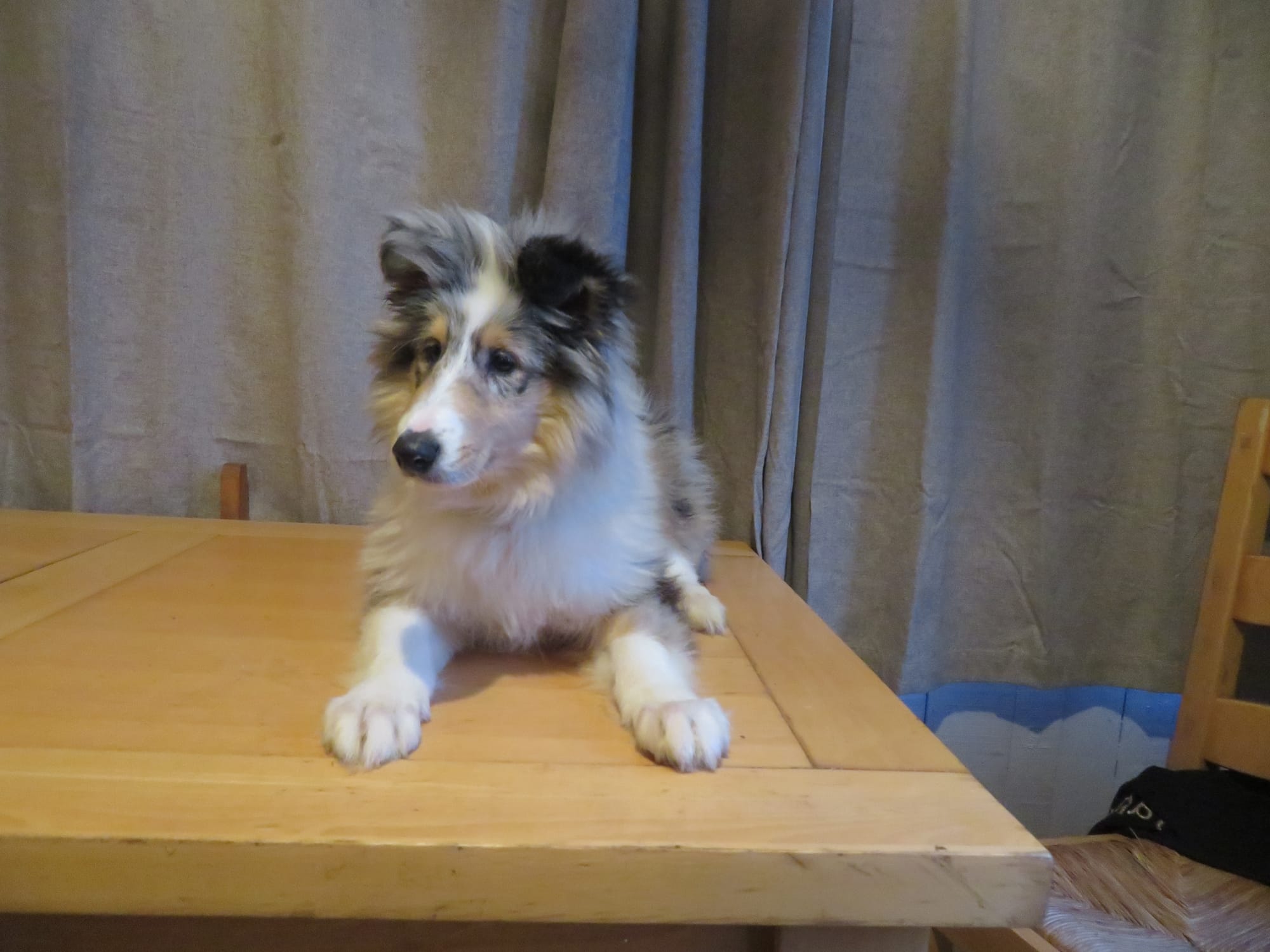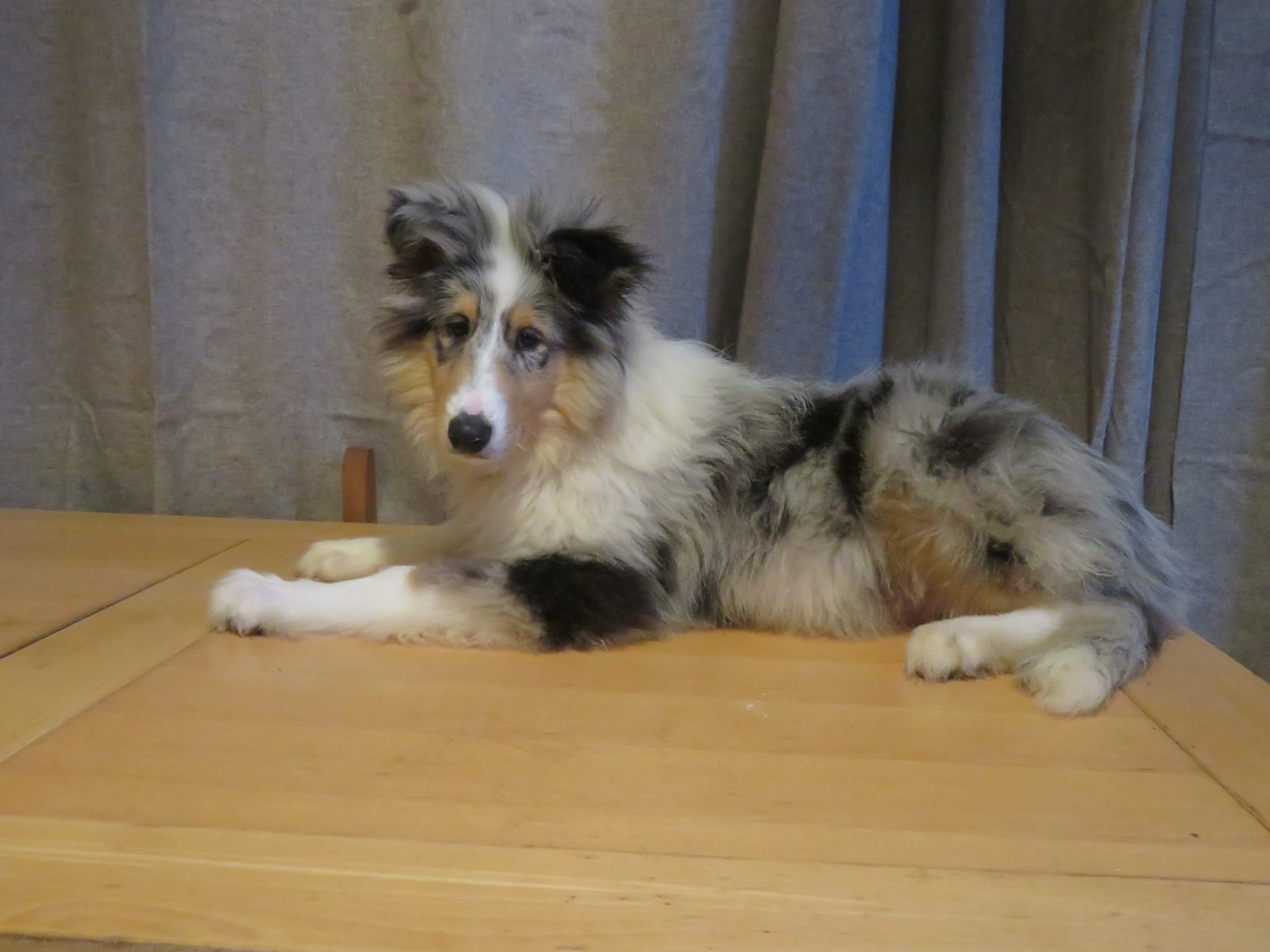 New picture taken march 2022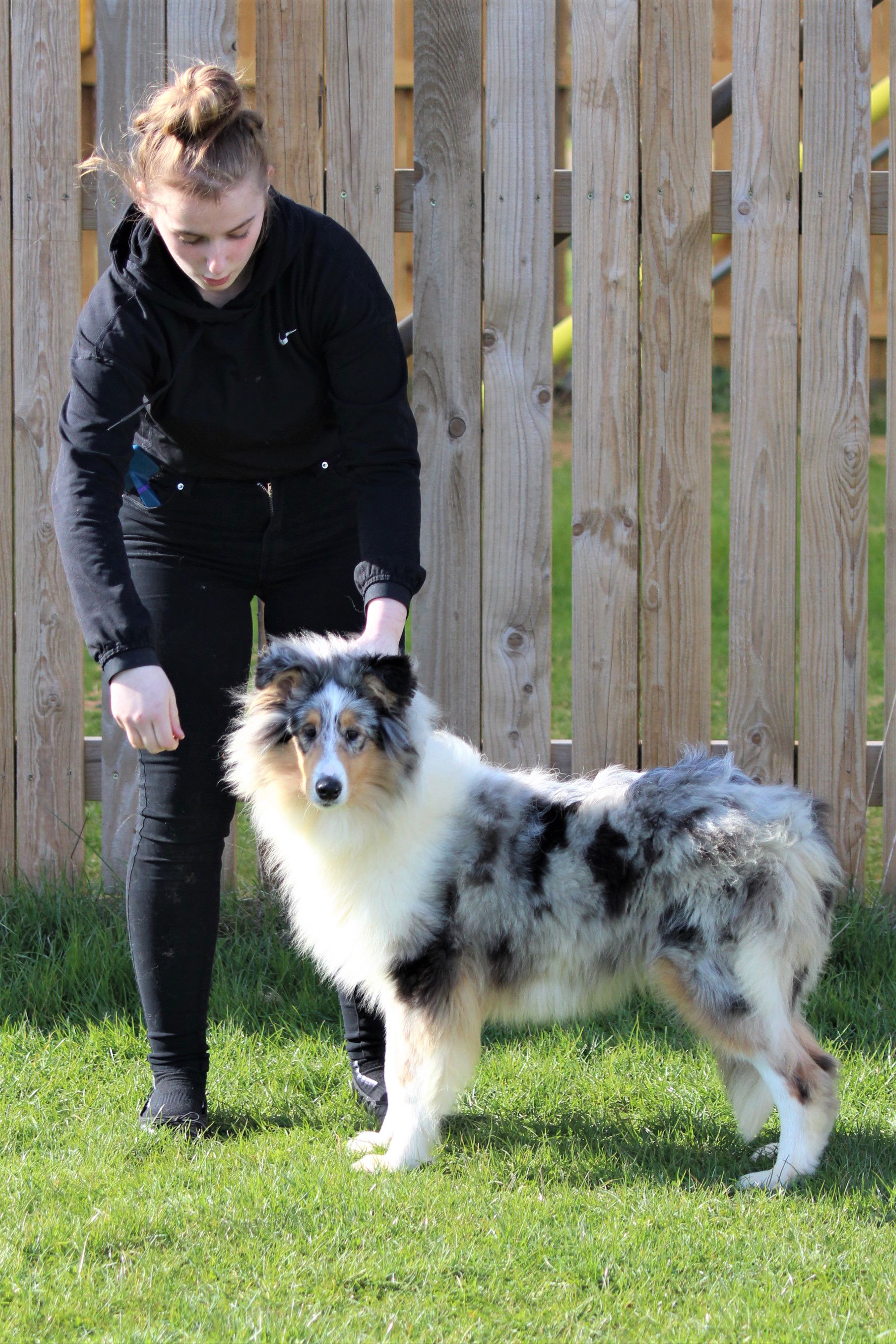 picture taken by Sue Bird