Narnia (or Banana depending on who is calling her lol) is out of the last litter from Secrets, as Secrets has now retired.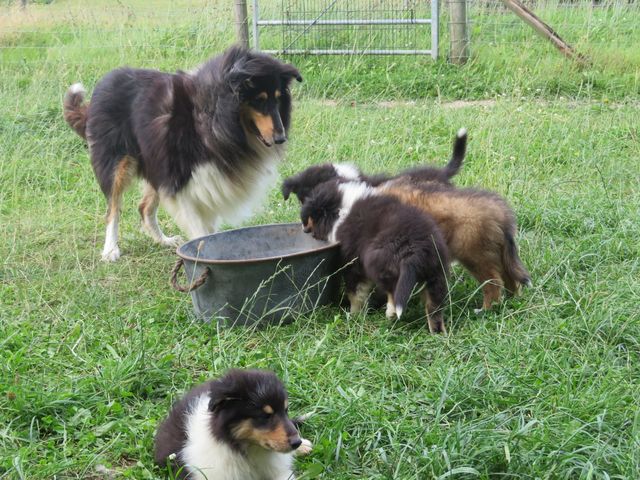 As her dad is Aslan and Narnia is from the chronicles of Narnia it just had to be this name, she is a dark sable and will go darker as she gets older just like her dad and half brother ( Simba).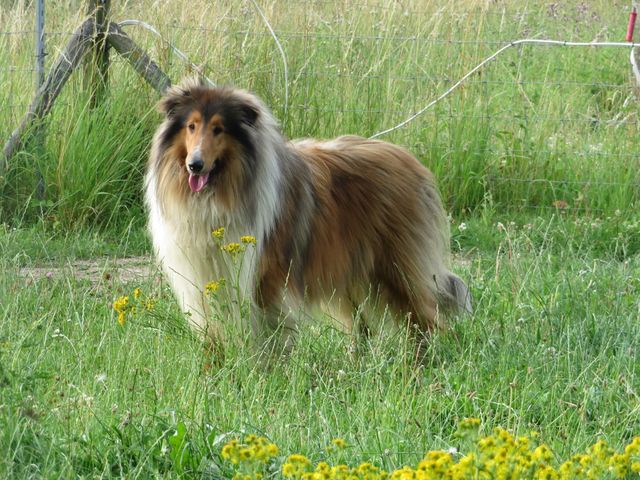 Narnia likes to get really muddy playing in the mud and with any water buckets she can get into ( just like a kid with new wellingtons), she is a fun loving girl who always got a smile on her face, she loves nothing better than to be out on the field playing with all the others.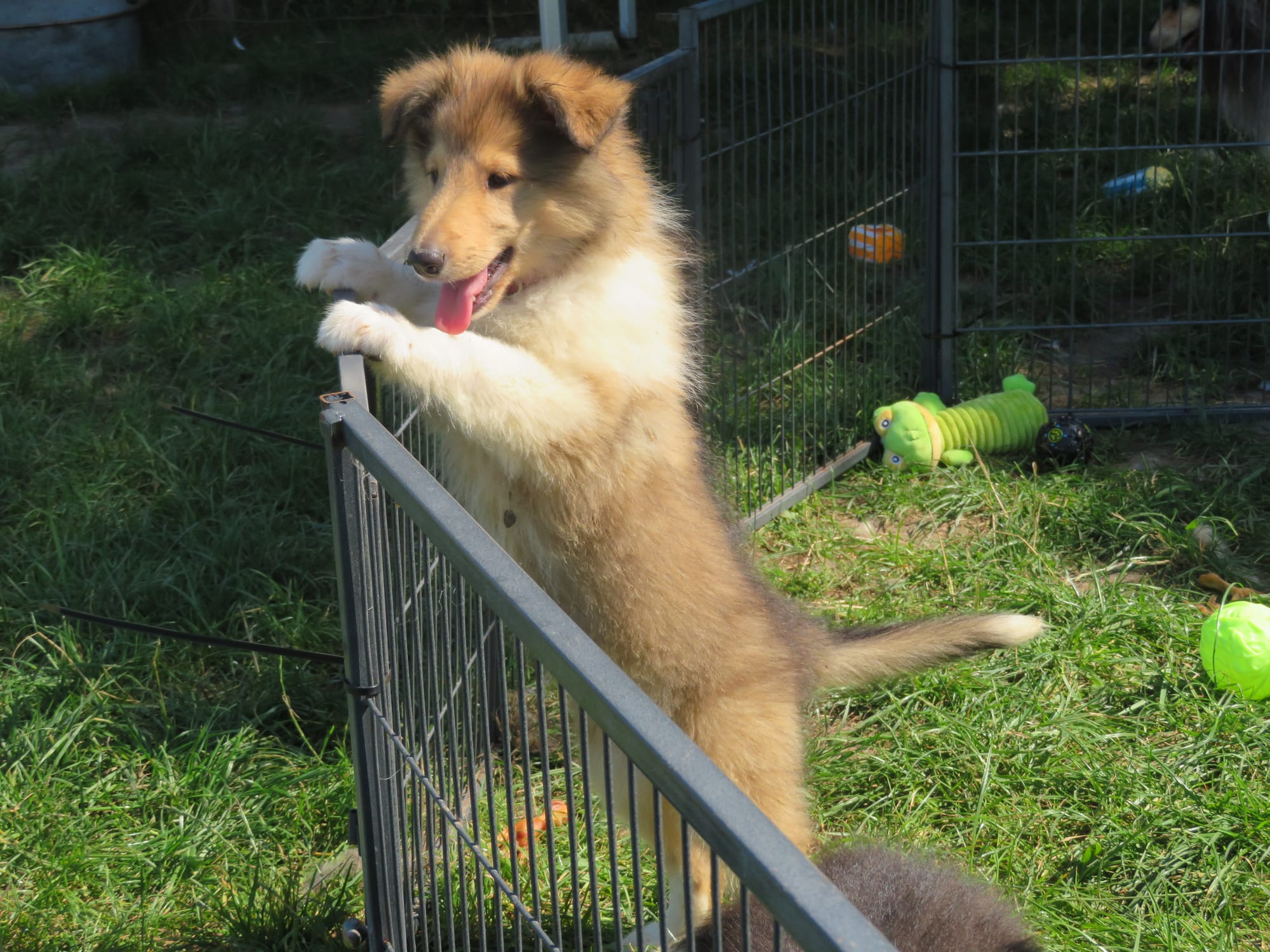 She hasn't been shown yet but her time will come and hopefully this girl will do good.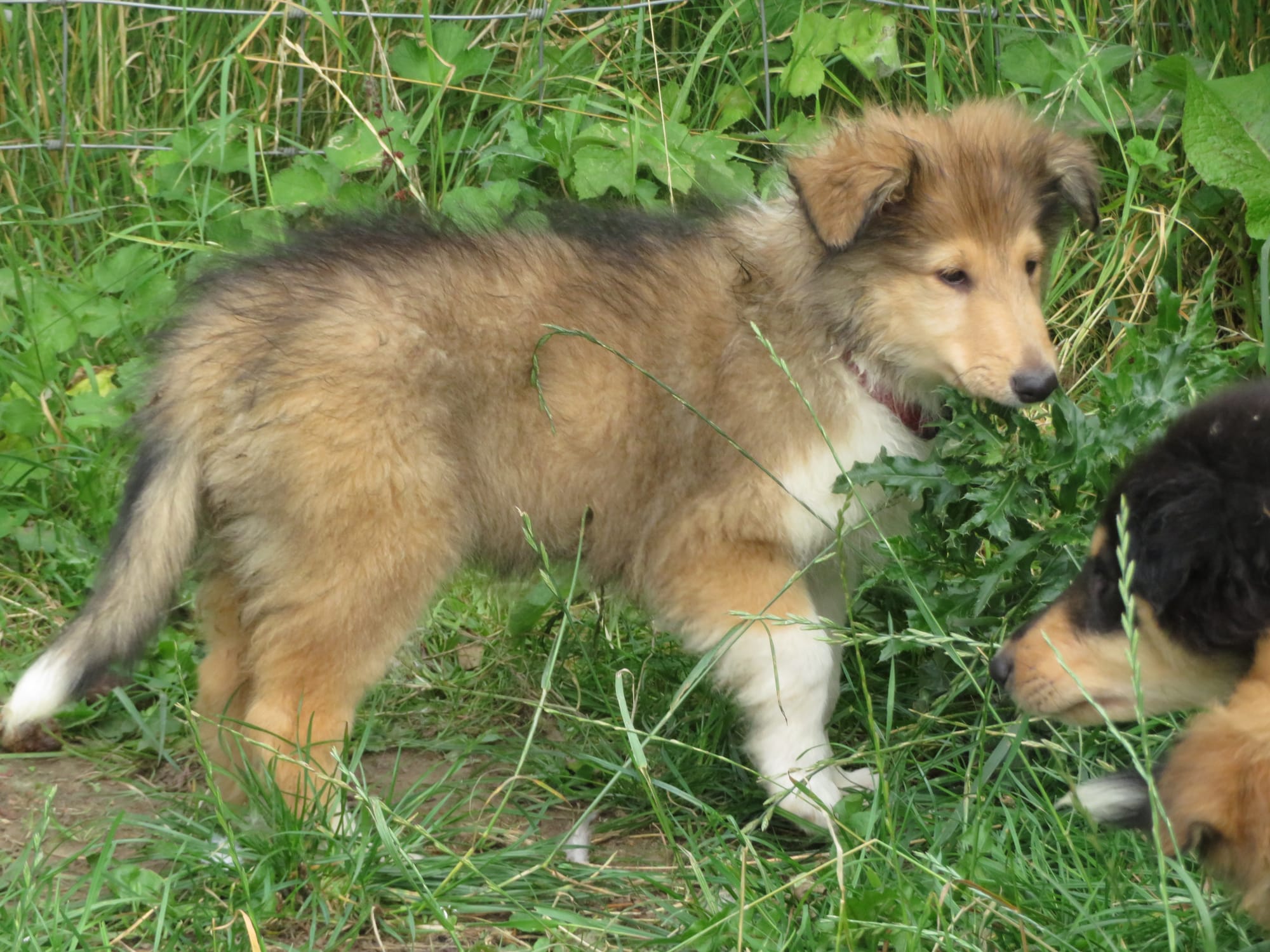 Update 2022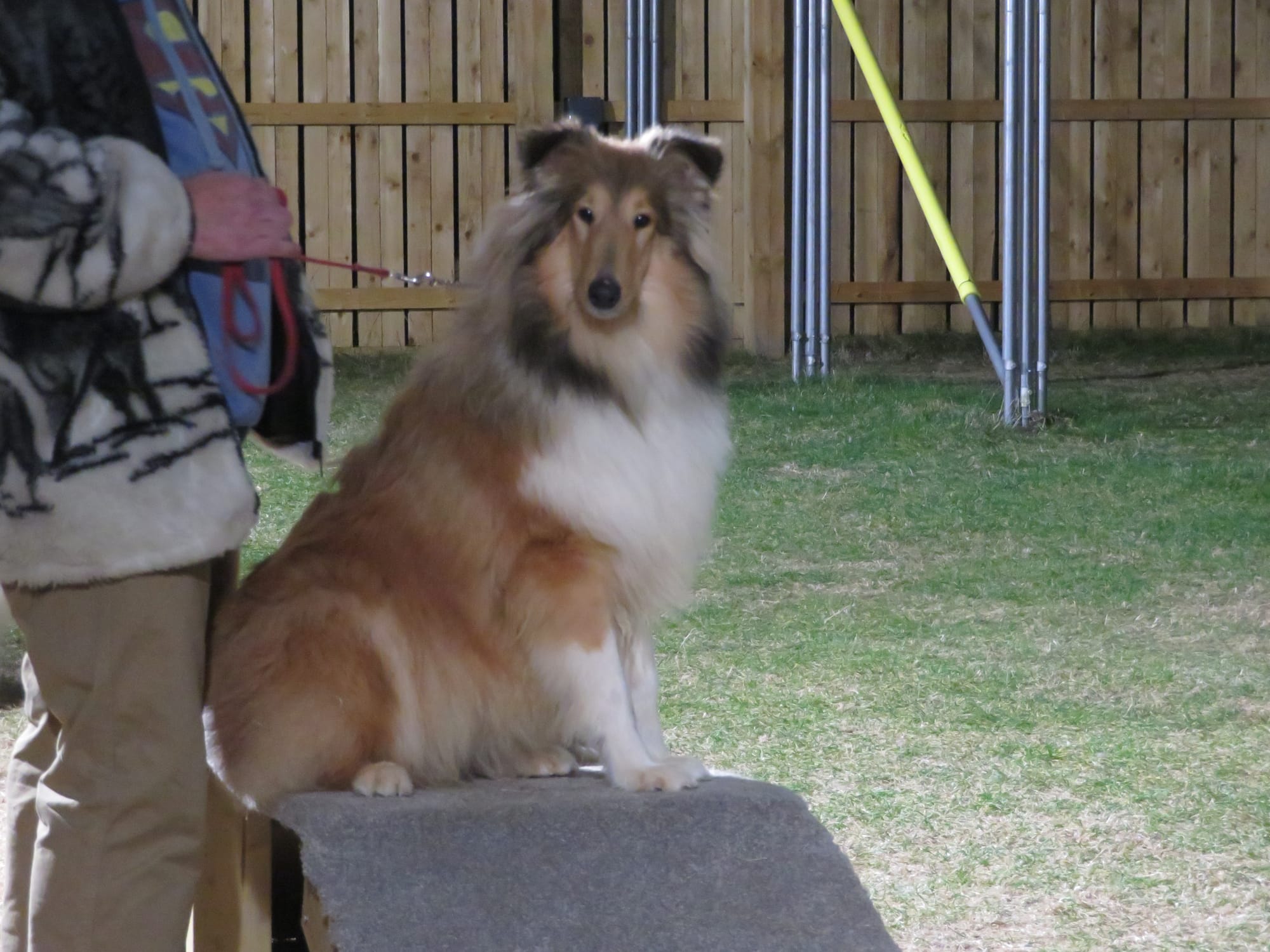 New picture taken march 2022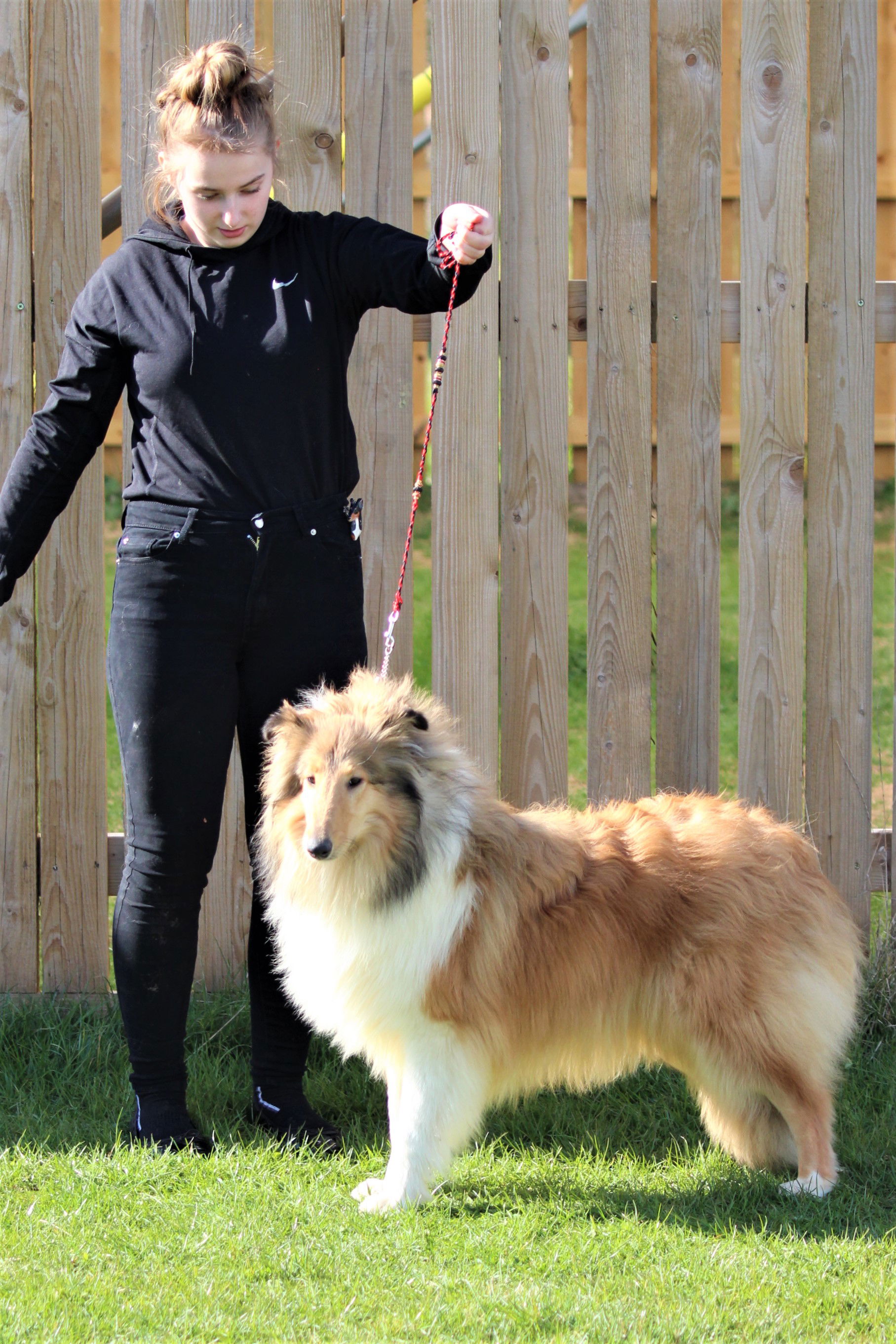 Picture taken by Sue Bird
Narnia Dad - Astromelias Ulises via Caprioara (Imp Esp)
Narnia Mum - Caprioara Black Secret