At this moment in time I have not had any DNA tests done but as soon as the results come in they will be posted here.
Caprioara Abracadabra pet name is Magic. I gave her the KC name of Abracadabra as that's the word Magicians say when they want something to appear or disappear and her pet name Magic as her dad is Houdini and he was one of the most famous Magicians of all time and she is the first litter from Houdini and Winter she appeared as if by Magic
Magic is a lovely jet-black tri girl, she has presence even at this young age and loves to run about she has a nice straight top line has nicely shaped eyes, has tight feet and loves to please.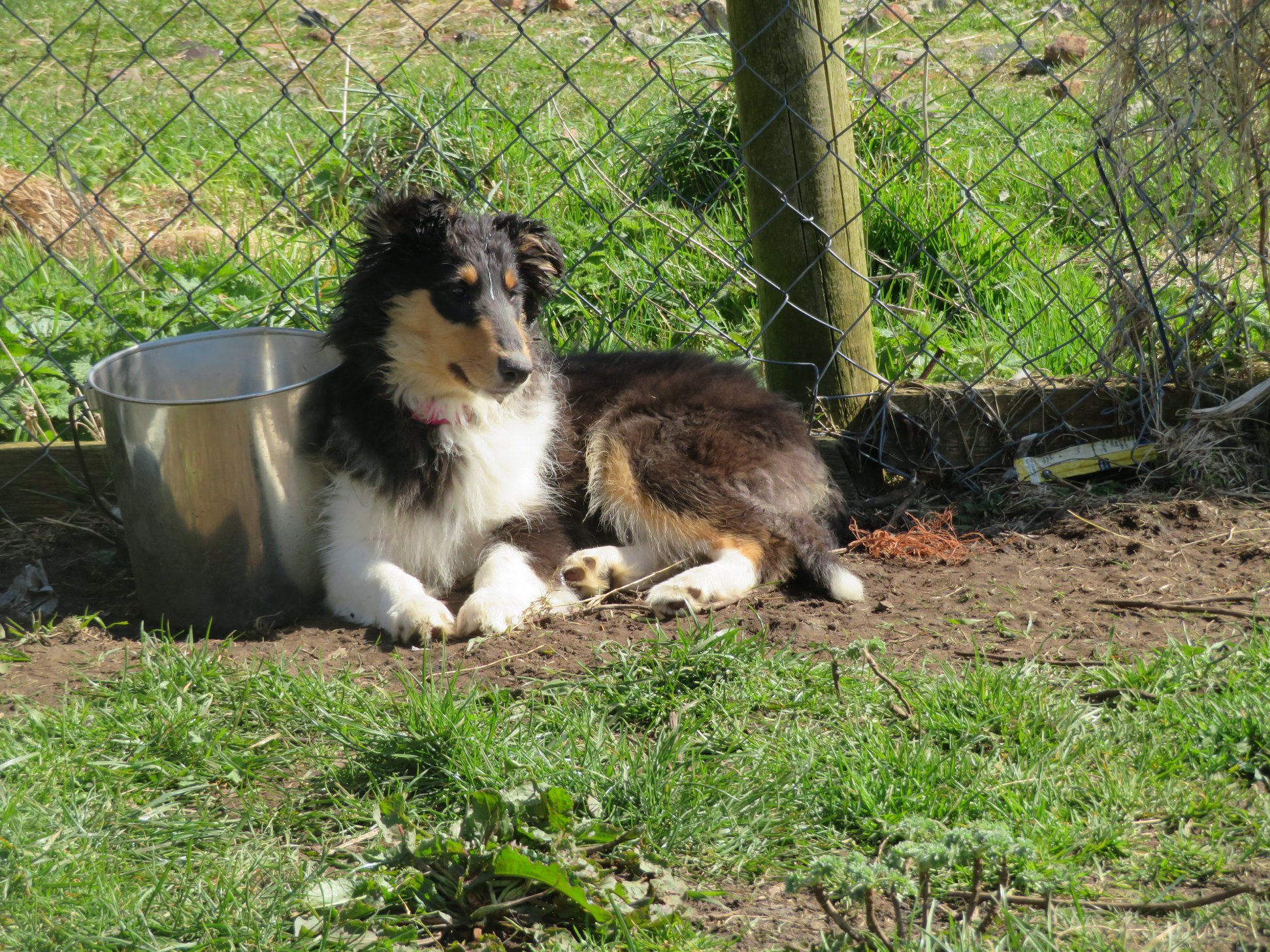 Magic is a young puppy at the moment so he hasn't been shown but as soon as the lock down is lifted and we can get back to some sort of normal we will be hitting the ring.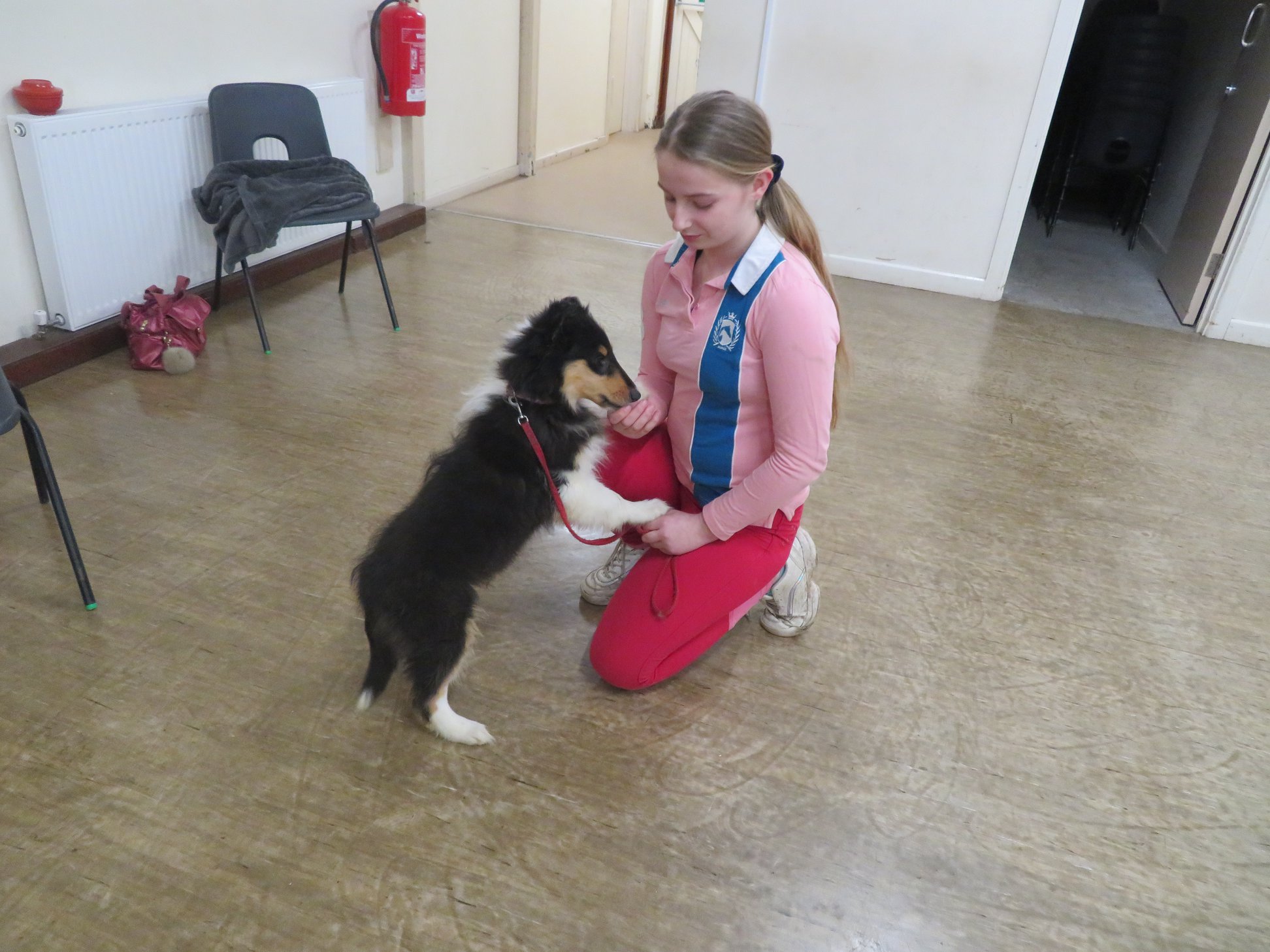 At the moment Georgie is training Magic and they are getting on fine.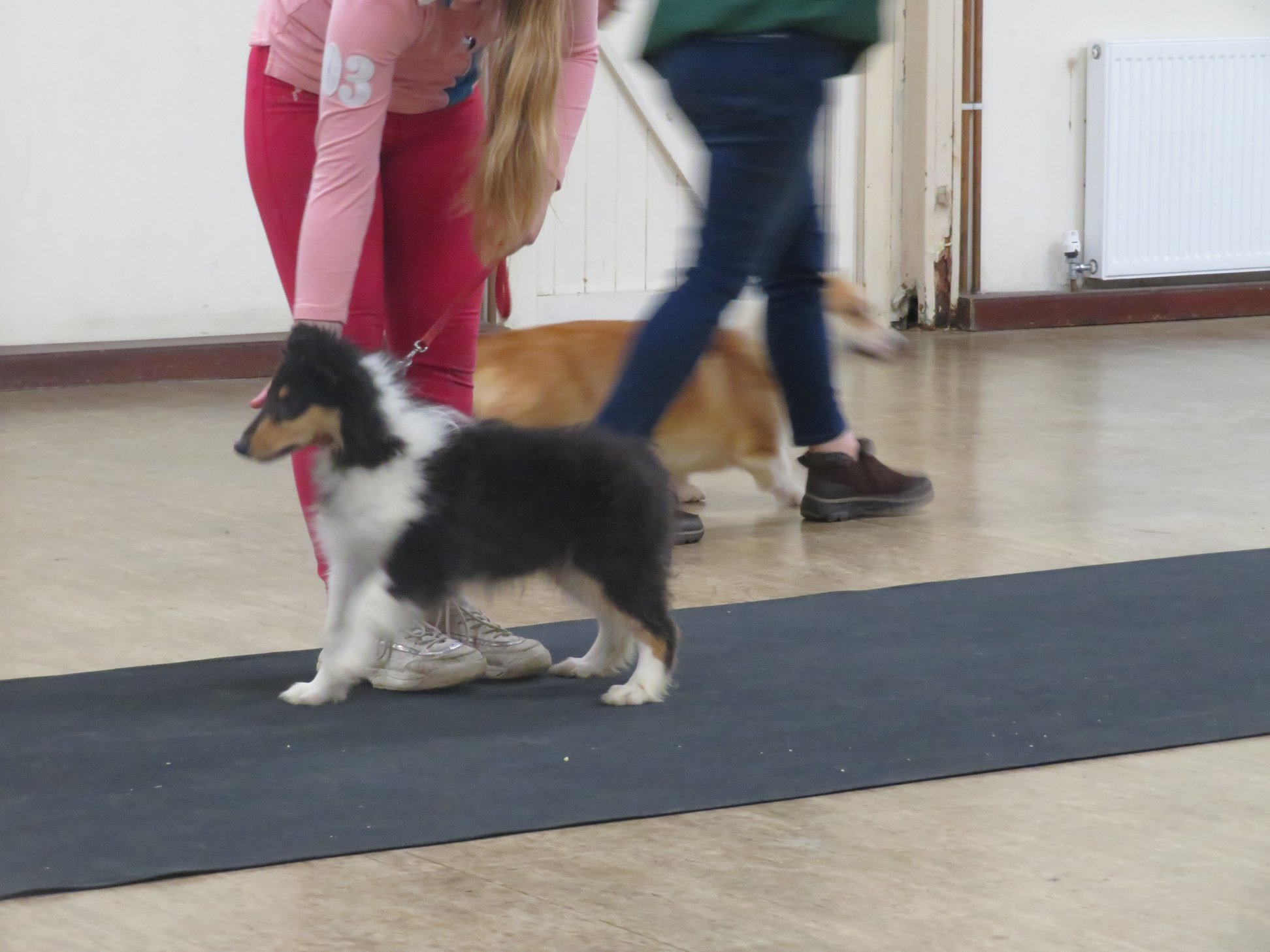 Magics best friend is Thistle and Simba they all play together and are great friends they are often out from early in the morning till almost dark.
Magic is another home bred girl which we kept, and we here have high hopes for her in the future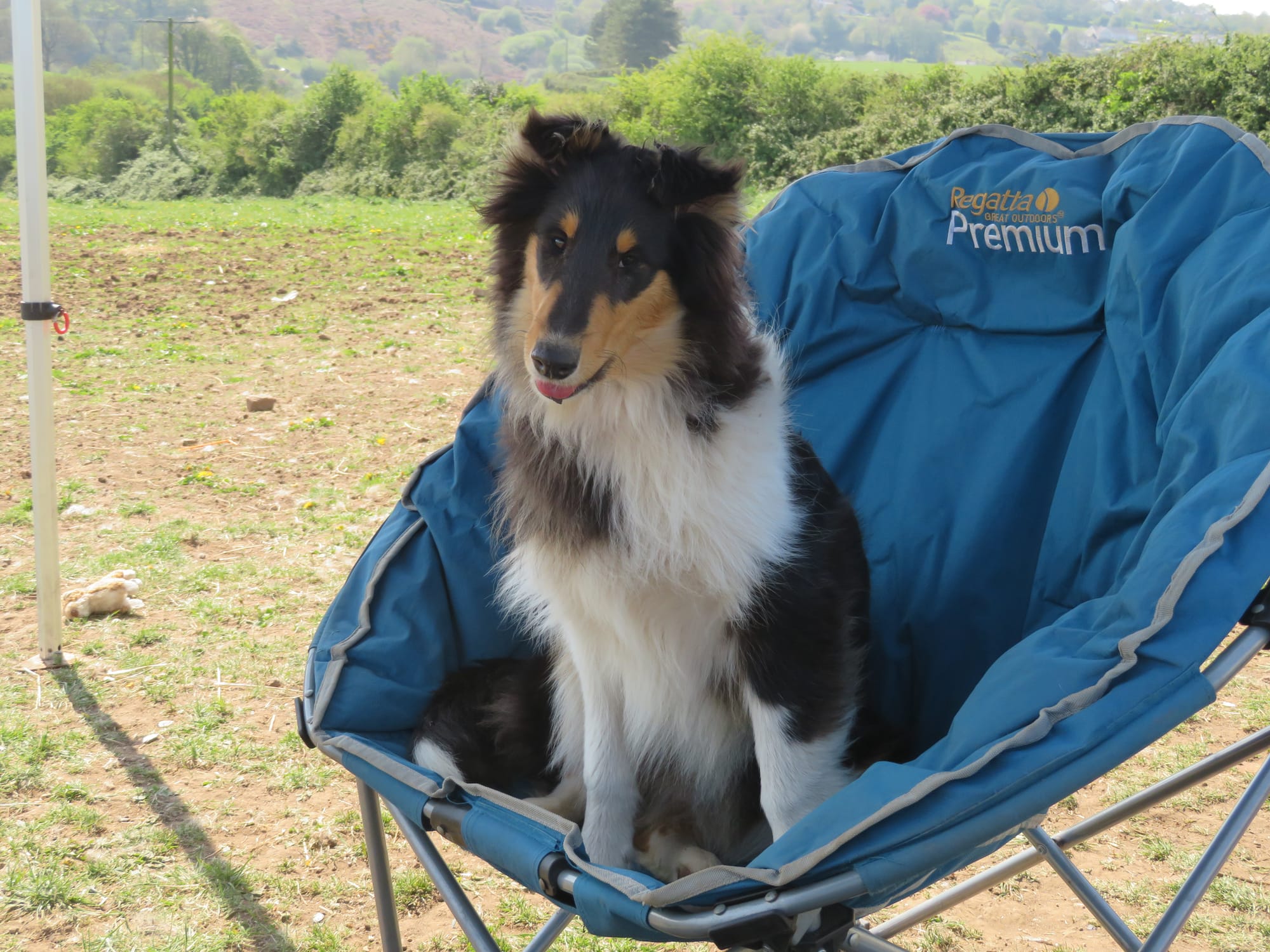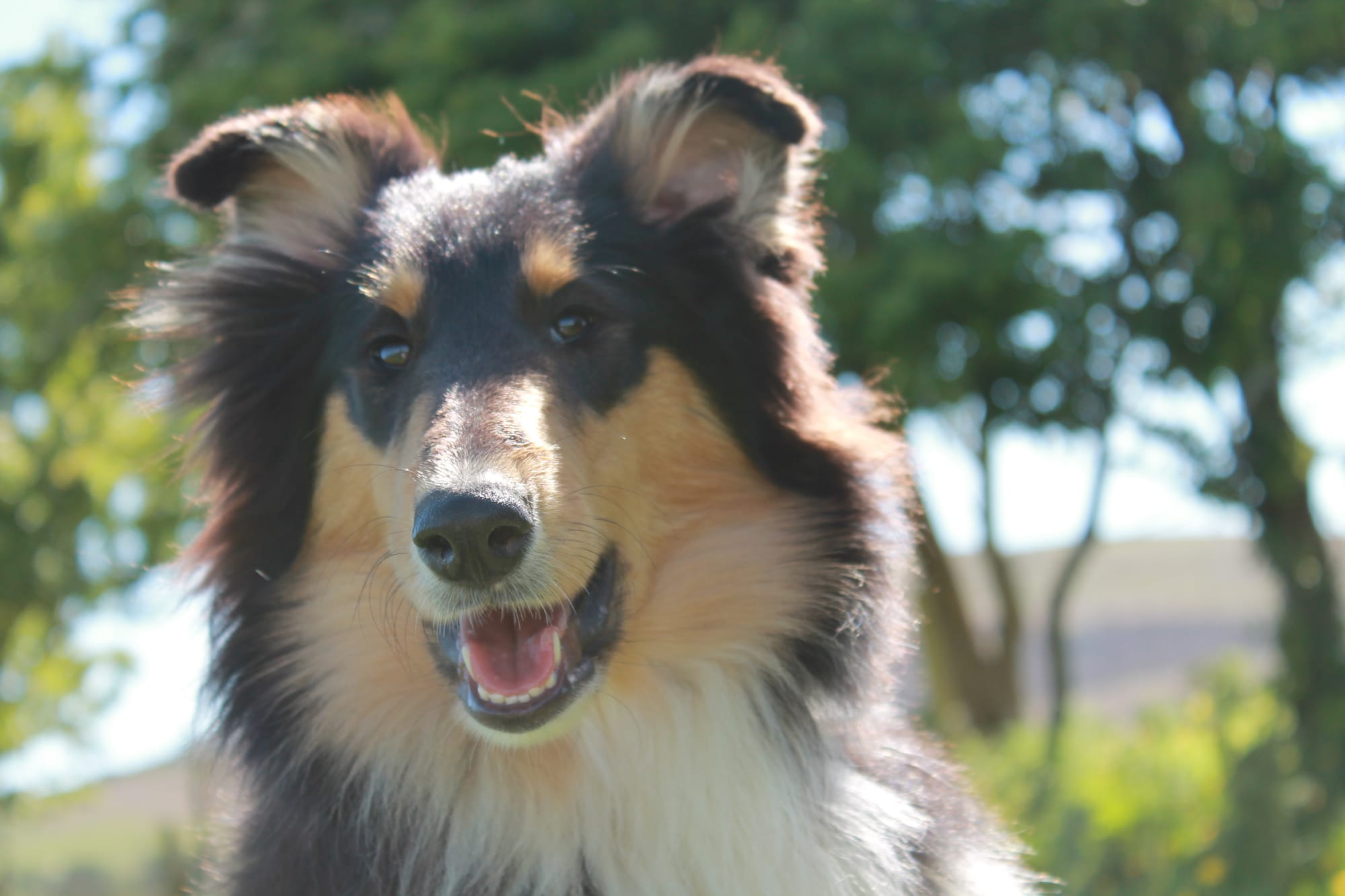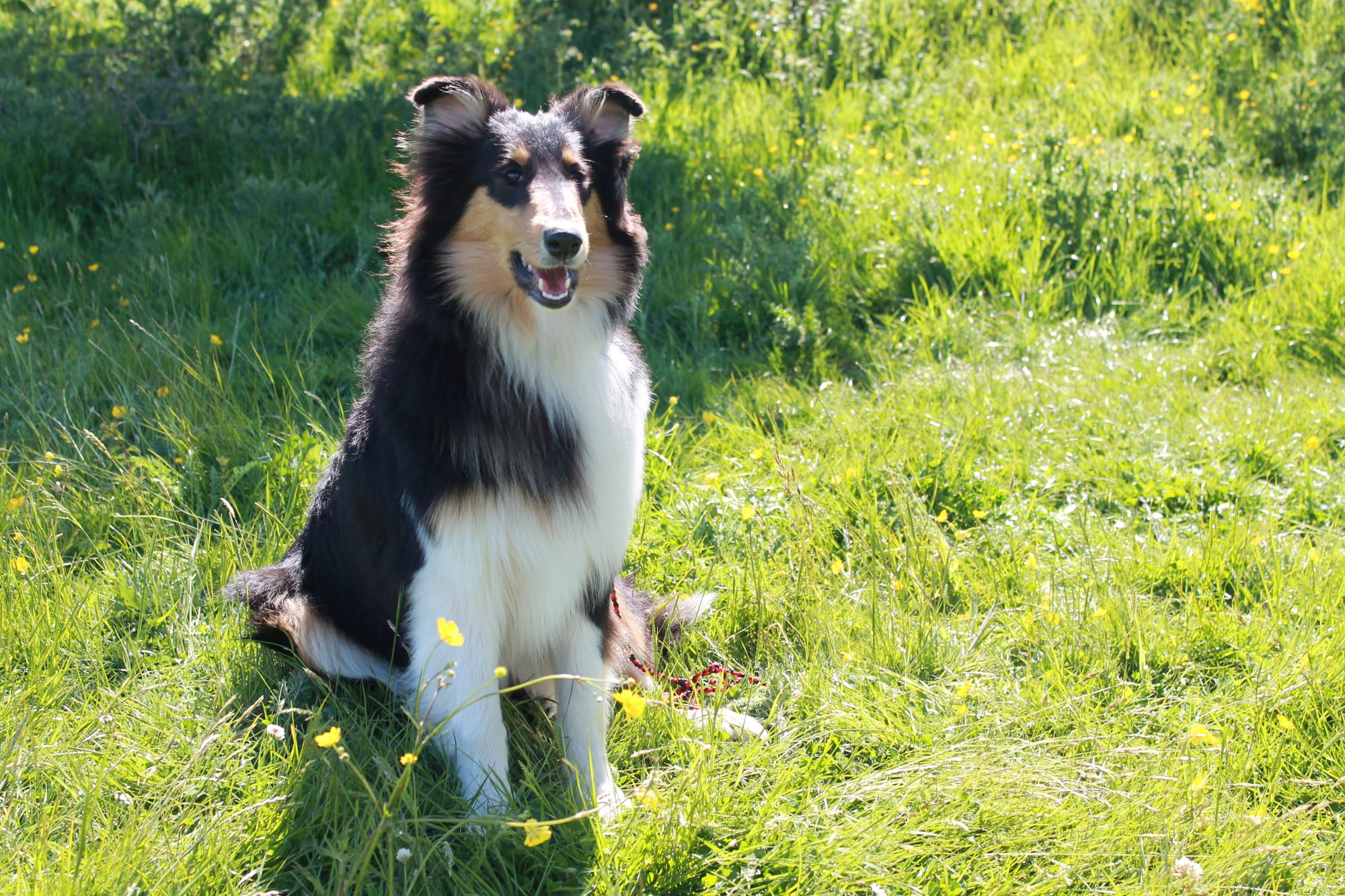 New picture December 2020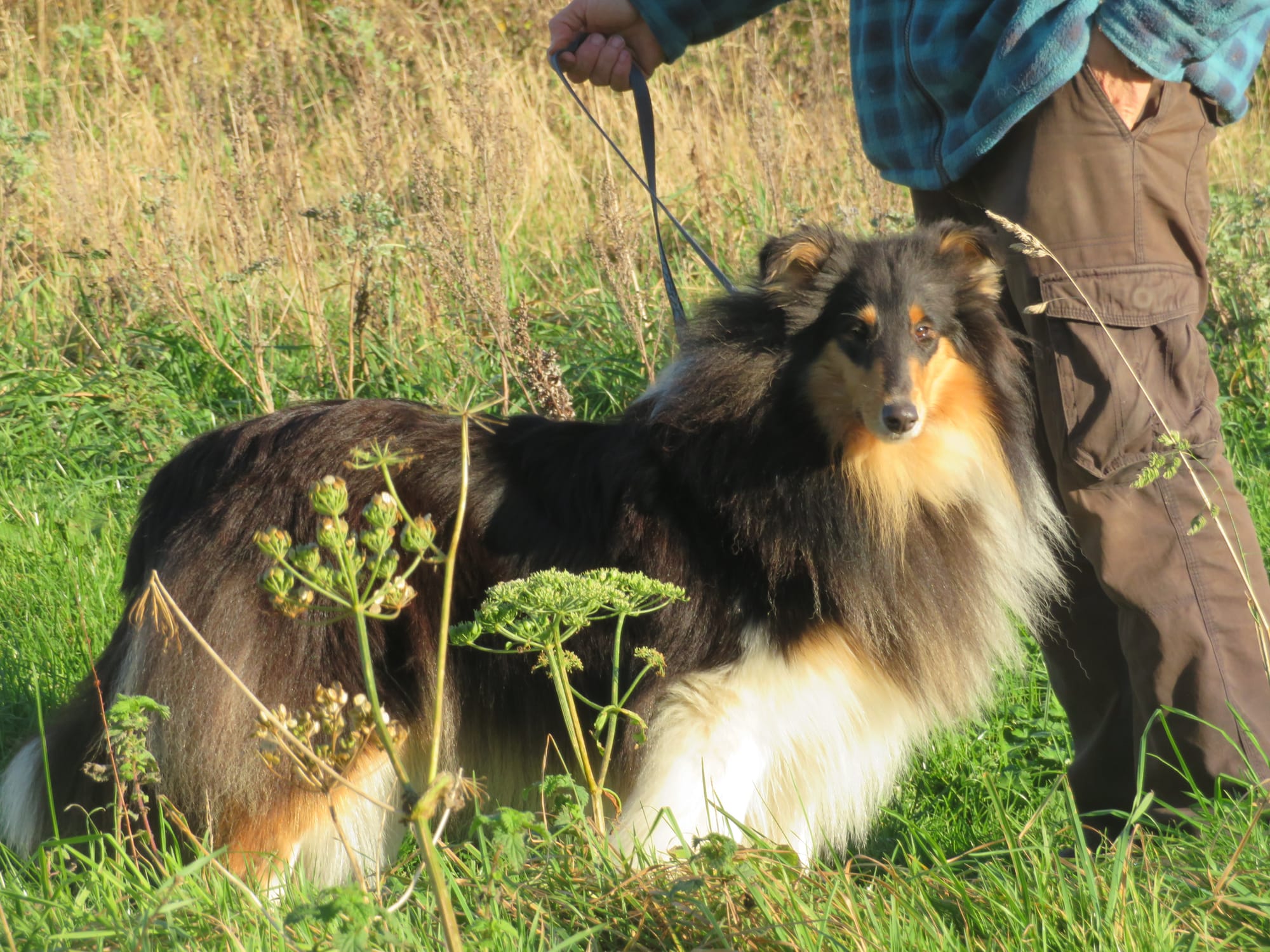 Update 2022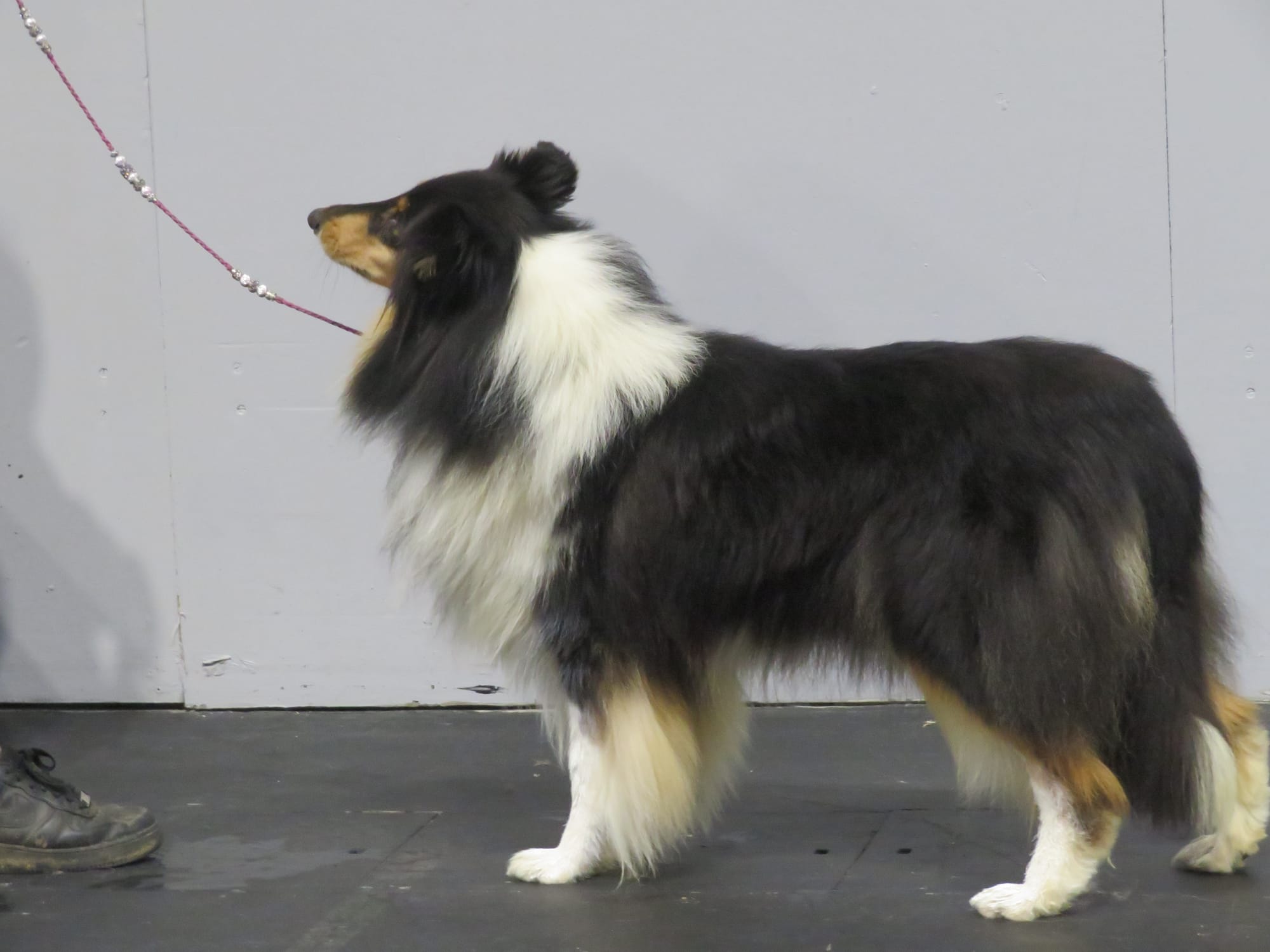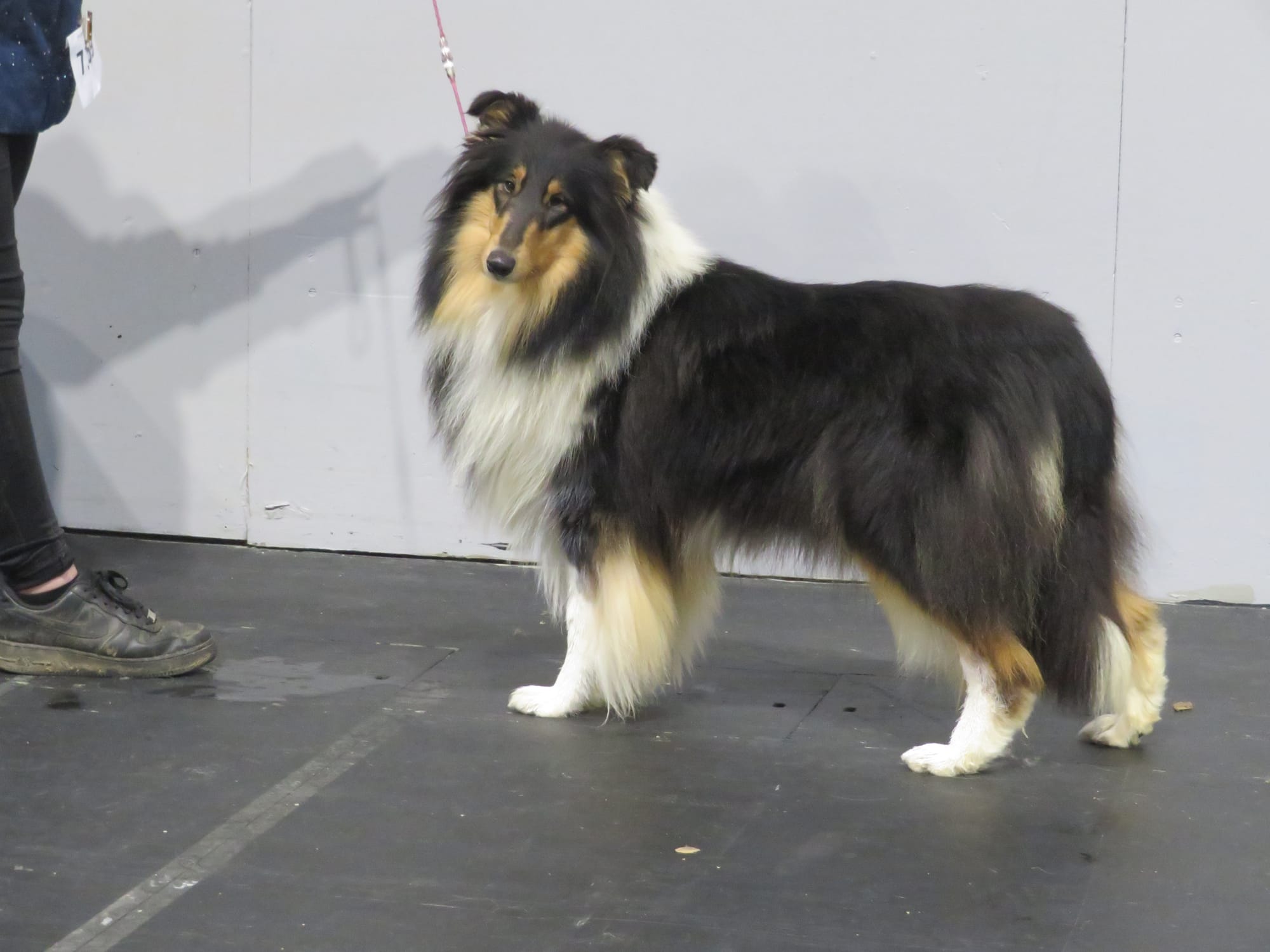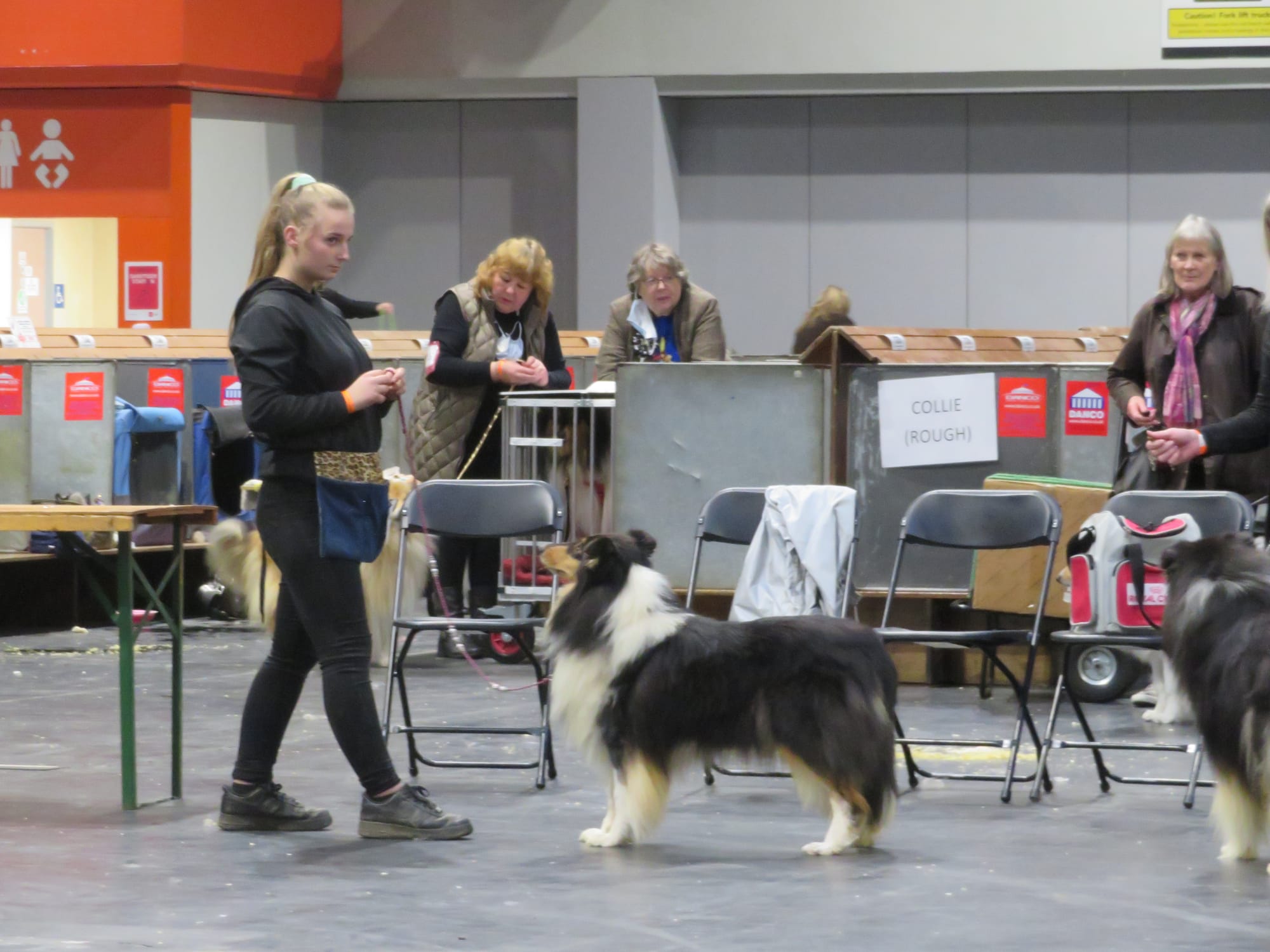 Magic Dad Caprioara Heaven can wait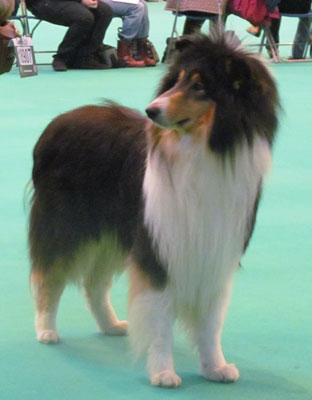 Magic Mum Caprioara Winter Solstice