Delilah is DNA tested and the results are DNA CEA Clear/carrier MDR1 +/+ DM +/+
Delilah is one special girl, nice thick jet black coat, almond shaped eyes, wedge shaped head with a proper collie chin. She has a sweet expression and she covers the ground quickly and with a sharp action ,consisting of single tracking with a light movement she has small tight cat like feet and has plenty of attitude, she is 20 inches at the shoulder so she is a little on the smaller side, but wow what a package she lives to show, she is a proper show girl.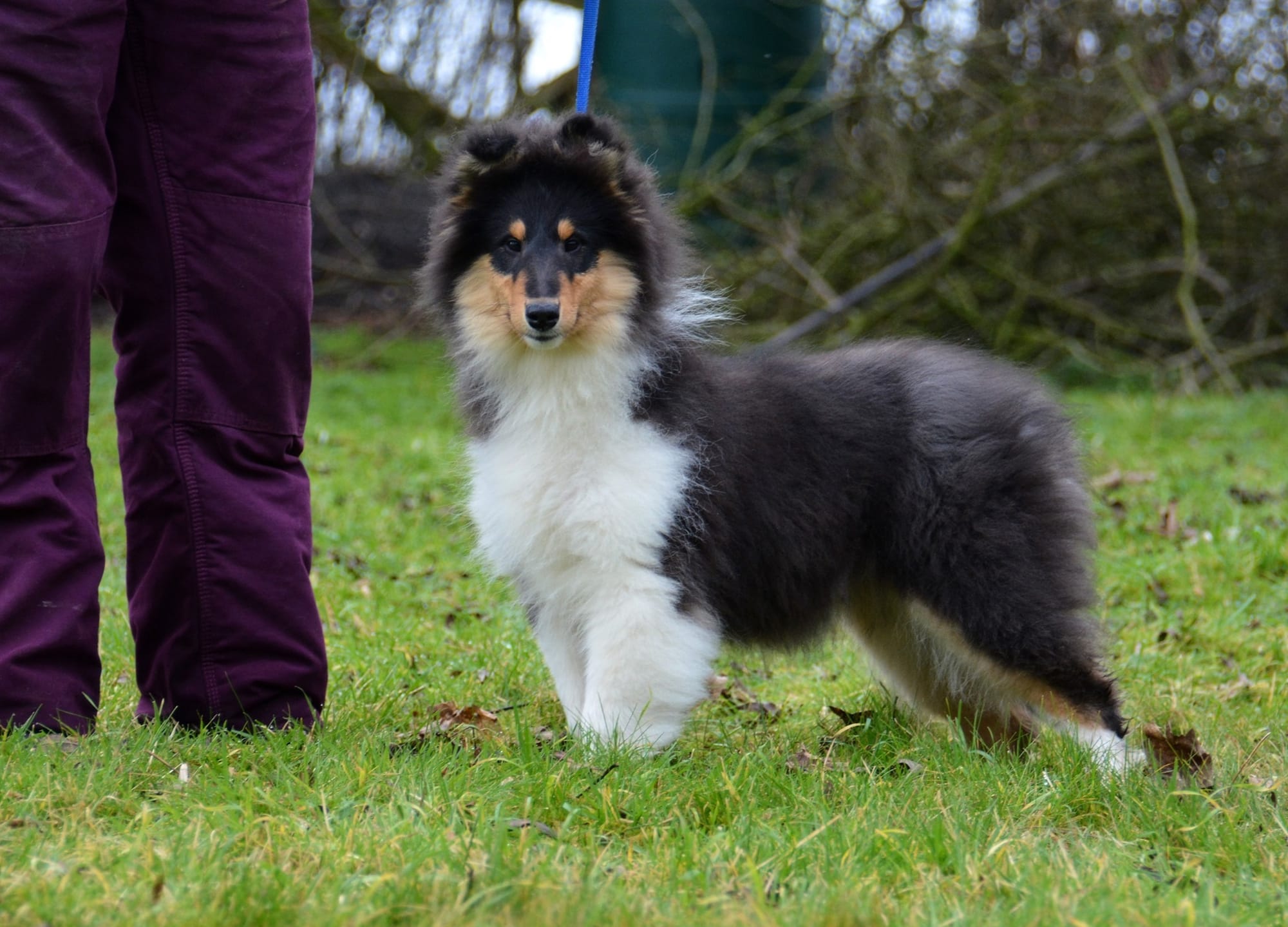 Delilah comes from a long line of champions and a variety of blood lines including Wicani/Van-m/ Mcleods/Corydon...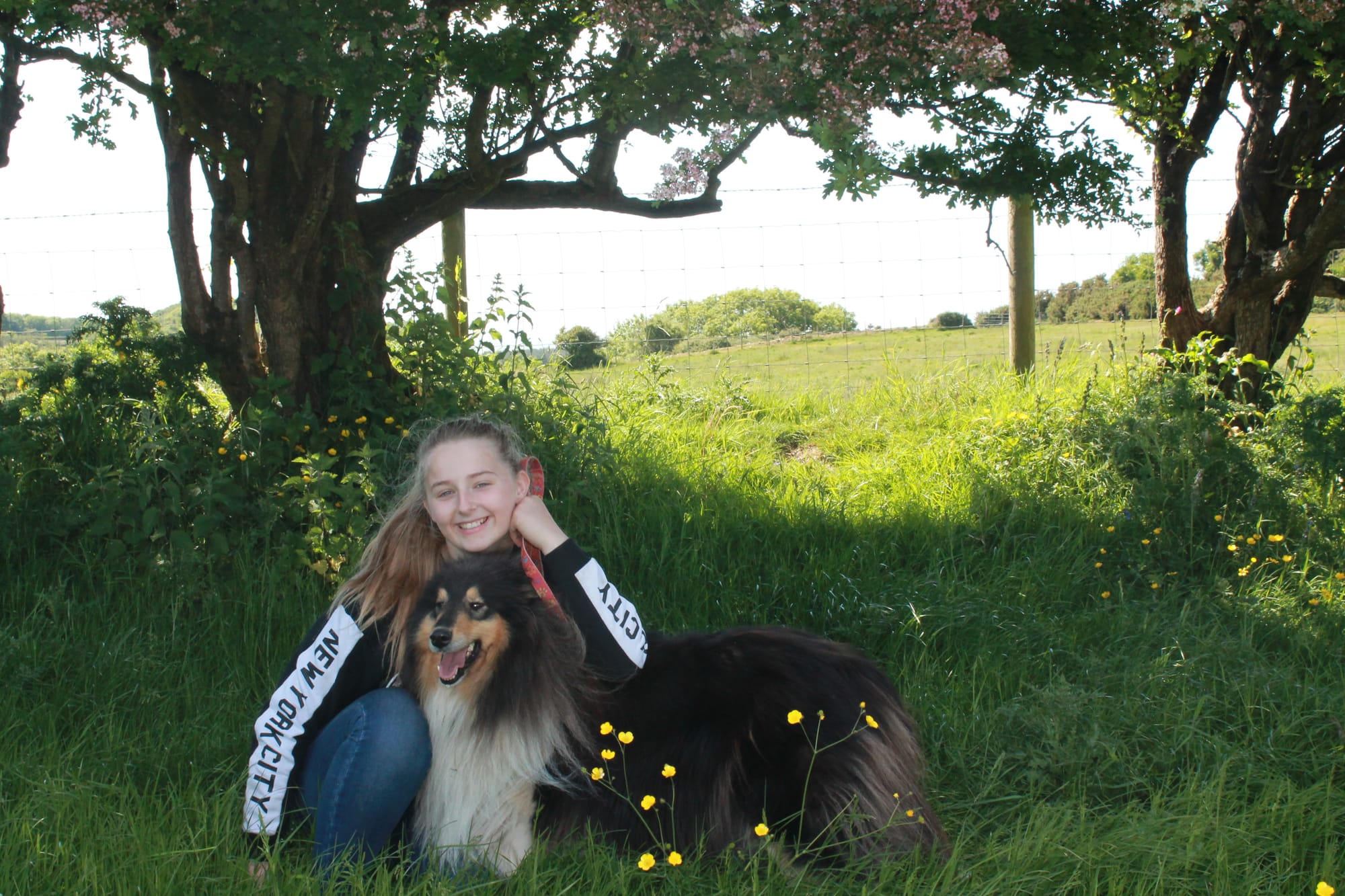 Delilah has qualified for Crufts twice and has enjoyed her days there being surrounded by the public and being fussed. Delilah has only been shown a handful of times, she has been placed 1st in two separate shows in the largest classes of the day on both occasions and where she gained her Stud Book number (no mean feat to achieve)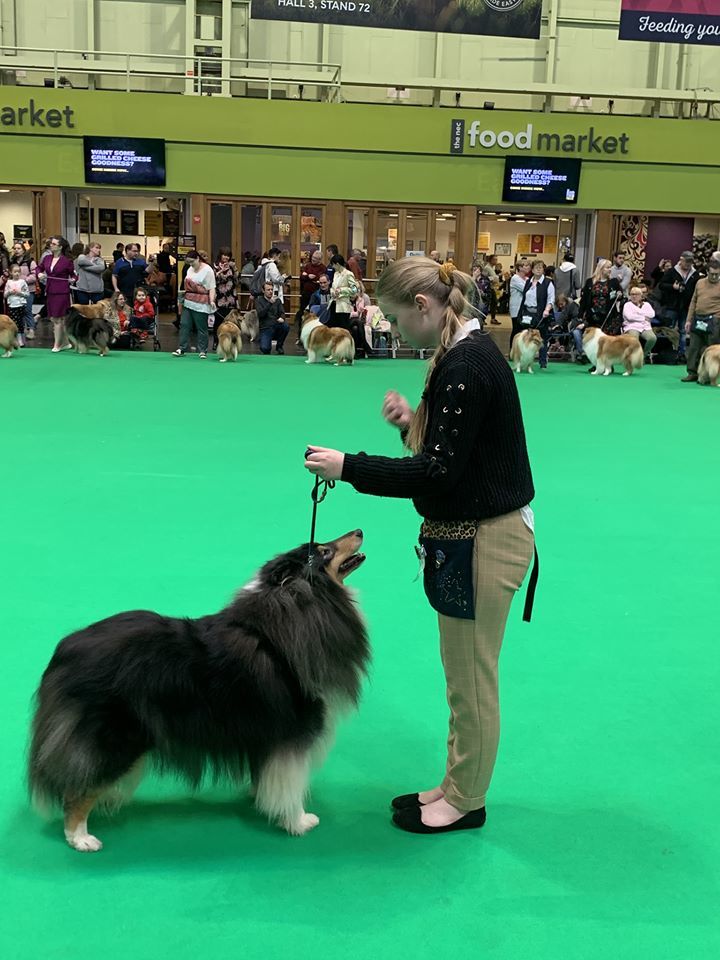 We here at Caprioara are deeply indebted to Angela Harvey (Wicani) for our Delilah our Temptress our star of the future
Delilah Dad Dispiritos Shasta Madre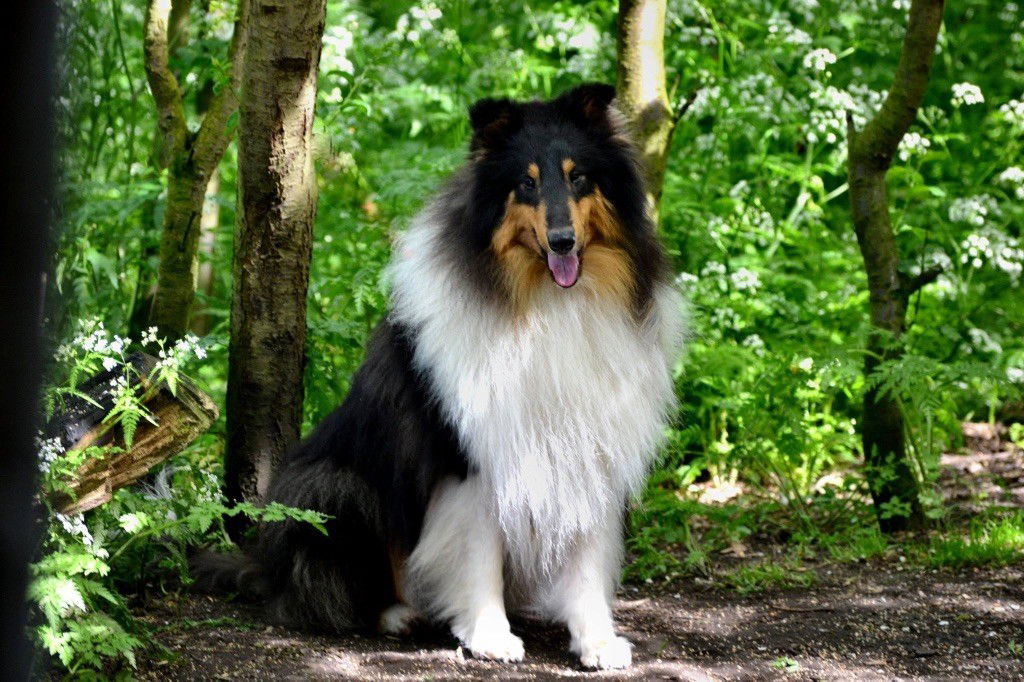 Delilah Mum Champion Churchoak Temptress at Wicani