Percy is co owned by myself and Angela Harvey and brings DNA results of all clear for everything so he has great health stats and would be an asset for any breeding programme.
Percy is named after one of King Arthurs Knights of the round table he was known as the Dark Knight.
Percy is a lovely dark black tri boy who has a clean head and wedged shaped face a correct stop and lovely bend of stifle, he single tracks when on the move, he has a gentle nature and loves other dogs, he gets on well in any situation and just loves to be free and run and play.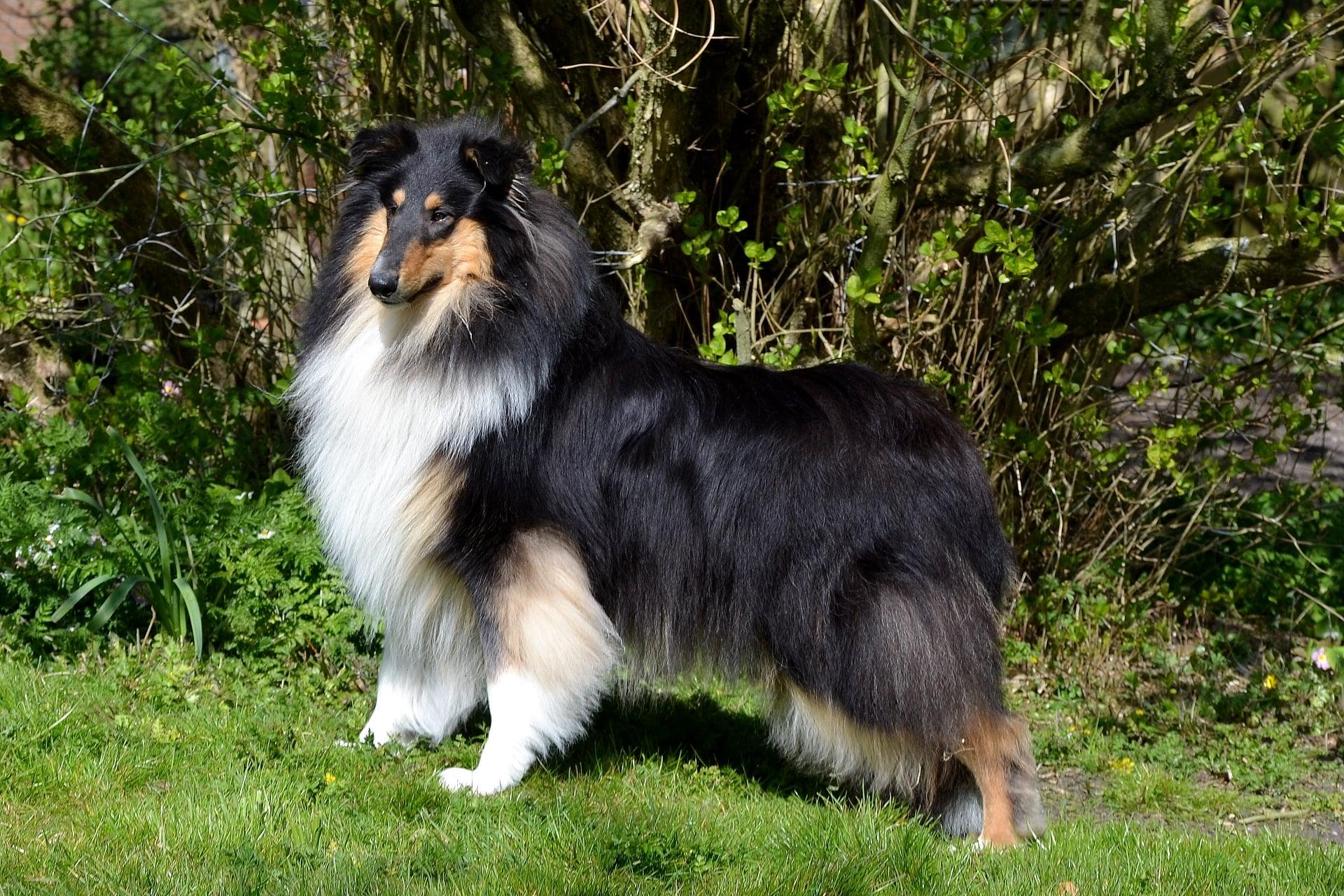 This boy will add charisma to any breeding programme so if anyone is interested please contact me for further details, and DNA results are available On request.
Percy Dad - Ambartr Keep the Faith
Percy Mum - Wicani my Molasses.
photo to come