Simba has been DNA tested and I am waiting for the DNA tests to be completed and once I get the results, I will add them. I do no he is DNA MDR1 +/+
Caprioara Apollo Pride pet name Simba ….I gave Simba the KC name of Apollo as it is after a Greek God and Pride as one of his grandads is Pride, Simba is a son of Aslan (the lion from the Tales of Narnia ) and Simba from the Lion King. Bothe Aslan and Simba look, walk and have the colouring of lions so couldn't call them anything else.
Please meet Simba, this boy is our first home bred from our Spanish import Aslan. Simba is a large ball of fun, he is still a puppy, and he enjoys playing and being around his dad. Once he grows up his coat will become darker and have dark fur underneath, he will be stunning, he will look very much like his dad.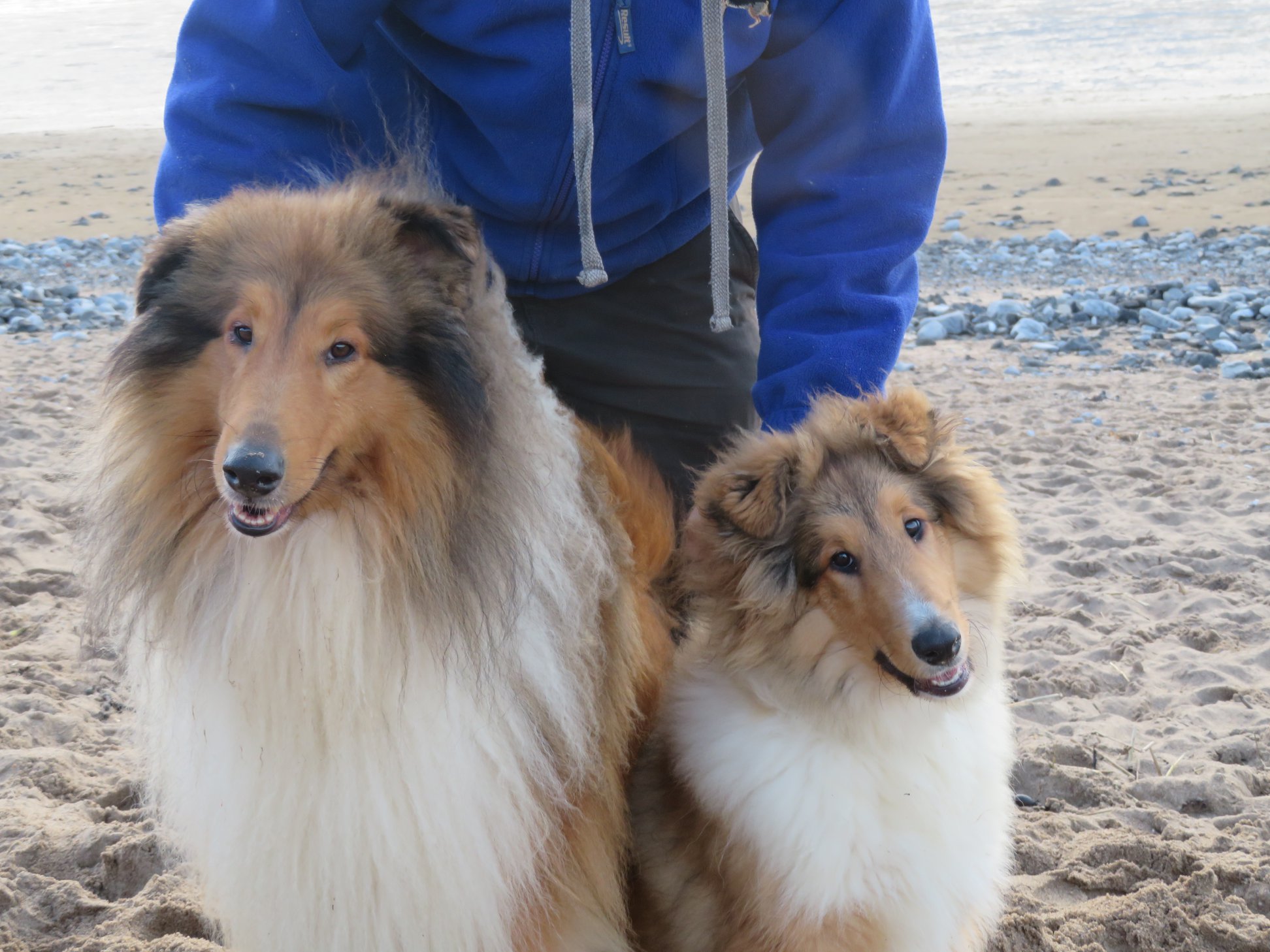 Simba will be another of our stud boys once he has matured.
He has only had one show before all the covid 19 hit out country and lockdown began, he was shown by Georgie and was placed 2nd he did behave and showed well, so please watch this space when our lives revert to normal like Arnie says I will be back...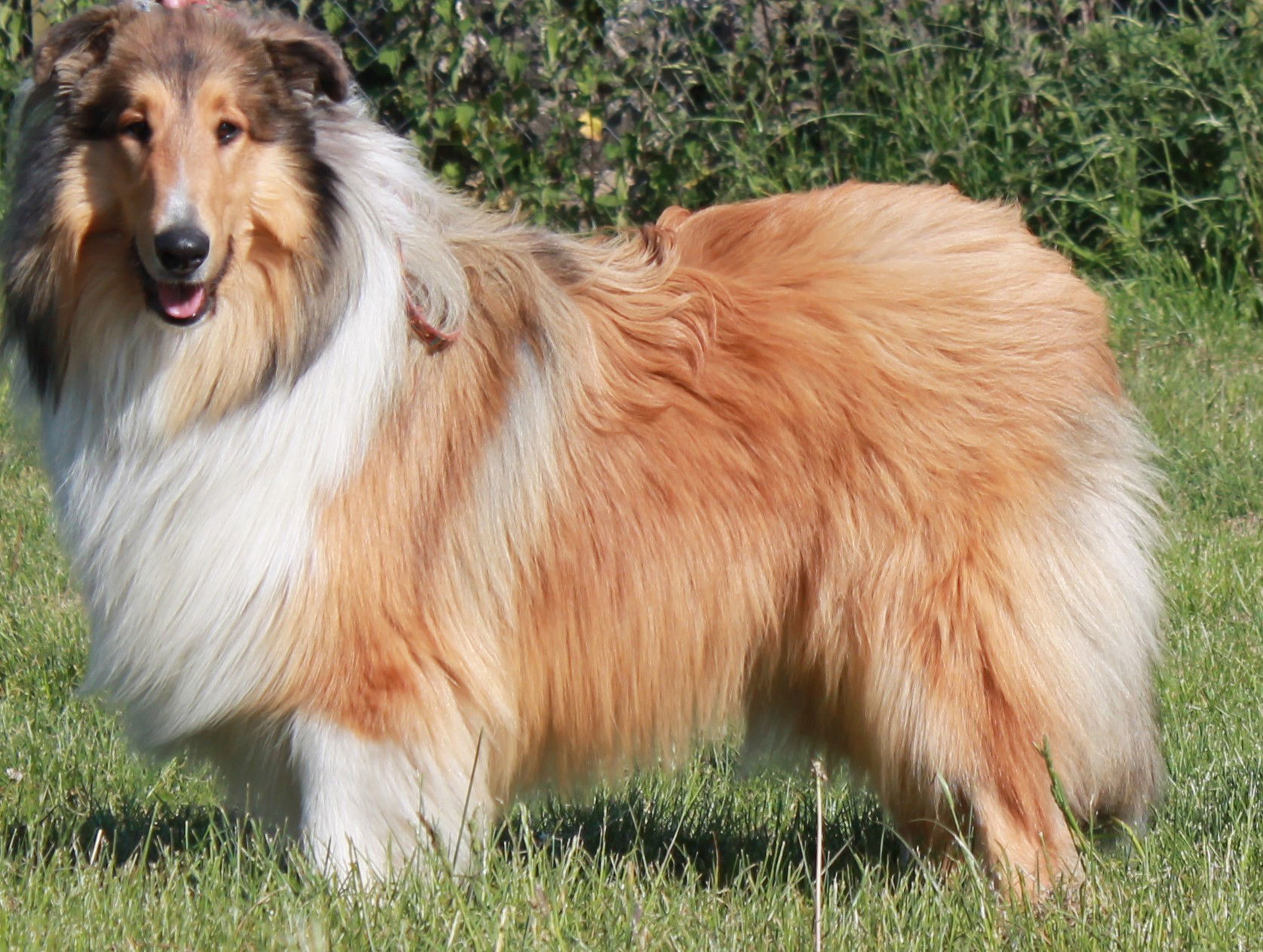 Why the name of Simba you may think, well it's from the Lion King, and as I knew he was going to be a big boy with a lovely coloured coat and as his dad is called Aslan after another lion in the Narnia books I couldn't call him anything else could I ?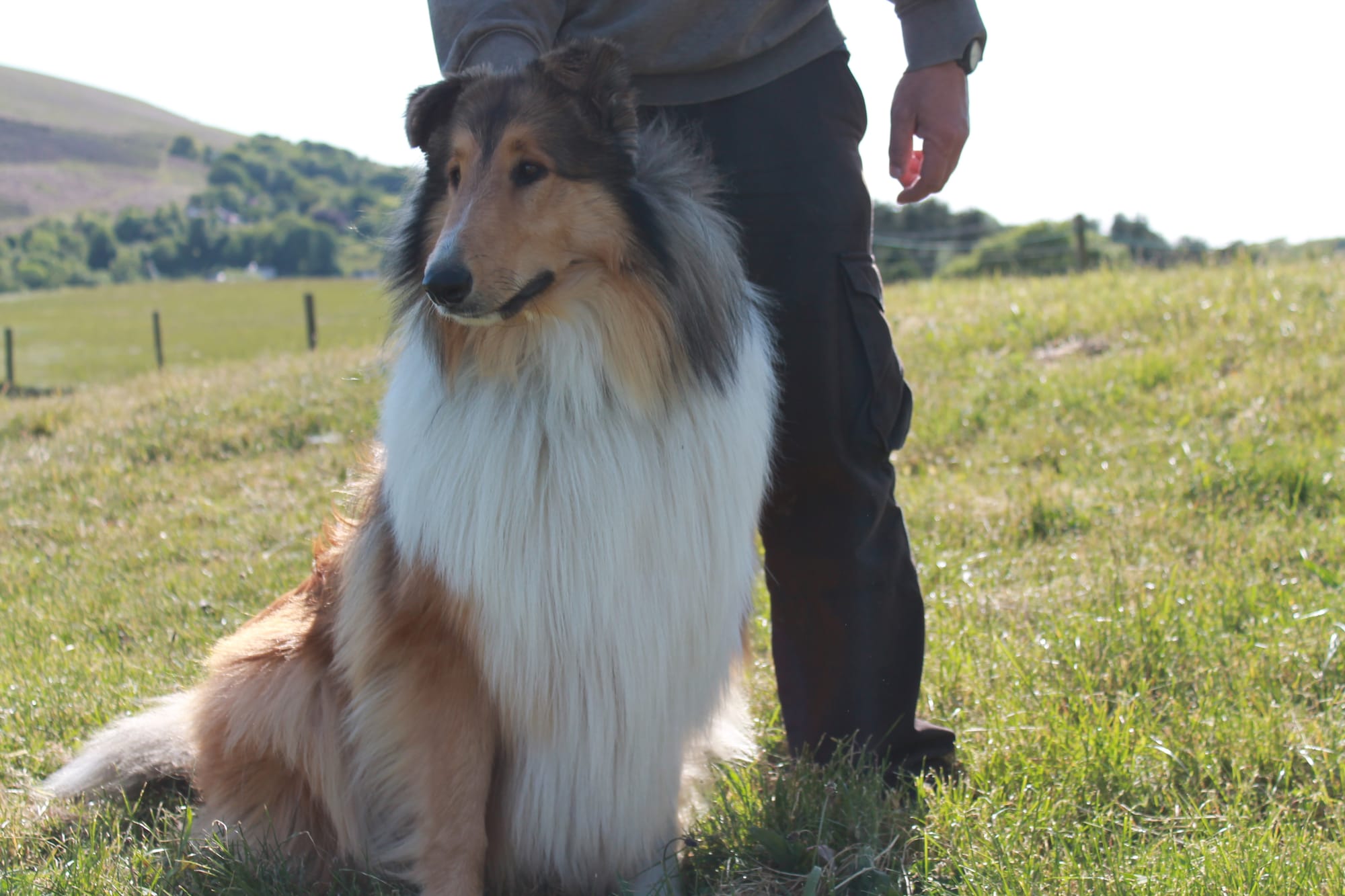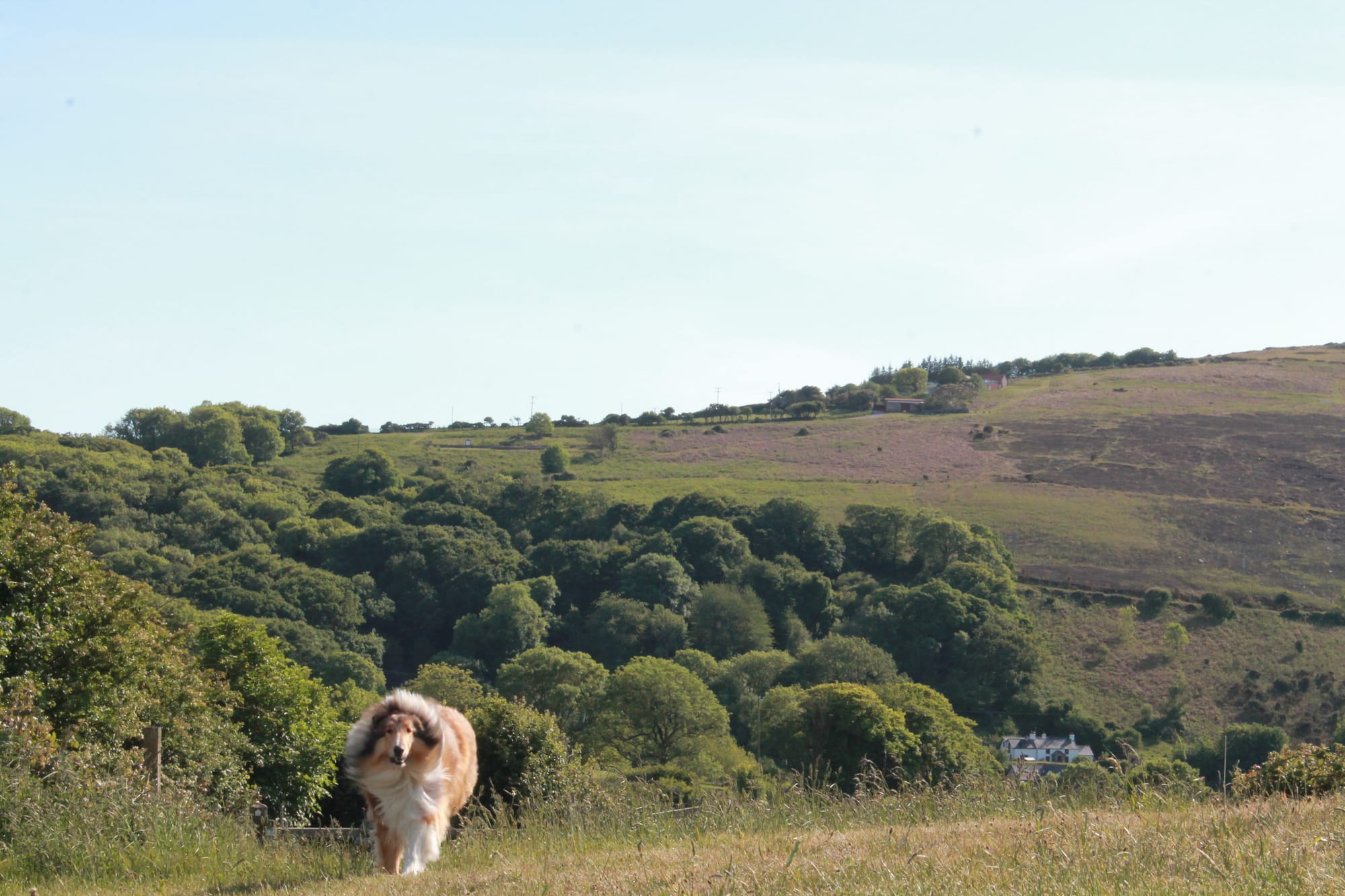 Update 2022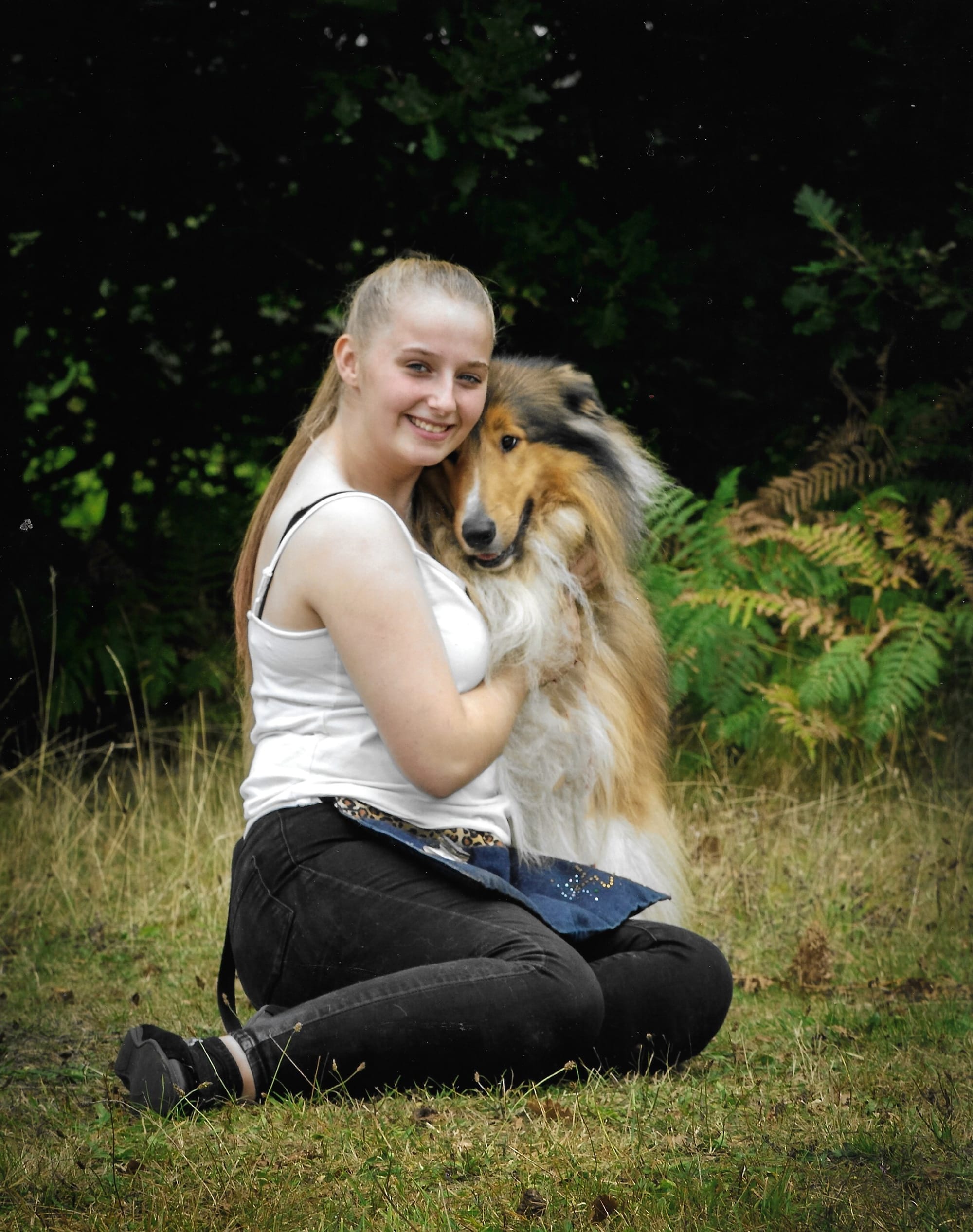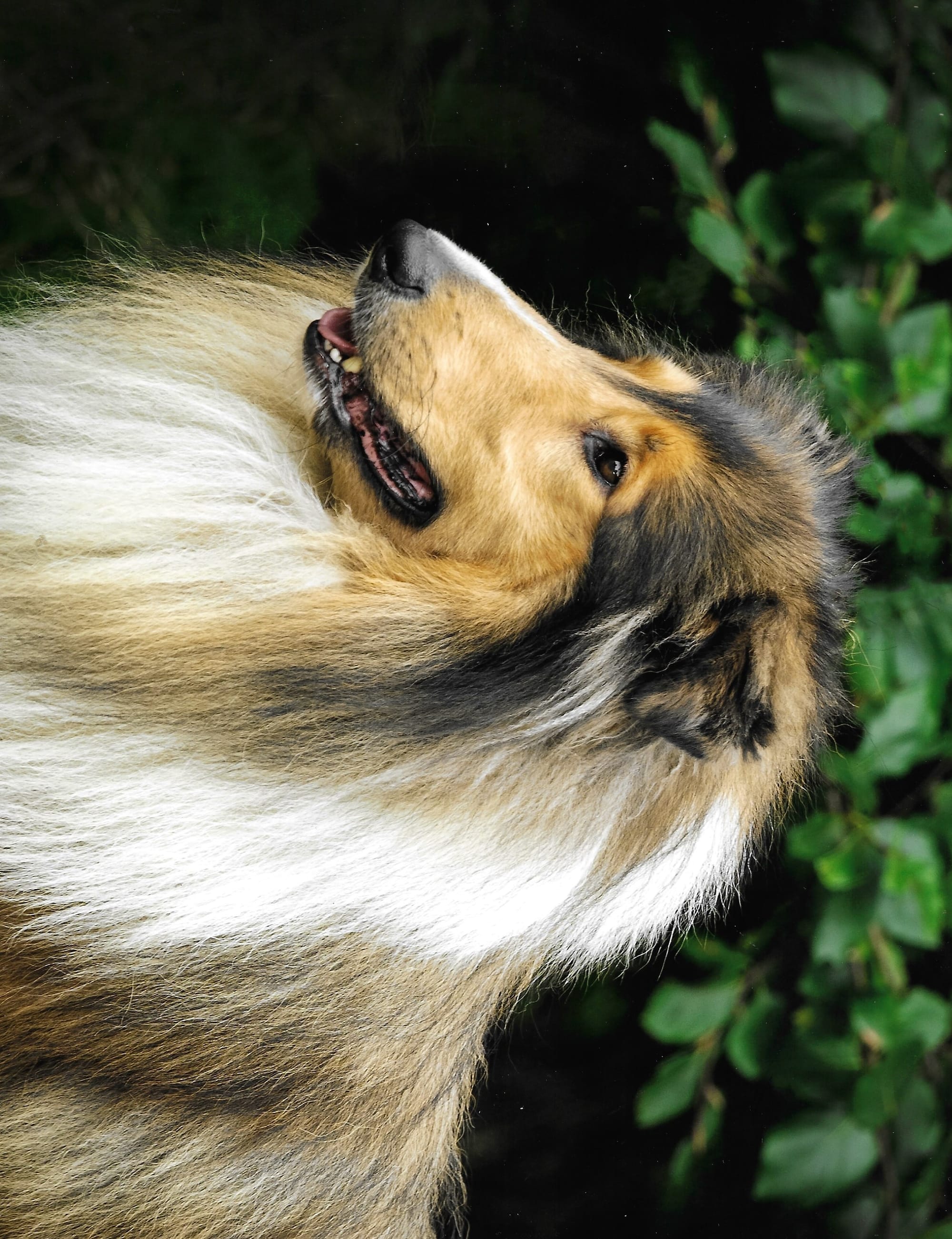 Simba Dad Astromelias Ulises via Caprioara ( IMP ESP)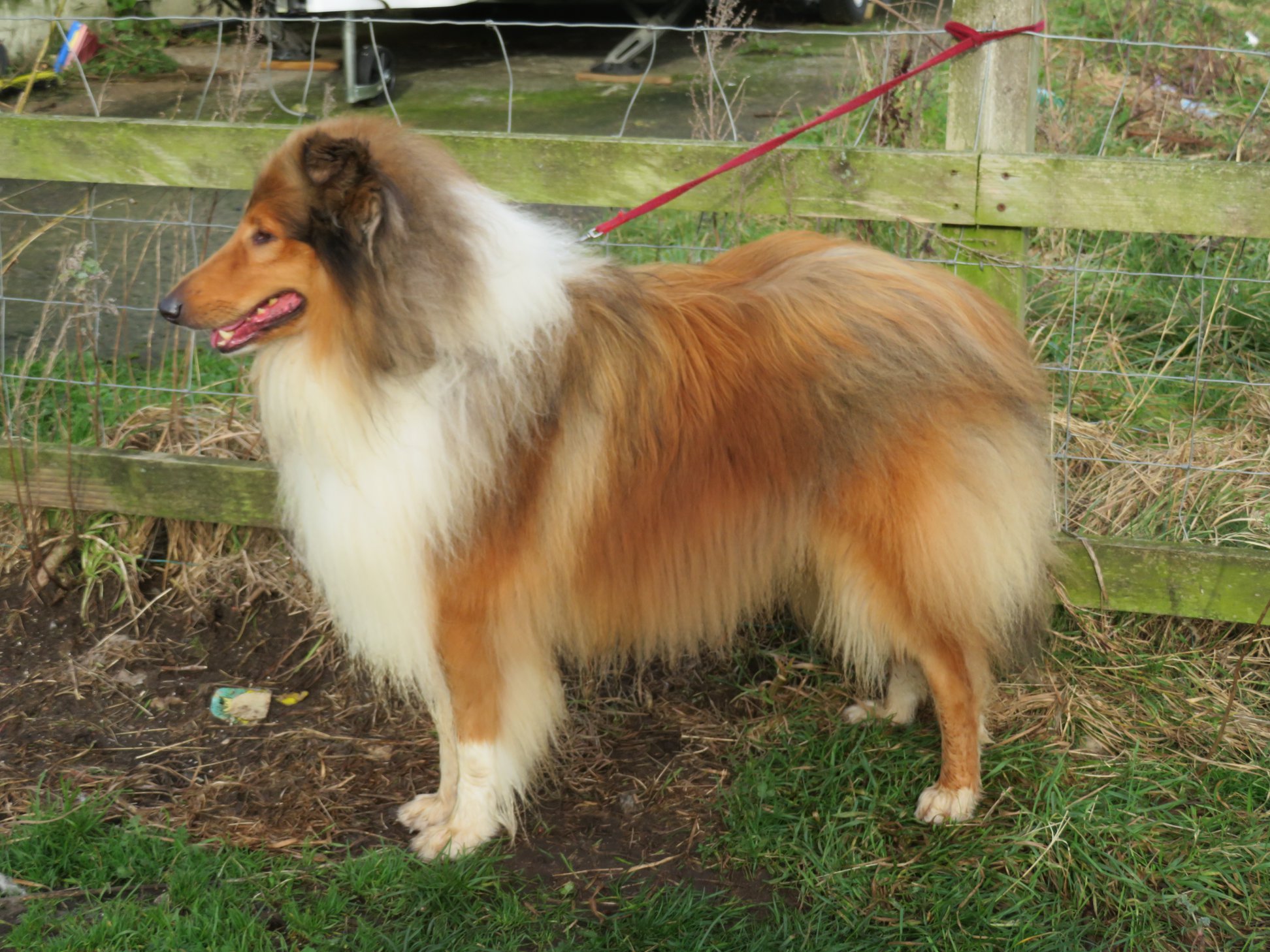 Simba Mum Starswept Velvet via Caprioara