I was lucky enough to get Angel from a friend Pat Howarth who has been breeding smooths for many years.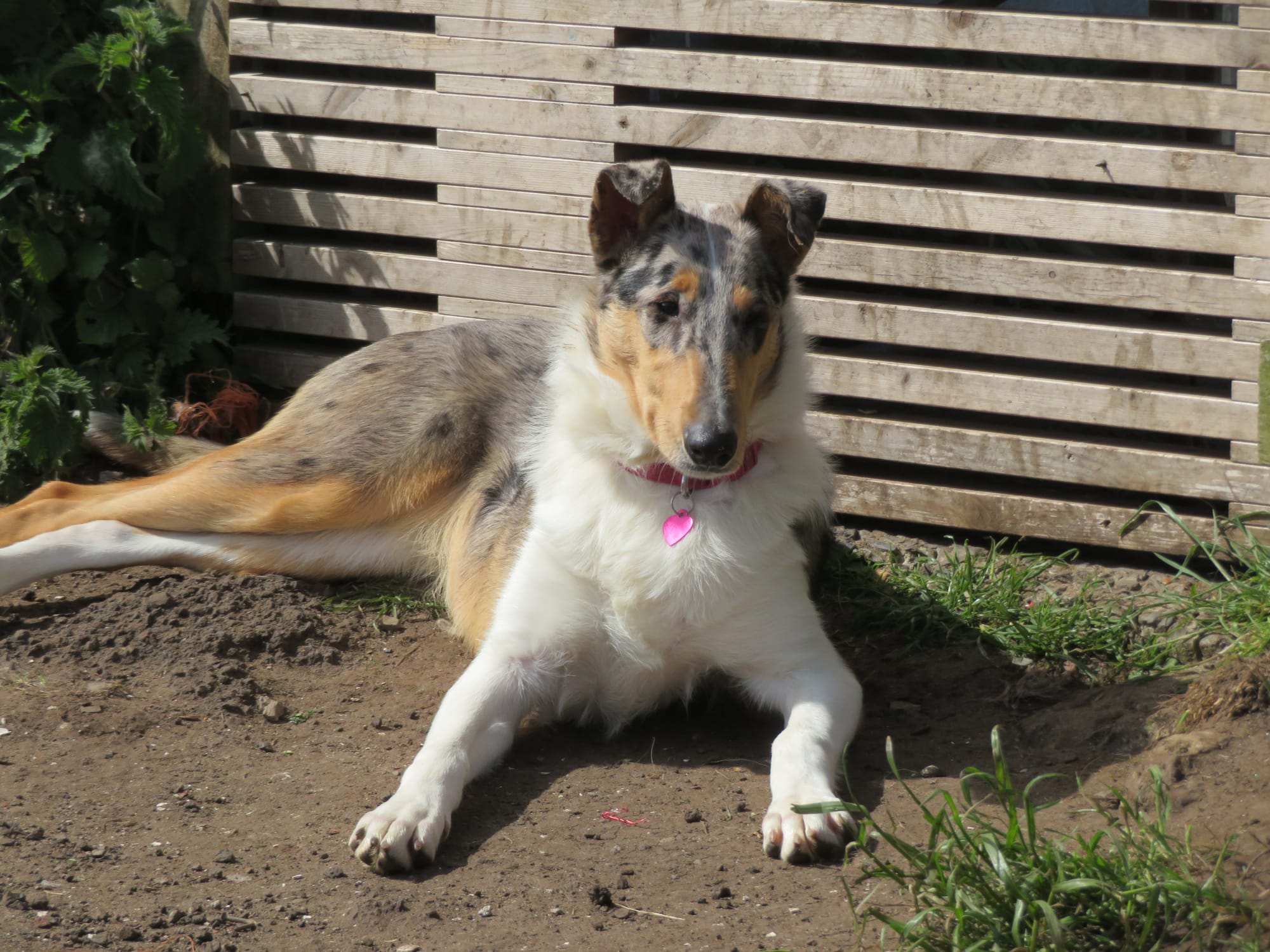 Angel can be very trying and likes her own way ( most girls do) but she is a quick learner ( when she wants to) and she has a good rapore with Georgie and they show well together.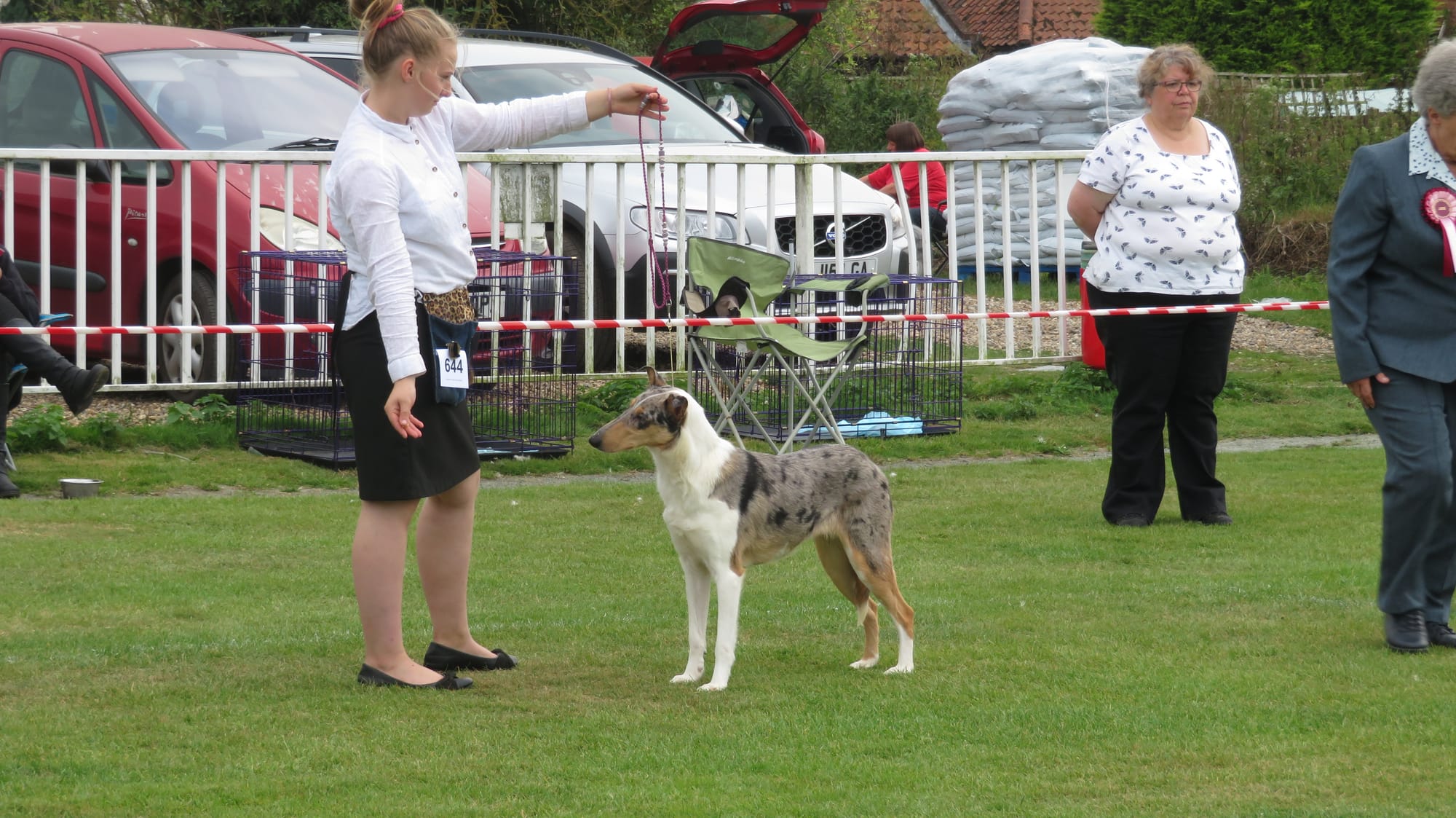 Angel loves to play with her best buddies Diablo and there always racing around chasing each other, Angel however does not like rough collies especially the tri girls so much so that I have to keep them apart.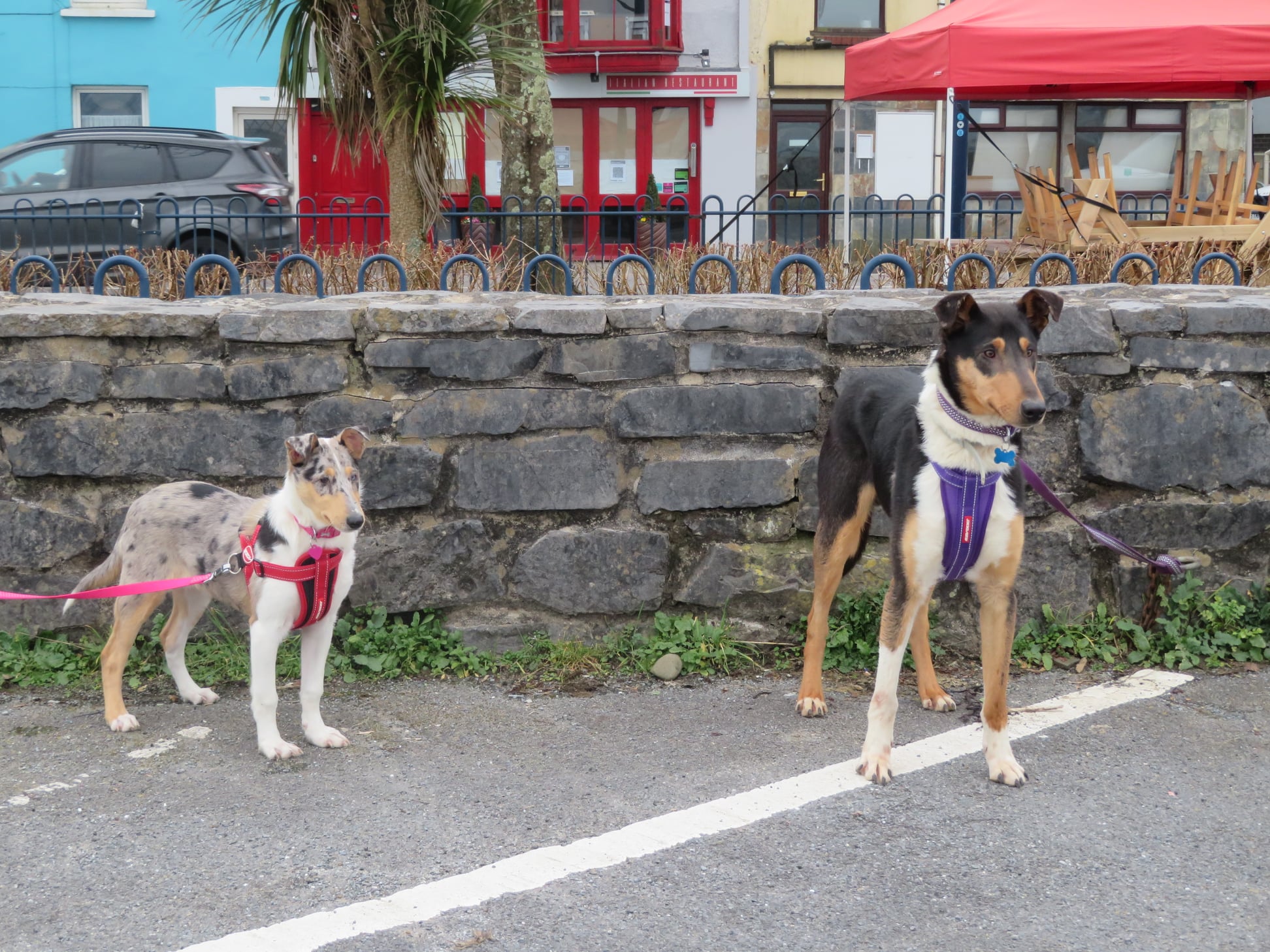 Angel is always up for going either ringcraft or to the shows she has done really well being placed many times in puppy classes and winning 1st places in some she also qualified for Crufts 2022 not bad considering she isn't shown that often.
Angel can and is a challenge and her name isn't really fitting for her as she is no Angel, but saying that she is very loving in her own way.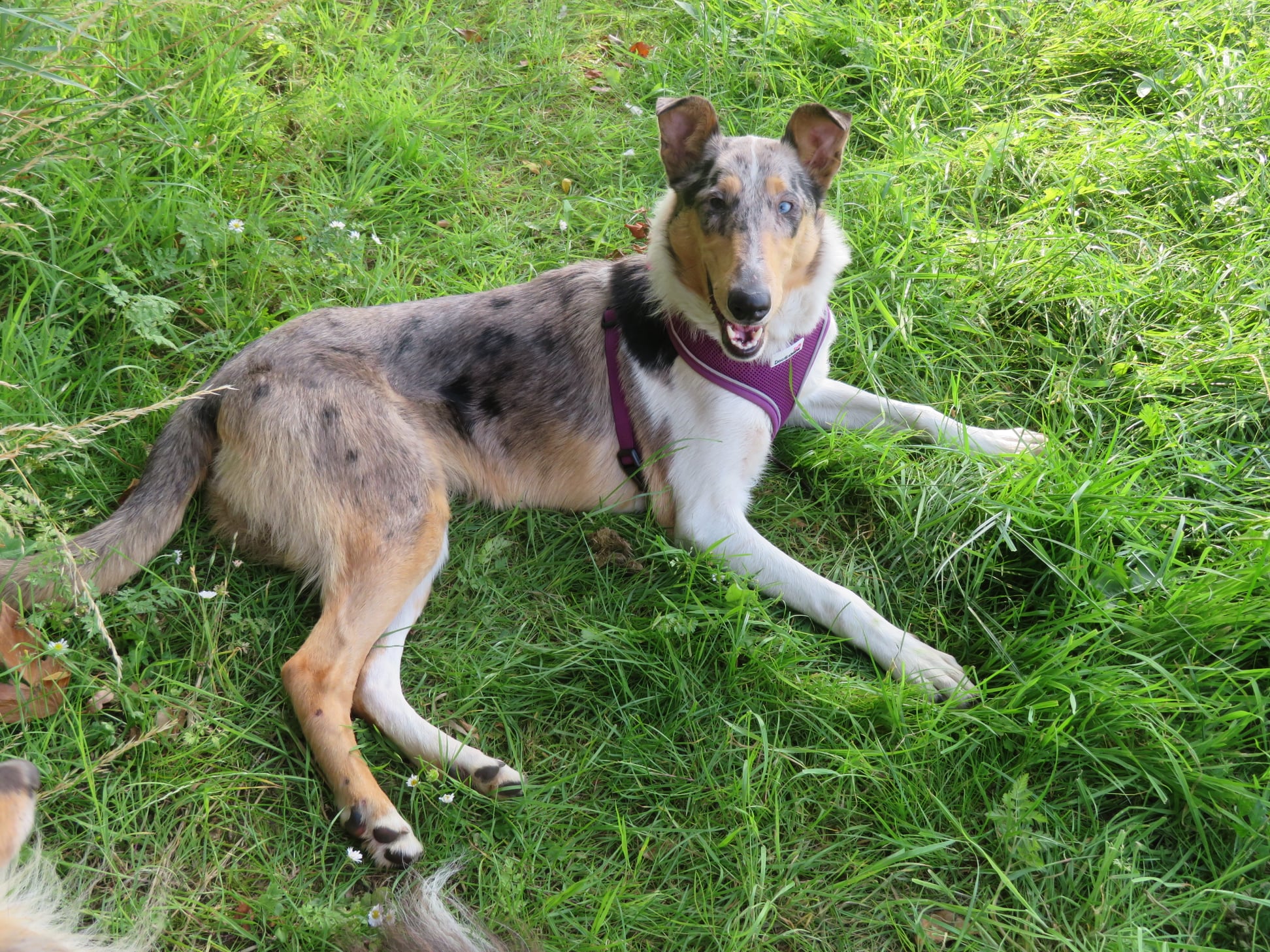 Angel has a lovely blue colour and marbled coat has perfect ear set and use's them to her advantage, she has long straight legs and stands four square ( not cow hocked) her tail is long and she shows for fun. This smoothie is a star and is much loved.
New pictures taken march 2022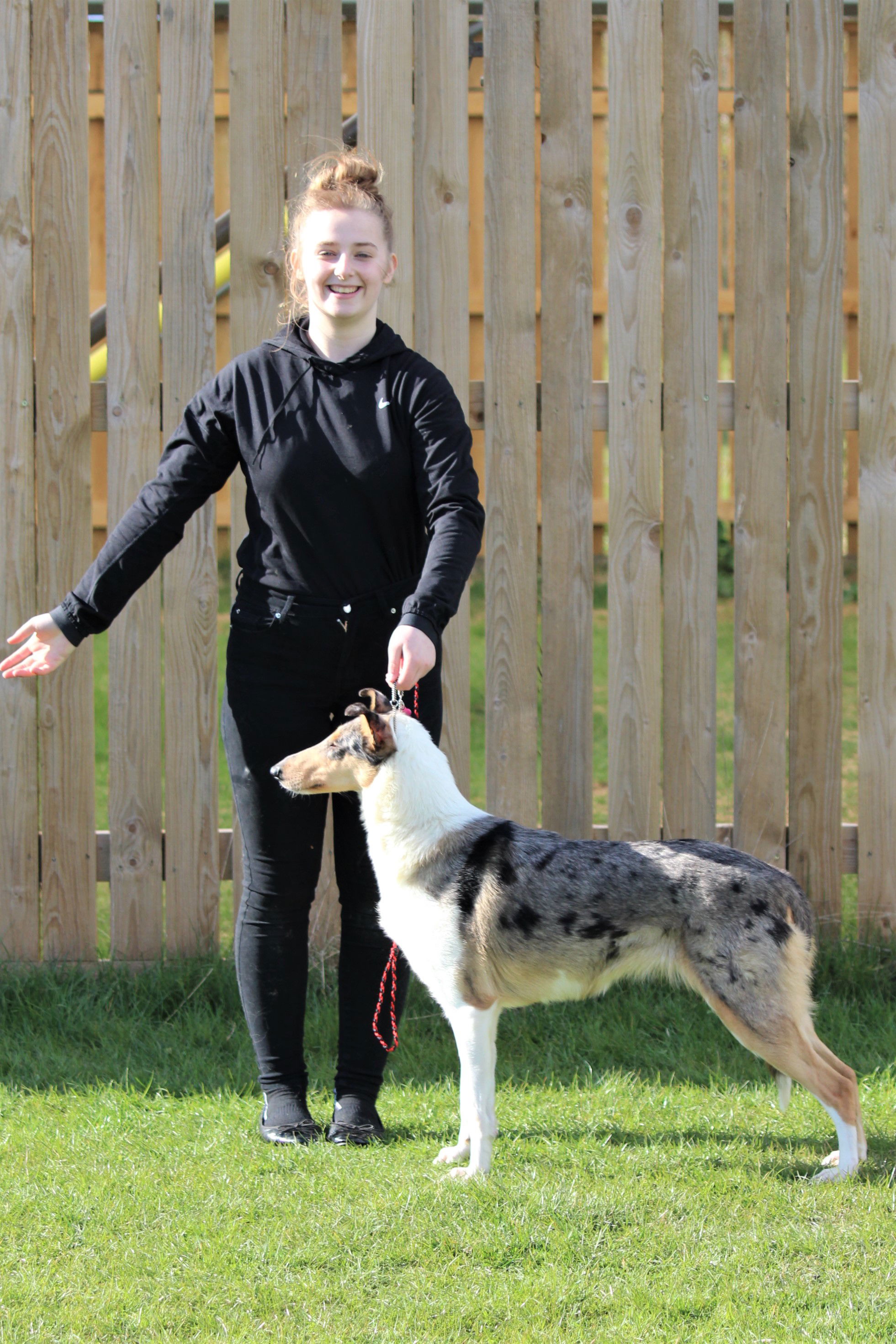 picture taken by Sue Bird
Angles mum - Cownbred Dreams came Blue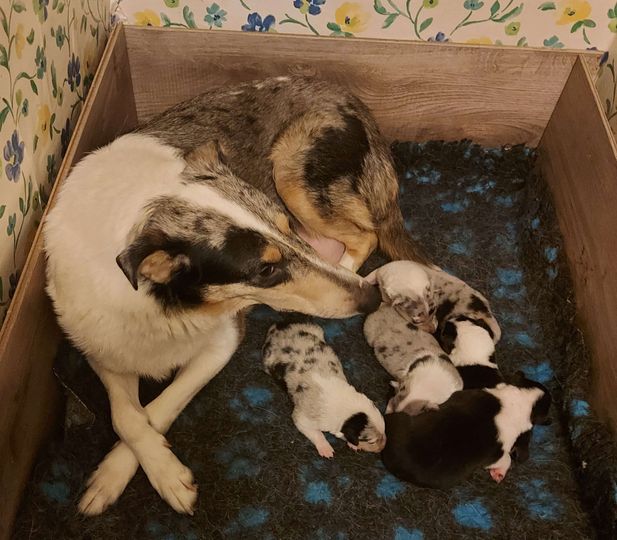 Angles Dad - Westbridge Tappy