Please meet two special boys the sable is Ohta (which means Shotokam Karate Sensei ) and his best friend and brother Oren (means pine tree in Hebrew )
Their owners came to us and fell in love with the tri boy (Oren) the litter brother to our Raffles and brother to our Cola and added him to their collie family, and so the brotherhood began...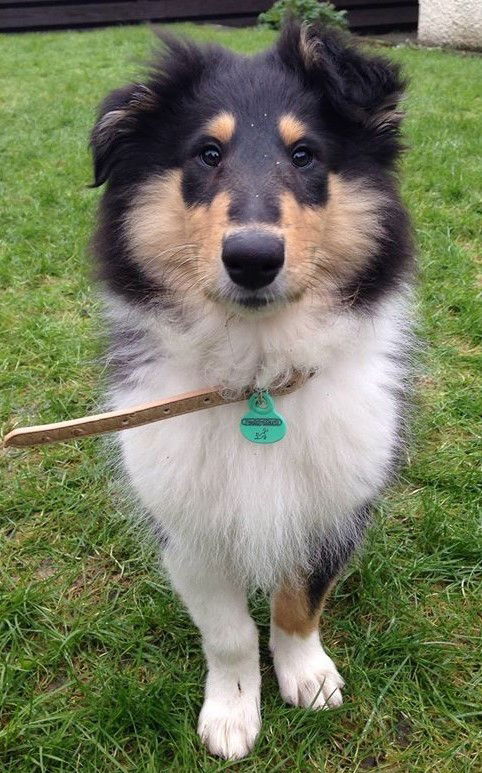 They both adore each other and are lucky enough to live in the wilds of Scotland. They have a an ideal life style are fed a very varid diet and get to swim in rivers and streams, there owners love the outdoors life and best of all get to spend all day with them. I am so happy that Oren went back to his roots the birthplace of the rough collie.