Just over 4 years ago myself and Barry met this wonderful family who came to pick up one of my collie pups. This particular pup was destined for someone else but he pulled out on the day he was supposed to pick him up , so the pup ended up going to the Moore family.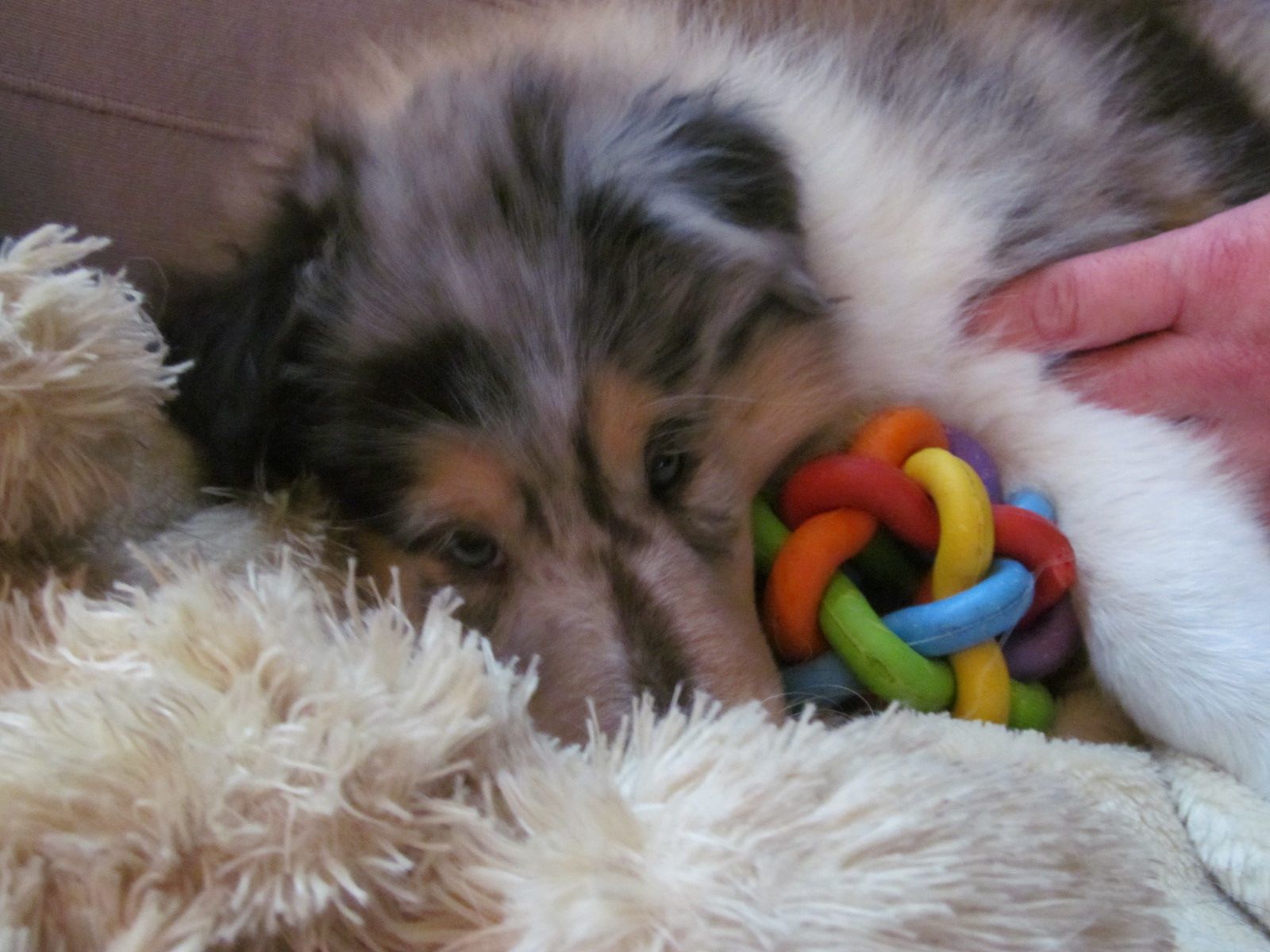 Around a year later I ended up in hospital long term and when I came out I needed a lot of help and needed to move so to enable me to keep all my collie family together the Moore family offered myself my collies and Barry to move in with them, we had kennels put up and myself and Barry moved into a static caravan next door to the Moore's and it was the best thing we have ever done.
That pup was named Pacer (Tina is a great Elvis fan) and he is now one of our stud dogs ( he is glad we moved in as we have lots of girls) Georgie is now a great handler and she is happy we moved in to .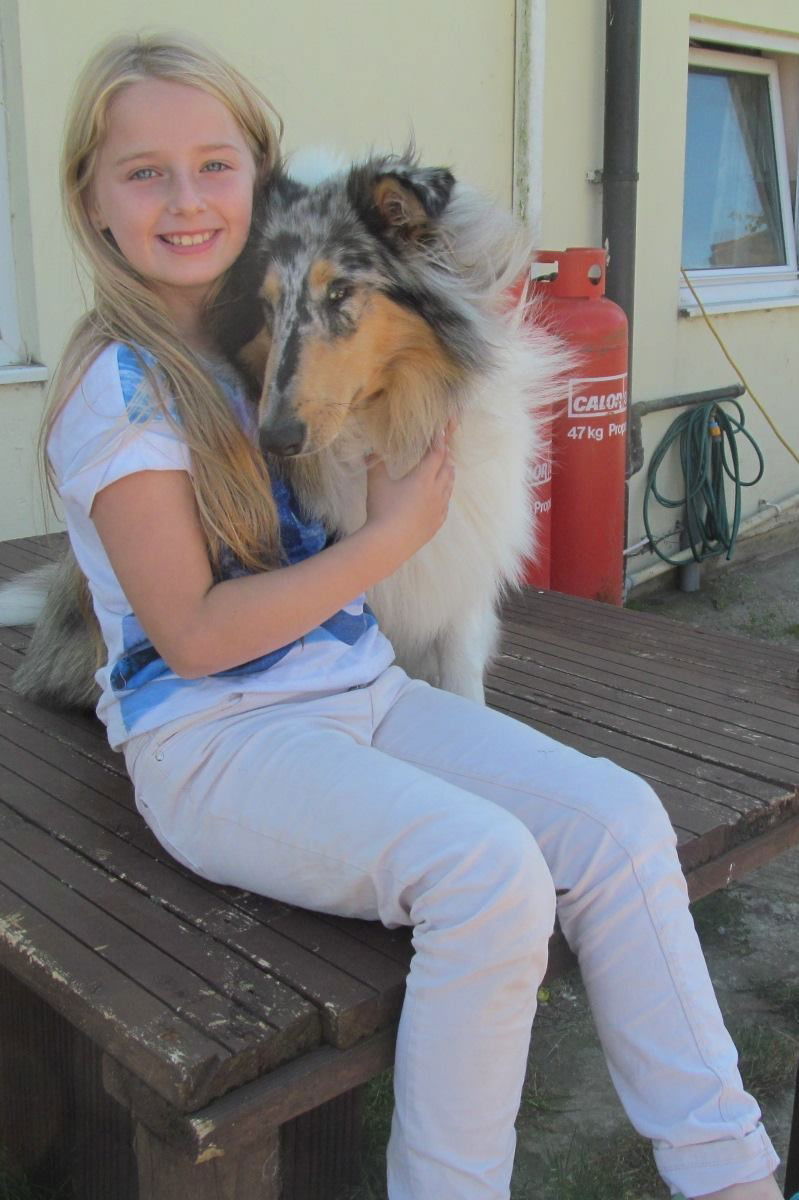 I just want to say a BIG THANK YOU TO OUR NEIGHBOURS NEXT DOOR without you we wouldn't be able to have kept our collies and have a bright future with you and them.