Storm is my second Rough Collie and as soon as Pat sent me photos of this boy it was love at first sight.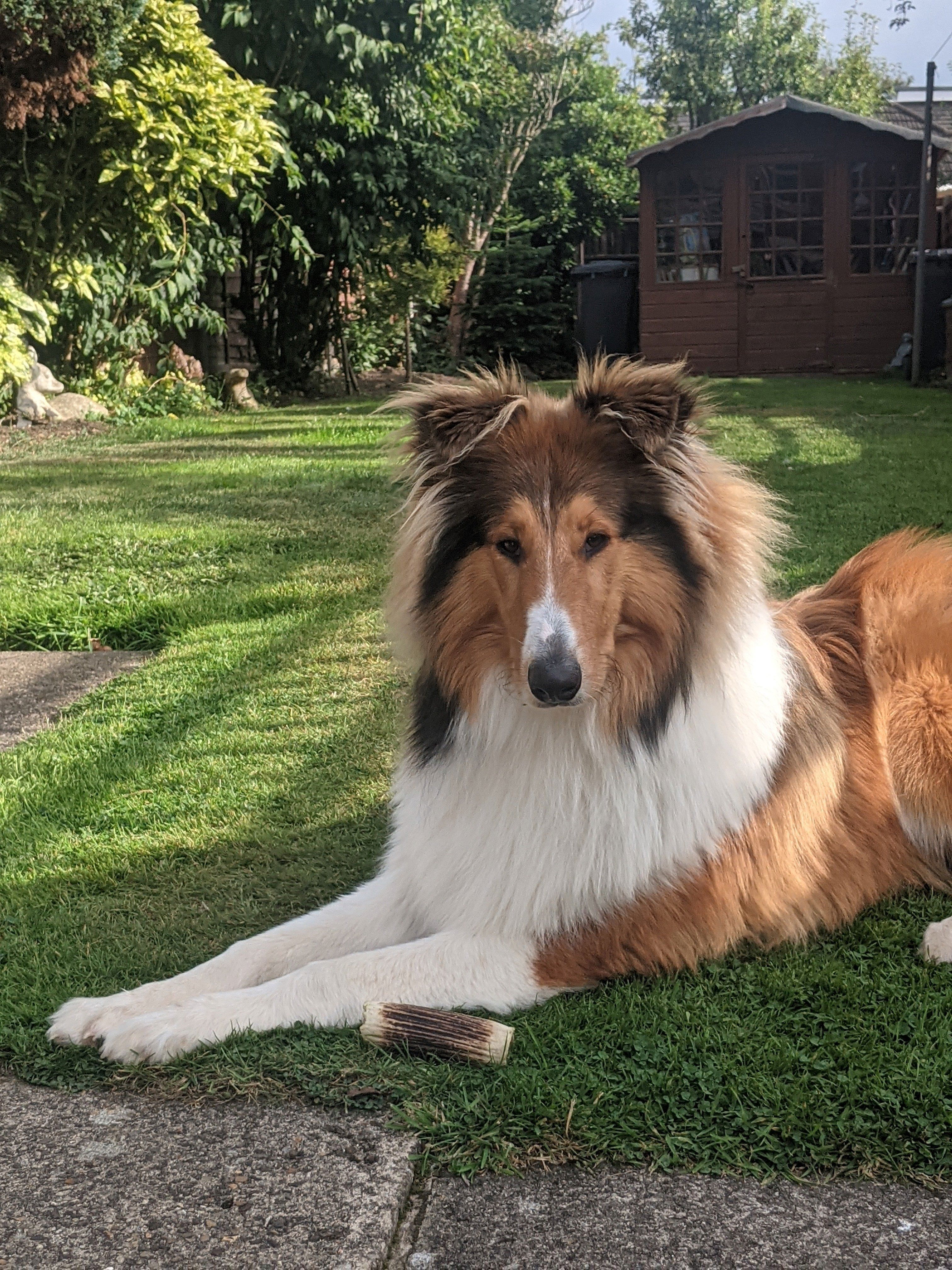 I have adored this breed since I was a child and Storm is the most amazing boy. He is so loving, confident, funny, cheeky and is unbelievably gentle and caring with my little 4 year old grandson, they always have the best fun together.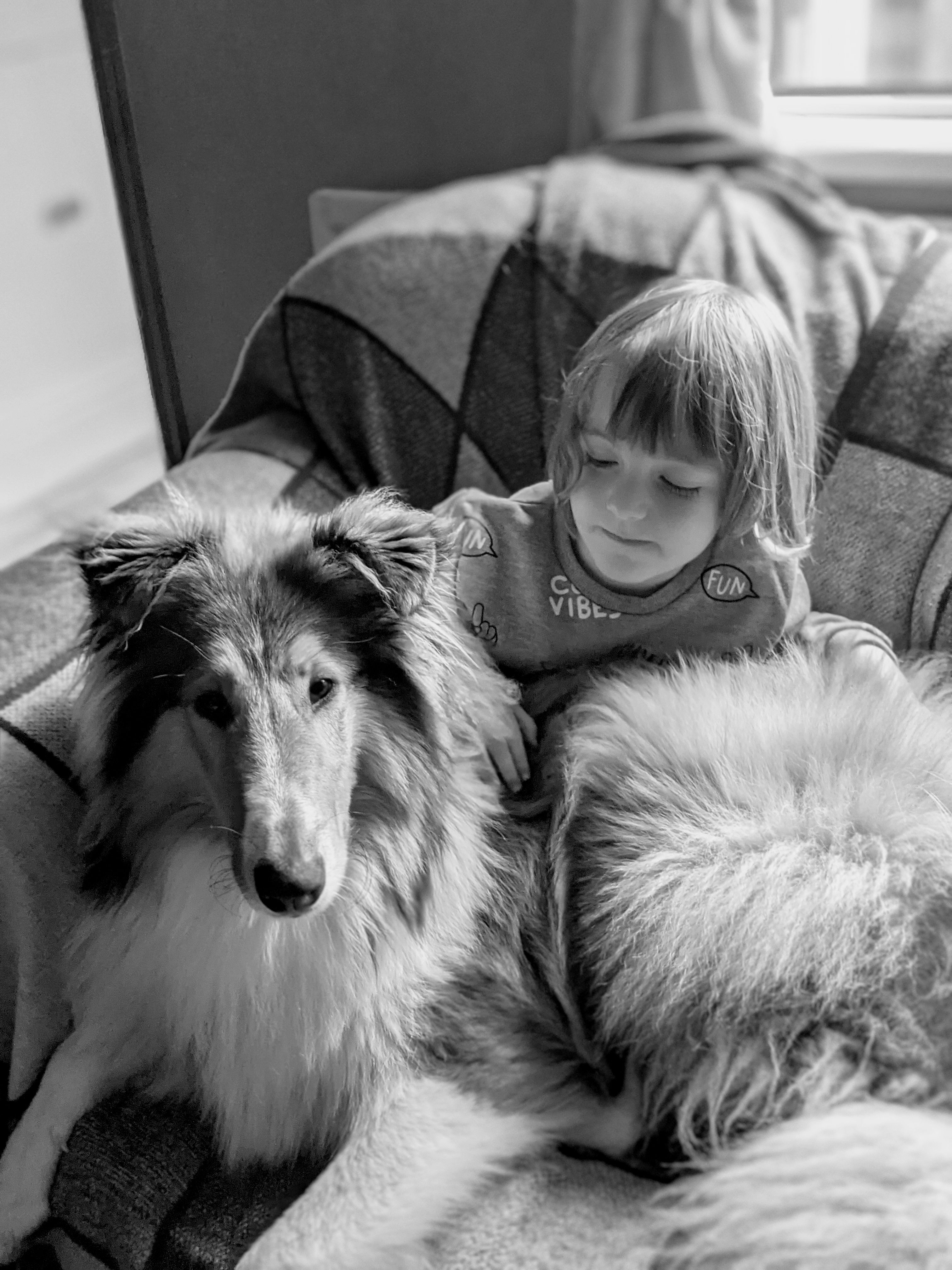 We enjoy an active life together, loving nothing better than long walks in the countryside and beach holidays where Storm is so happy splashing through the waves and running in the sand.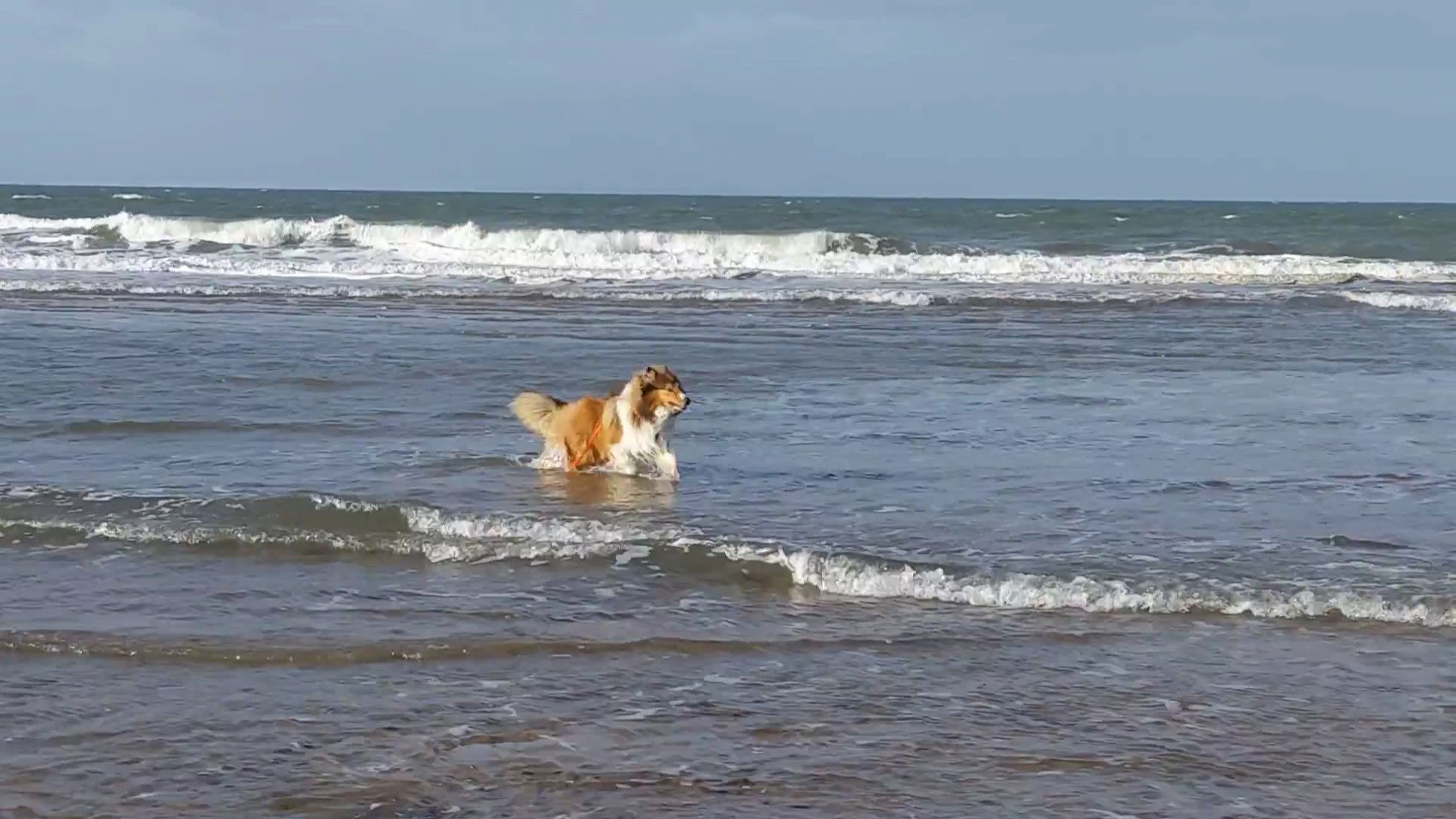 He loves meeting up with his half brother, Reuben for walks whenever we can too.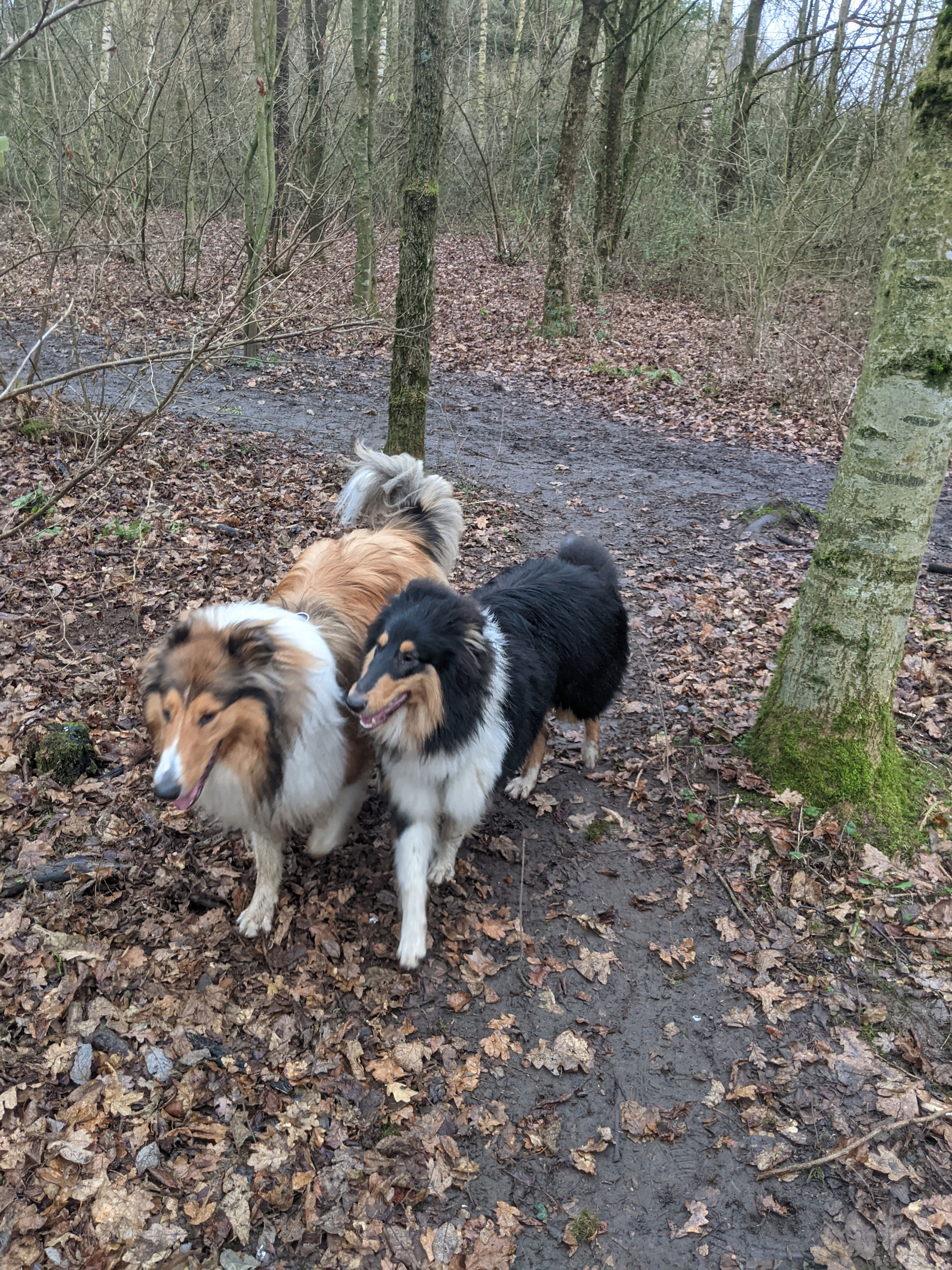 As an active breed Storm likes to have a job to do, so we regularly work on scent training which focuses his brain and he's brilliant at it. We would like to try agility together in the future too.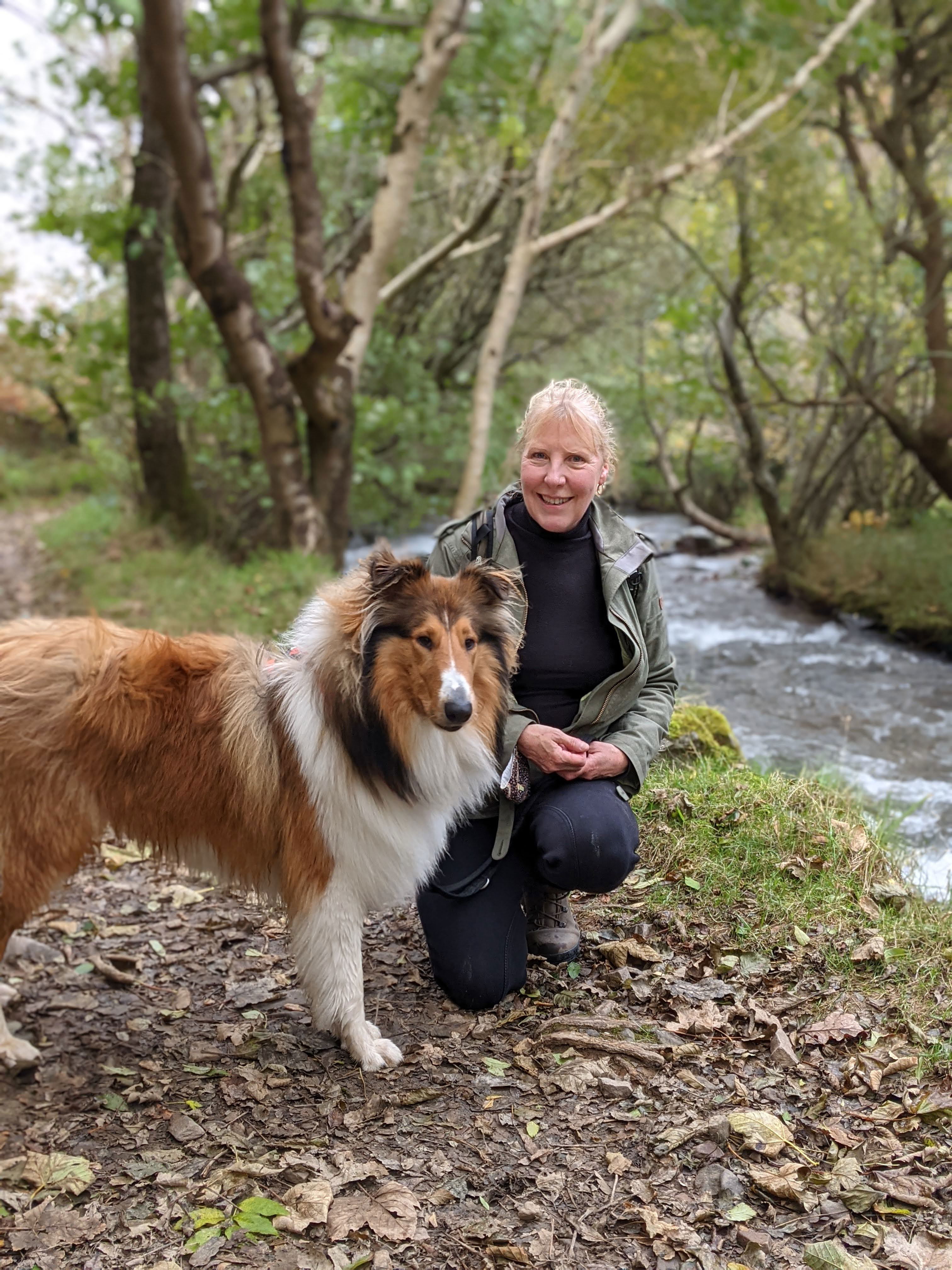 I believe it's up to each and every one of us to do as much as possible to protect our environment and the overuse of pet wormers, flea and tick treatments and unnecessary vaccines is proven to be having a devastating effect on our wildlife, bees and insects. I prefer to only treat Storm with natural remedies wherever possible and make use of the safer tests such as Worm count and Titre Tests to ensure harmful chemicals are kept to a minimum whilst keeping him as healthy as possible.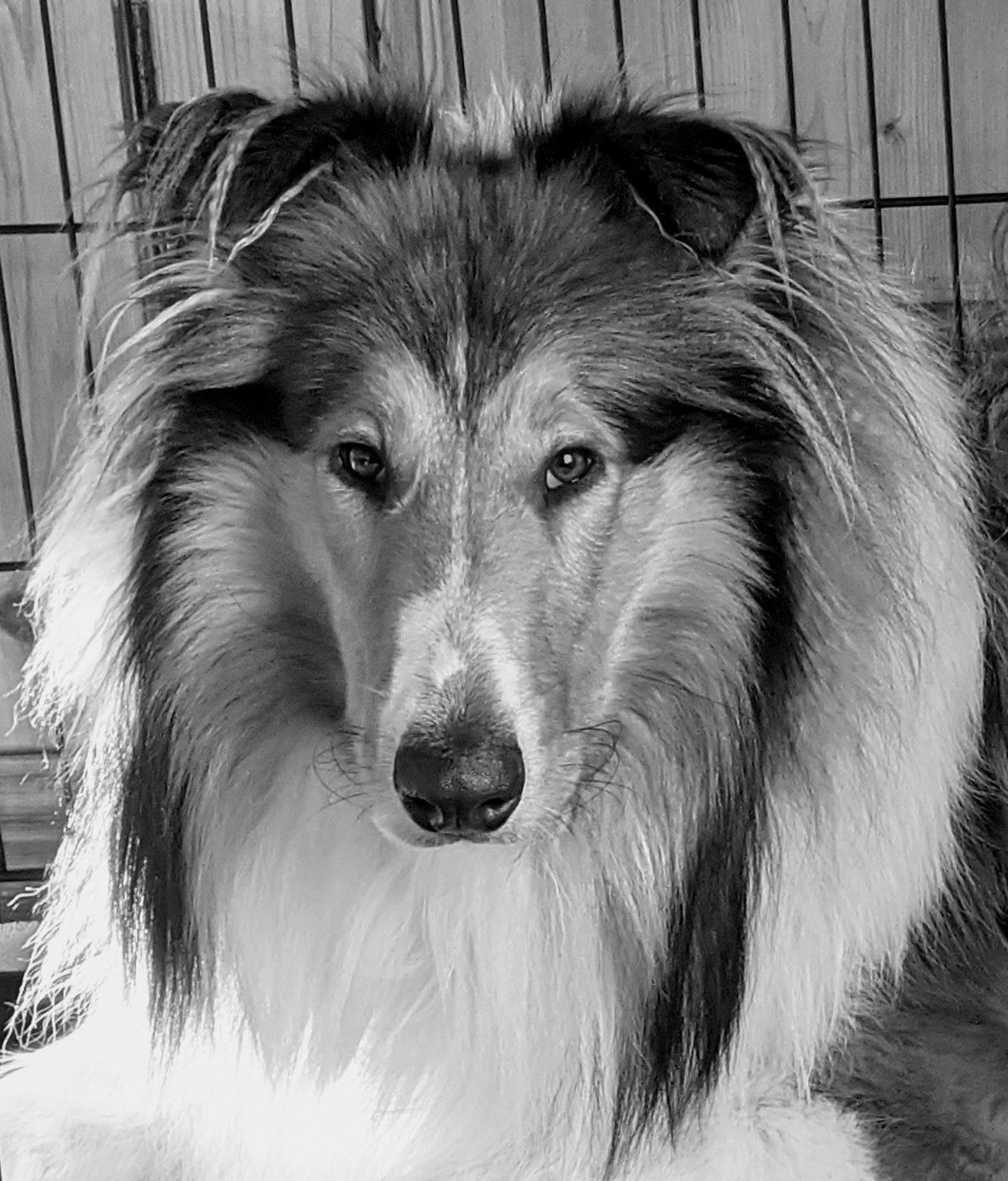 I look forward to the many years of amazing adventures ahead of us and feel so grateful Storm is such a massive part of my life.