This was a Christmas show with all the decorations and Christmas Trees, the hall looked really nice and felt special.
This show we didn't have to leave early for (makes a change)
This show has a fancy dress class where I decided too dress up as Anna and we dressed Pearl up as Olaf (Frozen, for those of you that don't know, and yes it was a cold day)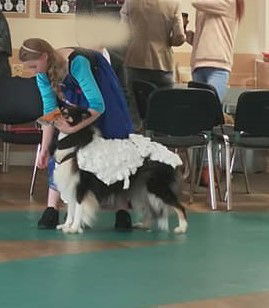 Then my boy and me went into the open class and guess what ..we won 1st place and also Best of Breed, then later on we went into the Pastoral Group and we got group 4.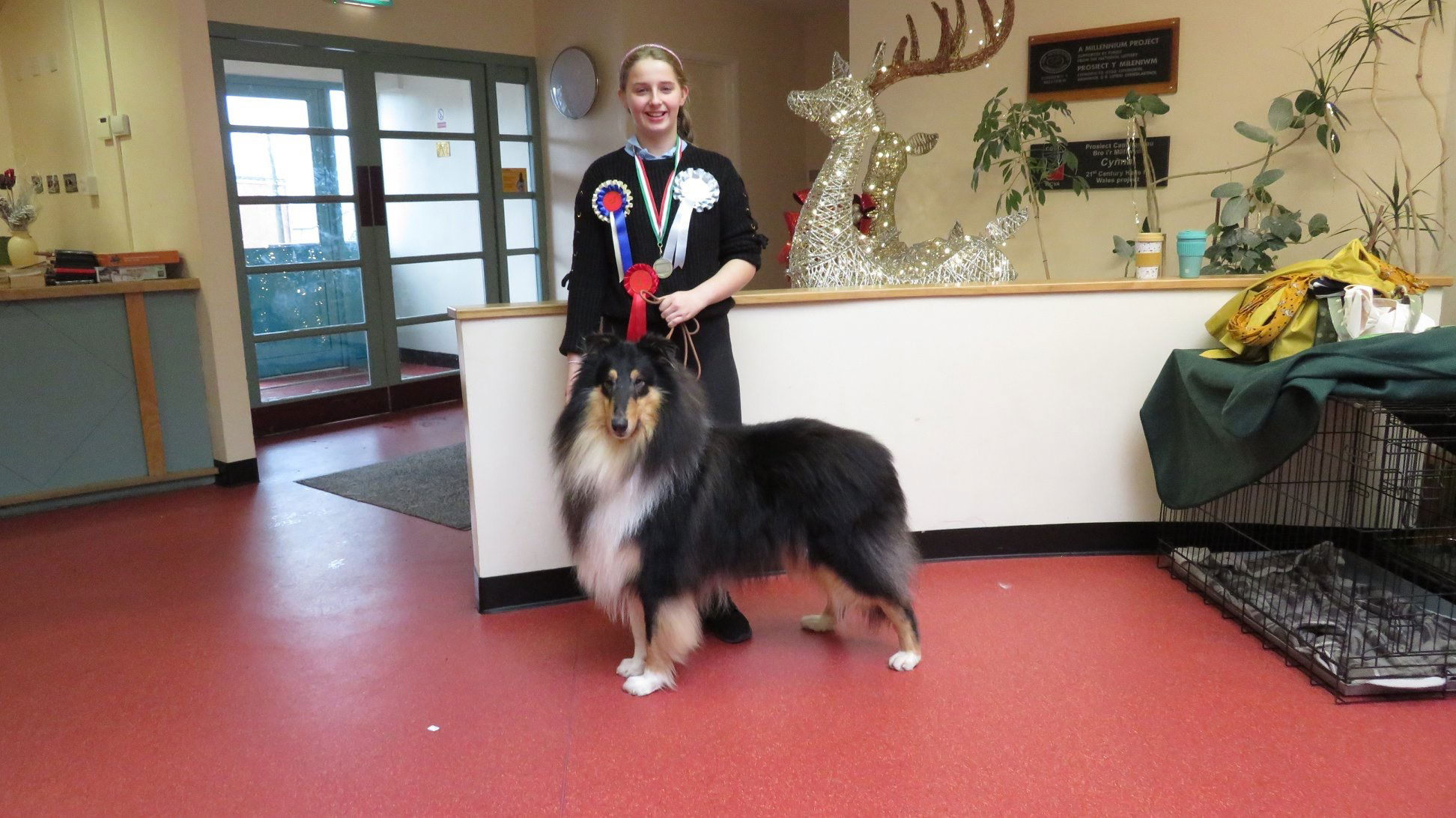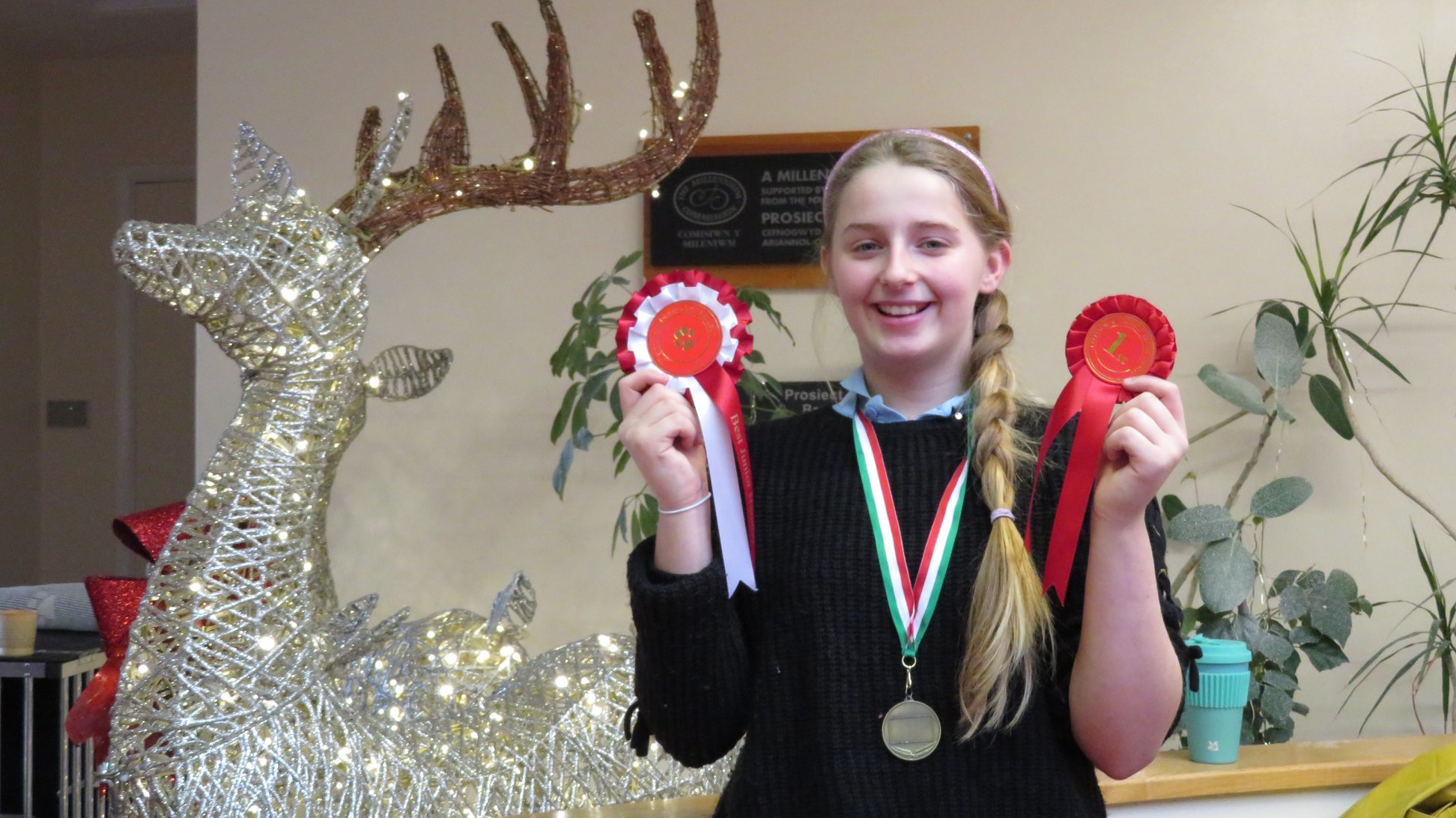 Then I showed Pearl again in the A/V Pat Veteran class and we gained a 3rd place
After I came off cloud 9 lol..I then went into the Junior Handling class for 6-11yrs class with Pearl and then won this class, then went onto win the Best Handler in Show, what a Christmas Present.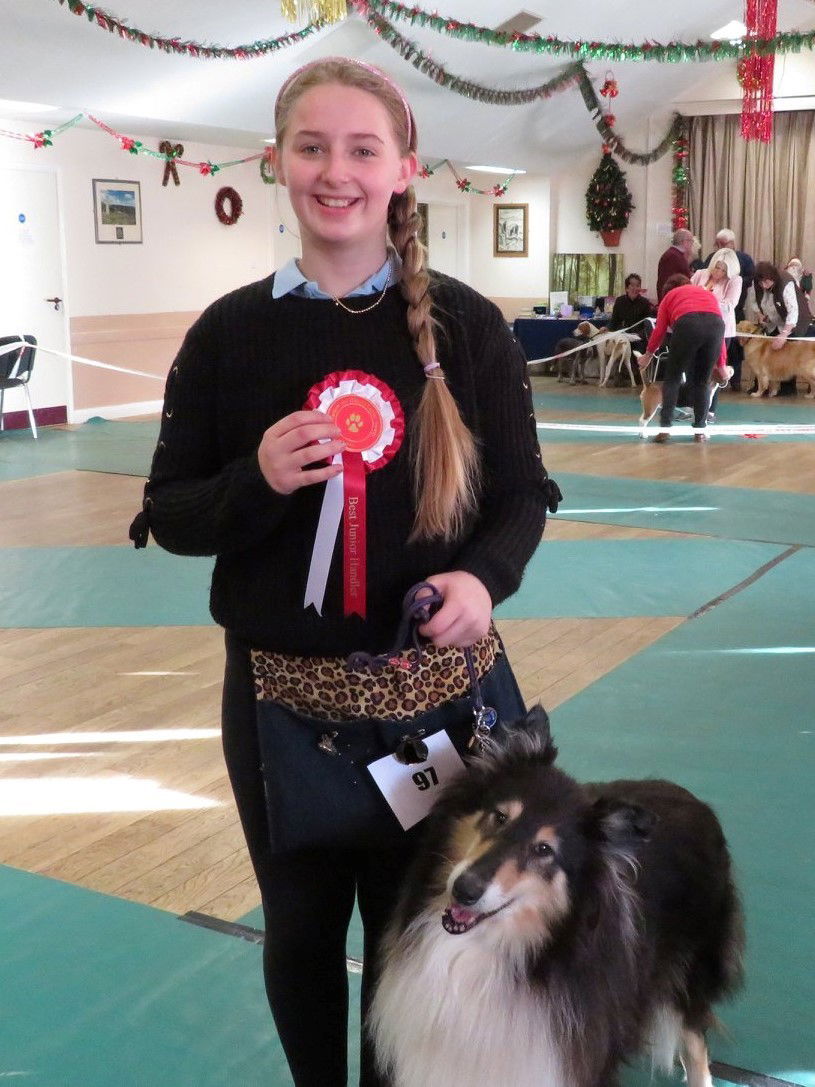 So I ended 2019 on a high.