This turned out to be our last open show in Wales so far of 2020 because of the covid-19 but once again it turned out to be a good show and one I again really enjoyed . Once we got to the show we waited what seemed like ages to go in and finally we were able to set up around our ring, we had a good spot for a change.
This was Simba's very first show as he was just 6 months old, and I was worried he might play up as its all new for him, but he did behave and went round the ring well we were placed 2nd.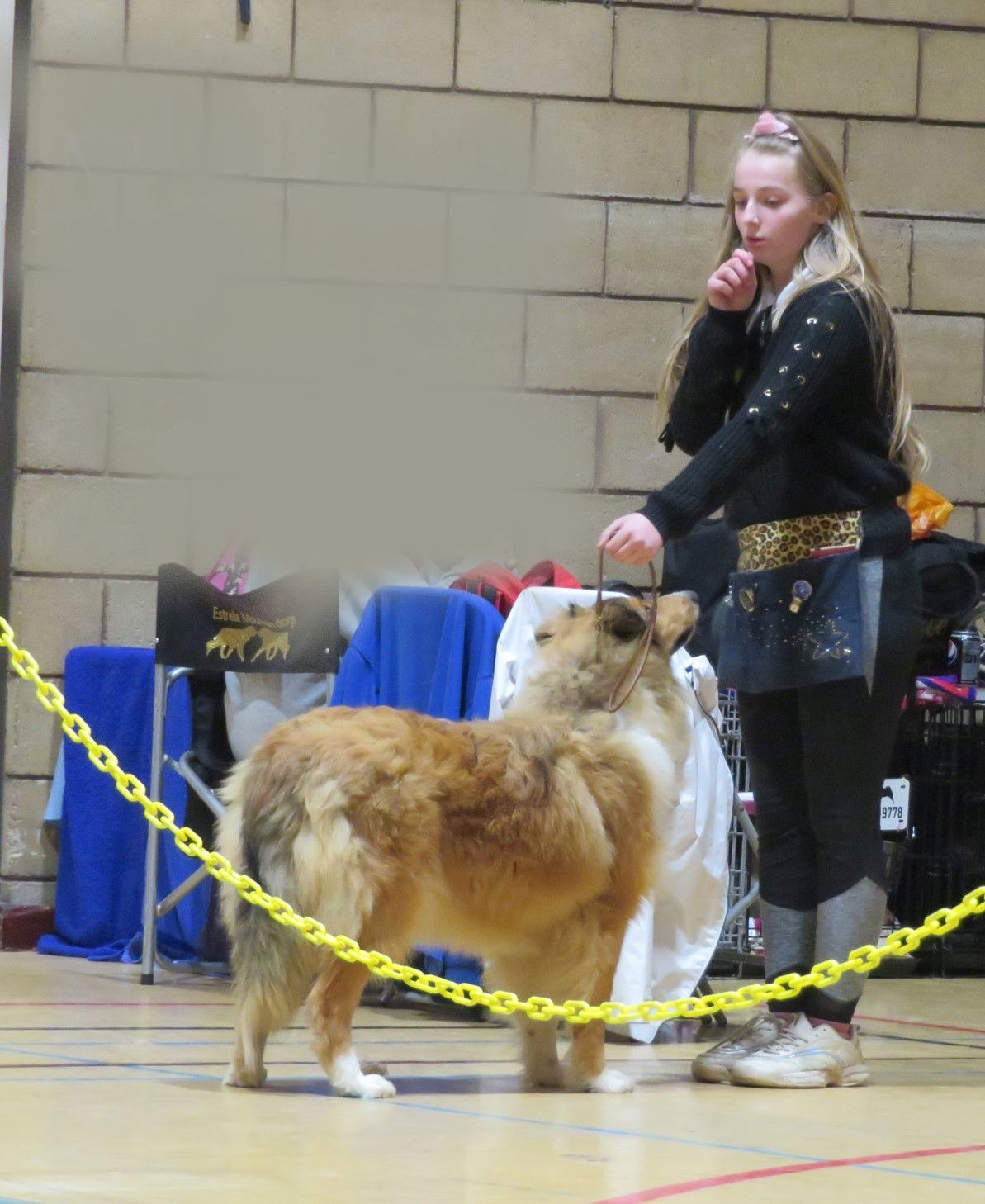 Then I went into the ring with Secrets (who hasn't been shown for years and has only been shown a few times and she has never been shown by me before) so again I was a little worried but I need not have been as she seemed to love it and showed well. We won her open class and went on to be awarded Best of Breed, sadly we didn't get placed in the group.
Then came the Junior Handling class 6-11yrs there were three of us in this class I was the oldest and with my trusty Pearl by my side we won 1st place, so another great show.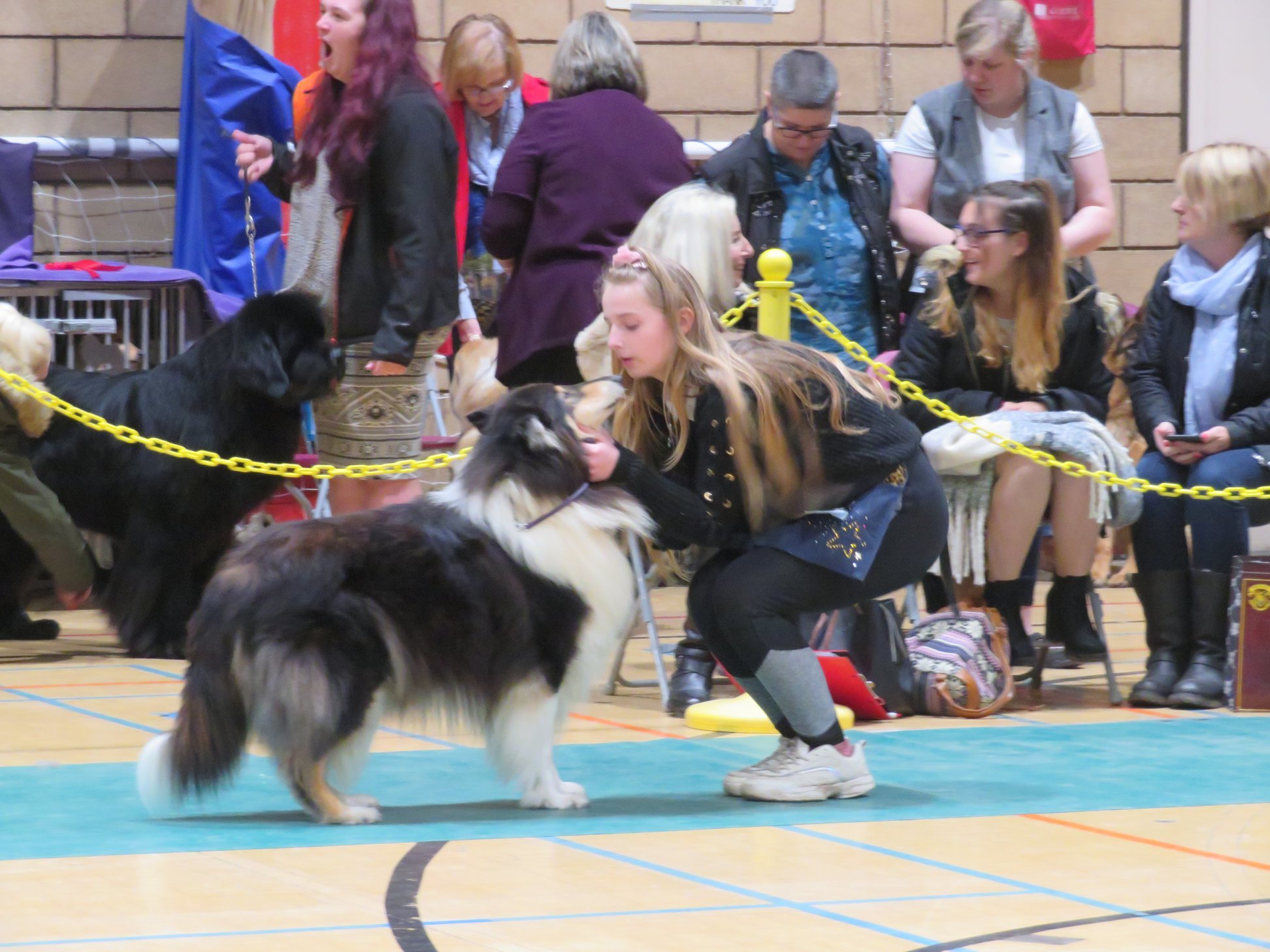 Too round up my short time in the showing world all I can say is WOW HAVE LOVED IT.
Cannot wait to do it all again. Even the early wet cold mornings won't matter as long as I can get back to the ring. Here is hoping that the nasty virus goes away soon, and I and the dogs get back to doing what we do best.