Hi there folks welcome to the start of our weekly stop the boredom setting in section. Just updating on what's going on here at the mad house.
Well we have had some lovely days but windy days (Barry's been at the beans again) and the shops are still almost empty, (come on own up who's hoarding) but we have toilet rolls yippee.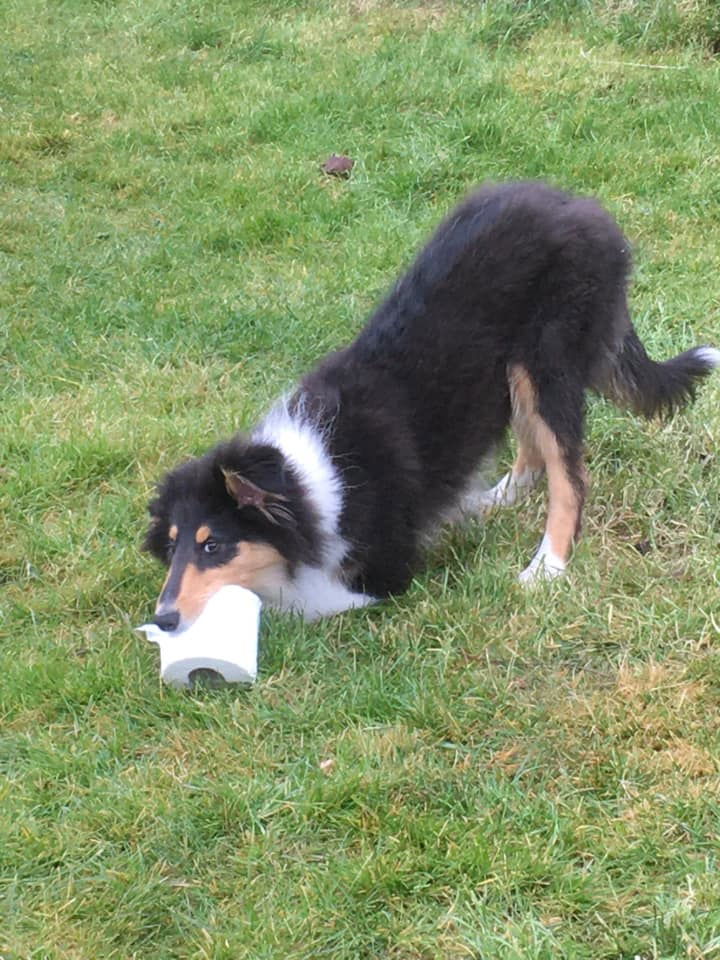 The dogs have been out nearly every day they are so pleased its sunny for a change, over the winter months us like so many others have had so much rain that I was beginning to think that Welsh people had webbed feet, but no its the weather lol. I must add that Wales is a beautiful country but has just so many sheep, no seriously Wales is a very lovely place to live in especially now cause of lockdown.
So peeps stay safe stay at home ( bet your fed up of seeing that )
Signing off Bored .com