Hi folks well another week has passed us by, doesn't the time go quick, tomorrow the 12th of April our Captain will be 12, cant believe he will be that age, another old gezzer around here lol. I remember through the mist of time when I bought him home he was around a year old and I got him from the Wicani kennel. Captain never liked showing in the beginning and took over a year to get to like it, but he did in the end and very well he has done over the years especially in the old boys classes ( Veteran ).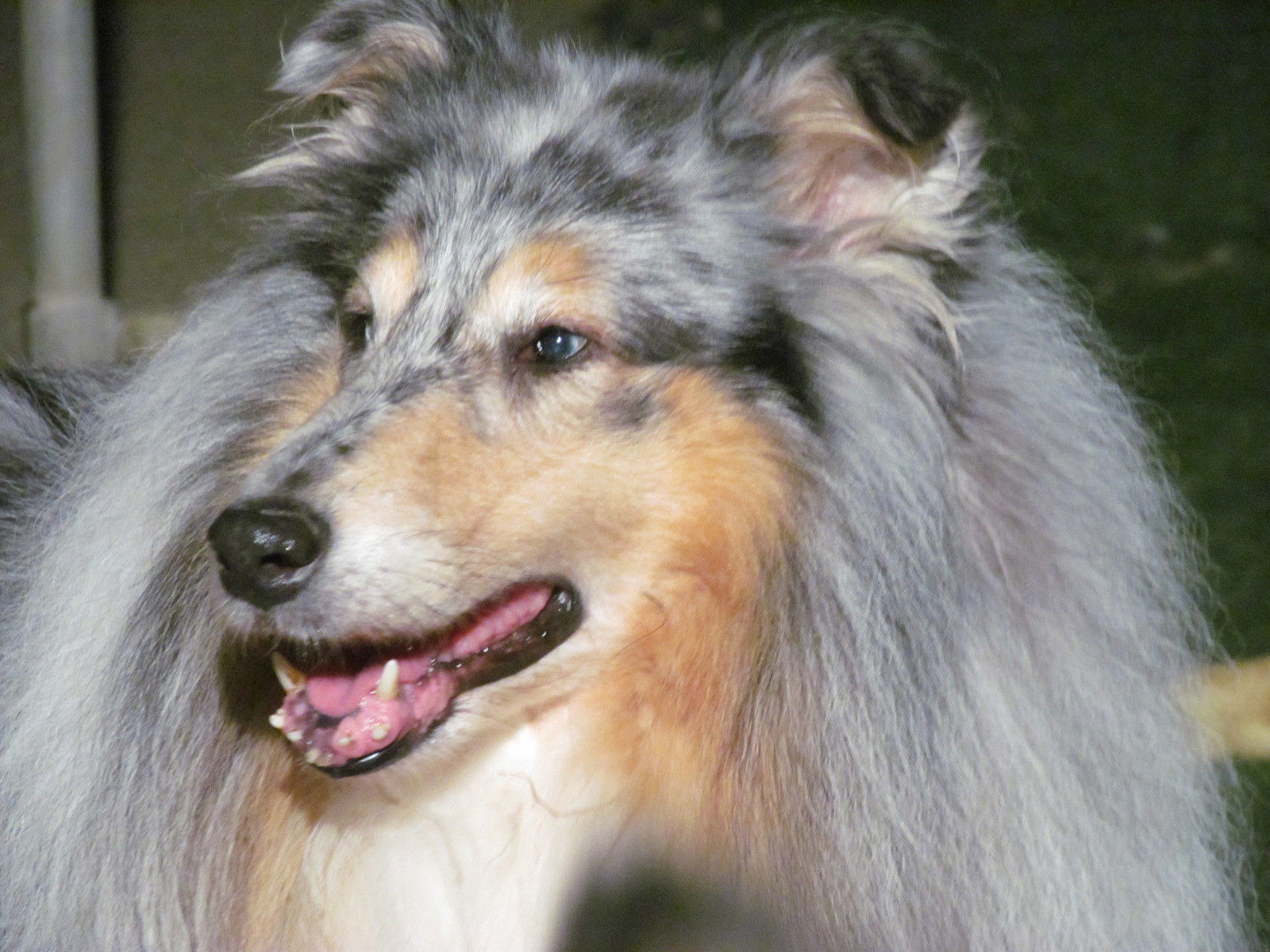 Captain is behind many of my collies and he has bought the silvery blue coloured coat to our kennel. He has always behaved like a gent, loves all who he meets and his long time love is his breeder Angela Harvey who used to sing to him when he was a pup.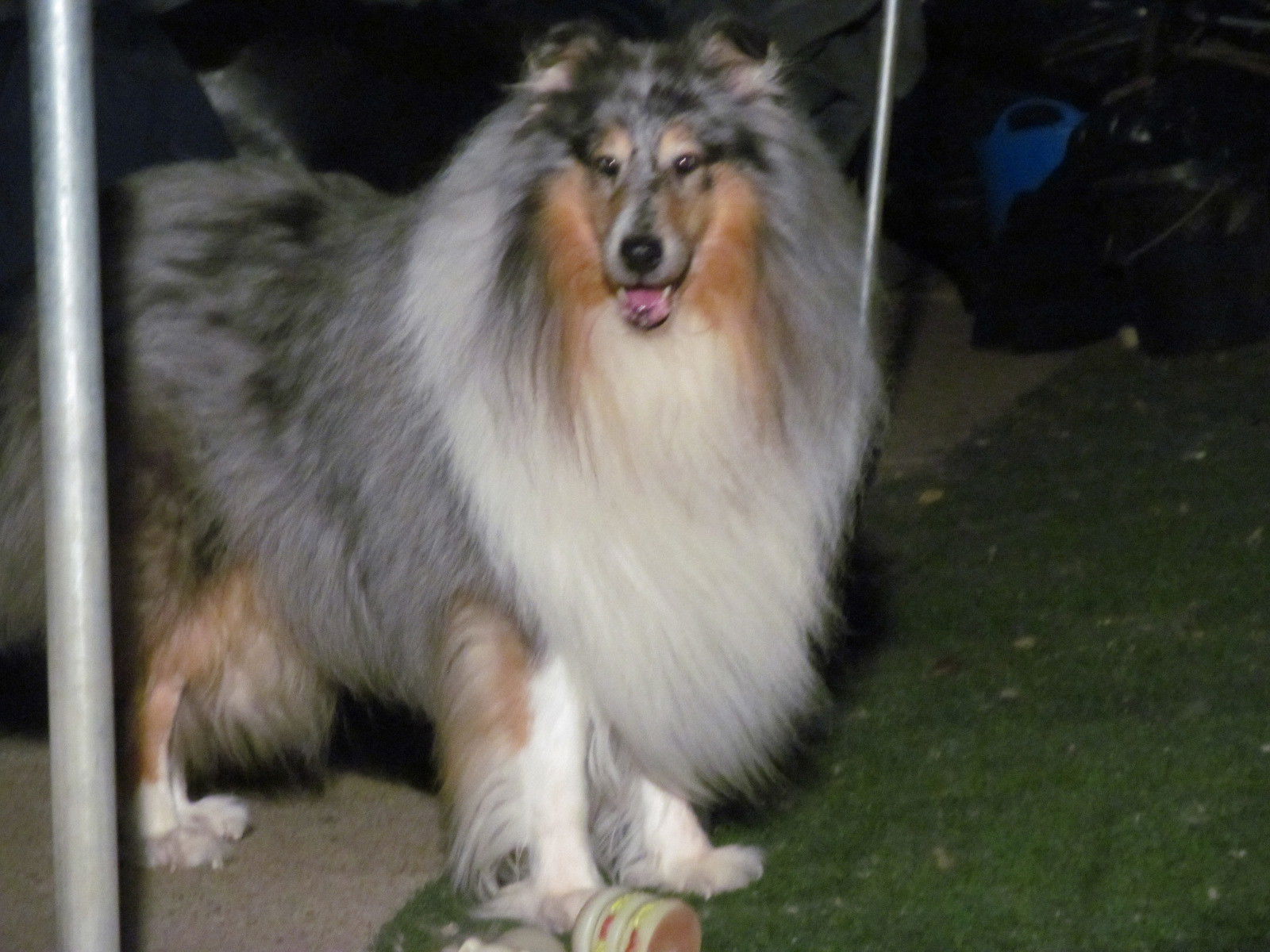 So celebrations are going on here for the Captain of our kennel.
HAPPY BIRTHDAY CHEERS OLD FRIEND