Hi folks well another bank holiday weekend is here and the sun is out ( for a change lol) we had a lovely BBQ with the neighbours and had lots of laughs. ( booze was included Cheers all )
I want to welcome Catherine Moore who is one part of the admin for this web site and the sister of Georgie who shows the dogs .As she has just been given her own Affix (Kennel name) O'mordha and so look out for that folks in the future so now we have Caprioara and O'mordha as a joint concern.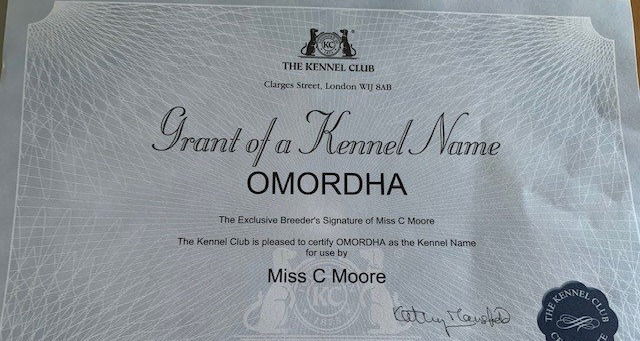 Our last lot of pups have now all gone to there forever homes and we welcome these owners into the Caprioara and O'mordha family and please keep us updated as that's the most important part of our breeding programmes, as we cannot keep all the pups and we can see them grow and how they turn into adults which helps us with future litters, and its fun for us.
Pearl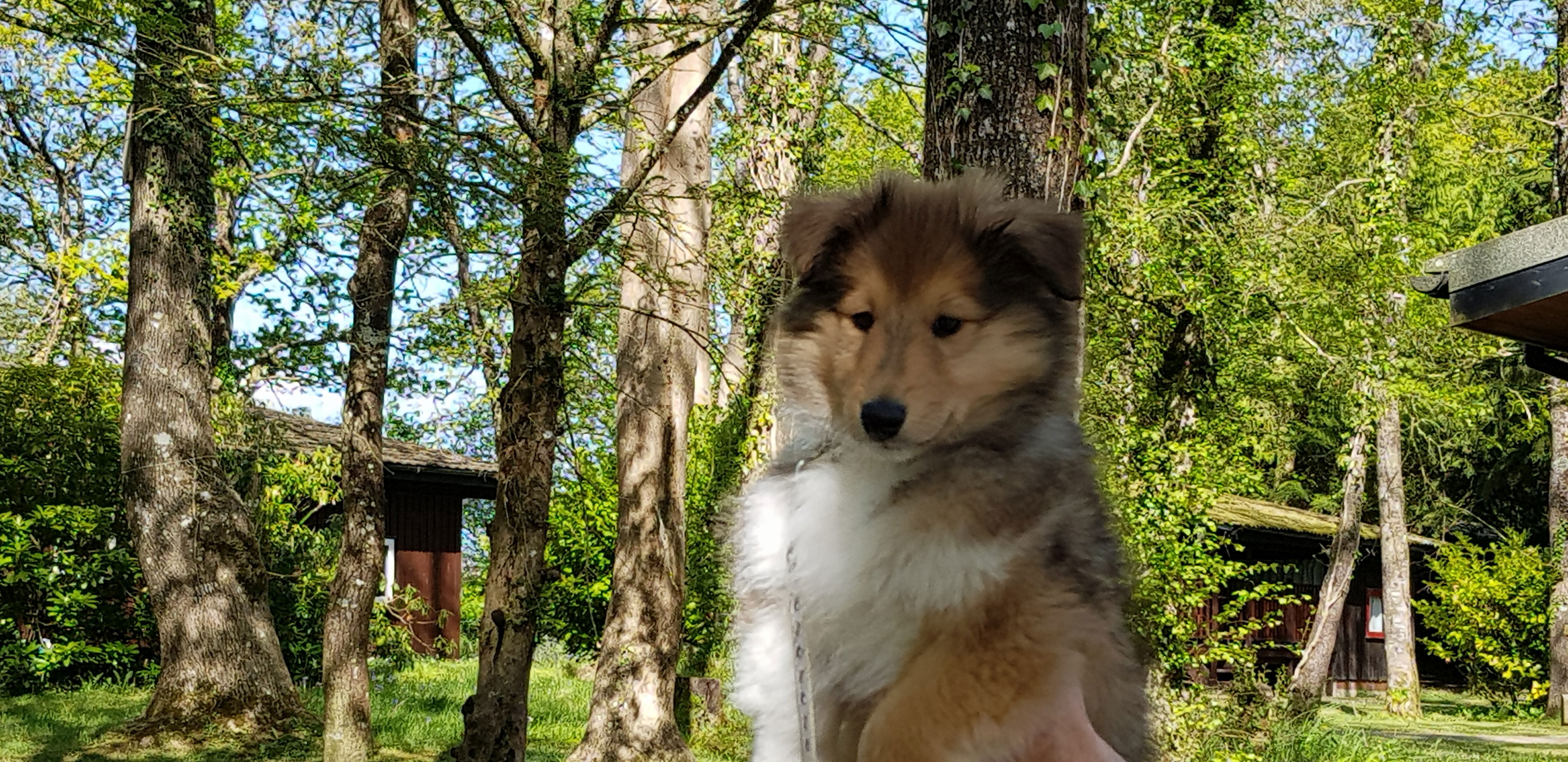 Willow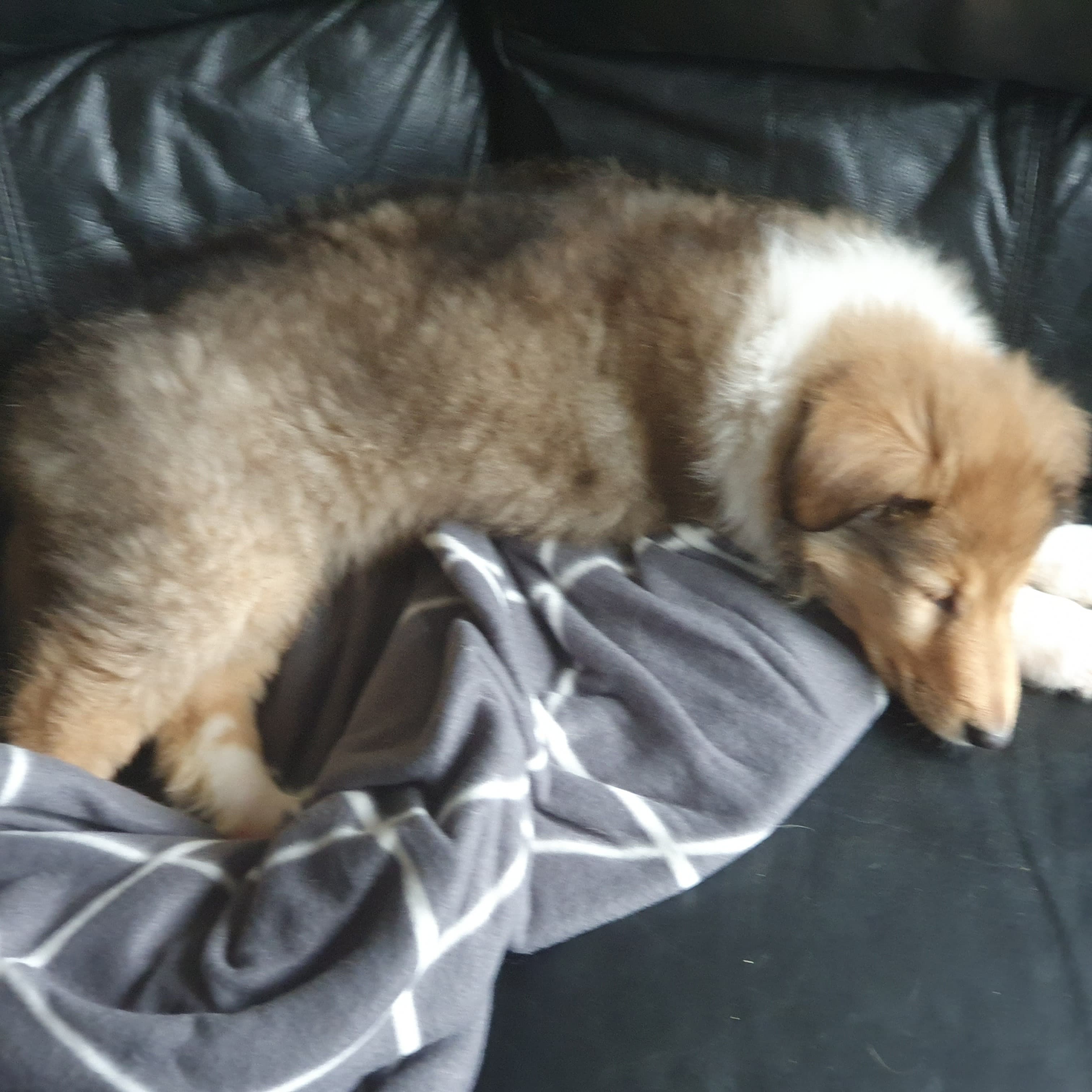 Zephy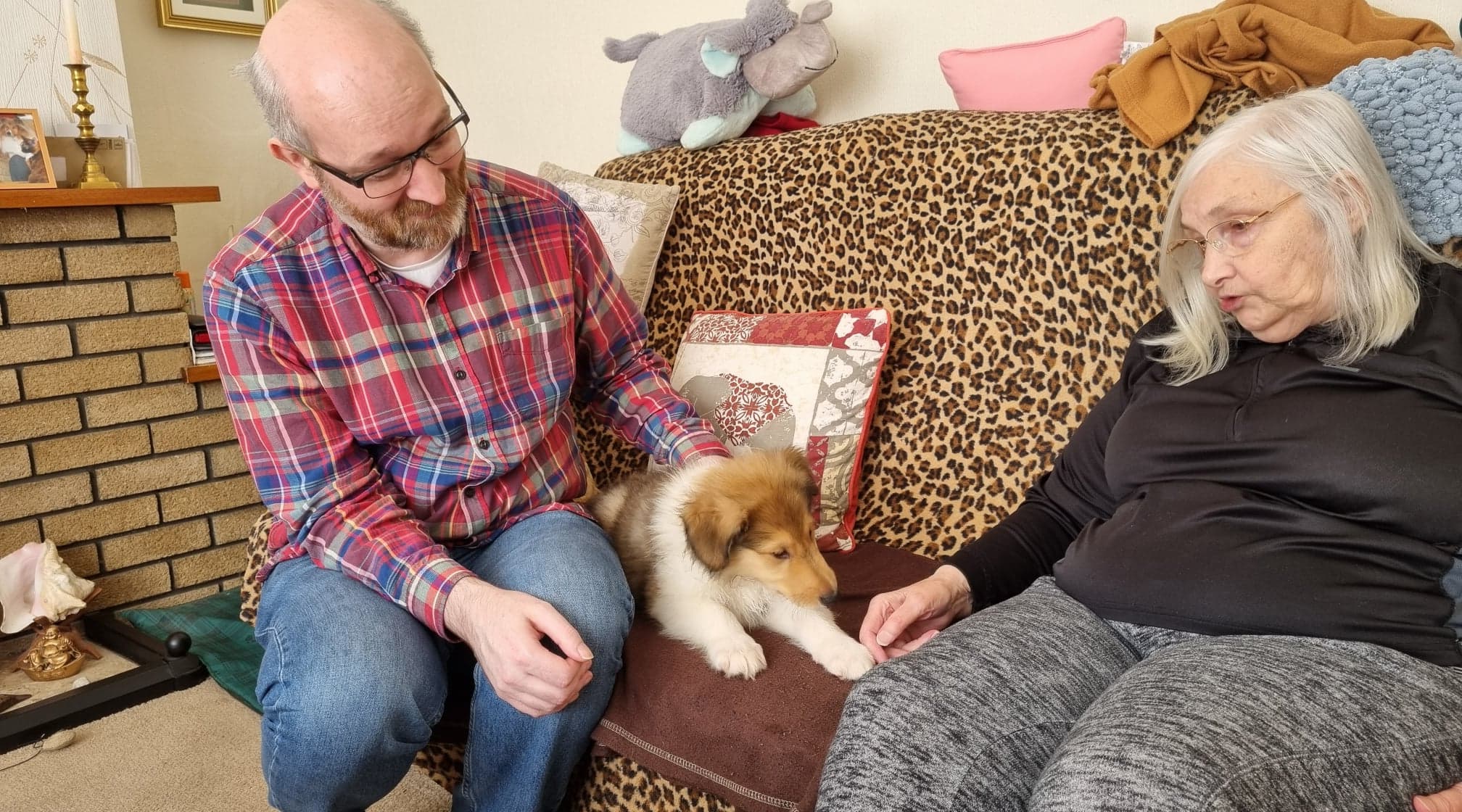 Comet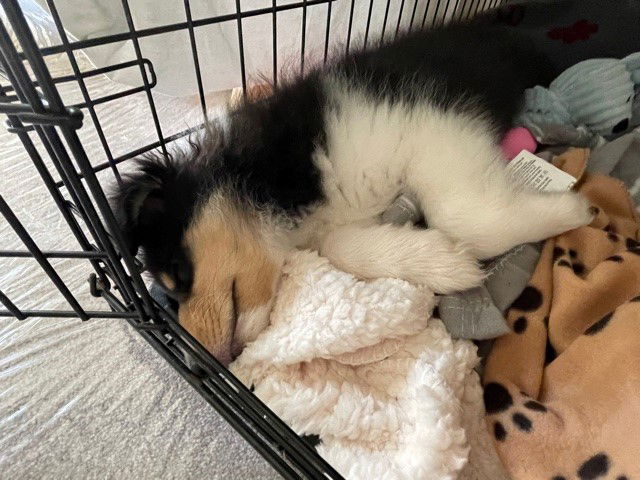 Harley
Millie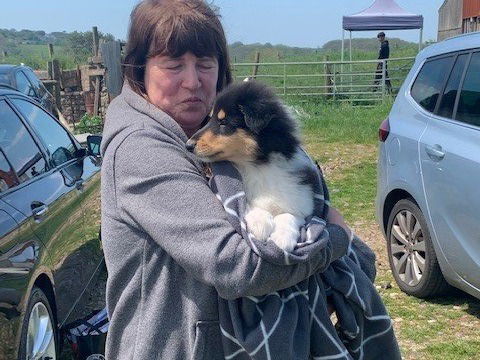 River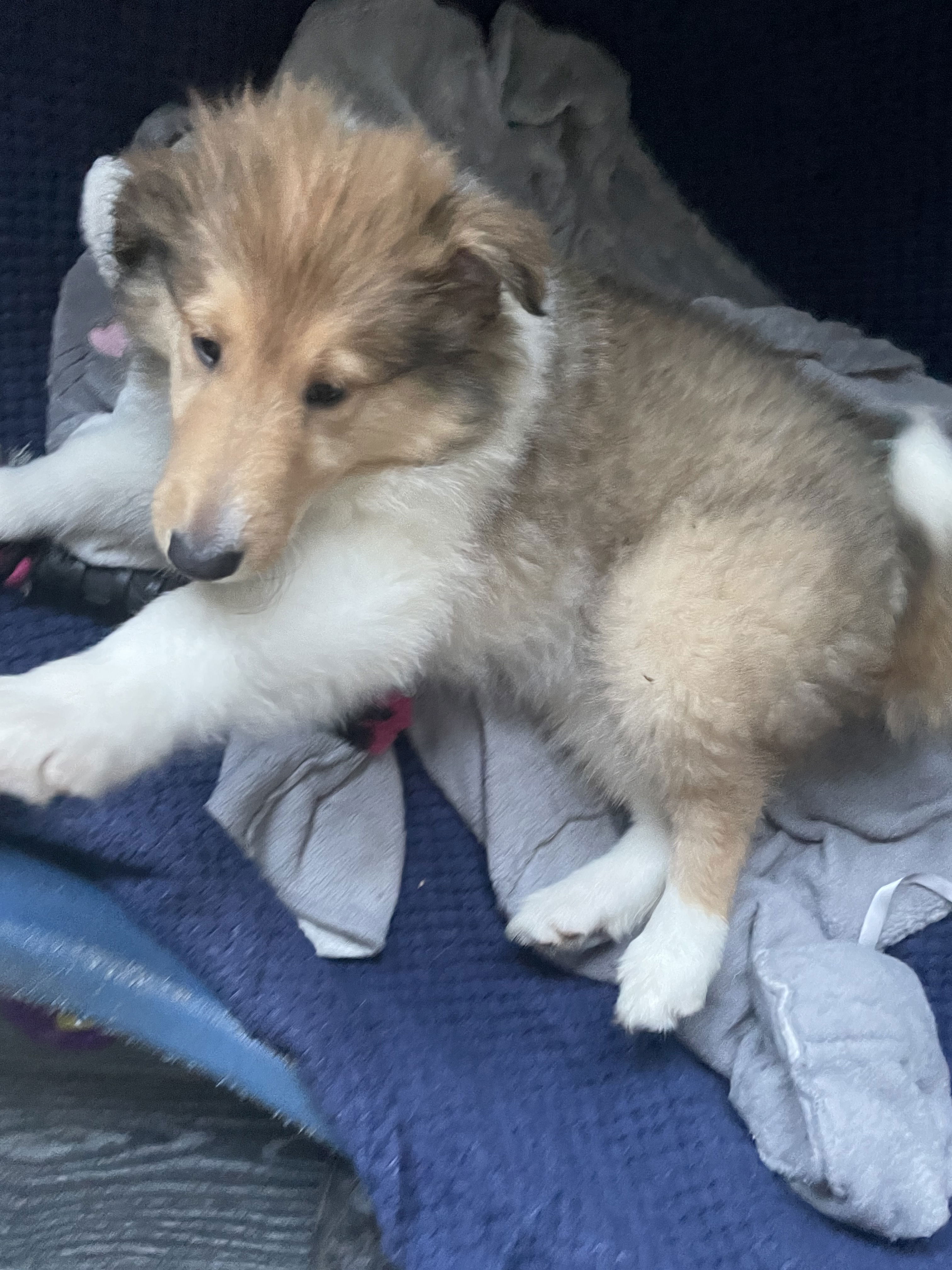 We are waiting our moving date which will be in the next few weeks and so will then be off for our newest adventure.
The foals are growing nicely and are enjoying the sun shine and long evenings just as we are ( makes a change from the rain lol).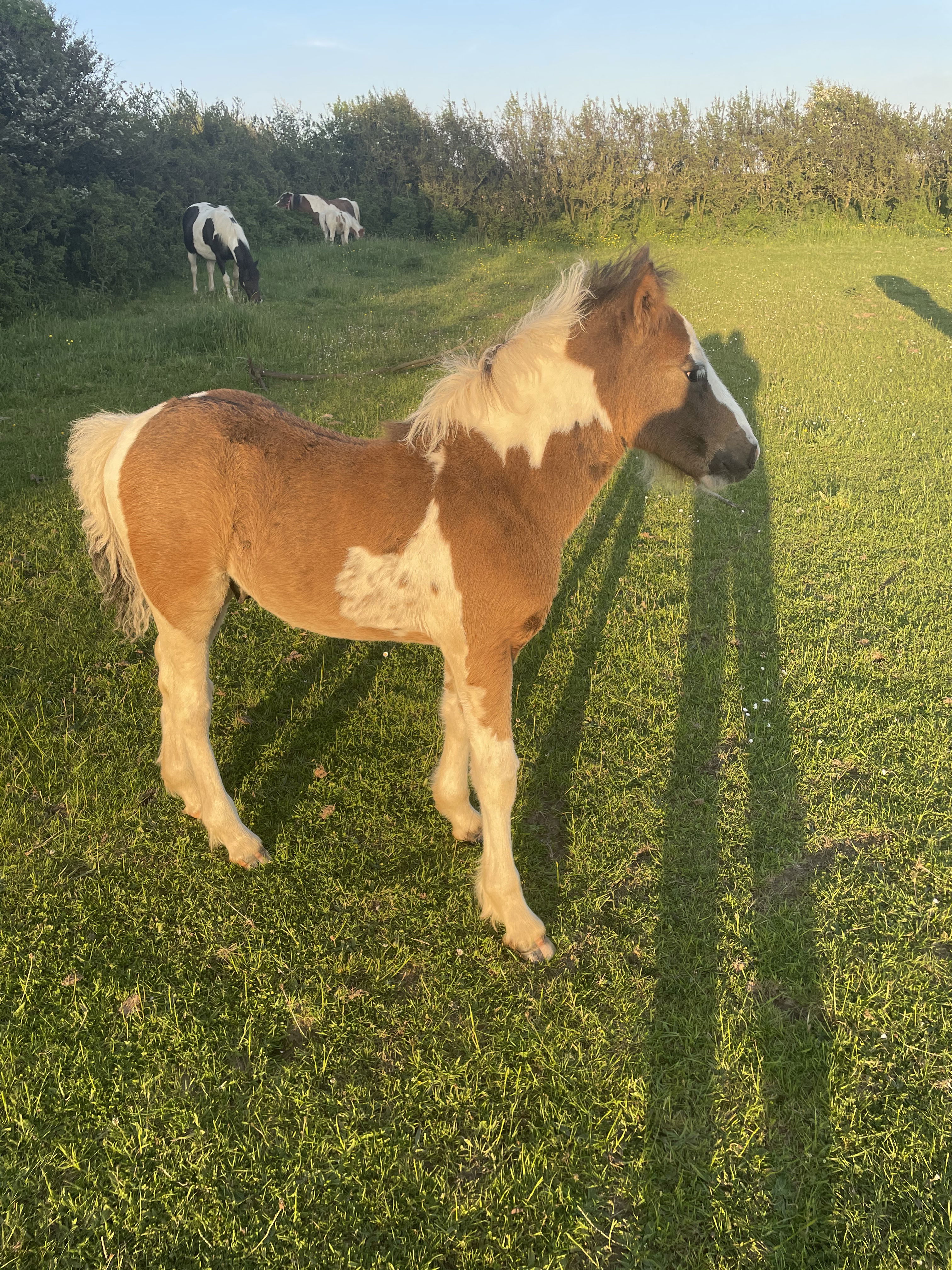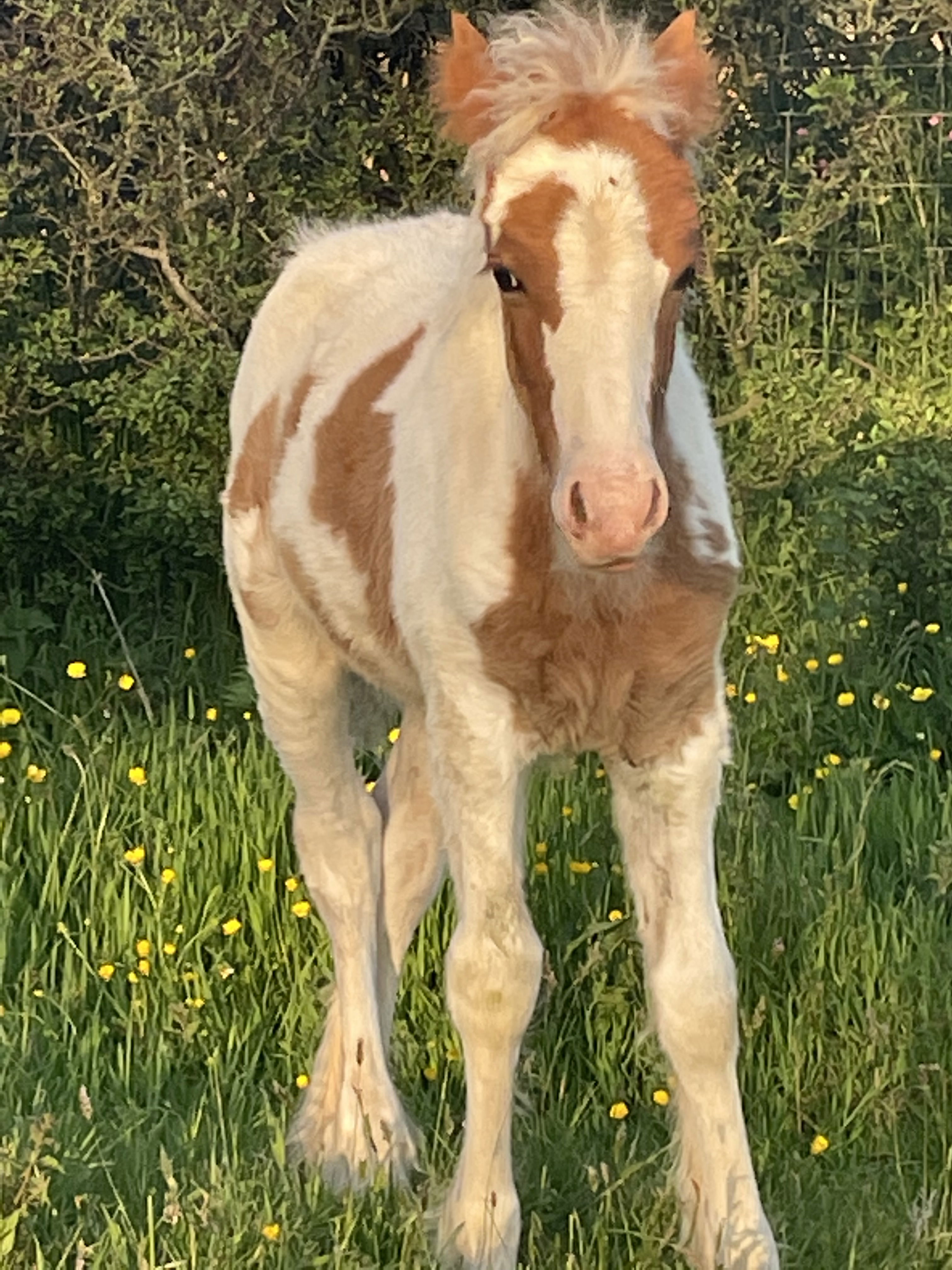 There will be a new patter of paws here in the next week or so our tri girl Secrets is having pups ( this is her last litter ) these will be tricolour and Sable/white Aslan is the dad. So keep your eyes out for update on the puppy situation, exciting times ahead.
So not much longer for us on the Gower, its really beautiful here, stunning moors. Beautiful scenery, lovely places to visit a real place to get away from the bustle of life, its been a saviour to me and Barry over the last 4 years we have lived here. To come from Essex to this place was a bit of a culture shock to start with but we both soon fitted in and fell in love with the area, ( not all the rain tho), we have both loved our time here, and have been inducted into the Moore family and so now we call ourselves the Walton's ( as there are so many of us),
I wish to publicly say on here just how much Myself and Barry owe to the Moore's, for opening up there home and family to us, for taking us in and our dogs, for giving me the peace I needed to get over all that's has happened to me, for being there for us. And now for keeping us all together and moving into another home all together with all the horses dogs and even the cats ( bit like a zoo here ) Thank you for everything, it means so much to us to all go forward together.
To the new life for us all waiting back in England. England wont know what's hit it. We will come back for our hols to Wales its just too lovely not too.