HAPPY BIRTHDAY
I want to give a BIG birthday wish to my JET, she along with Captain are the foundation pair of my Rough collies, all my dogs go back to this pair. Jet has Myreihewe breeding and Captain has Wicani. Both of these family's are from old type stock.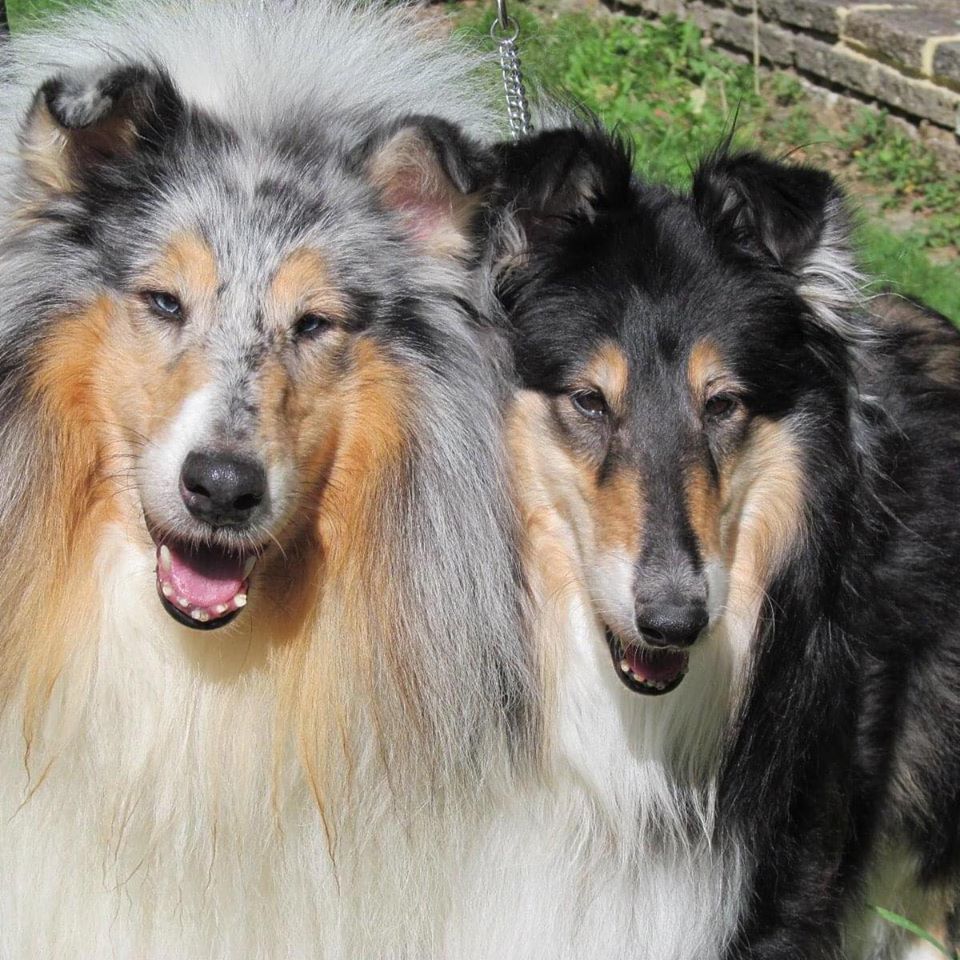 Jet was bought by me as a tiny pup, she came from the Myreihewe kennel, and I started showing her once she was 6 months old. Jet loved the show ring and has done very well, winning many classes and qualifying for Crufts many times over the years.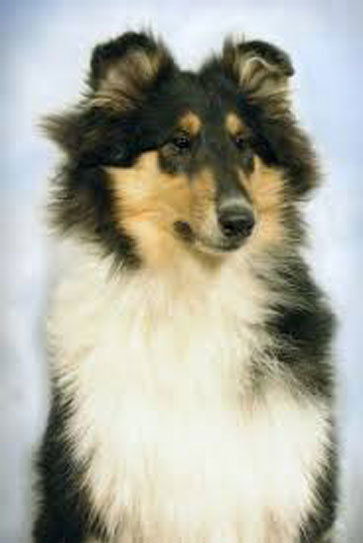 Jet loved the showing so much that I continued to show her into her twilight years.Even now in her 14th year once you put a show lead on her and show her a treat she will stand and show off the wonderful shape and head that she has, she is a star.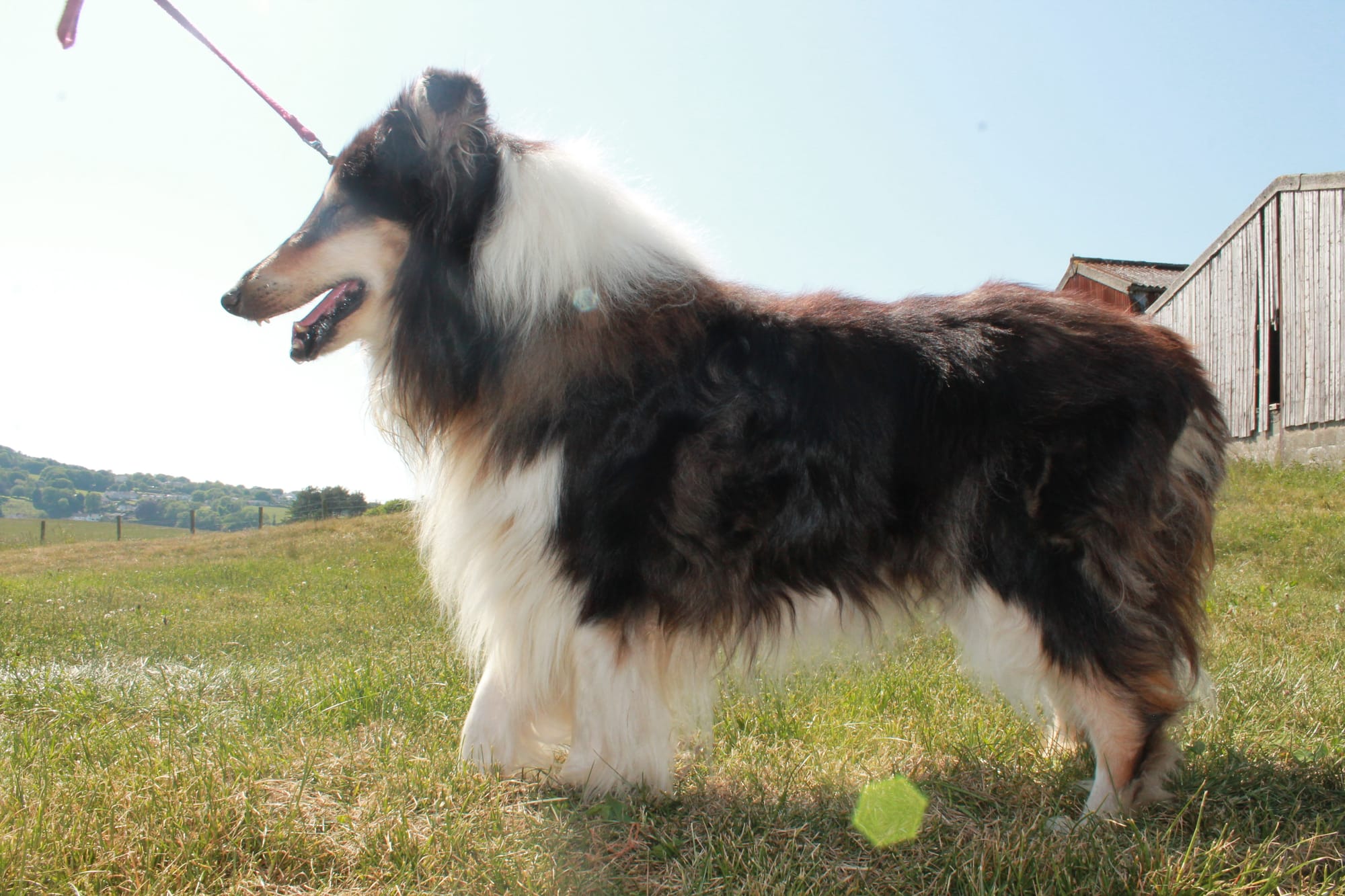 Jet has a great personality, she is top dog here despite her age ,and often tells the younger ones off in her own way. All the collies here treat her with respect and give her a wide berth. Jet has lived a long and happy life and enjoys being with people and her extra cuddles.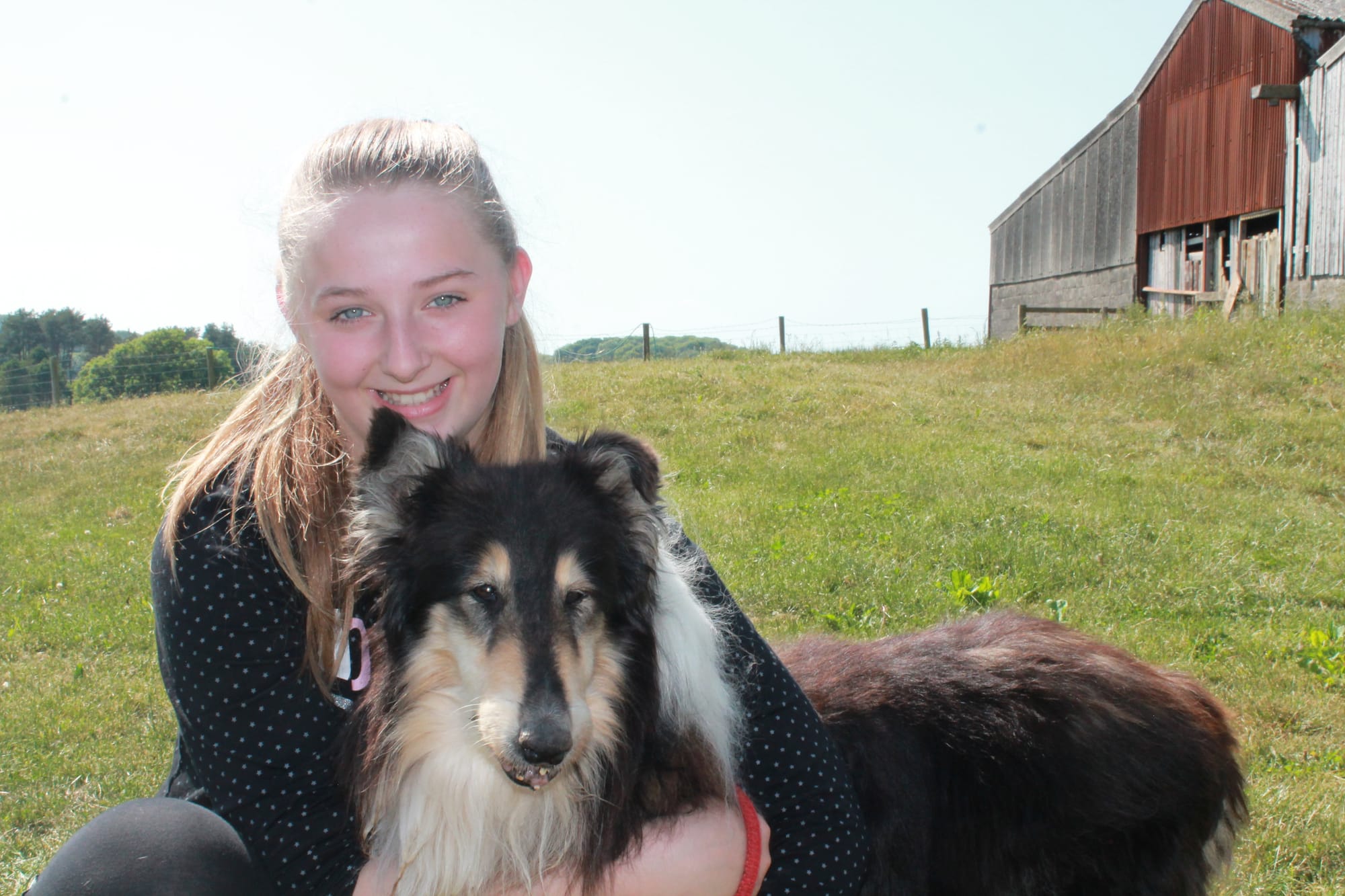 Despite having bladder cancer ( which she has had for the last 2 years) she is a happy loveable girl, we here owe our Jet a lot as she has given us some lovely pups over the years. Jet is one very special girl and will always be remembered here with a smile and happy memories.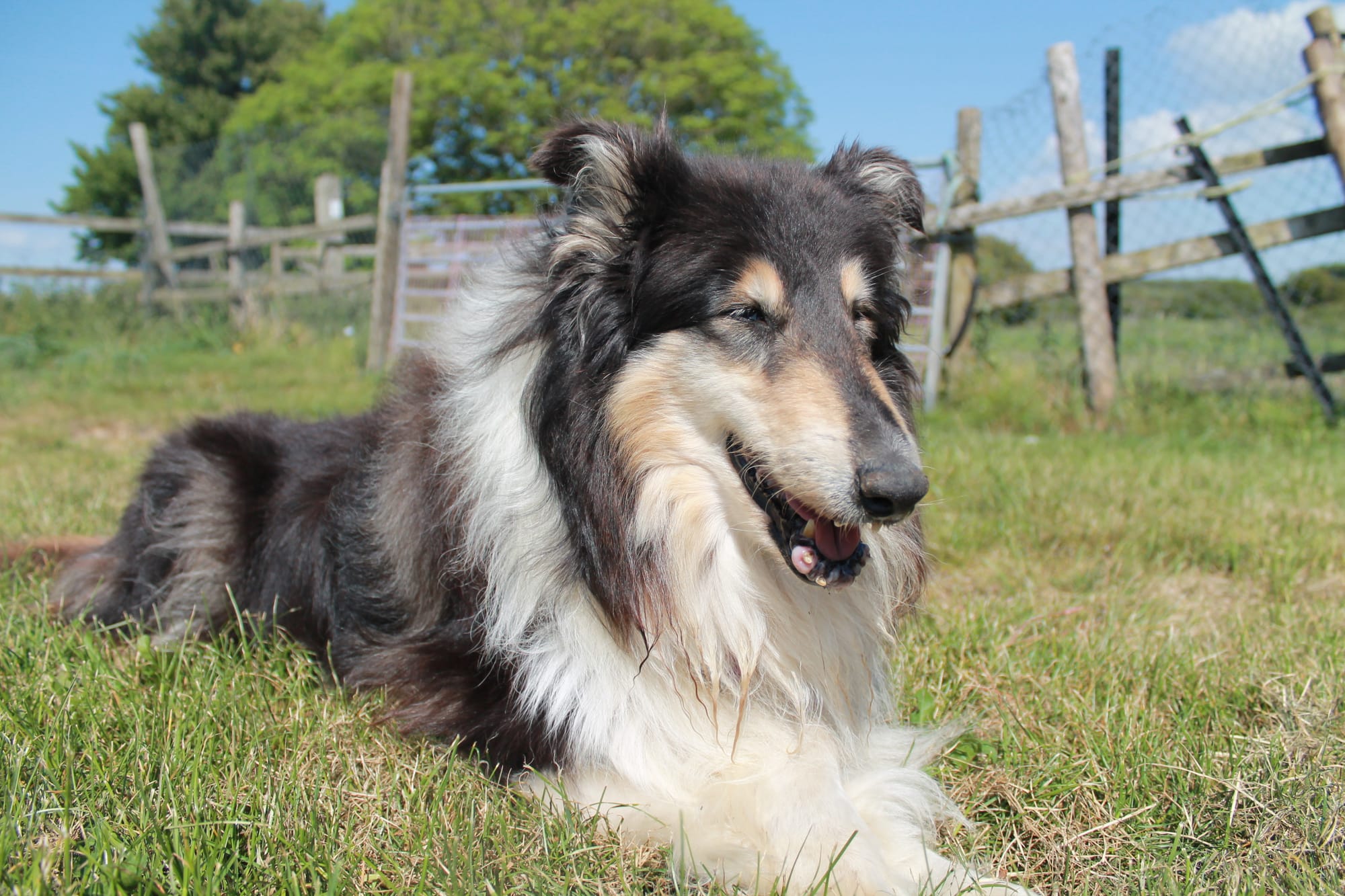 So to you Jet (Myreihewe Ouija board) I wish you a Happy 14th Birthday so lets hear you all cheer for our special girl.