Howdy folks ...well another lovely day here on the farm, suns out birds are singing and all's well on the farm, ( for a change lol)
We have some great news. Our tri girl Cola has had her litter of pups 2 tri girls 1 tri boy and 1 sable/white boy and 3 sable/white girls so our Aslan has done it again another wonderful litter. They are only a few days old . There will be pics on our puppy page along with a count down clock till they are ready to leave.
Also go to the fb page connected to this site and you will find albums on all our dogs including this litter, just look for Cola's and Aslan's litter 2021.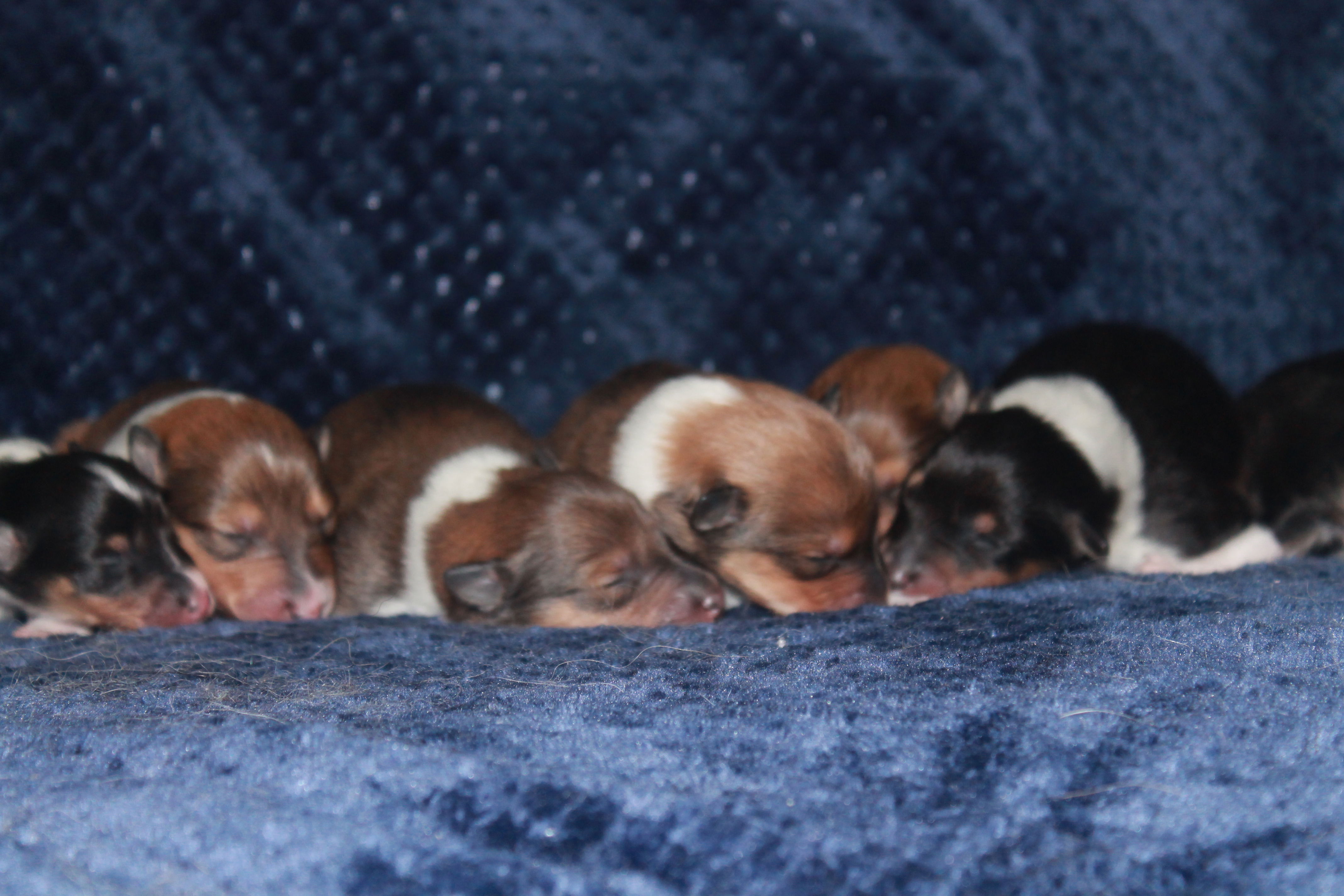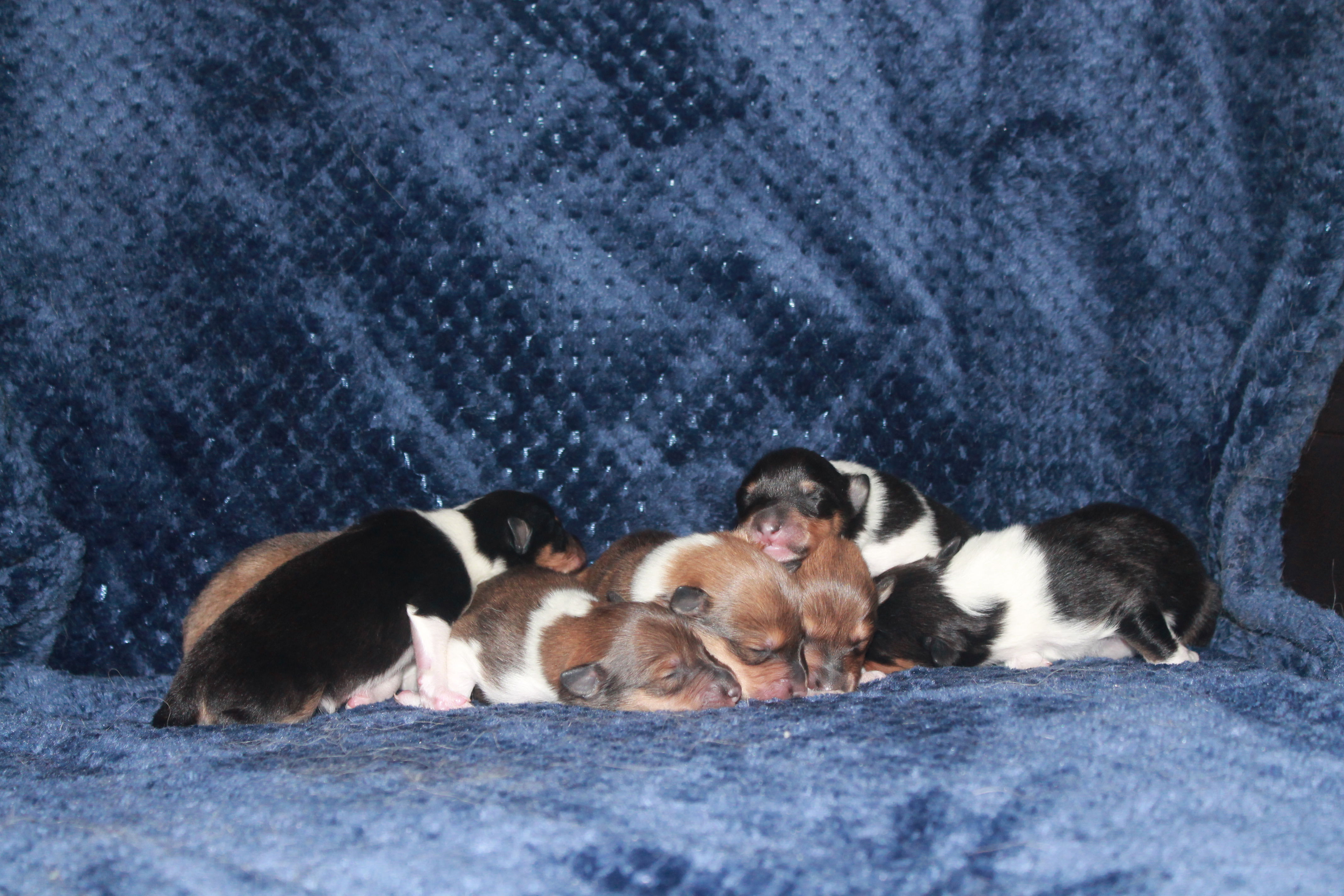 I also have a beautiful tri girl who is only 2 weeks old in Portugal and she will be winging her way to me to join our merry gang in a few months time, so please watch this space for her update's. Now all I have to do is think of a name ?
Now I must add a BIG THANK YOU to all my past owners, for sending me lost of pics of the pups growing up and into there adult hood, it means so much to be kept up to date with their lives and what you are all doing with them. Its nice to see all the happy faces and being part of it all.
On the show scene...We have the very first dog show on the 18th April, quite a long way away for us to go but its been so long the show is at little port Cambridgeshire, so up very early for us,
Georgie is so looking forward to it, taking 5 to the show and this will be Diablo's and Thistle's very first show ever so see how we go, results will be posted on the showing page on this web site. So now we have a lot of practising to do.
As this is Easter weekend please remember that Easter eggs and dogs do not go together, and what ever you are up too we hope you enjoy it and have fun especially with your dogs. So please enjoy the end of Lockdown get back with your friends and family have a great time but stay safe.