Well its been over a week since our last chat...we have had sunshine and warm days very cold nights and then snow ( but it didn't stay long) so many seasons in just a week.
Have put up some feeding stations for the birds and a robin comes to tea every day.
The dogs are doing well, there enjoying the sunny days and having fun in the field. Even the cats come up the field with us to see the dogs.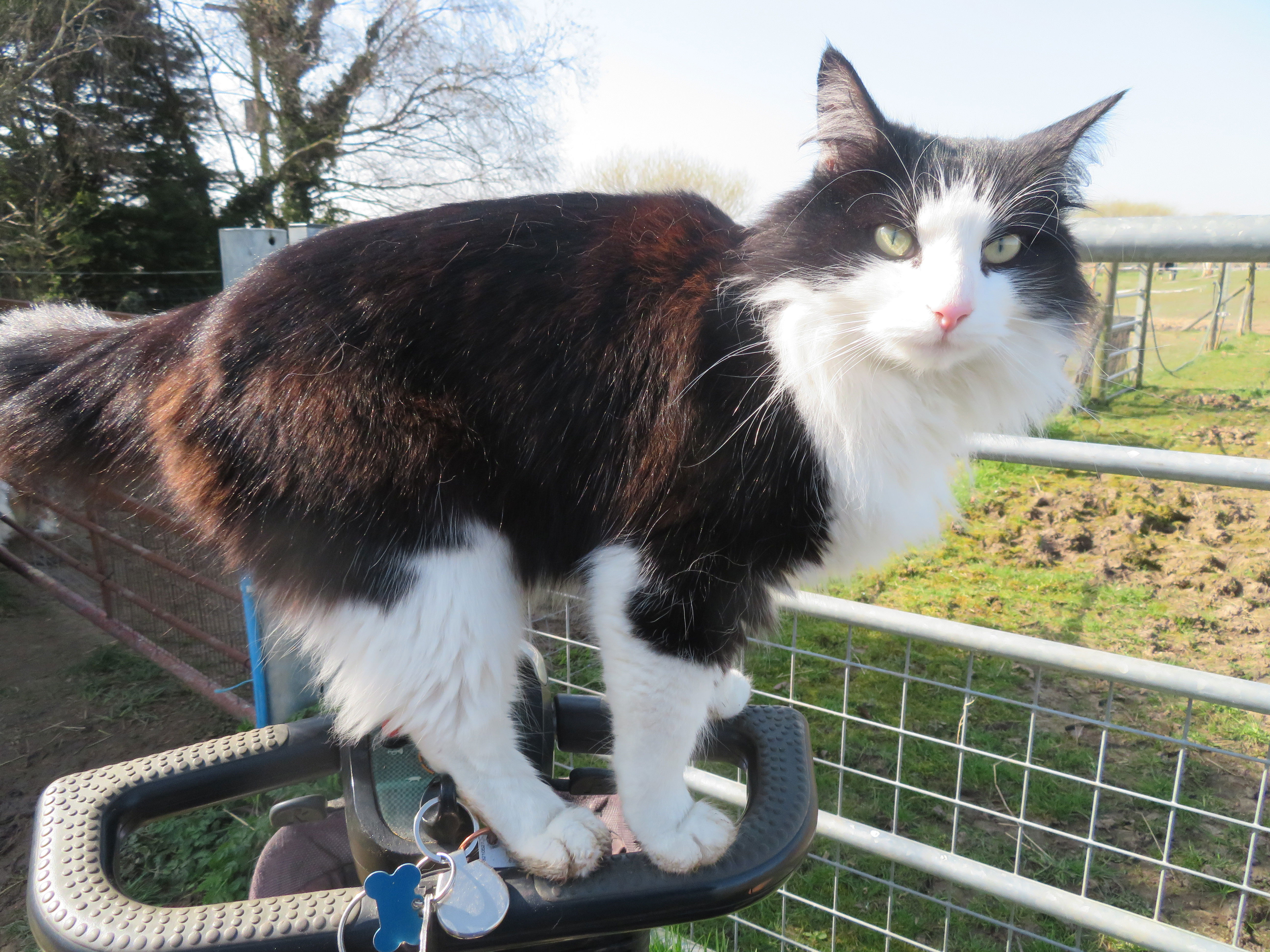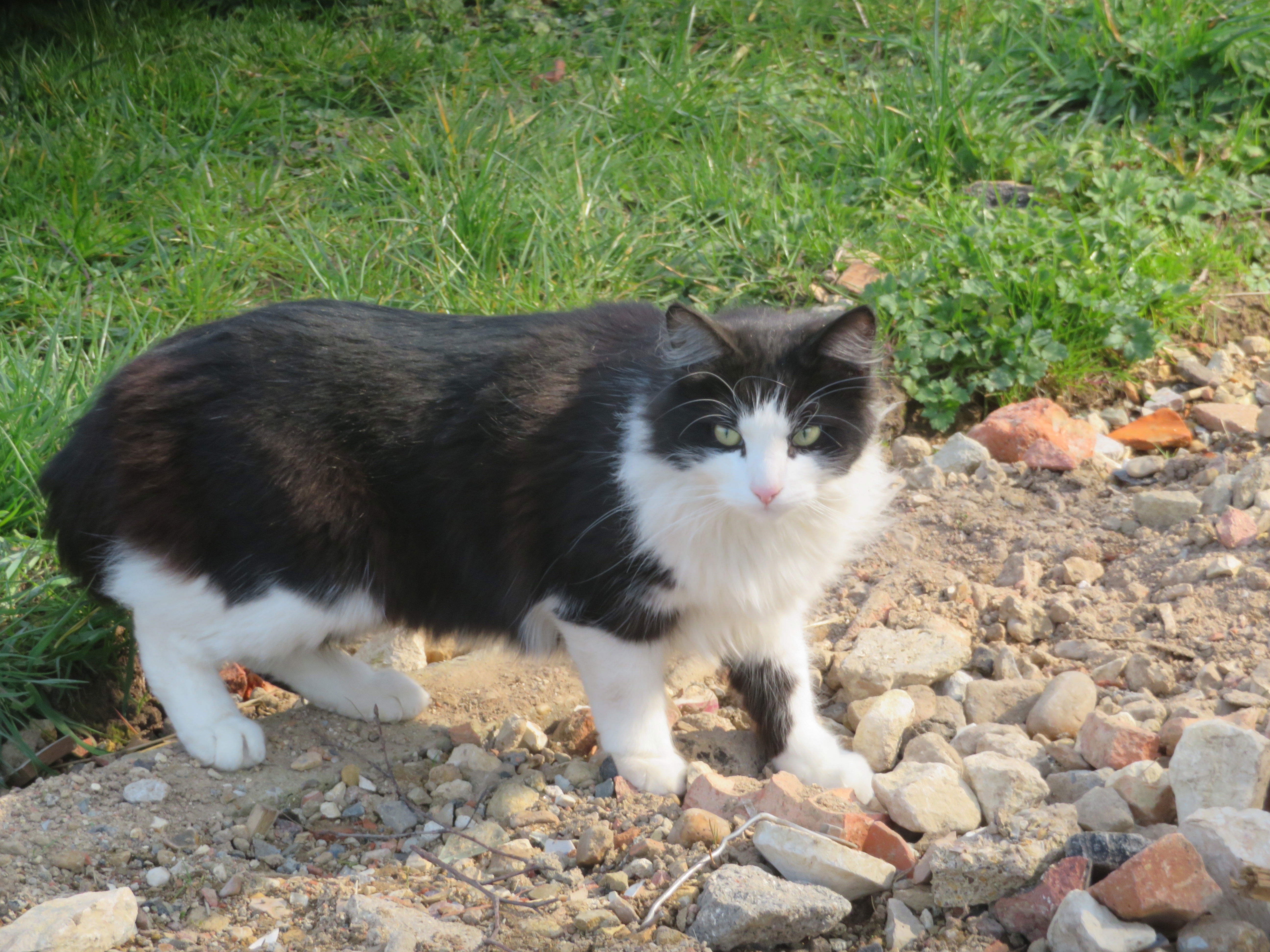 We have no shows for now (dogs enjoying the rest after Crufts) but we have had a match night where Flint was in the under 6 month old class and Rain was in the puppy class and Angel was in the junior class Diablo was in the adult class. Sadly none were placed but all had a good day in the sun and all showed very well especially Flint, this was his first time out and he loved being with Georgie, thank you Georgie for showing my lot.
Narnia went just to spectate as she is still not happy with people going over her but she shared my chips and went for a walk with me on my scooter and she mingled in the crowed, so she learned a lot today.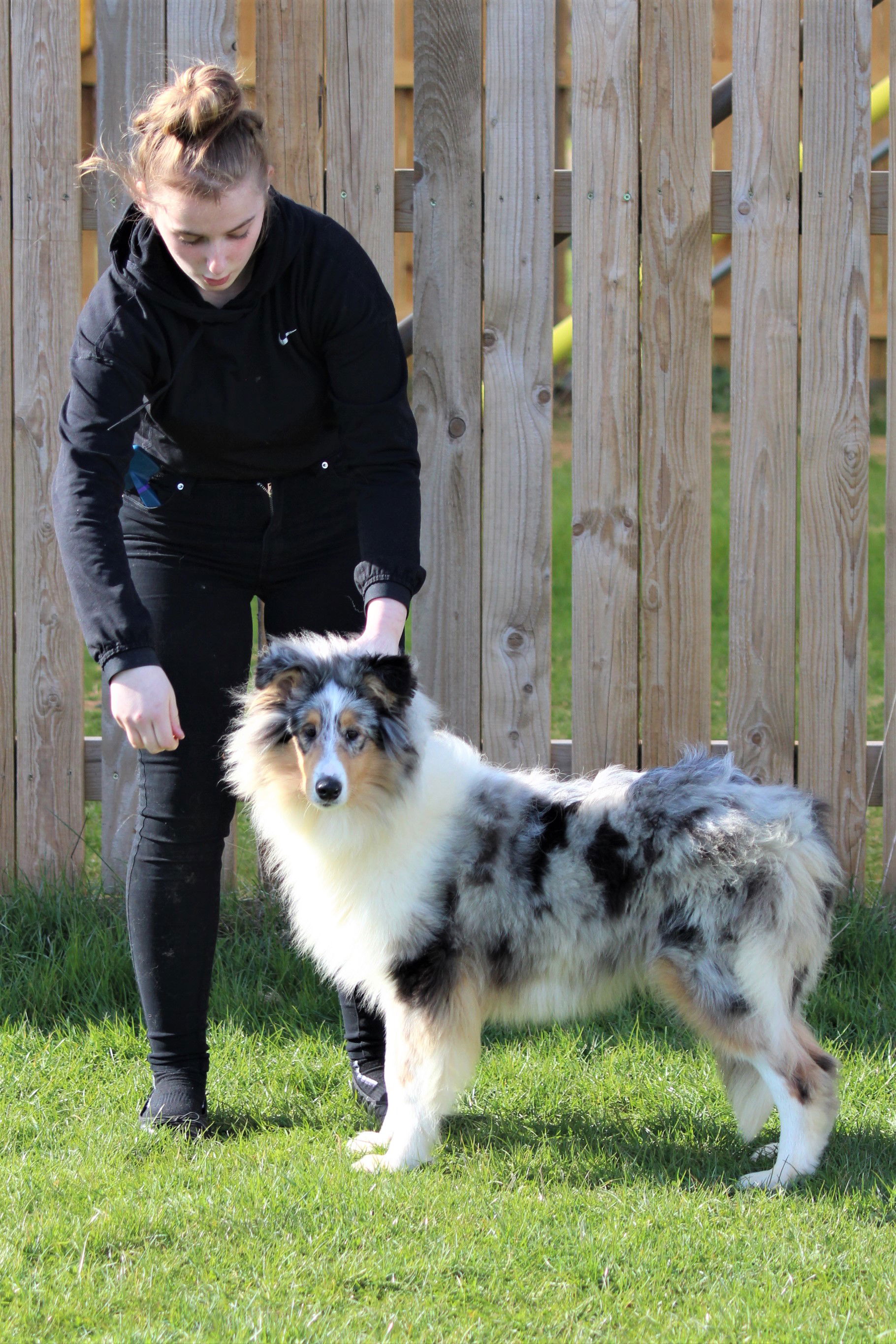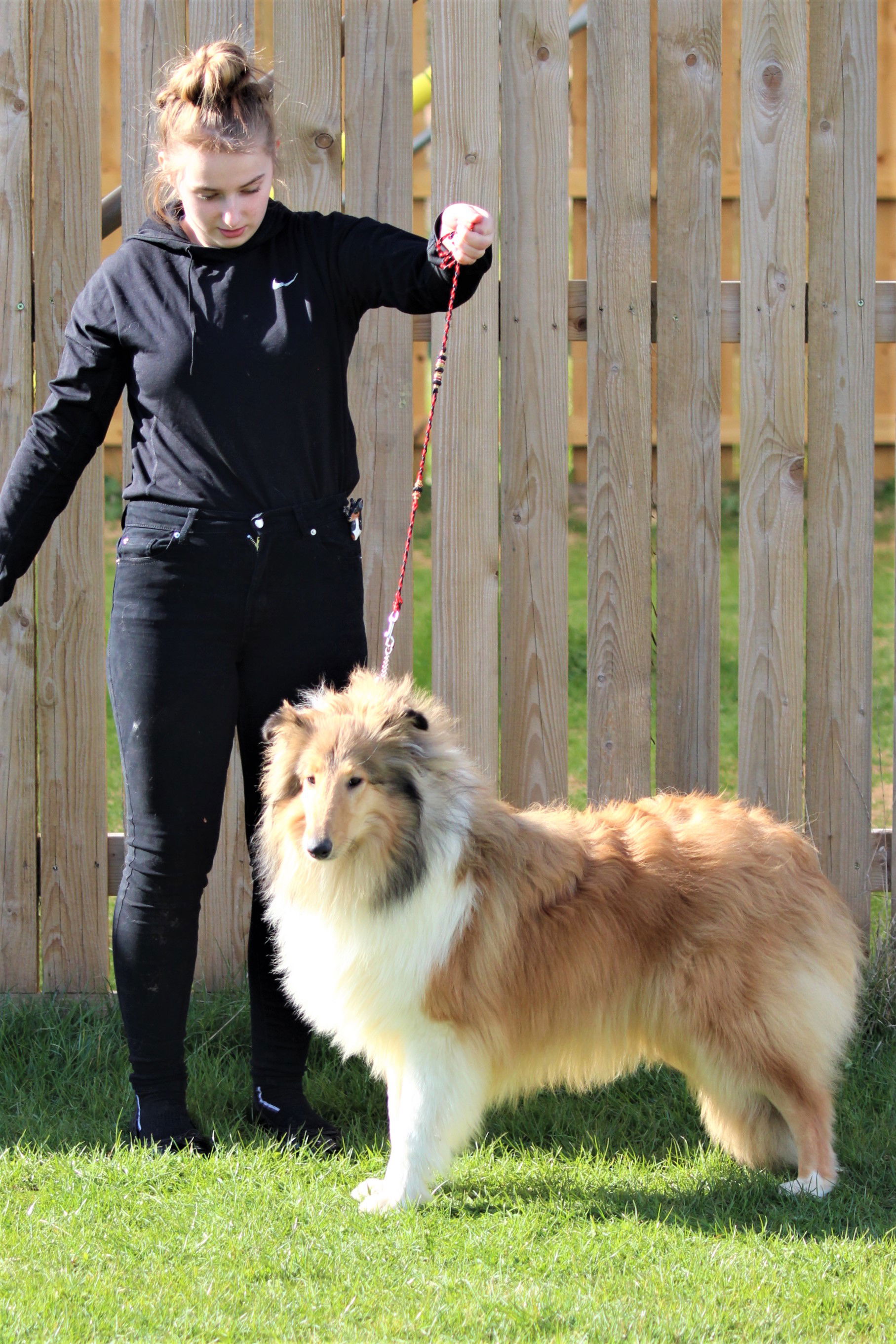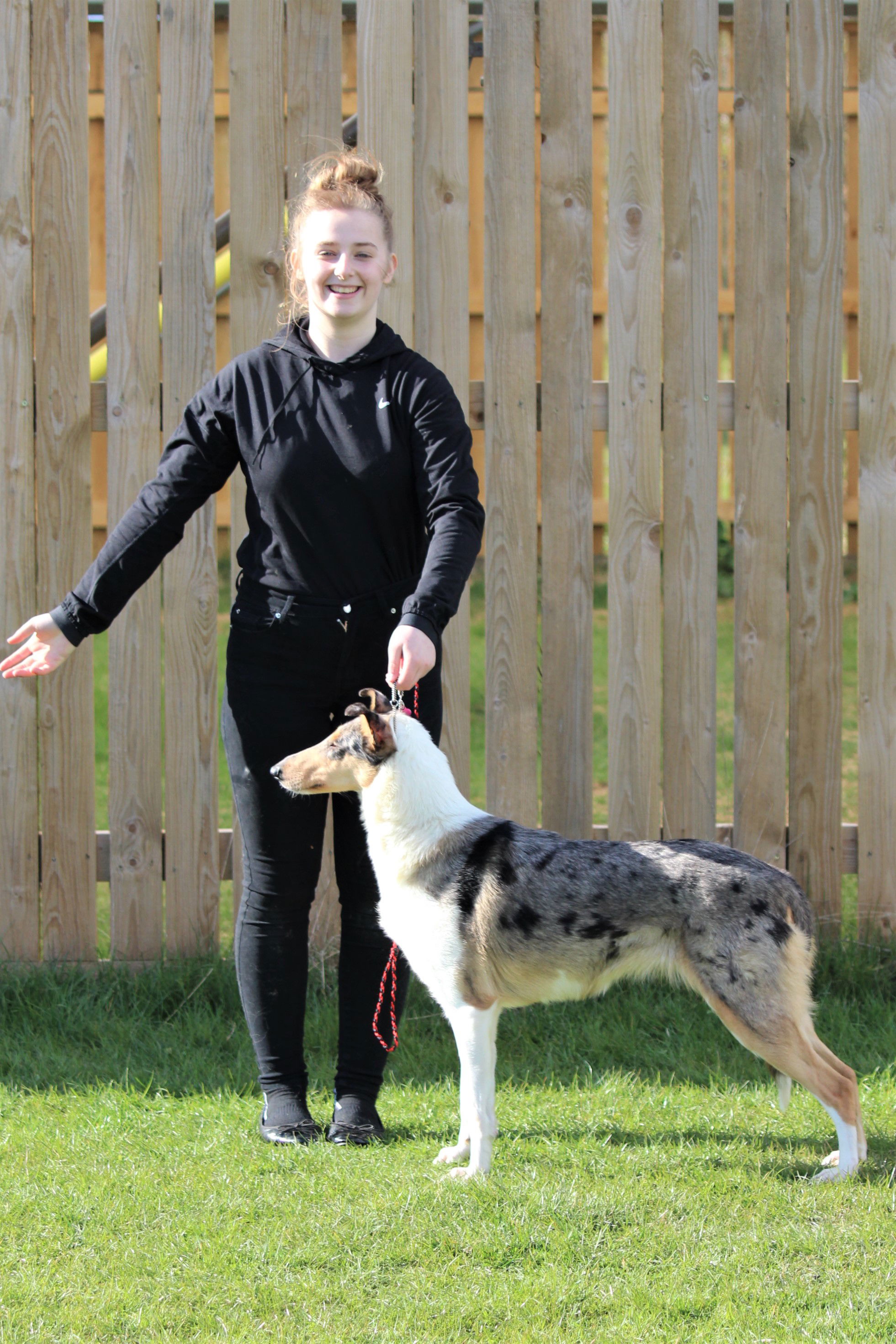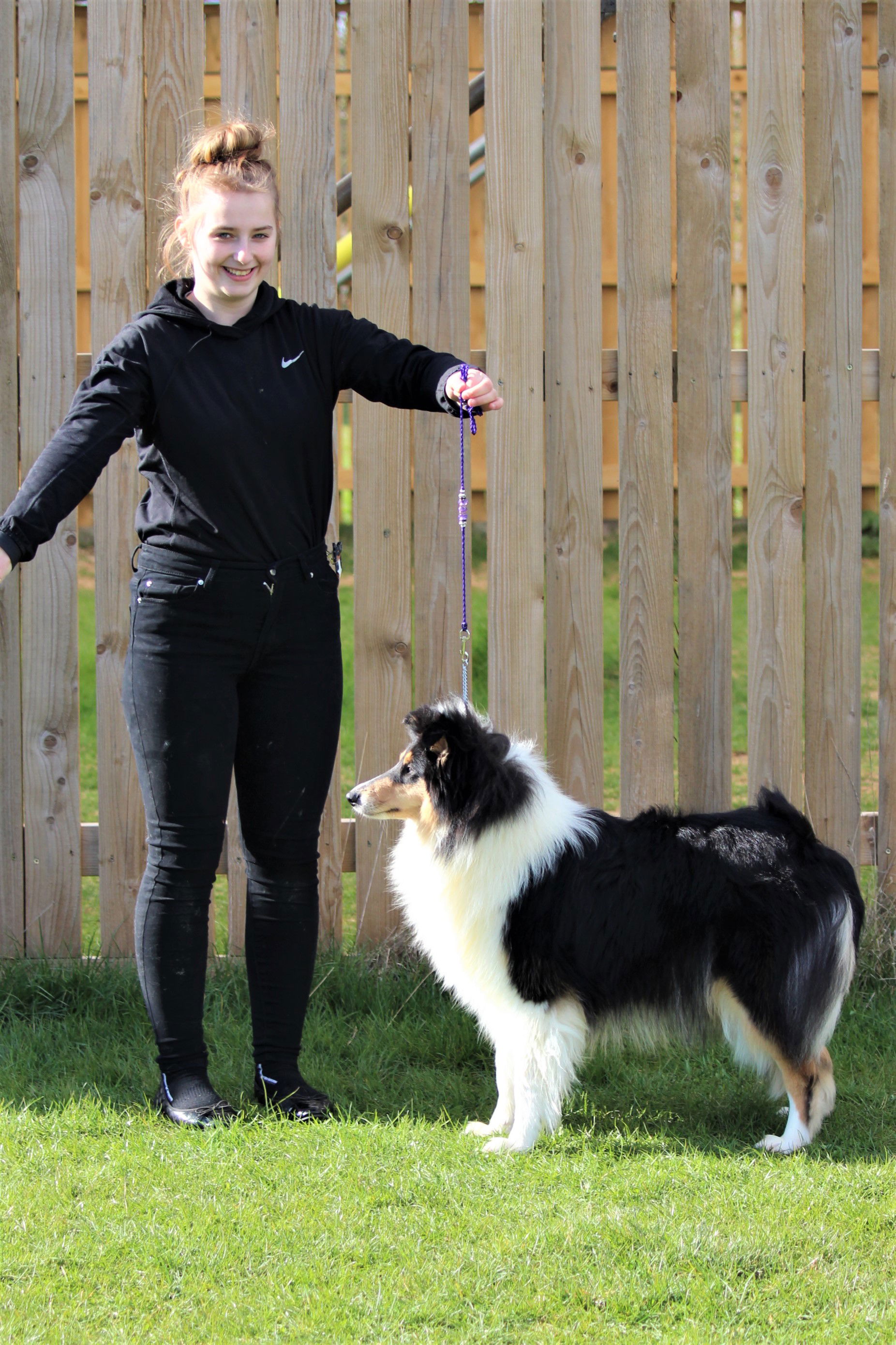 There is a fun show this sat not too far away so will be going to that and see how the gang behave, should be interesting.
Managed to catch up with the horse racing on tv when we got back home, cant wait till the Grand National the weekend.
Lucy has got a new horse ,his name is Kenny and he is an ex racer so we wish her well with her new partner. Hope Pongo isn't jealous.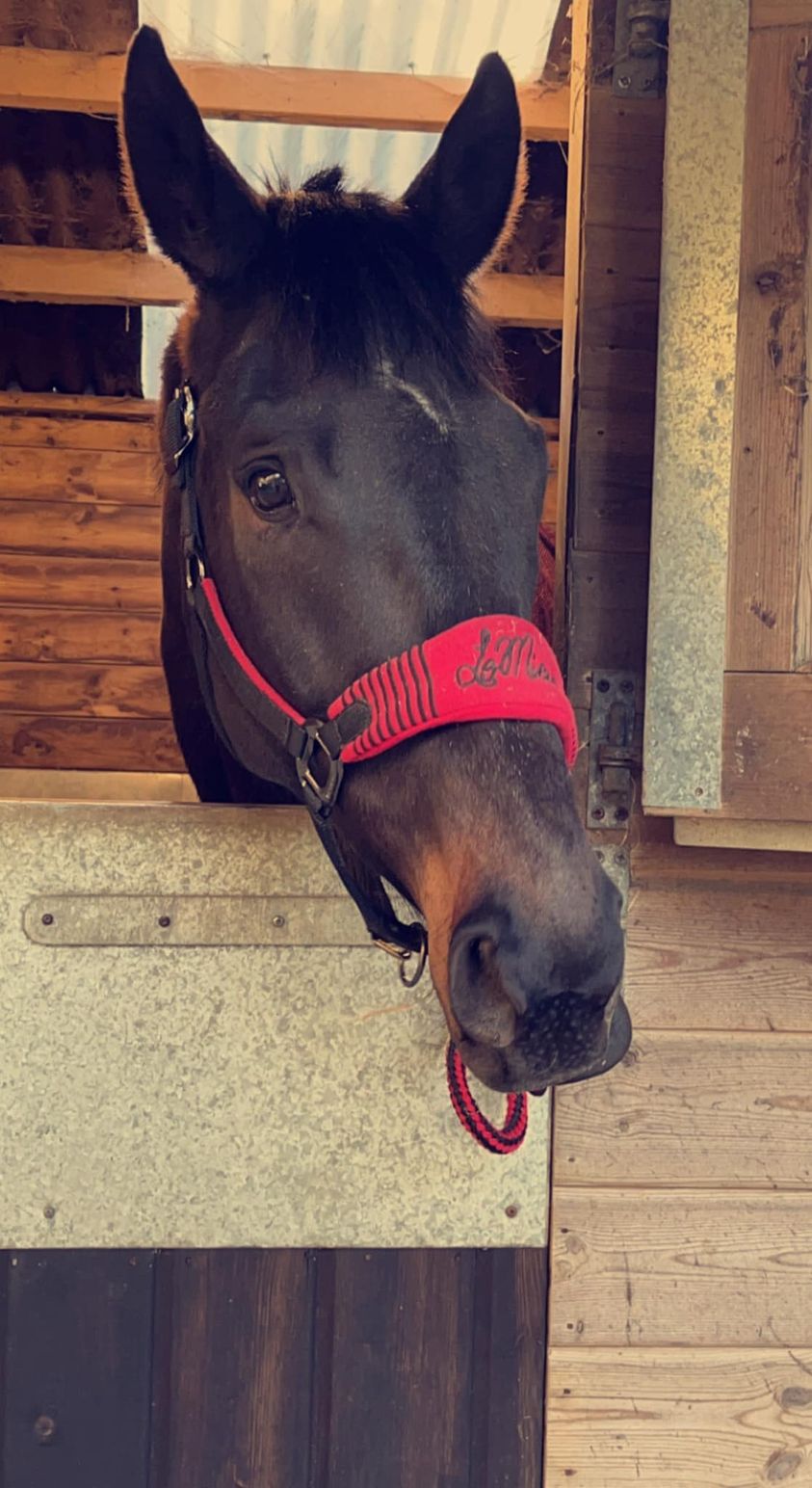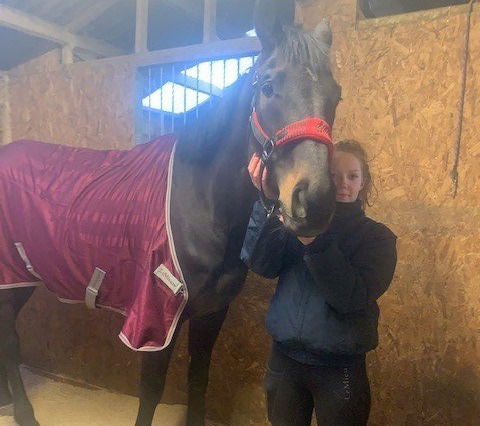 I see there are lots of daffodils and other flowers just beginning to flower so spring is officially here, soon it will be Easter so we here wish all of you a Happy Easter and hope you find lots of Easter eggs.
Have a good week, hope your week will be filled with fun, good weather, lots of friends and gossip, and that you spend as much time with your animal friends as you can. Send a prayer for all those in Ukraine both human and animal. Till next week ......