No shows this weekend having a rest and giving the dogs time out, but next weekend we are off again to another show details as usual will be on The showing section.
Thursday my 3 kittens will be off to vets and when they come home they will be a little lighter lol.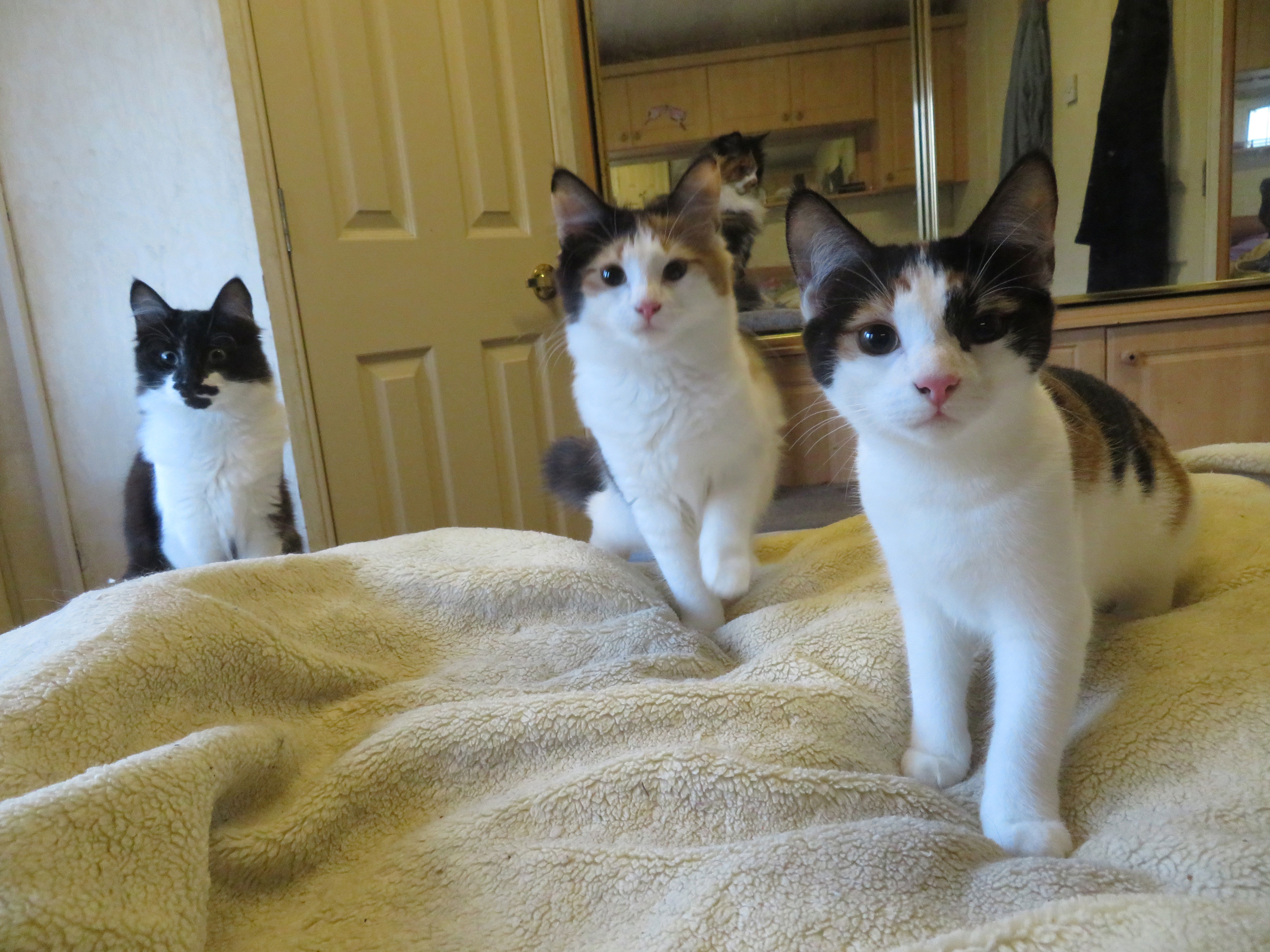 Went shopping Monday and boy have I noticed the increase in the prices have to go on a diet, spend more on the animals than on our selves Bet its the same story in your homes. (Its no good have to send the dogs out to work )
I Have been burning the midnight oil watching the Winter Olympics love the sports especially the ice skating and curling oh don't forget the speed skating.
Been raining here so again we got MUD sick of it just want the sun ( bet your all saying that) . I am Waiting now for my girls to come into season so will have pups again soon ( my waiting list is getting longer all the time) Hopefully will be mating my smooth Angel with another persons stud dog so see how that goes, be interesting.
Crufts up-date There are only 13 smooth collie males entered and 33 smooth females so be interesting to see if we get placed. There are lot of rough collies entered so see how we do.
Georgie has been practising with the dogs and we go ring craft twice a week, on the Thursday evening Georgie does JH training with Angel and there both learning the patterns they have to do when at the shows, its very hard to get it right
Reverse triangles
T
7
8
Along with The parts of the dog like where is the pastern, the stop, the occiput and wither plus how many teeth do dogs have so its been a bit hetic with all this
But its worth it ( so Georgie says).
Some have commented to me about the showing results page, they think its a great idea, as they can see how each dog is doing but they now have asked for any critiques in the dog paper to be added to each show, I had a think about this and thought yes what a good idea so I have added them to each show where critique's were given, so check it out, See what the judges thought of the dogs they placed and why.
We might have some good news in a few weeks time, will keep you posted, exciting times ahead.
I would like to add that I have a few boys here Aslam, Simba, Thistle, Ghost not forgetting Diablo who are all available for stud duties if anyone is interested, pedigrees and DNA information are available on request, so if interested please email me.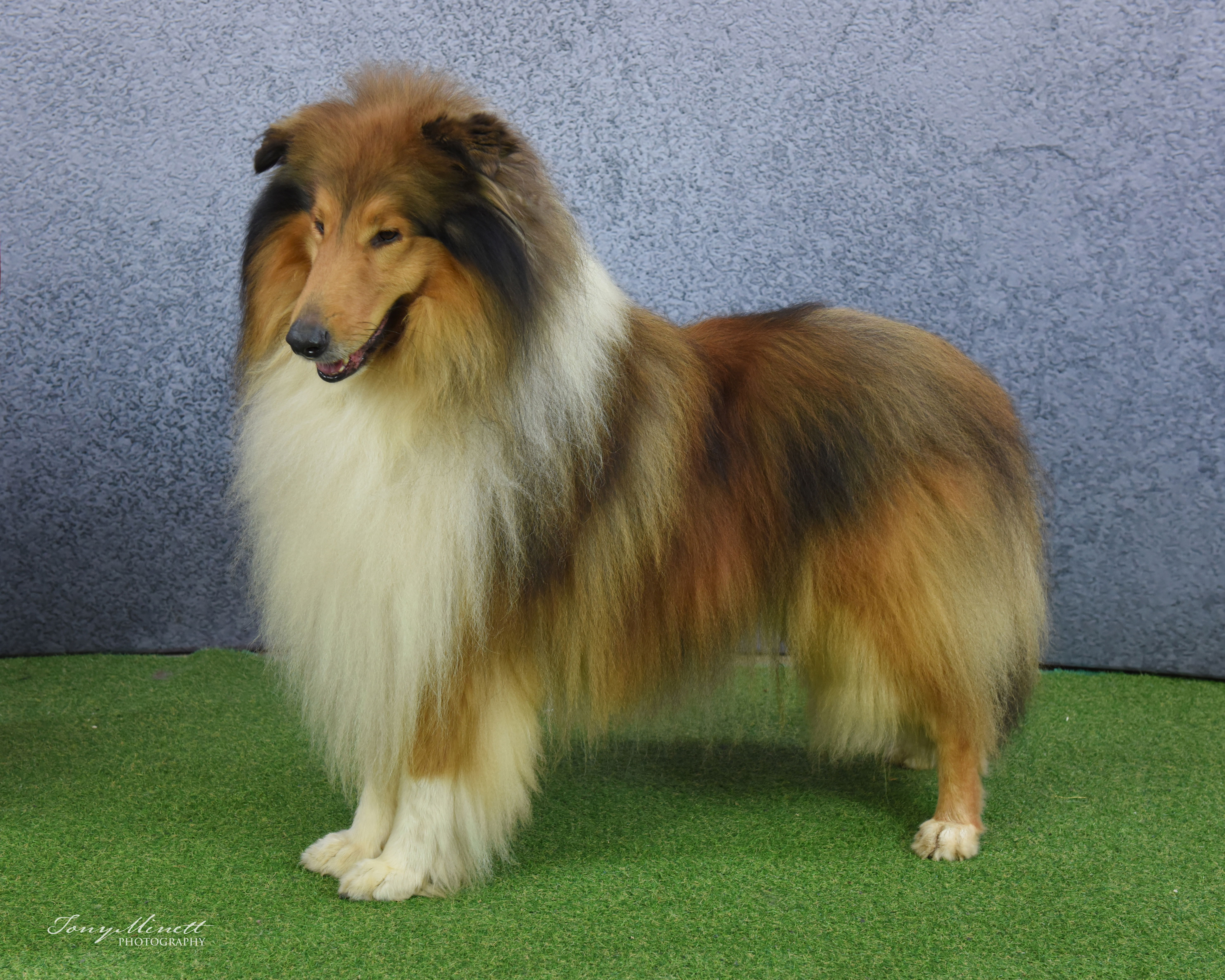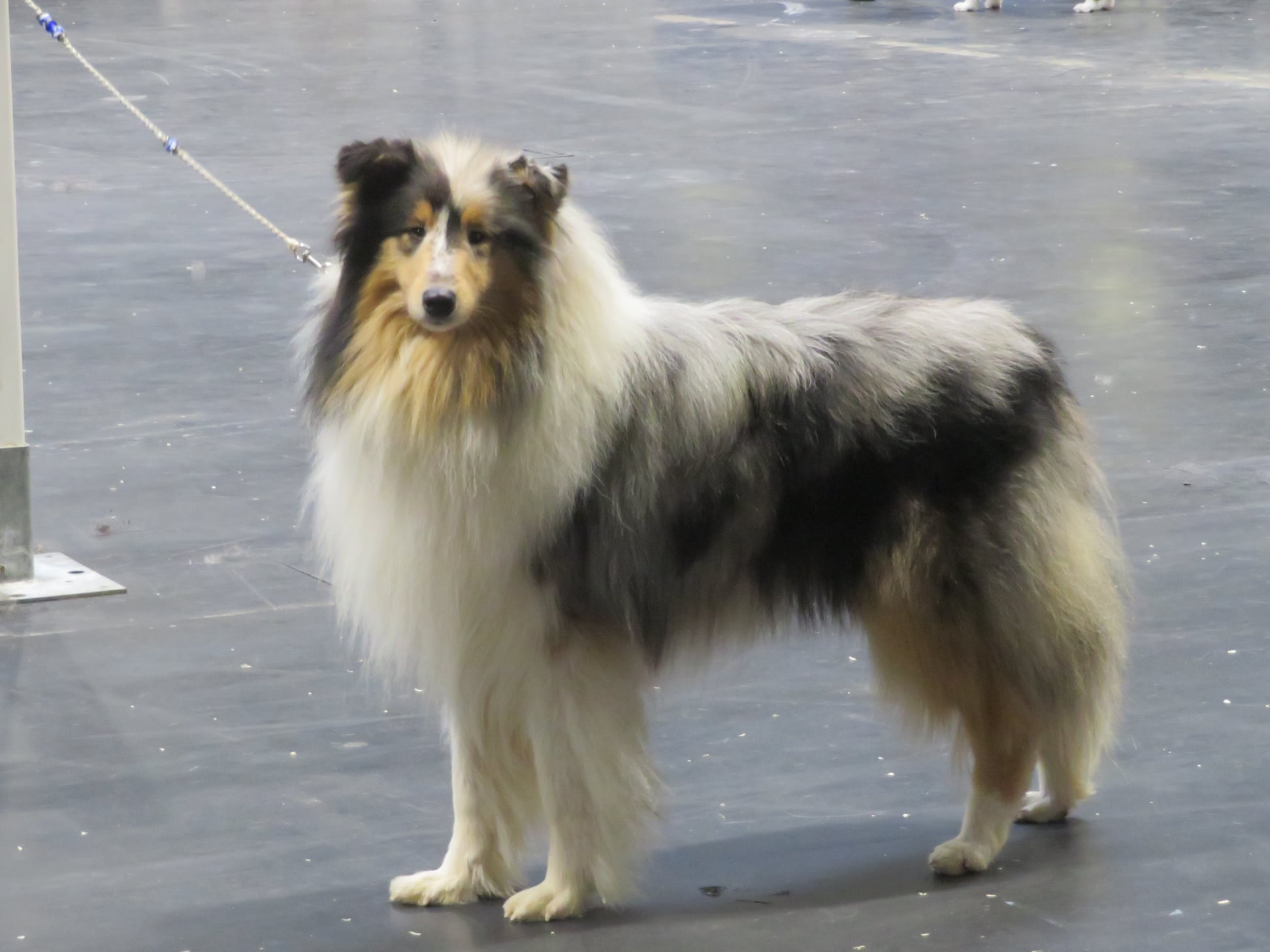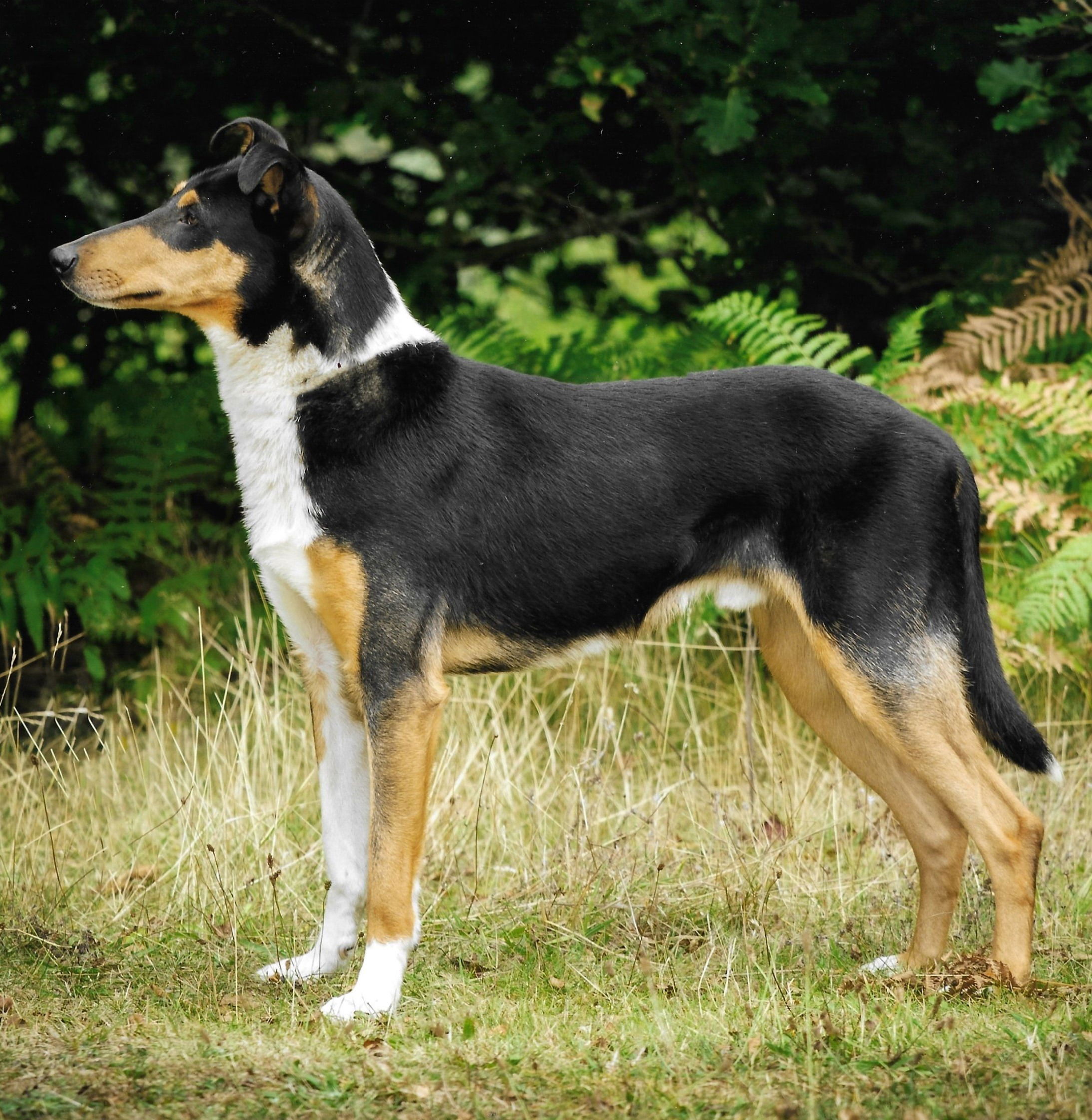 Its nearly March doesn't time go by quickly, to all of you have a great weekend keep dry ( inside and out lol) See you all on the other side next week, that's if we are not under water by then lol