Well folks its been a while since I posted on here and so much has happened so here is the news ( I sound like the tv news caster ) lol.
Firstly we have sadly lost a few more of the caprioara collies Houdini, Pearl, Fern, Diva just so heart breaking and there now on our fields of gold page if you wanted to read about them.
We have mud, mud and more mud so hard to keep the dogs clean.
The shows have thankfully started up again and we have had some success at Burton on Trent show where Aslan won his open class and then won Best of Breed and then went into the group and was placed 4th such a special boy.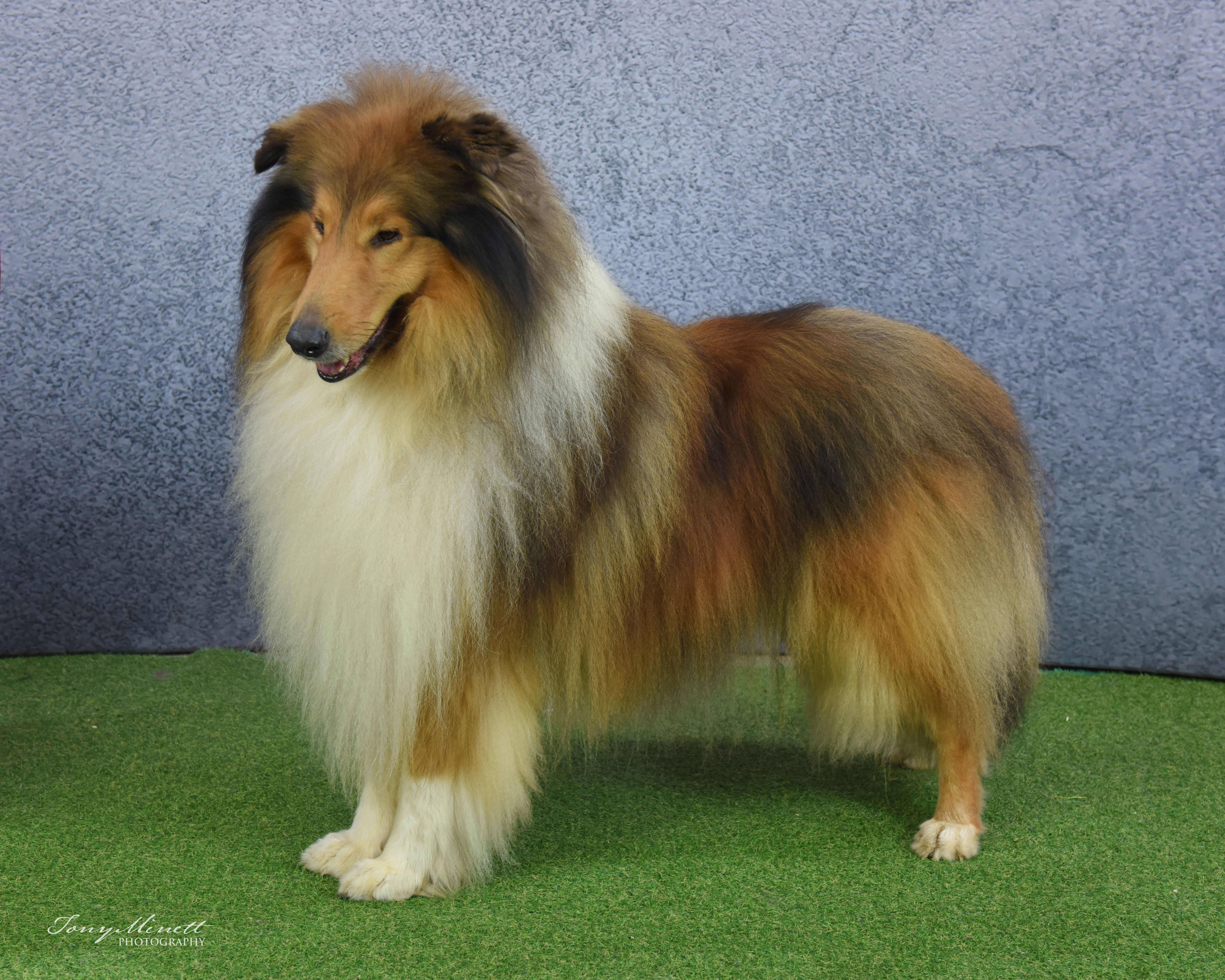 Next Thistle he won 1st in junior class and then went on to win Best Junior in breed at Southern counties show and he has qualified for Crufts 2022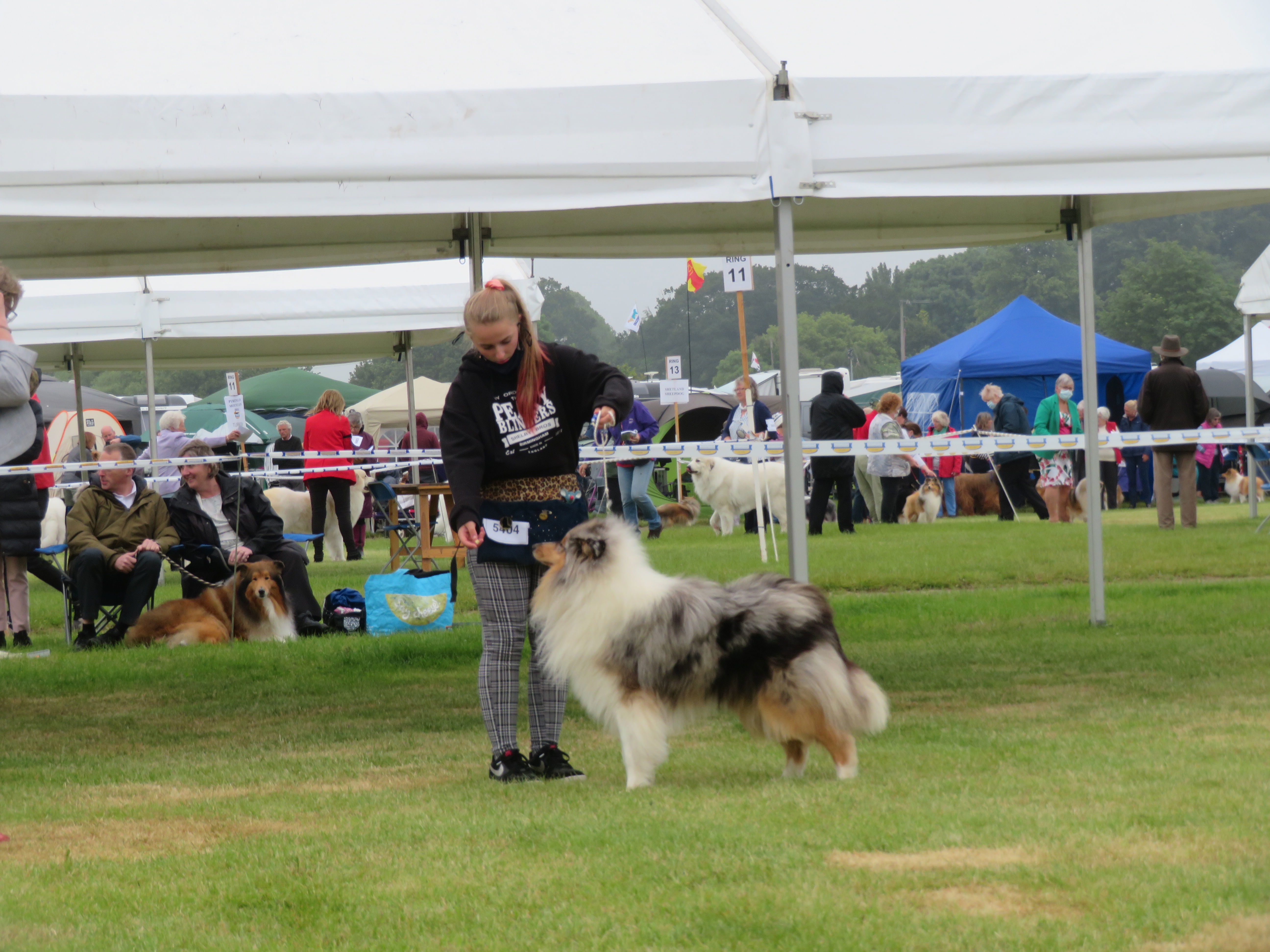 Raffles was placed 3rd at LKA champ show and so he qualified for Crufts 2022 as well.
Ghost has his stud book number which means he has qualified for Crufts for life so he will be going.
Now for the smooths Diablo won junior class at Bath champ show so he is Crufts qualified.
Angel won her junior class at Bath champ show so she is Crufts qualified too.
Now for a little more show news Diablo, Thistle and Ghost all won a place for the EACA dog of the year a very prestigious occasion one which is very hard to qualify for, all three did us proud and although not placed ( there were 49 dogs entered and only one could win) they showed there socks off.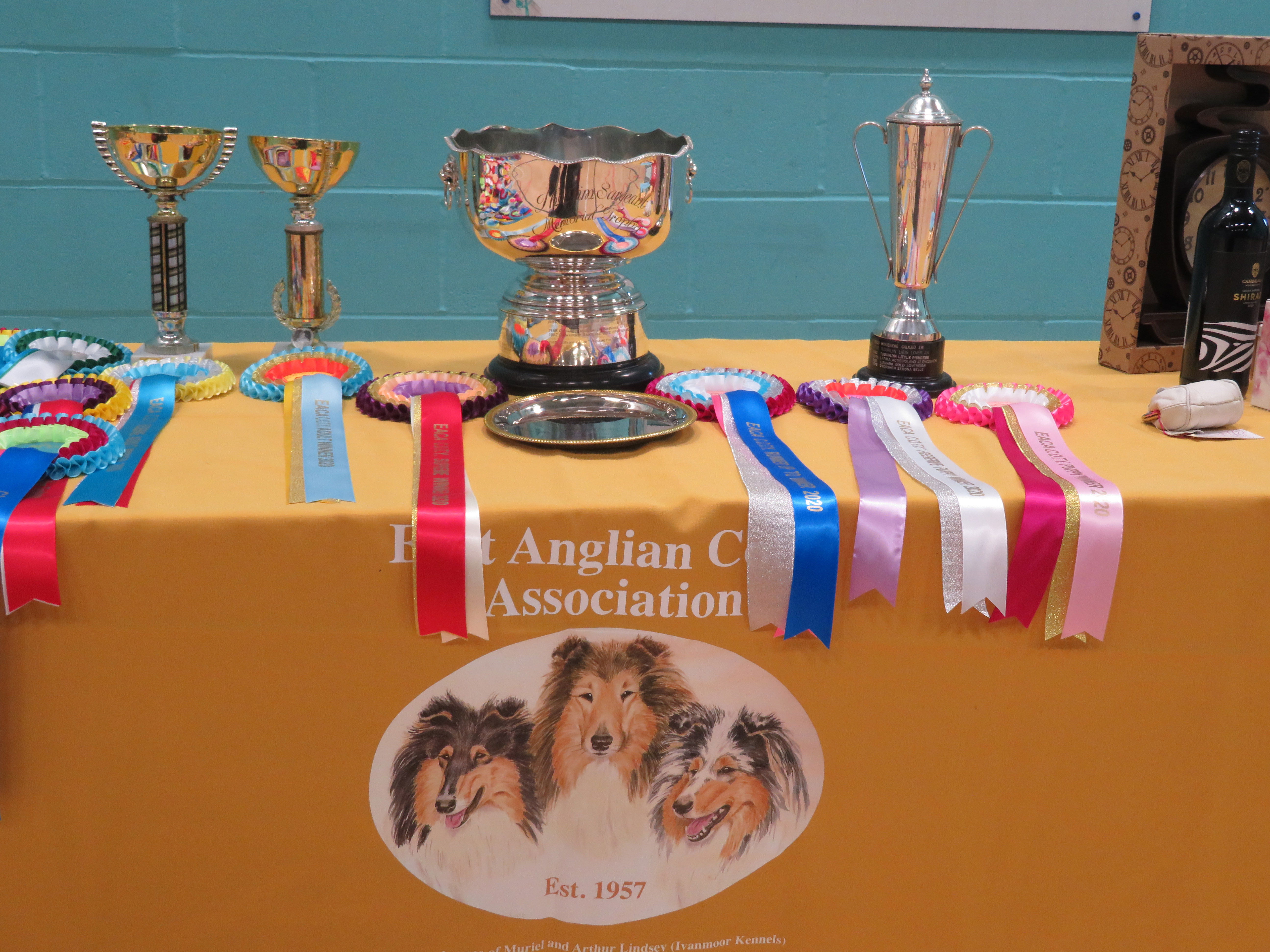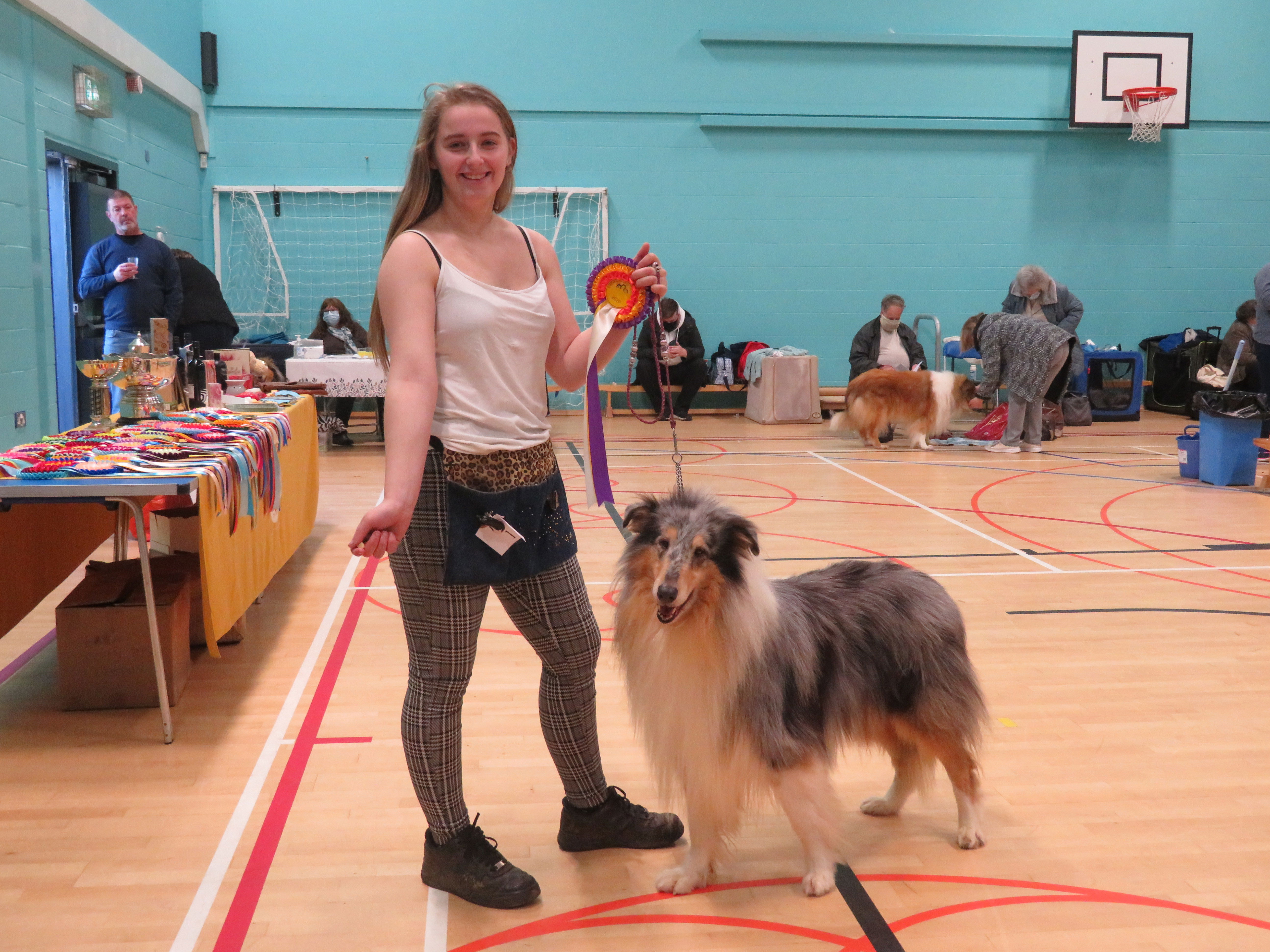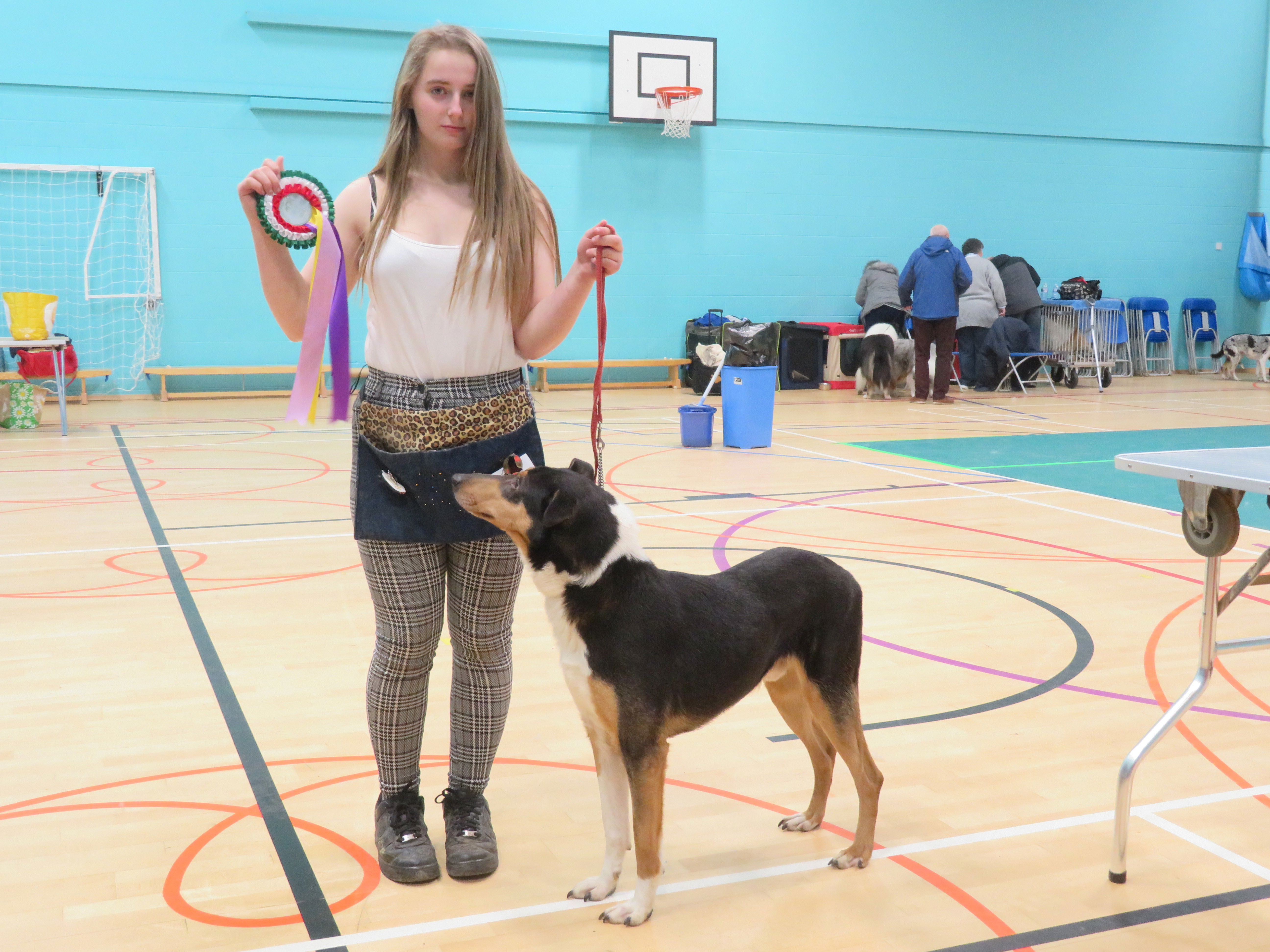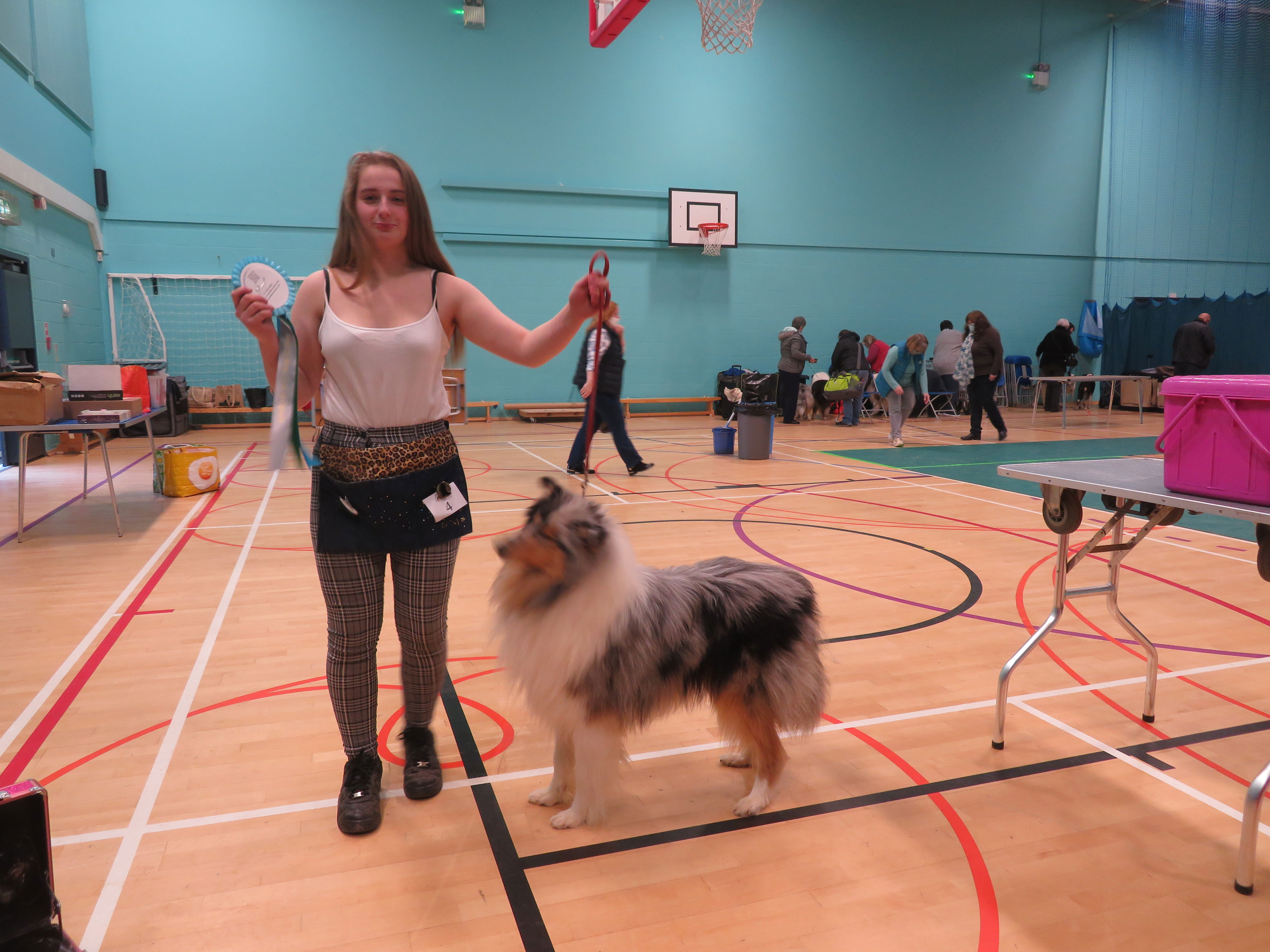 Now a bit of exciting news from the Omordha kennel, they have purchased two lovely girls firstly a tri girl a daughter of Sue Randell's Tom they have called her Rain and she went to her first ever show this was Boston and she was placed 5th in a very large puppy class so well done Rain.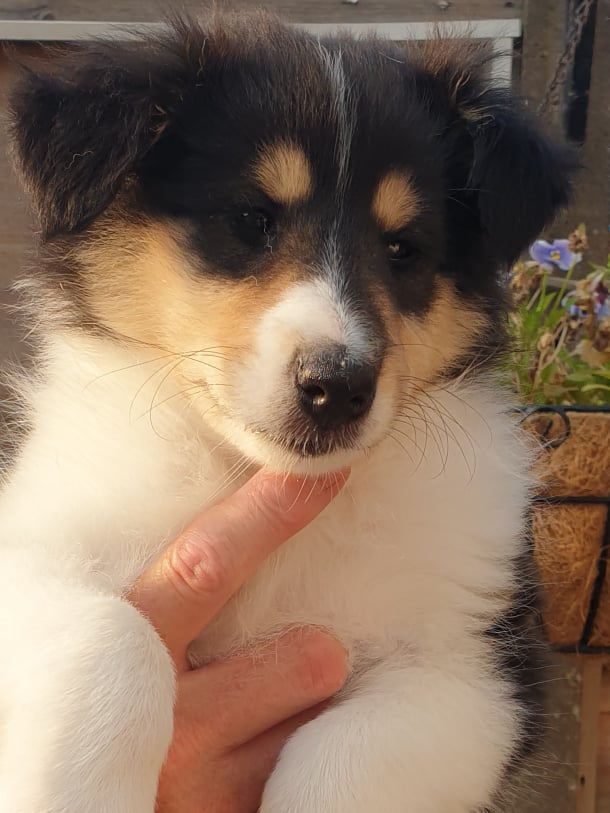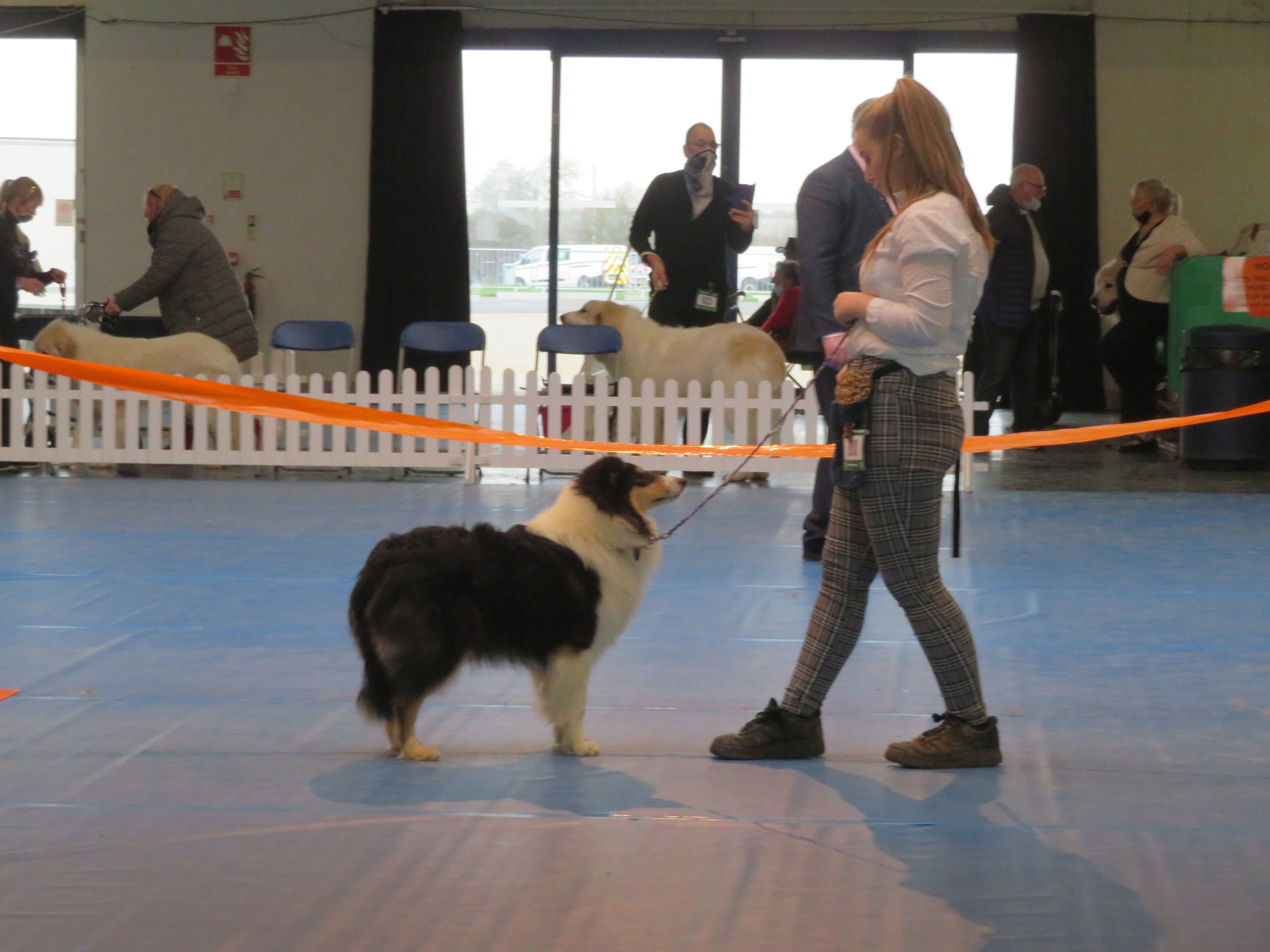 Secondly they purchased a sable girl a daughter of Edith's Dr No they have called her Pixie, so far she has not been to a show but I am sure she will do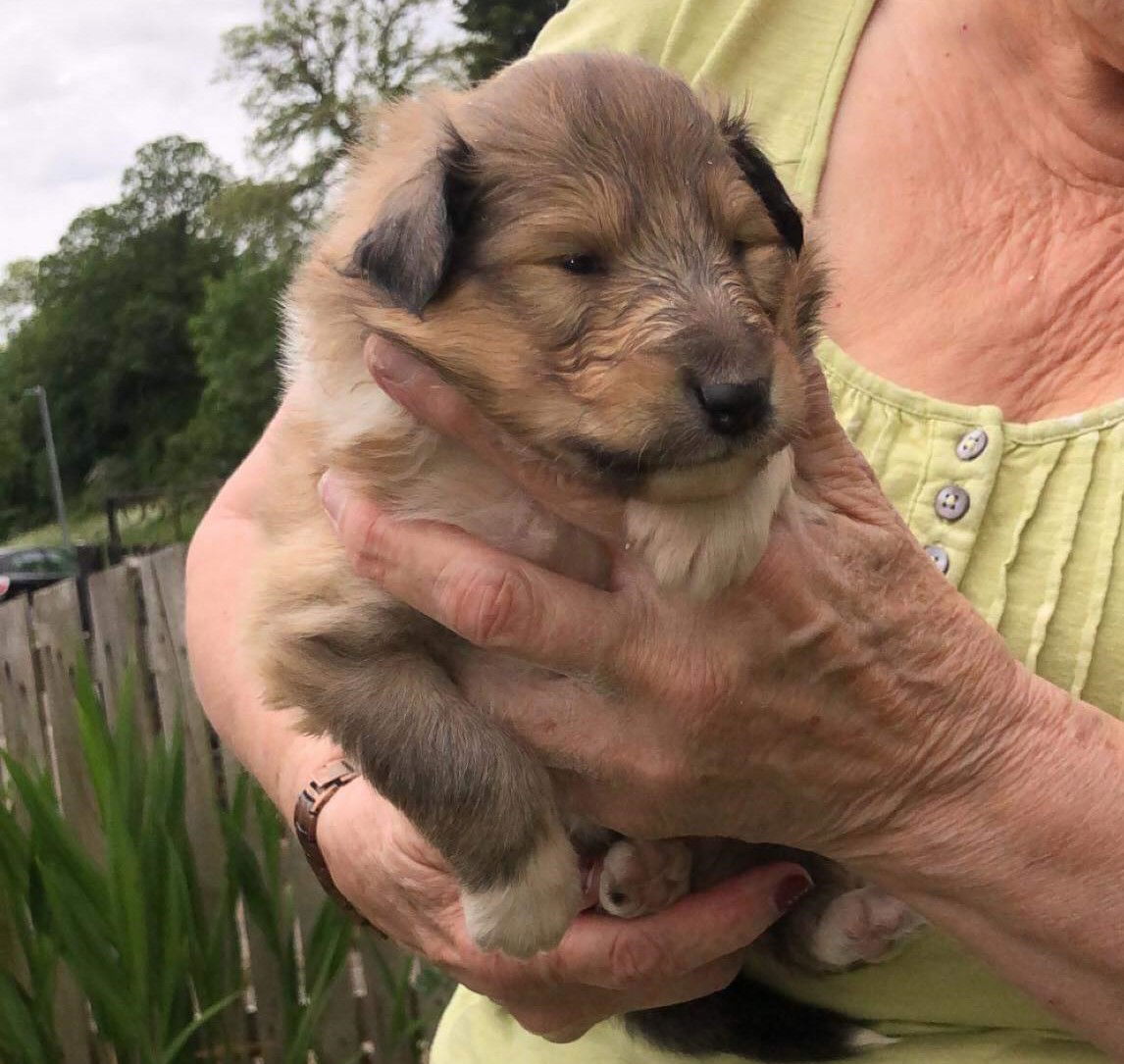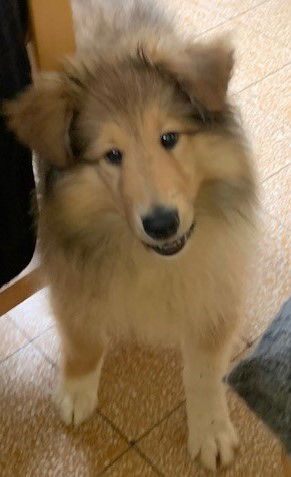 both these girls are going to Manchester champ show so will let you know how they do.
Lastly in this section there sable daughter of Aslan won a 1st in junior at Boston and therefore she has qualified for Crufts 2022 her name is River.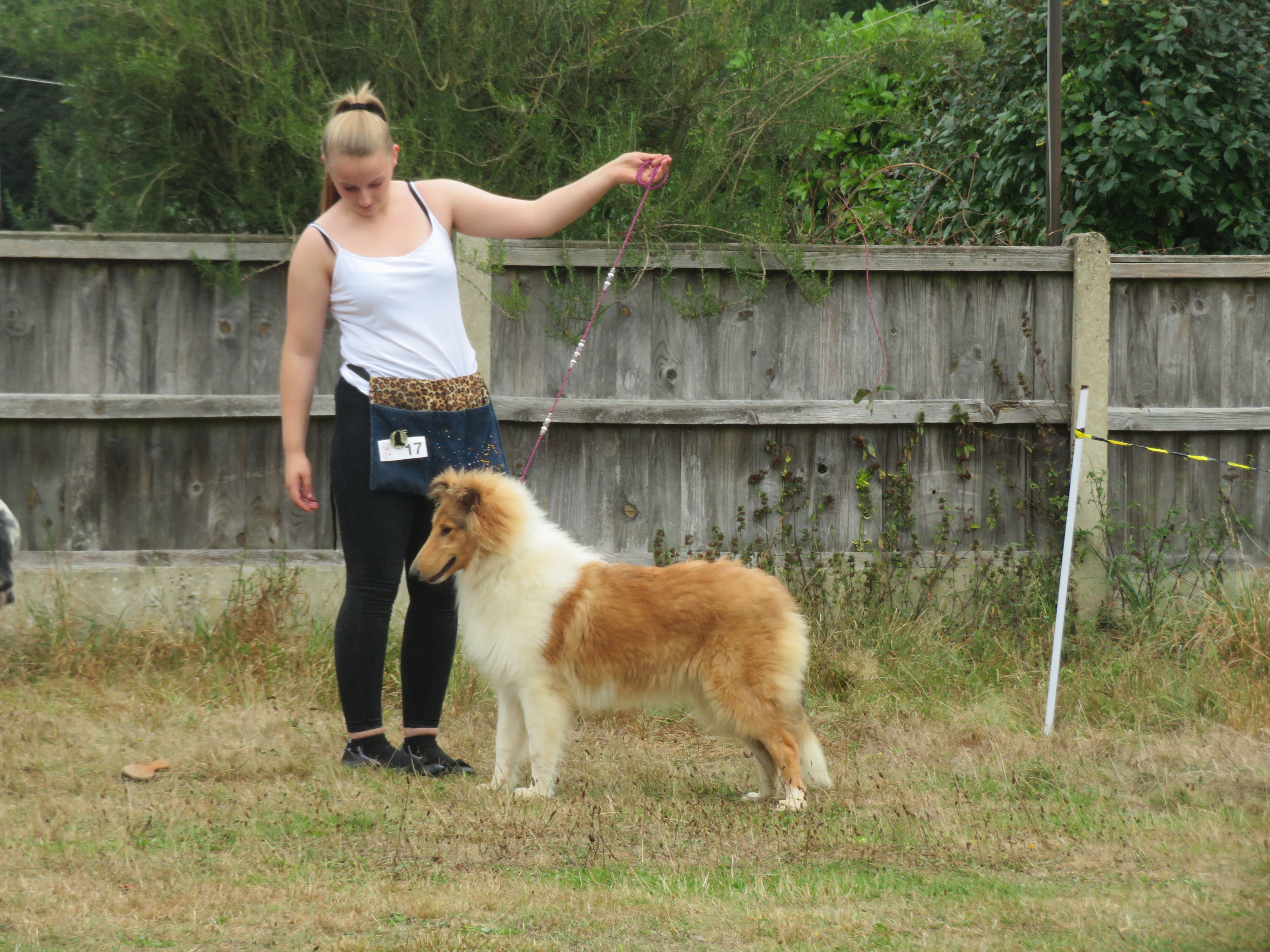 We are getting some things sorted now but the weather is not kind to us at the moment so we have so much to get sorted, the field the dogs use is just mud so getting them out to play is not easy. Keeping them clean ready for the shows is even harder but onwards and upwards.
For those that read this news I just want to say many thanks for your time. I am waiting for my girls to come into season and when they do I will post here about it we are hoping that Cola, Winter Magic and maybe this time Deliah will all oblige the boyfriends will be Raffles Thistle and Aslan so if anyone is interested please contact us and will add you to our list.
So now folks your up to date, more exciting news next time, as I will be introducing my newest baby a blue merle boy called Flint. Thought for the day, smile and the world smiles with you, laugh and your friends laugh too but if your miserable your on your own.
Love those fur babies extra cuddles for all of them see you next time.