Well hi there folks, another week in paradise
we have had some lockdown lifted , we was so excited this week we had our first KFC since March ( how sad am I ) but that's how it is now folks getting excited and smiling over things we usually take for granted. The Groomers have reopened so Aslan Captain and Fern all went so now there fresher and smell nice ( not that they appreciated it ), and now my purse is much lighter.
Great show news
The two shows Blackpool and Bournemouth are taking entries and so I need a mortgage to enter, but at least there on, so now here at Caprioara we have to start getting ready.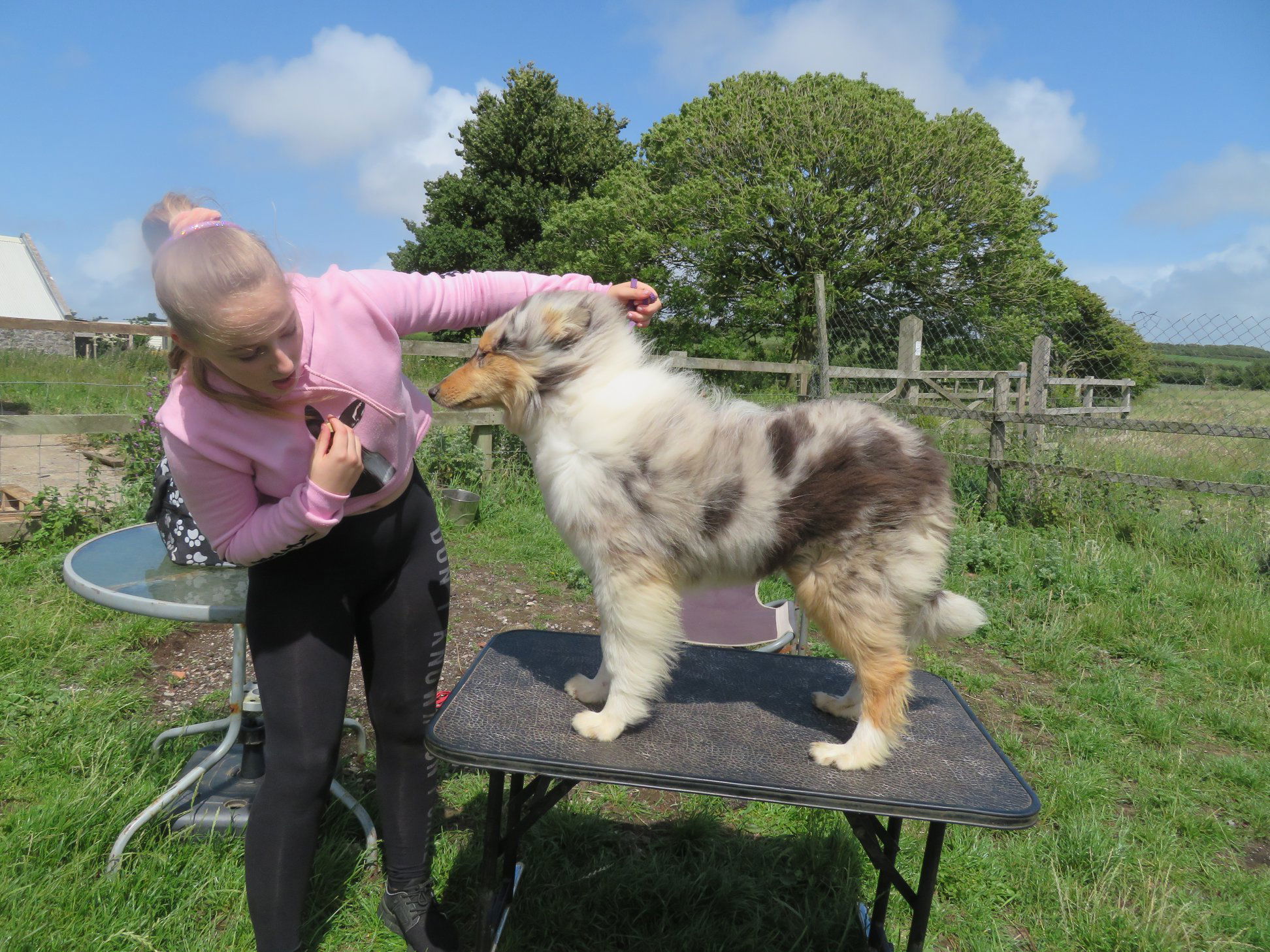 The office kittens are now 4 months old and so in two months time a trip to the vets will be in order to get there bits sorted ( I wont be telling them and again my purse will be empty).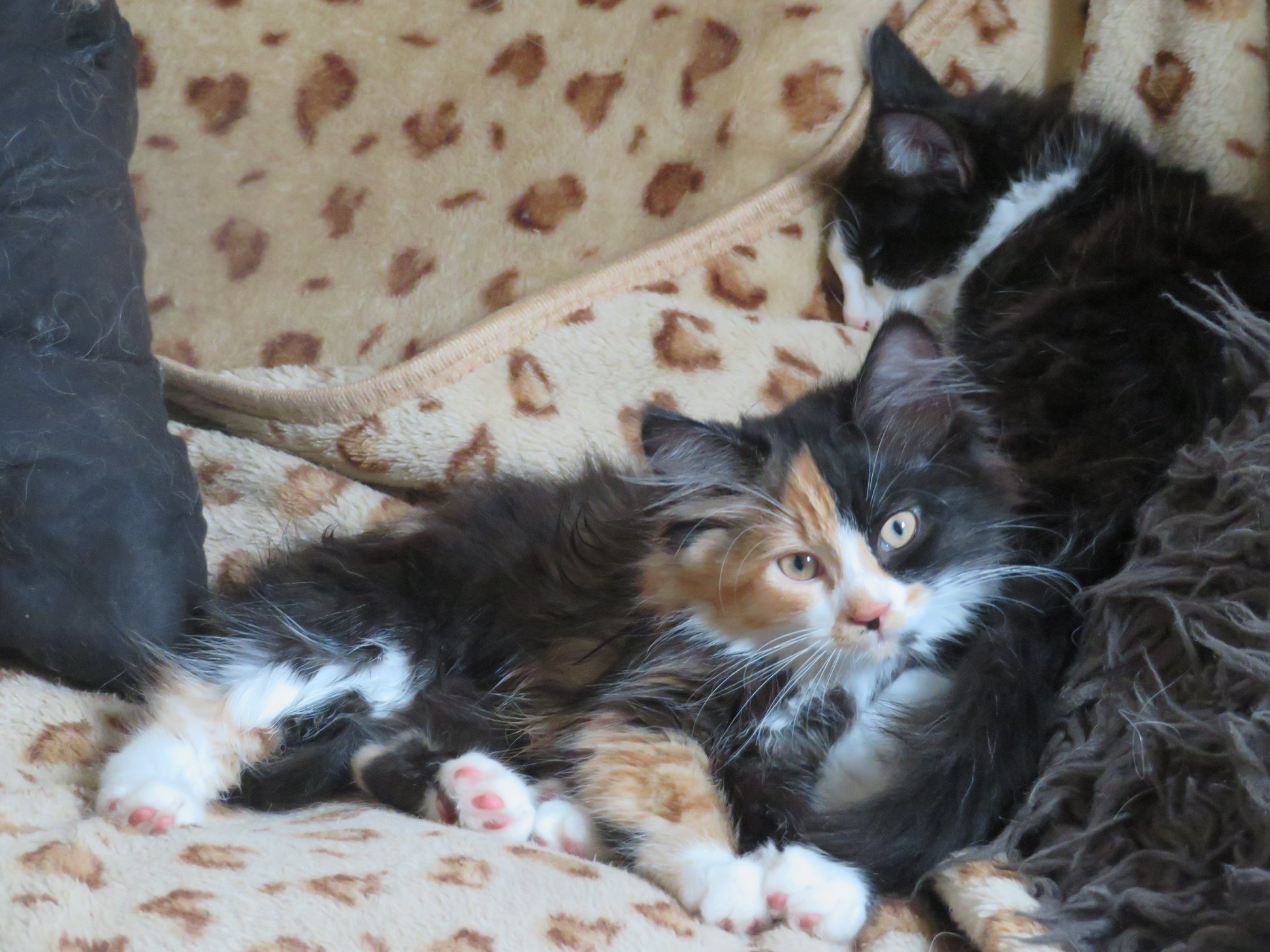 Diablo went to the vet this week to get his 2nd vac done so now all done, he is coming on well cant wit to see him in the ring.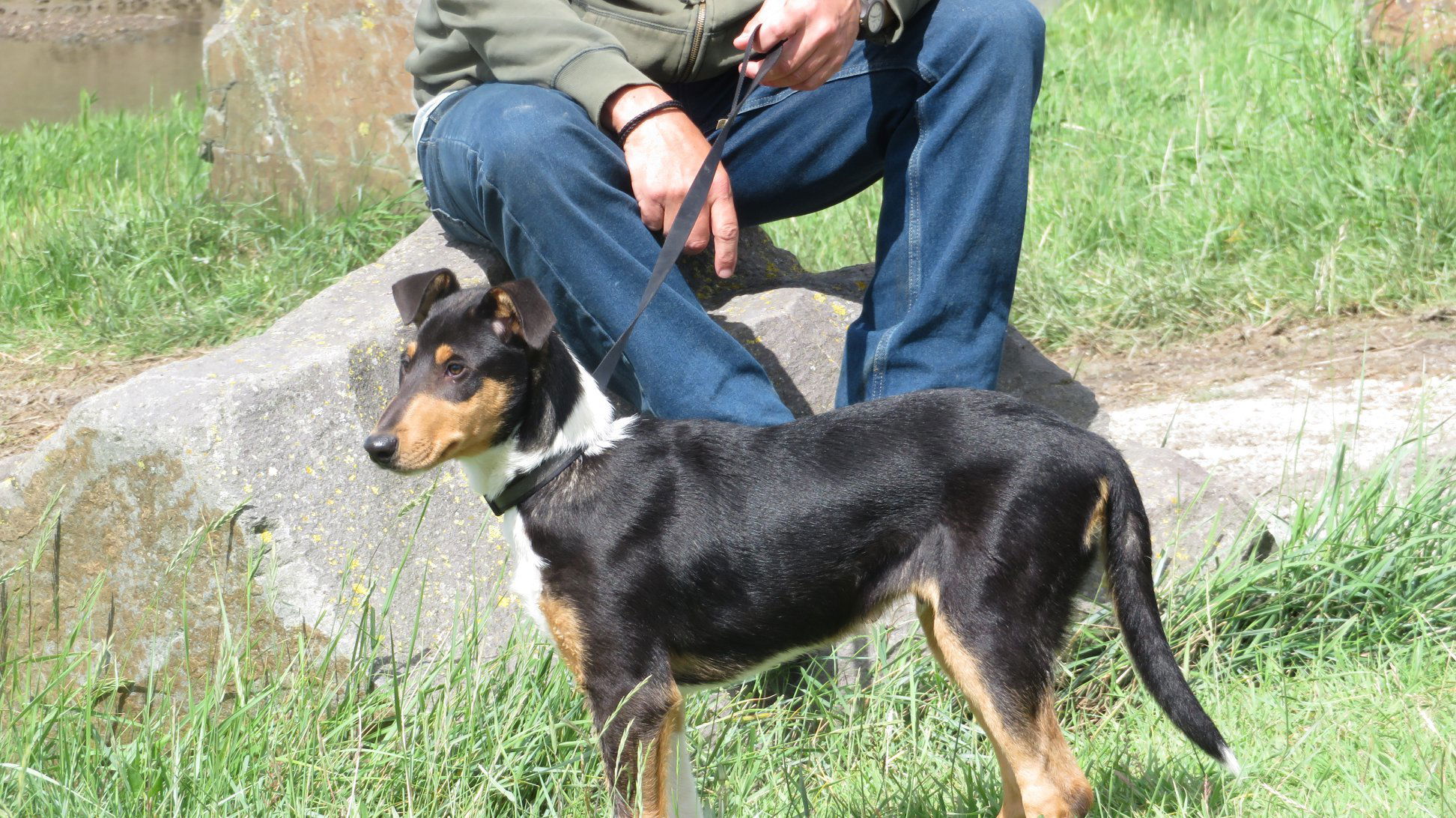 The weather is bad raining all the time but very close, hard to sleep ( except for Barry of course, he can sleep on a washing line lol).
Well I had to go to the Doc's I have bad feet and seems like its an infection so guess what pills and pills and more pills, should get better in a few days but knowing my luck it wont.
Now for the results of the quiz
I thank those who took part and hope it got the brain box ticking over a bit, it was a very close call between two people with only one question as the decider so ( drum roll...........) Cathy 3 wrong answers they were num 12, 14 and 16 so 3 in total and Debbie Num 1 , 2 ,16 and 17 were wrong so your score was 4 wrong so CATHY WON the quiz sorry there is no prize but the next quiz will have a prize , if you wish to check your answers there on last weeks news item.
Sadly one of our past pups ( now and adult) called Thorn passed away from a heart attack he was only three and was so close to his young owner that when she had to go to hospital for a long time Thorn died he couldn't take the separation and the vet couldn't find anything wrong so he deemed that Thorn died of a broken heart, so if anyone tells you that cant be or its nonsense take it from me it isn't they pine for us just as much as we do for them when they pass, his owner is getting better but cannot come to terms with loosing him. Thorn will have an obituary on our fields of gold page as soon as its written, and I know that you all wish his owner Shana to recover soon.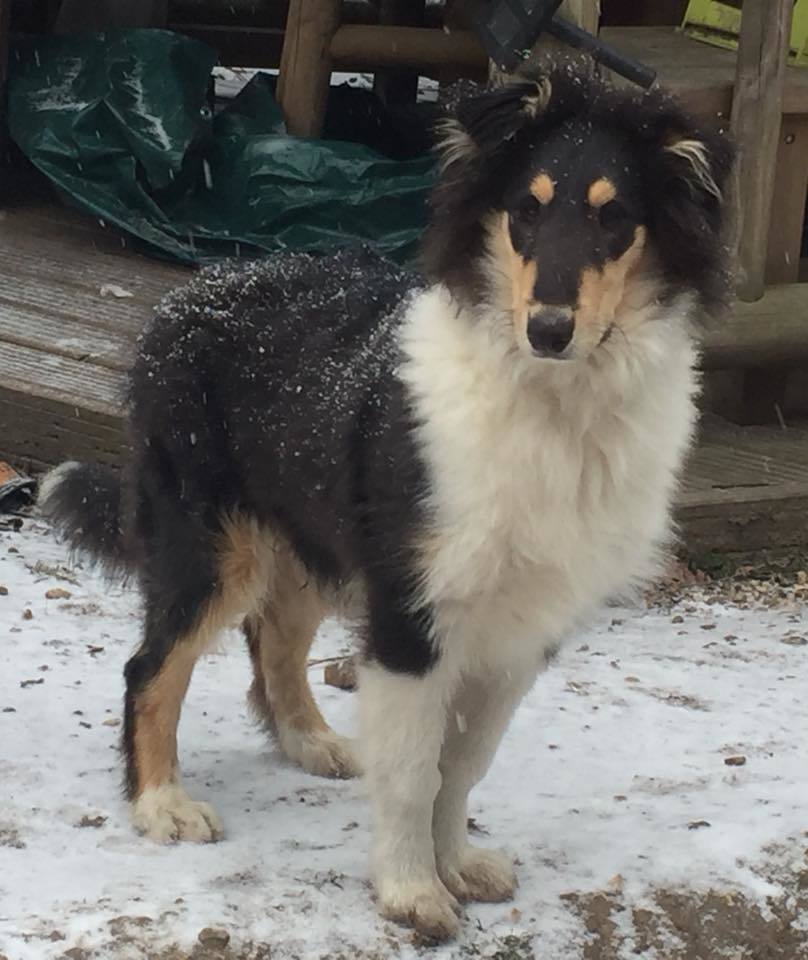 So that's about it for our news this week, no real hair pulling moments, just usual stuff that life sends your way, like items sent through the post marked fragile and that contents are broken ( delivery driver using parcel as a footie ) , the letters coming un glued as there so wet, and the weeds and grass growing so long that you could be forgiven for thinking that we have Japanese snipers lurking about ( tell them the war is over someone ). So to you all have a good week don't pig out on those takeaways ( there not good for you but boy don't they taste nice ), keep out of the rain, keep safe and will chat to you again in the news next week
little disclaimer Kat i.e. me the one who made this website and puts pats word up each week is putting this weeks news up using my laptop in the car going alone the m40 on the way to look at house so if any spelling mistakes I am sorry my driver like to uses the brakes lol