Morning all, well another week has passed here in paradise. Too say its been cold is a bit of an understatement ( brass monkeys come to mind ), but at least the sun has been shinning ( for a change) how long it will last who knows?
We have moved the dogs from the big field into the smaller field as the rain has caused mud and as mud and sticky balls do not go well with the collies coats thought I had better move them for now .
Some of you may know that we have yet another kitten, I have called him Boots and his is the brother to Mittens and Socks and Buttons so now there are four,( getting like Noah's ark). Notice how I have called them after items of clothing ( thought pants and knickers was not a good way too go lol) So now the rats and mice had really be on the look out as we mean business,( you pesky rodents have got to pack up your troubles in your old kit bag, hang on I hear a a song coming on all together now ......) sorry went off in a tangent showing my age.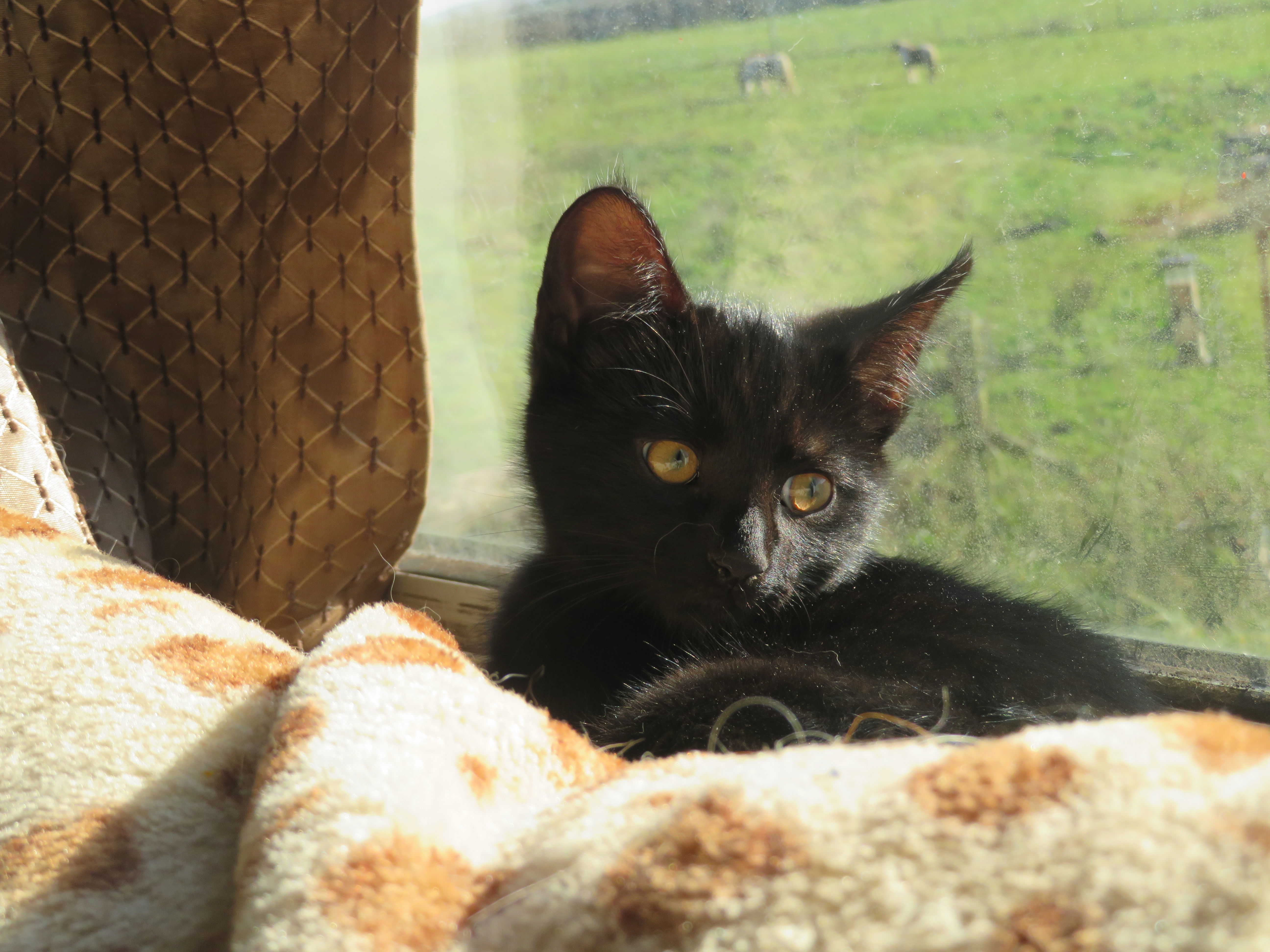 I see that England is now in lock down joining us here in Wales, so too you all out there be good. Now to the ongoing saga of our van. This is all true, I couldn't make it up, its just so unbelievable. We ordered another engine ( second one) and yes It was delivered but and this is a BIG BUT, as the driver was unloading the engine the engine fell off the lift and shattered onto the floor, well the air was blue and the camera was on over time and the driver said woops, woops don't even cover it. Well all our faces were a picture, this is the second engine we have bought and it has ended up smashed just like the first engine when that one was delivered, what is up with the delivery guys? This driver told us that this lorry has a faulty lift and this sort of thing happens with this lorry a lot. So question why the bl..dy hell is this lorry still in use? I will be getting my money back ( for the second time) . So two engines down and we are still without wheels, so once again I have to hire a car to go to the hospital. This saga has been on going for around 3 months and is no joke, no one would believe how unlucky we are, Jinxed, banjaxed, come too mind.
Now to the pups, another week older and getting fatter, who's eating all the pies I want too know , some have names now so we have the blue girl called Connie and the blue boy called Silver and one of the tri girls called Ada, and another tri girl called Sol so just 2 tri girls too find their forever homes. There are more pics of the pups on our fb page in their album so go check them out if you wish. If any one would like to go onto my waiting lists please contact me. The pups will be with me till near xmas time and it will be a sad day as it always is when they go. But the homes I have for them are great homes and they will have a great life.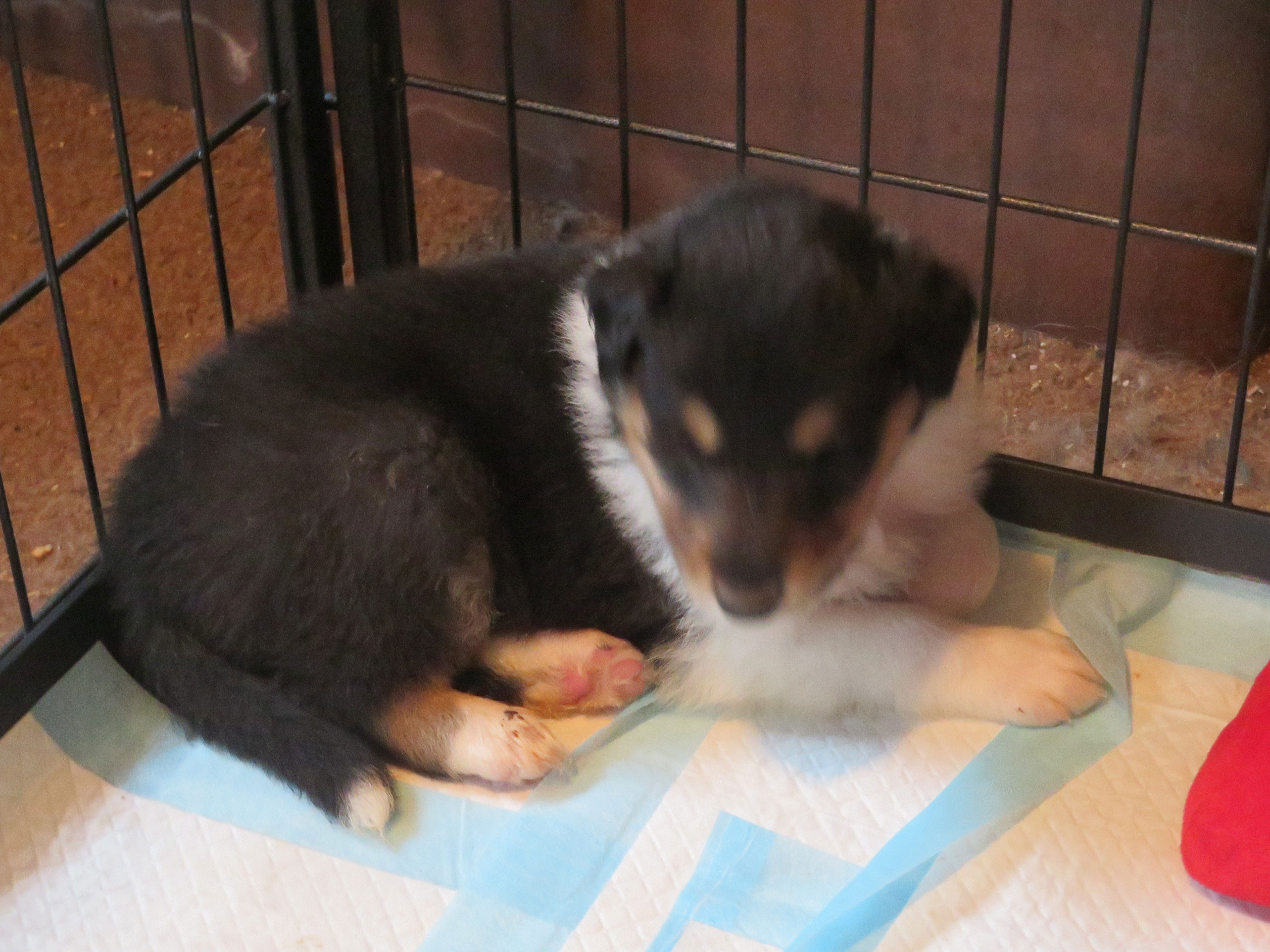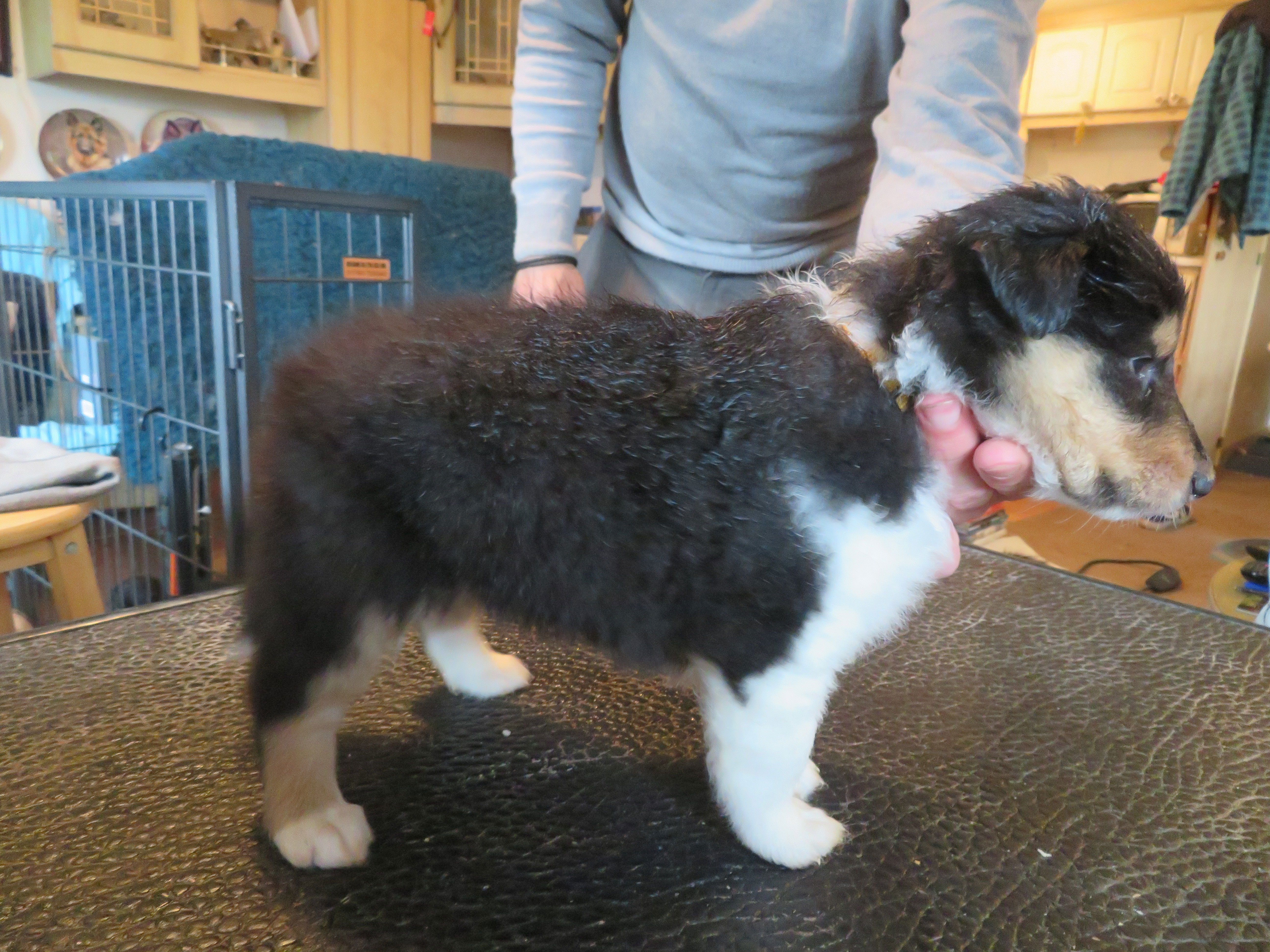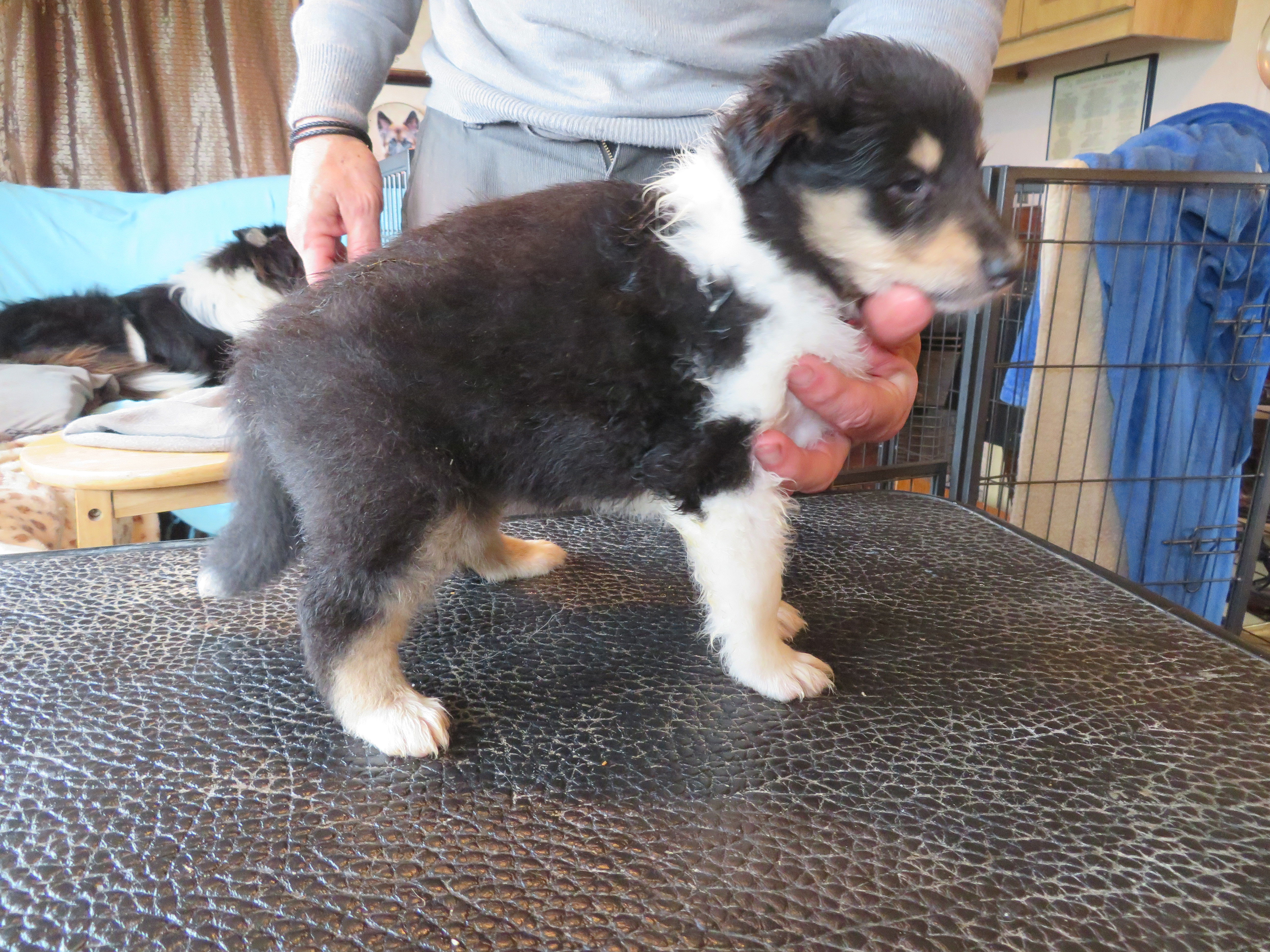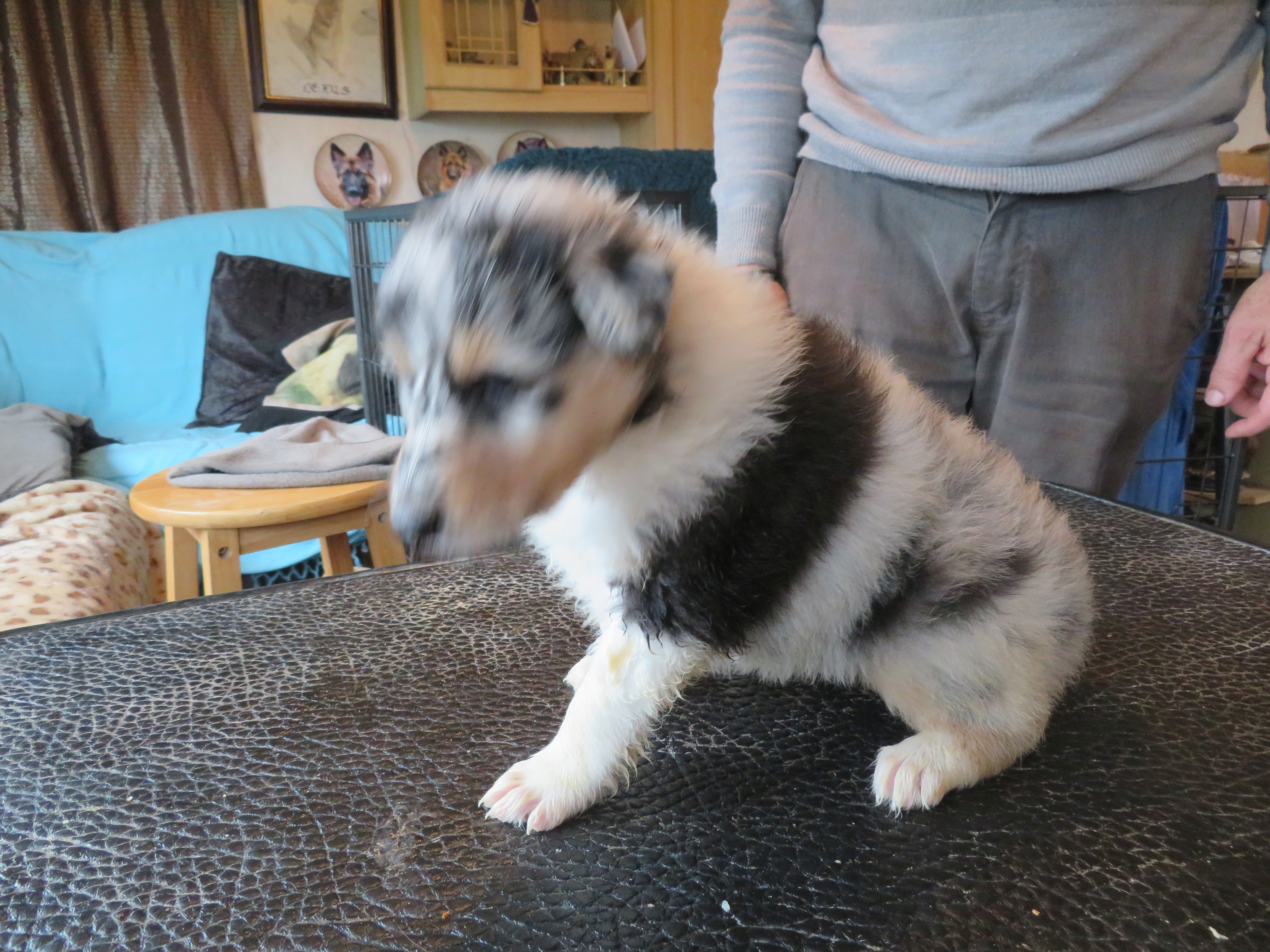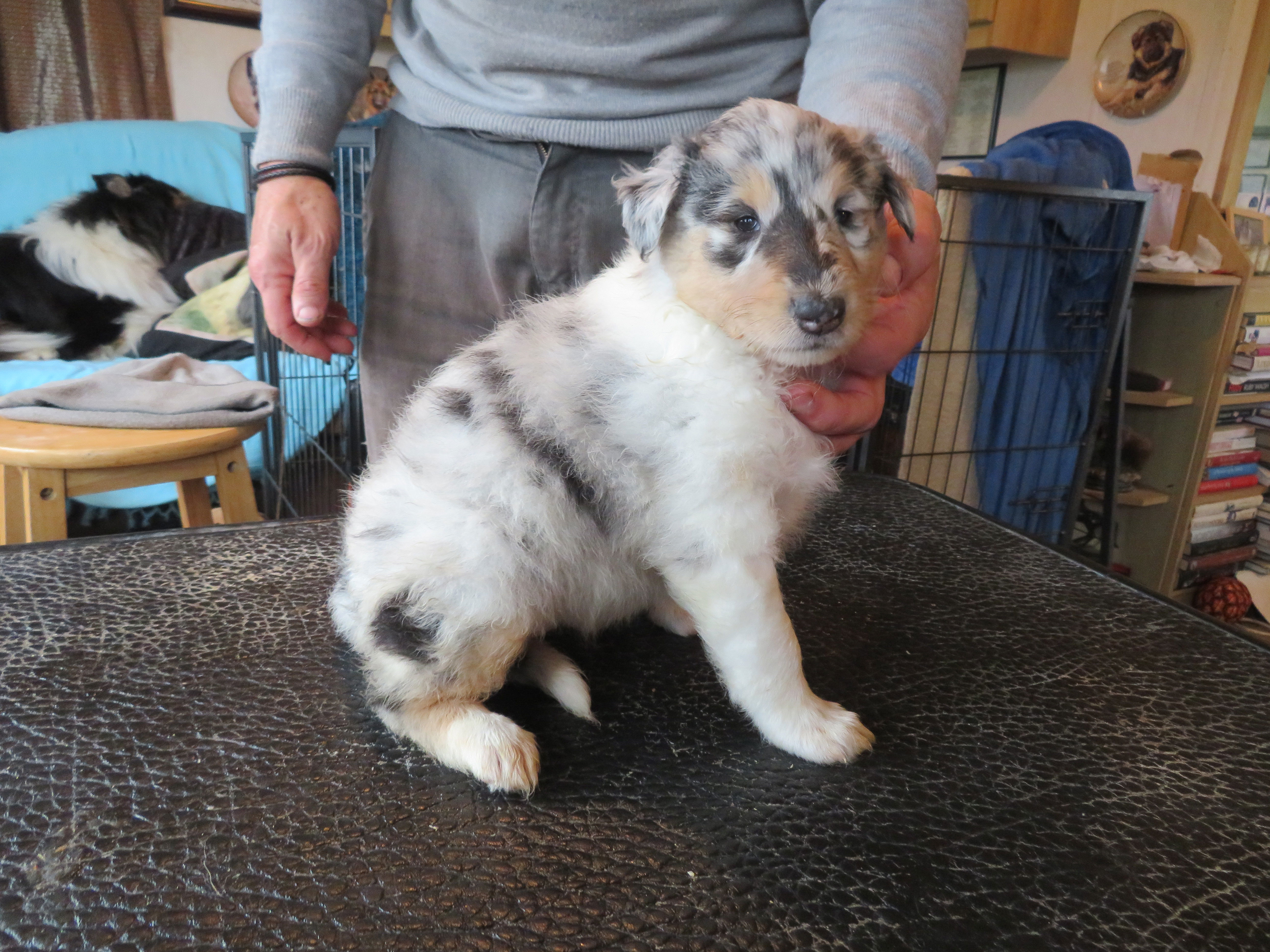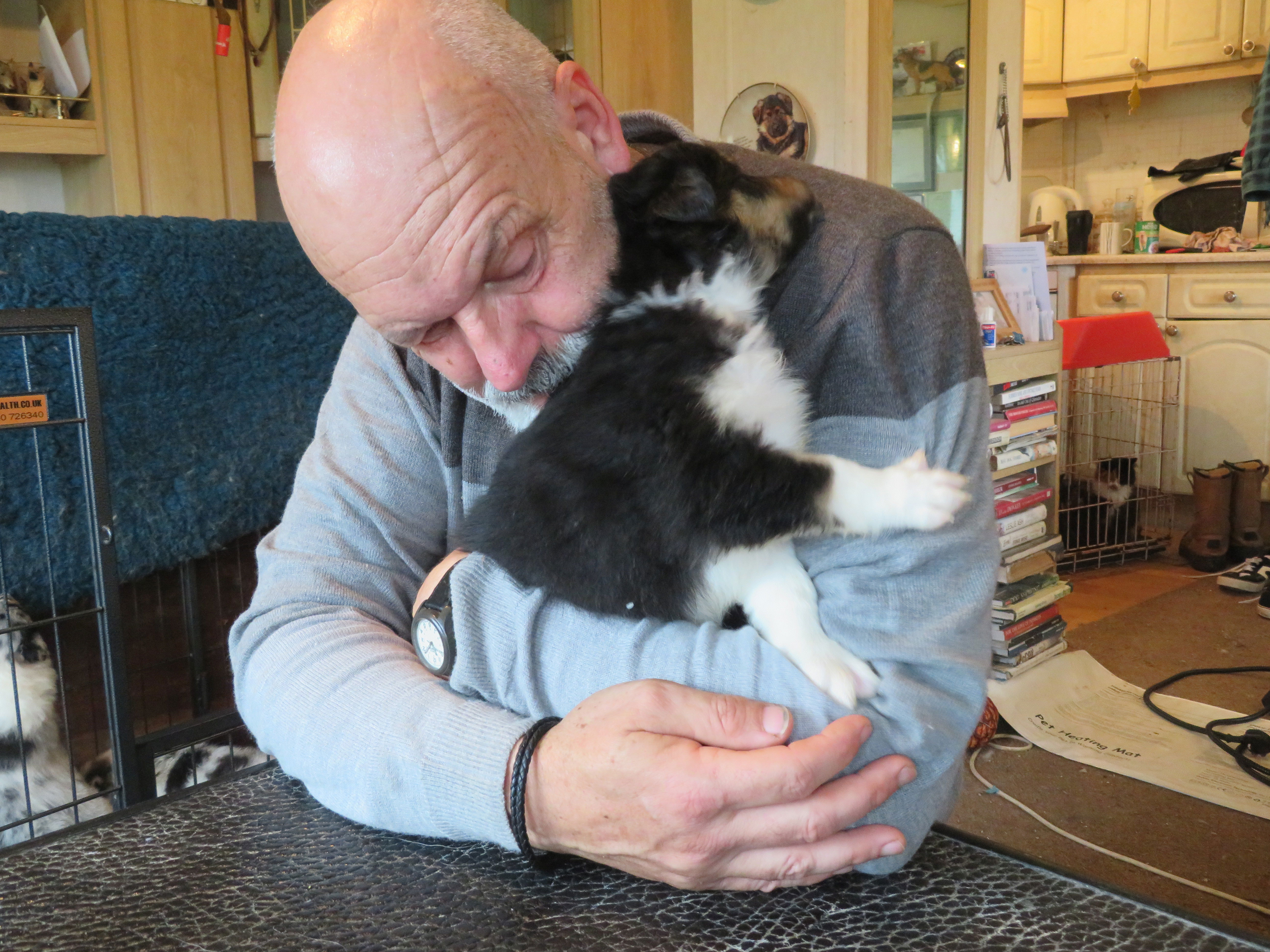 And finally, we wonder what the next instalment will bring, we came to share this farm with our friends for a quiet and slow life as myself and Barry have retired from the rat race and just wanted to chill but the curse of the farm keeps on coming, who would have thought that living in the middle of nowhere with no neighbours and no work to worry about our lives would be heaven and in some ways it is but this curse keeps on giving. Have a great week, hope your week is better than ours, and there be more news next week. And once the van is up and running a BIG glass of something fizzy will be on the cards.