Hi folks the van saga is still on going, the dogs are well and happy, and we have a new office kitten who has no name at the moment but is the sister to our Socks and Buttons so if any of you have a name please leave in the comment section and all names will be considered OH and the kitten is a girl you will need to now that lol .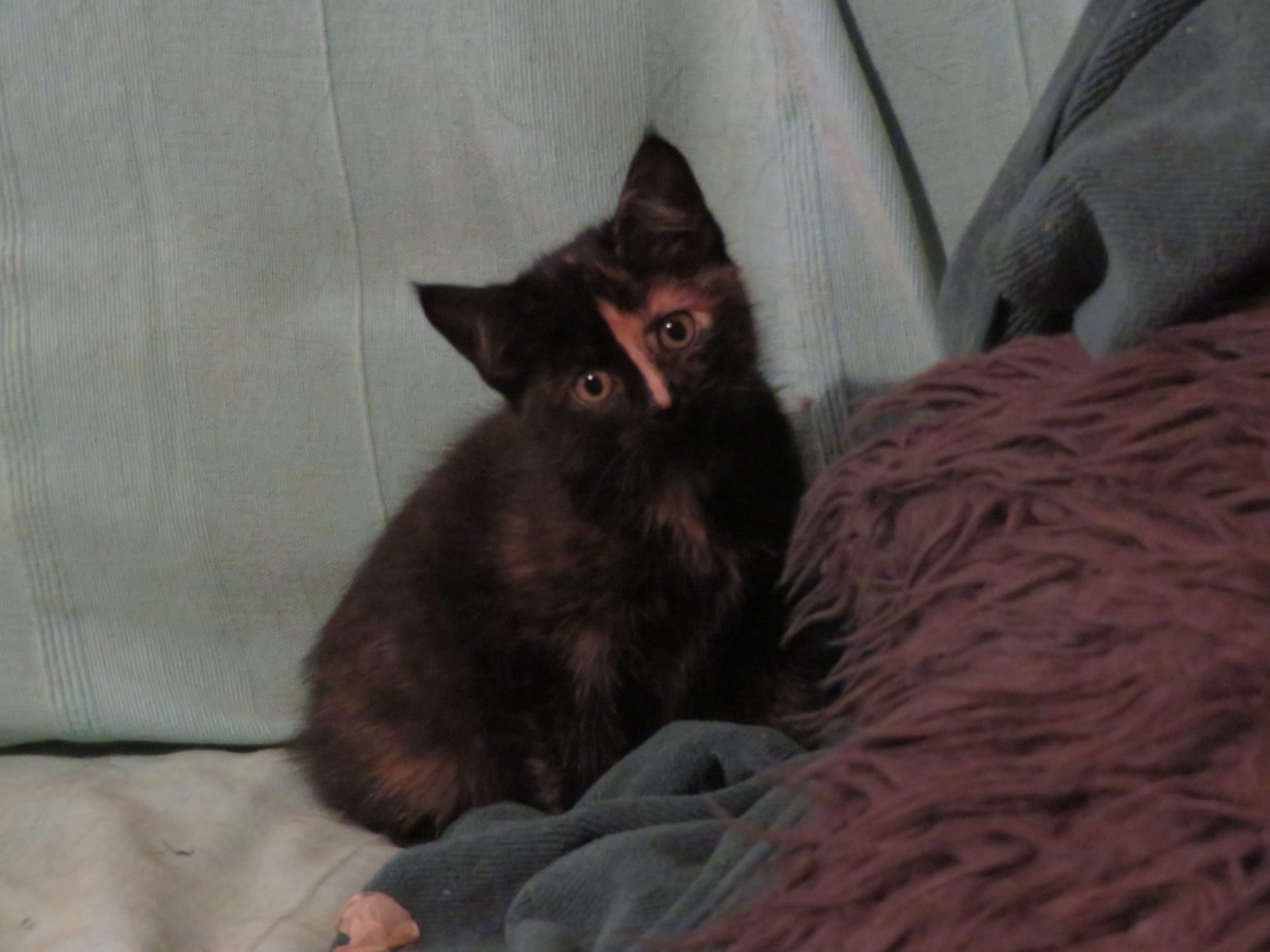 Also I have just mated our tri girl Magic ( Houdini x Winter) she is in the rising star section and I used our sable boy Aslan from Spain he is in the stud dog section, so please go and take a look. I am also waiting for our other 2 girls to come into season these being Secrets and Delilah.
Well folks not much news this week I am just starting to get back and feel a little better, hope you our readers are well and that your life is bright and happy. Will write another news next week.